Is Chrissy Metz Leaving 'This Is Us'? The Actress Has Offered Hints About Kate's Fate
Chrissy Metz, who plays Kate Pearson on NBC's "This Is Us," is a busy actress — and fans are worried she may be leaving the series for good.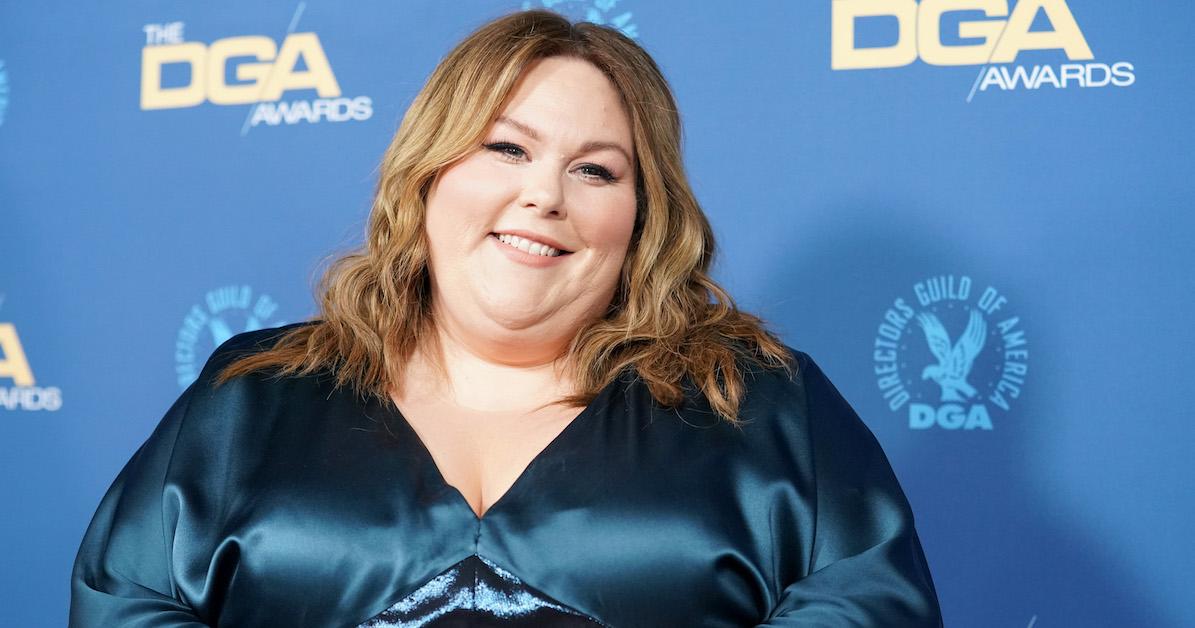 Through the years, fans of This Is Us have learned the hard way to expect the unexpected. That's probably because the show — which is currently in Season 4 — has already taken its viewers through so many twists and turns. We now know no character is completely safe. And this has led fans to wonder: Is Chrissy Metz leaving This Is Us?
Article continues below advertisement
I know, I know — how can anyone even fathom a member of "The Big Three" leaving the show? But that's exactly what some viewers are worried about, in light of a brief glimpse into a future timeline. The thing is, This Is Us has already been renewed through Season 6, which is expected to be the final season of the beloved NBC series. And a lot can still happen between now and then.
Let's take a look at the evidence at hand that points to the possibility of Chrissy's exit. Because if the rumors are true, fans are going to need time to emotionally prepare for Kate's departure.
Article continues below advertisement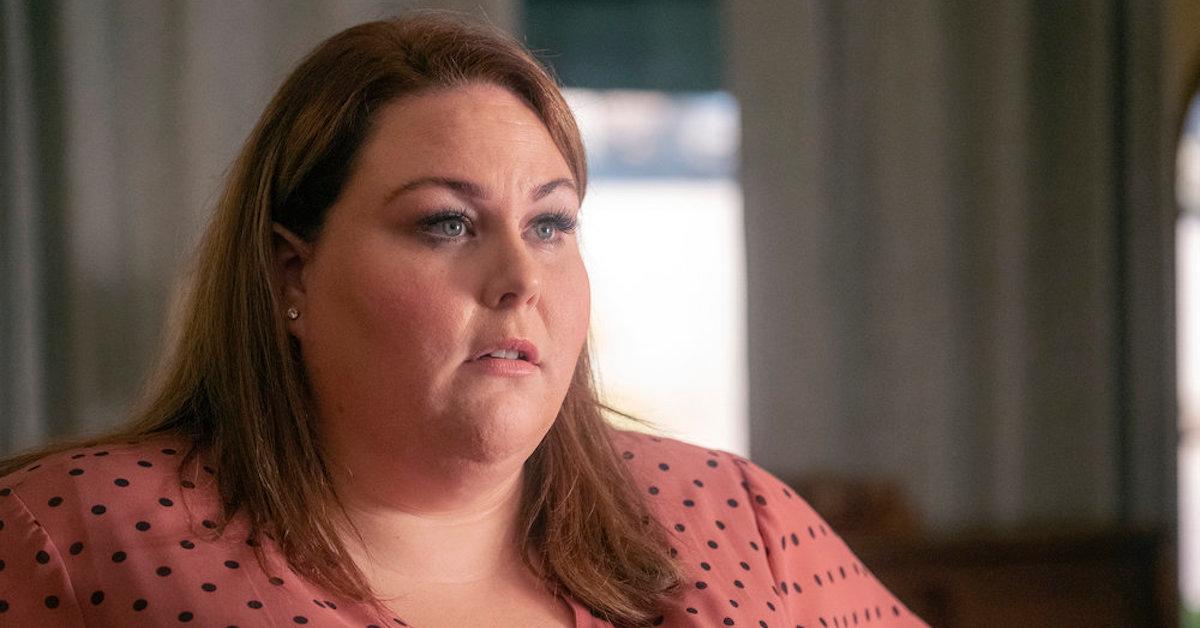 Rumors of Chrissy Metz leaving 'This Is Us' started with a "flash-forward" scene in the Season 3 finale.
Although This Is Us is currently well into Season 4, the worries about Kate Pearson — and therefore Chrissy's role in the series — started during the Season 3 finale.
Article continues below advertisement
A flash-forward storyline shows the Pearson family gathering to visit a frail and maybe dying Rebecca (Mandy Moore) lying in a bed. Nicky (Griffin Dunne) is at Rebecca's side, Kevin (Justin Hartley) has a son, and Randall (Sterling K. Brown) and Beth (Susan Kelechi Watson) are still together. However, Miguel (Jon Huertas) isn't there, and Toby (Chris Sullivan) shows up without Kate.
In fact when Toby showed up at Kevin's place, Randall said he was glad Toby decided to come. "I just talked to Jack, and they're on their way," Toby said. Viewers' thought process went pretty much like this: "Wait, who's 'they'? And why isn't Kate with Toby? Are they divorced? Or is she *gasp* dead?"
Article continues below advertisement
Chrissy doesn't seem too worried about Kate, though.
As far as fans predicting Kate's impending death and Chrissy's departure from the show, Chrissy doesn't seem too worried. She addressed the theory during an April 2019 appearance on The Tonight Show, while still managing to remain cryptic about Kate's fate.
Article continues below advertisement
"Dan has assured me everything is okay," she told Jimmy Fallon. "And here's the thing: Should she have passed away, Jack has passed away ... It's not linear. So we really don't need answers, folks."
Article continues below advertisement
Chrissy is pursuing multiple other projects right now.
With all of her success aside from This Is Us, perhaps she's preparing to take a step back from the show — because Kate really is getting killed off in the near future?
Article continues below advertisement
And there you have it! At this point, it's difficult to say for sure whether Chrissy will stick around through Season 6 of This Is Us. Her character could die, and that could be it. Or, her character could die — but Chrissy could still remain part of the series in flashbacks, the same way that Jack does. Heck, maybe Kate is in no danger at all, and this flash-forward scene is purposefully misleading fans.
It looks like fans will just have to keep watching to find out whether Chrissy stays or leaves. Be sure to catch This Is Us on Tuesdays at 9 p.m. ET on NBC.