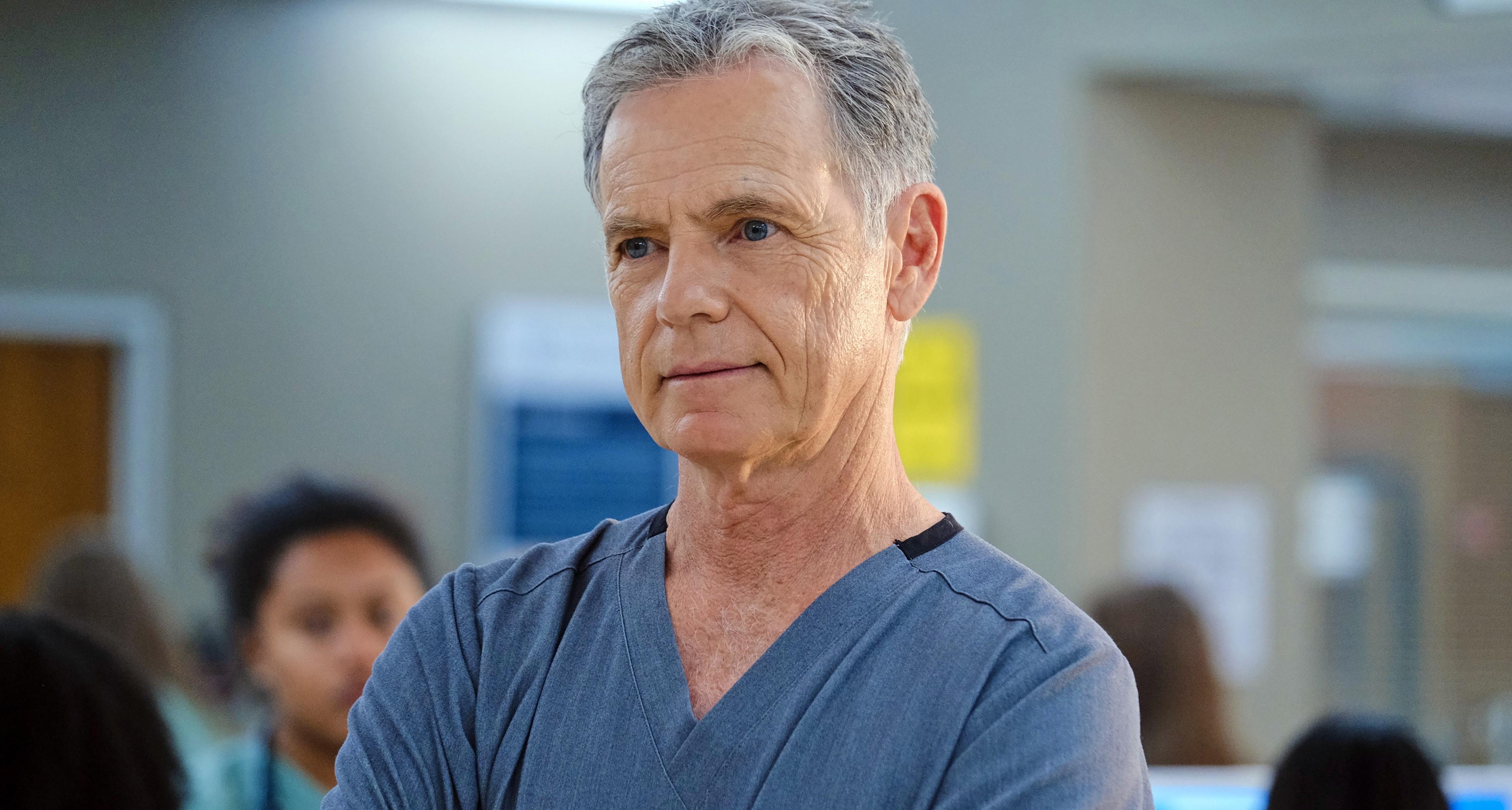 Things Aren't Looking Good for Dr. Bell on 'The Resident' (SPOILERS)
Spoiler alert: This article contains major spoilers for Season 5 of The Resident.
After Dr. Bell's encounter with a serial killer hitchhiker in Season 5, Episode 5, fans of The Resident thought that Bruce Greenwood, who portrays Randolph Bell, was leaving the show. Dr. Bell managed to escape death in "The Thinnest Veil," but it seems he might not be so lucky after all.
Article continues below advertisement
As of late, Dr. Bell is facing severe circumstances that could affect his position at Chastain Park Memorial Hospital, and fans are curious to know his fate. Many are wondering: Is Dr. Bell leaving The Resident? Here's what we know.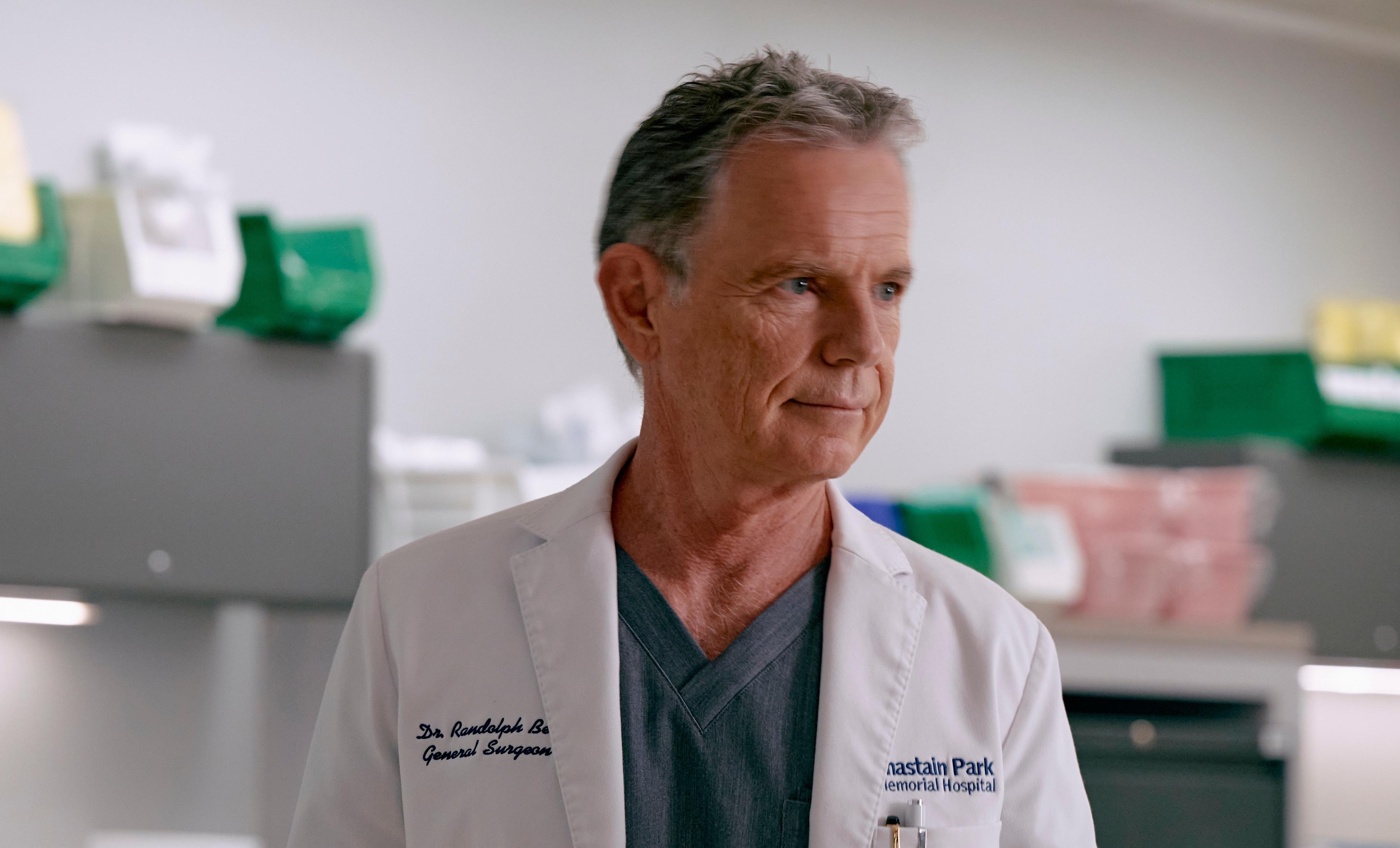 Article continues below advertisement
Is Dr. Bell leaving 'The Resident'?
During the Nov. 30, 2021 episode, Dr. Bell gave fans quite a scare, and they're worried he might be leaving the series for good. In Season 5, Episode 9, titled "He'd Really Like to Put in a Central Line," he yet again displayed a hand tremor; when he visited Dr. Kit Voss, who is finally his girlfriend, Dr. Bell noticed his trembling hand as he gave her a cup of coffee.
He did his best to brush it off, but it remained a nagging presence throughout the entire episode. Things got worse once Dr. Bell performed surgery in the operating room — he endured the hand tremor again, followed by blurred vision.
Article continues below advertisement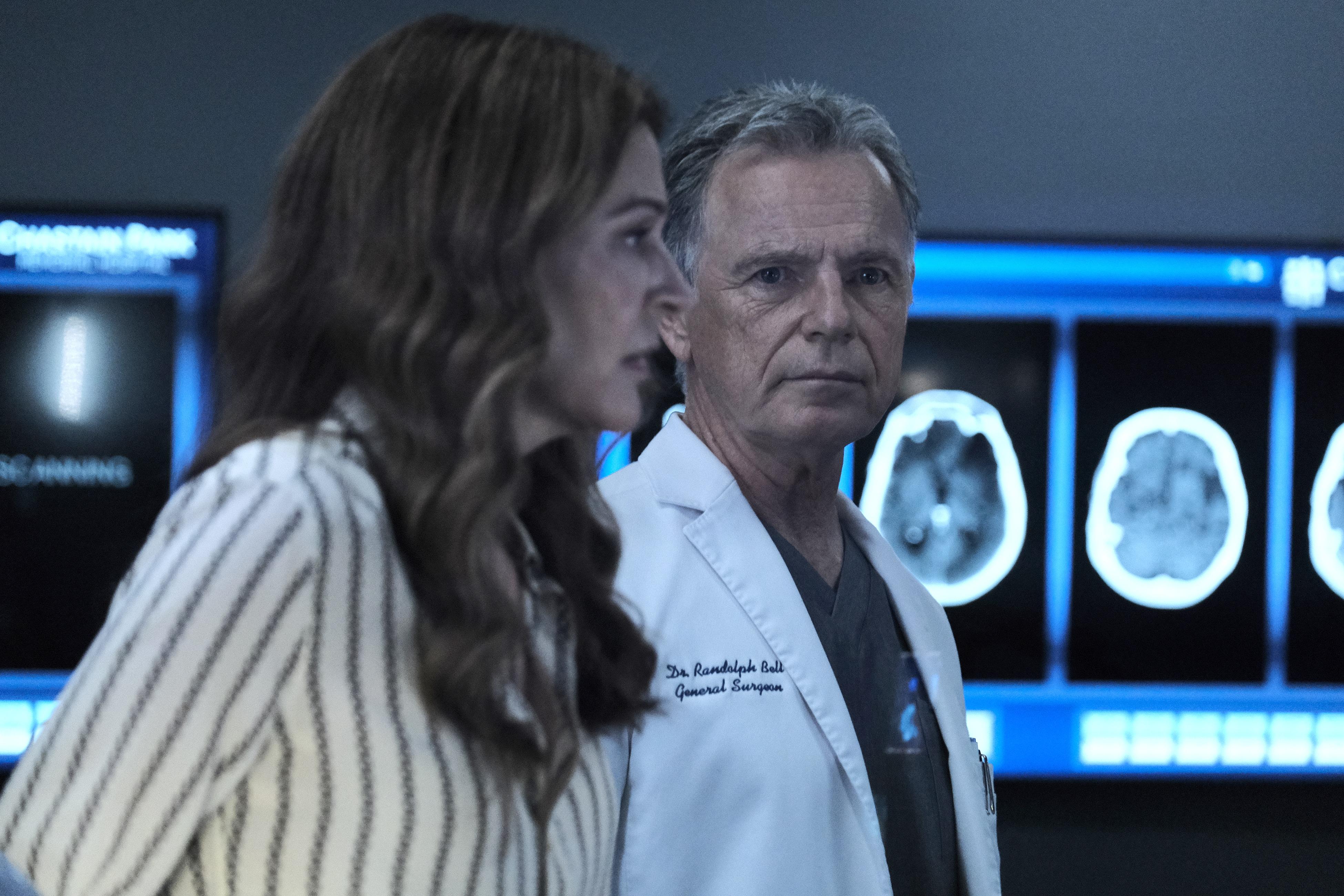 The showrunners and writing team really show his growth as a character, because Dr. Bell did something he would have never done in earlier seasons: He left the room before things got worse. Now left to her own devices, Dr. Leela Devi completed the operation (successfully, might we add).
Article continues below advertisement
Later on, Dr. Bell met up with Dr. Devi, and he told her he sustained a pinched nerve in his hand, in addition to a slight case of vertigo. Even though he thought he overreacted, Dr. Bell still believed if he lingered in the OR, Dr. Levi would have had to treat him as well. She appreciated his decision and let Dr. Bell know he did the right thing, but he wasn't happy with how things turned out.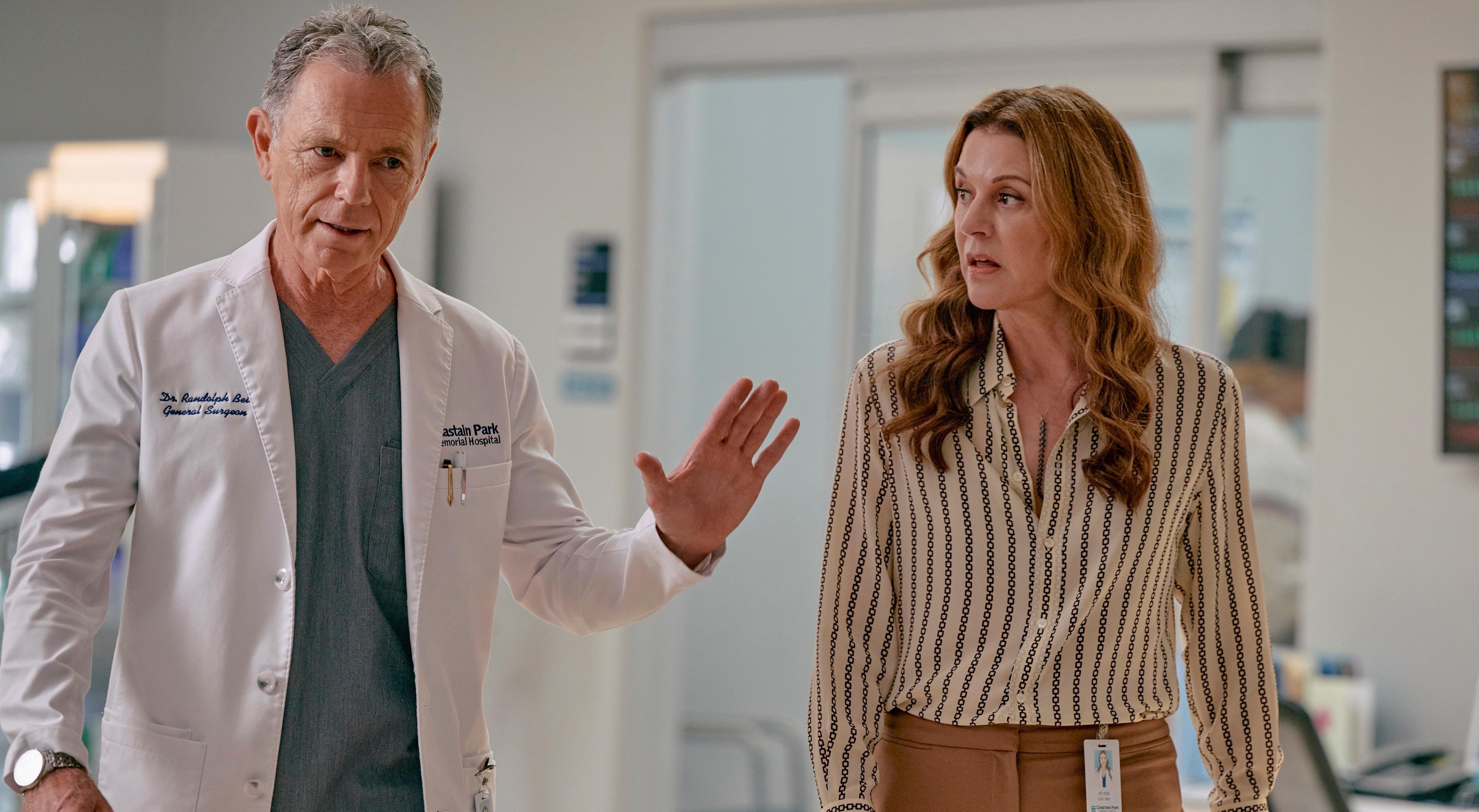 Article continues below advertisement
As the episode concluded, Dr. Bell approached Dr. Conrad Hawkins and asked him for a favor. Before he dove into the reason for the chat, Dr. Bell made sure Conrad would keep the conversation between the two of them.
Eventually, Dr. Bell told Dr. Hawkins, "Something's wrong with me. I'm not quite sure what. I think it may be serious." The duo agreed to meet up the next day for an examination, and viewers are now eager to see where Dr. Bell's storyline goes.
Dr. Bell's fate on 'The Resident' remains unknown.
For now, fans of The Resident remain in the dark about the fate of their beloved redeemed character. All we can discern is that Dr. Bell has grown as a person, seeing as he reached out for help for the first time. In the most recent episode of the show titled "Her Heart," it's been confirmed that Dr. Bell's received a multiple sclerosis diagnosis that will change his life in every way.
Article continues below advertisement
Even so, fans of the show shouldn't fret about his possible departure. Dr. Bell is mentioned in the synopses for two of the next episodes coming up. Since Dr. Bell is such a fighter who's been passionate about his career and personal health, it seems unlikely he'd be willing to quit anytime soon!
While it's tough to say whether he will actually leave the show, we believe this will be a small bump in the road for Dr. Bell. His diagnosis is extremely serious, but it won't block him from trying to pursue possible solutions. It also likely won't ruin his relationship with Dr. Kit or make him feel like he must forcibly retire early.
The Resident airs on Tuesdays at 8 p.m. EST on Fox.