[SPOILER] and [SPOILER] *Finally* Got Engaged on 'The Resident'
Do Kit and Bell get married on 'The Resident'? As the Season 5 finale approaches, fans are dying to know if Dr. Bell is leaving the series.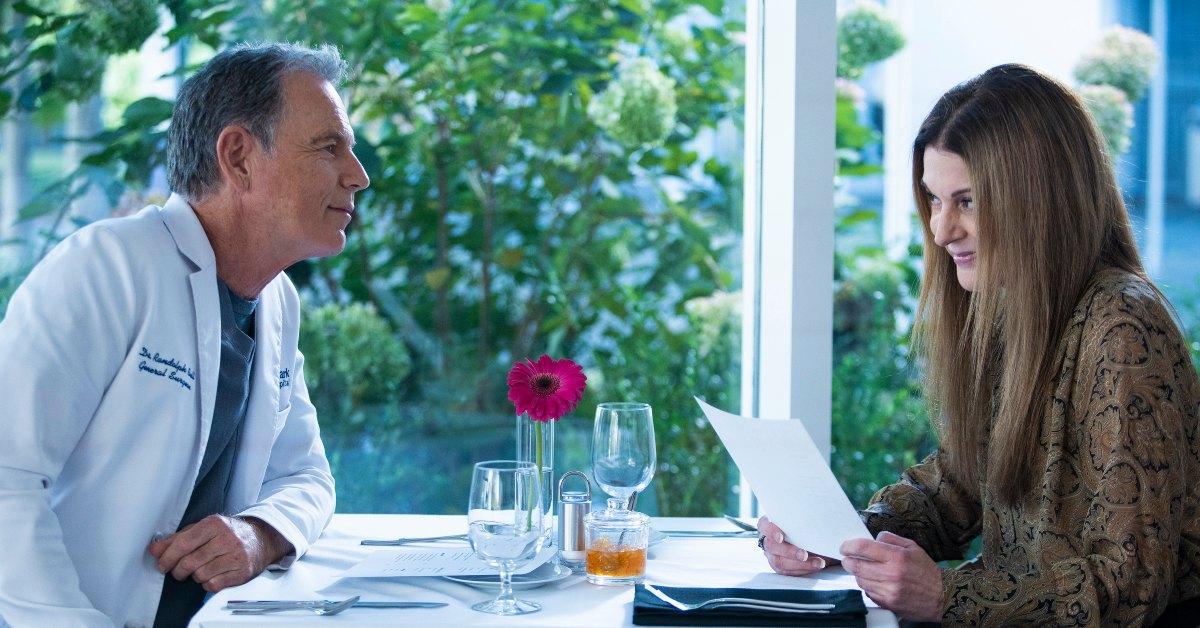 Mixing business and pleasure normally isn't advised… unless, of course, you work at Chastain Memorial Hospital. Since The Resident first aired, we've seen the rise and fall of several workplace romances — but none as heartwarming as the one between Dr. Randolph Bell (Bruce Greenwood) and Kit Voss (Jane Leeves).
Kit was first introduced in Season 2, and it's safe to say that it was love at first sight (for Bell, at least). Before long, he won Kit over and their platonic relationship evolved into a television romance to remember. Although viewers have fallen head over heels for their love story, recently, Dr. Bell was given a devastating diagnosis that could determine his fate in the series.
Article continues below advertisement
So, do Kit and Bell get married on The Resident? Or will Bell make his exit from the series before they have a chance to tie the knot? Here's what we know so far.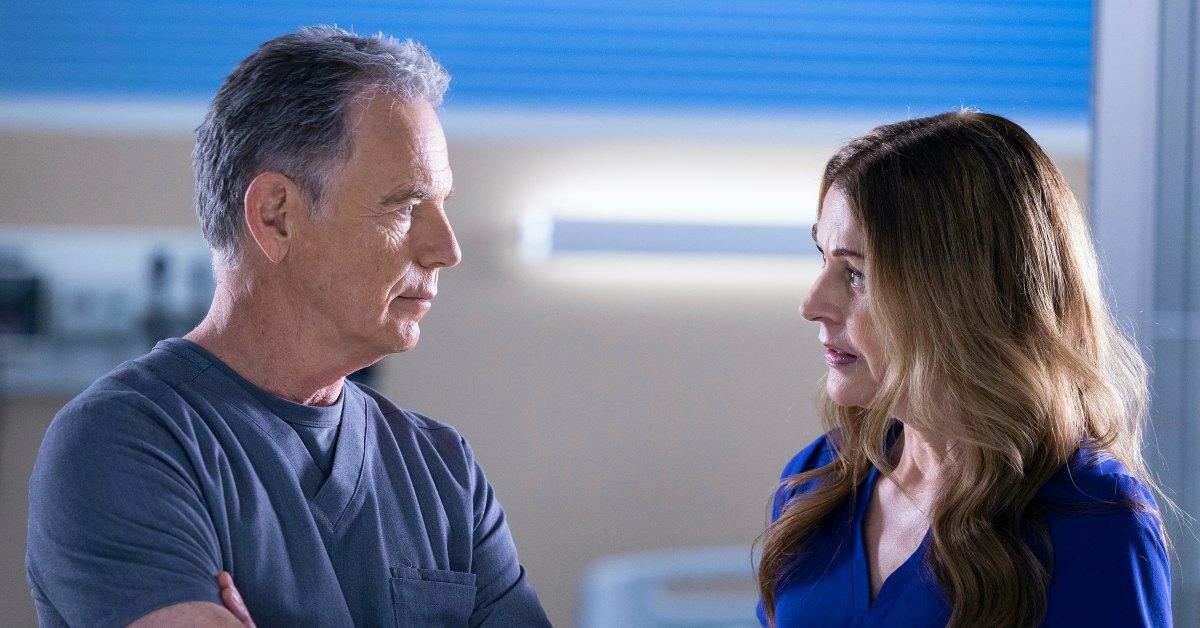 Article continues below advertisement
Is Dr. Bell leaving 'The Resident'? Details on Bruce Greenwood's potential exit.
Viewers previously found out that Dr. Bell's health was on the fritz, but it wasn't until the mid-season premiere of The Resident that viewers learned the truth about his condition. It was ultimately revealed that Dr. Bell has multiple sclerosis. But is his diagnosis a precursor to his exit? According to showrunner Andrew Chapman, Dr. Bell isn't going anywhere soon.
In an interview with TVLine, the executive producer hinted at what's to come for the Chastain Memorial CEO. And there's no doubt that Kit will be at his side every step of the way. But do Kit and Bell ever get married? We got a shocking update on their relationship status in the April 26 episode of The Resident.
Article continues below advertisement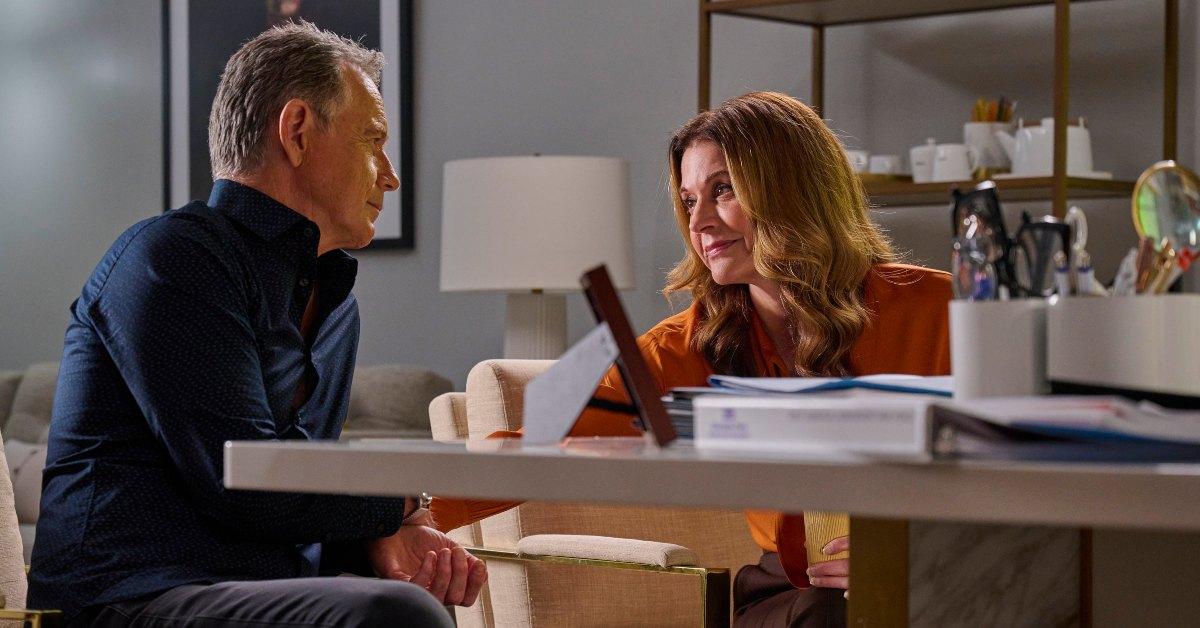 Do Kit and Bell get married on 'The Resident'?
Fans have watched Kit and Bell's love story play out from beginning to end. And now, they're stepping into the next chapter of their lives together. In Season 5, Episode 20, entitled "Fork in the Road," not one, but two cast members popped the question under unlikely circumstances.
After the death of their colleague Dr. AJ Austin's mom, the two spark a conversation that later leads to a double proposal.
Article continues below advertisement
When they arrive home from the funeral, Bell ponders what would happen to Kit, his son Jake, and his adopted granddaughter Sammie if anything ever happened to him. He tells Kit, "I just need a trust that benefits you and Jake and Sammie."
During the conversation, the two seemingly agree to tie the knot. And they don't waste any time getting engaged. Before the episode comes to a close, Kit gets down on one knee and asks, "Randolph Bell, will you marry me?"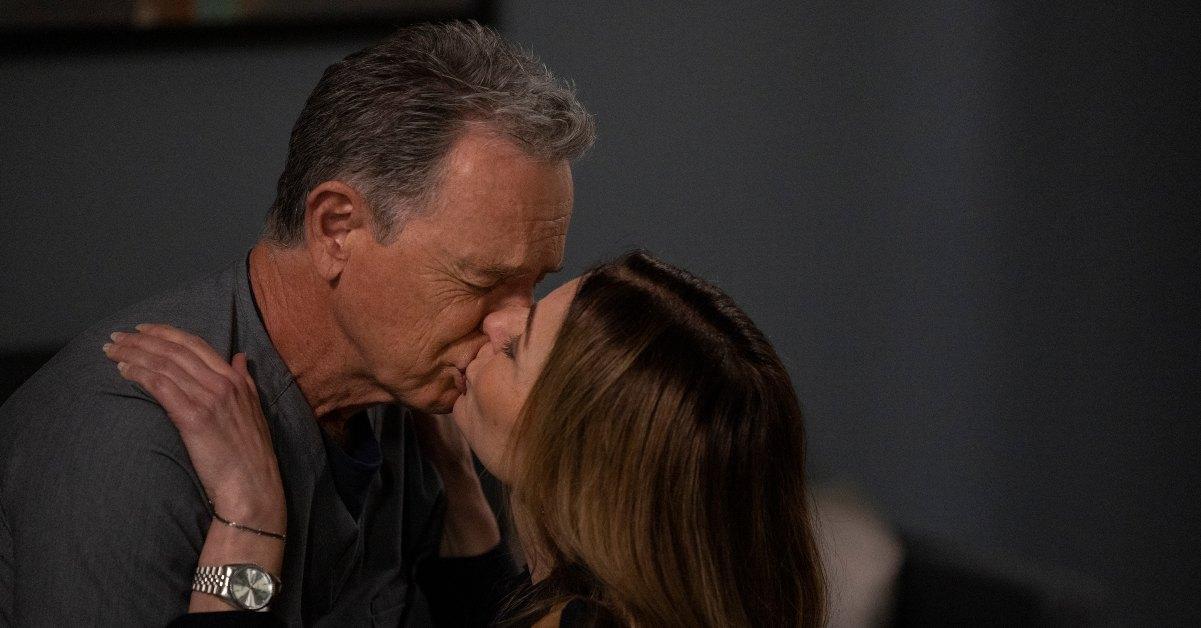 Much to her surprise, Bell has the same idea. He reveals an engagement ring and replies, "Thank God. Because I can't return this."
Although it's unclear if the couple will actually make it to the altar, the EP gave us reason to believe that both Bell and Kit are in it for the long haul. Andrew told TVLine, "They are a rock. They are so lovely together. Jane Leeves and Bruce Greenwood have such a wonderful affinity, in real life and onscreen."
The Resident airs on Tuesdays at 8 p.m. EST on Fox.