Why Does Dr. Bell Have a Tremor on 'The Resident'? Here's What We Know
Unfortunately it looks like Dr. Bell's tremor has returned, and we still don't know what's going on. Why does Dr. Bell have a tremor? Let's get into it.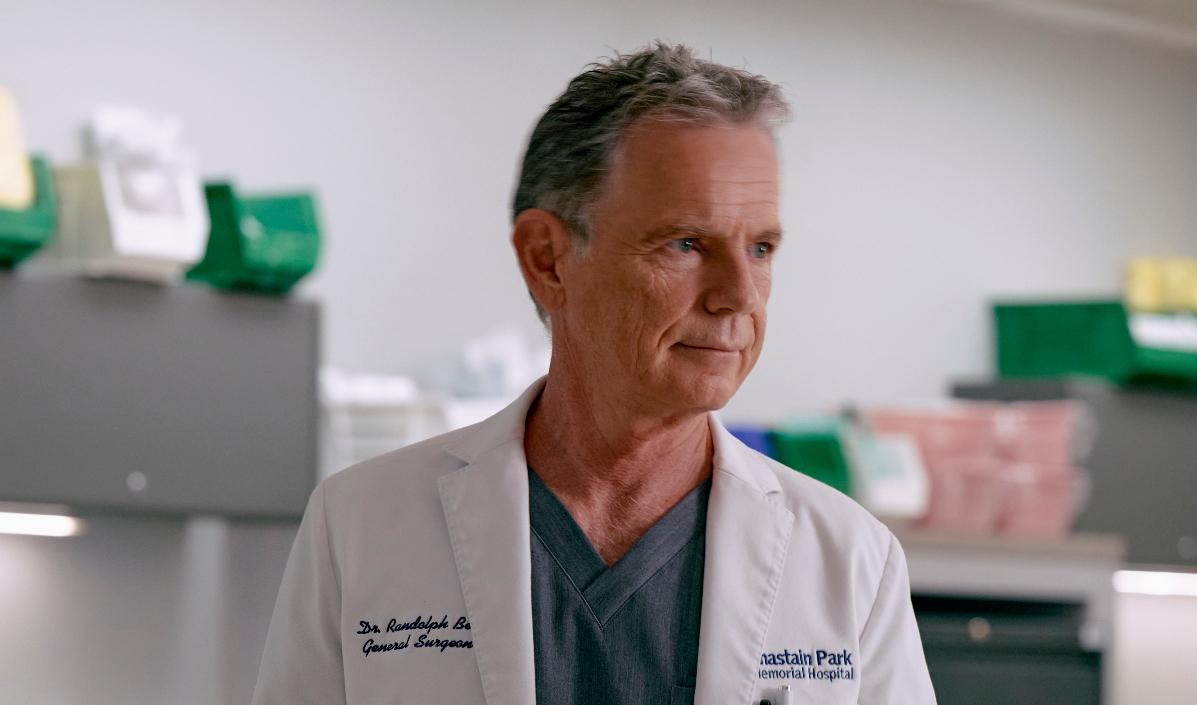 Dr. Randolph Bell (Bruce Greenwood) has come a long way since Season 1 of The Resident. He went from essentially being the show's villain to learning to keep his ego in check, thus somewhat redeeming himself. However, Randolph has never really addressed his past, nor has he sought out forgiveness for his mistakes, which means we're gearing up for a redemption arc.
Article continues below advertisement
In order to redeem himself, Randolph has to come to terms with who he was and how that has affected who he is today. This self-reflection will of course include the damage he did while hiding his hand tremor, which unfortunately has returned. Will he be able to move on, when the past won't let go? And why does Dr. Bell have a tremor?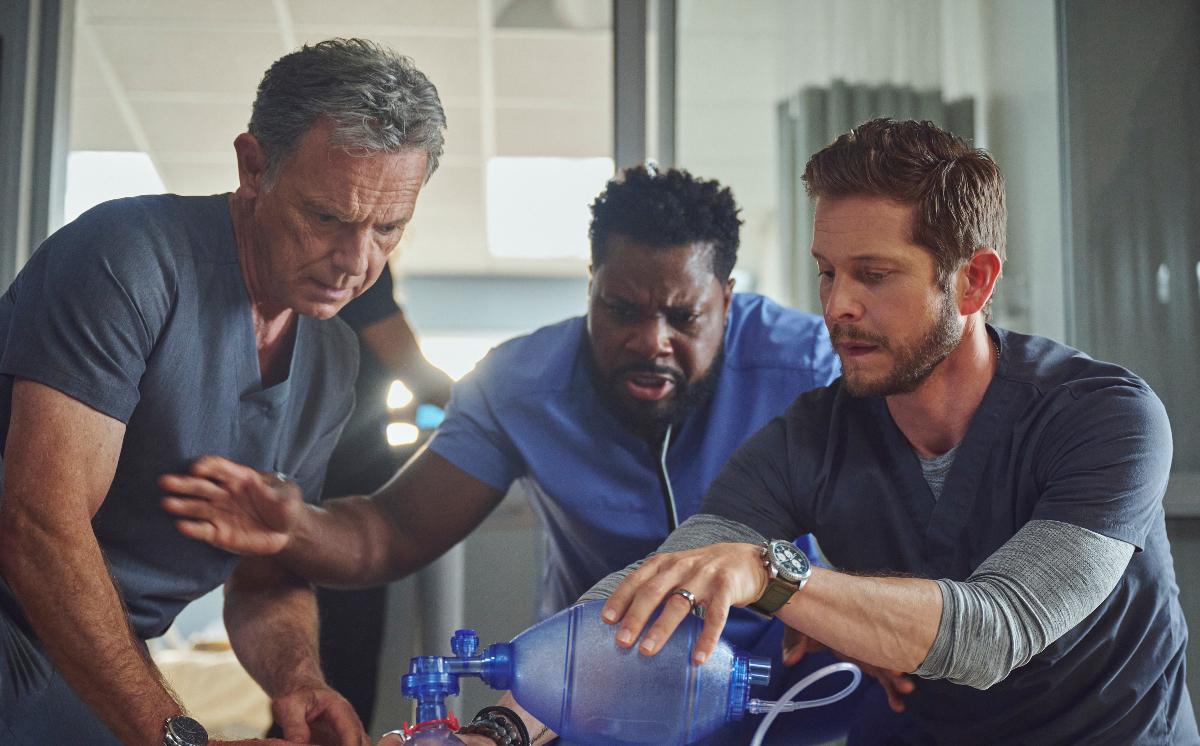 Article continues below advertisement
Why does Dr. Bell have a tremor?
Unfortunately, Dr. Randolph Bell has yet to receive a diagnosis for the hand tremor, and as of Season 5, Episode 9, he can add blurred vision to his symptoms. While bringing Dr. Kit Voss (Jane Leeves) a cup of coffee, he notices the tremor is back. Unable to think of little else, he then has to perform surgery, where it of course returns.
To his credit, once he notices the tremor in the OR, he immediately leaves and allows Dr. Leela Devi (Anuja Joshi) to finish the surgery. That is not something Season 1 Dr. Bell would have done, which fits in nicely with his quest for redemption. He's being far more responsible and holding himself accountable in ways he was previously unable to do. Perhaps Kit has a little something to do with this?
Article continues below advertisement
Randolph immediately tells Leela that he's suffering from a pinched nerve and a splash of vertigo. He explains that despite feeling as if he overreacted, this was the best thing to do.
Thankfully he seeks out Dr. Conrad Hawkins (Matt Czuchry), and says, "Something's wrong with me. I'm not quite sure what. I think it may be serious." Finally, a real breakthrough.
Article continues below advertisement
What could be the cause of hand tremors?
The cause of shaking hands could be what's called essential tremors, which are basically neurological disruptions. There isn't a lot of information out there about essential tremors. Researchers can't nail down a cause and aren't even sure if they're degenerative.
Based on the fact that Randolph's tremors seem to come and go, they don't appear to be getting worse, yet. There is no treatment, just ways to work around the tremors, such as using heavier objects or specially designed tools.
Article continues below advertisement
But tremors could also indicate that Dr. Bell is experiencing early stages of Parkinson's disease. One argument is the fact that Randolph's tremor only appears to affect his right hand. One symptom of Parkinson's is suffering from tremors on only one side of the body.
Hopefully, now that he's reached out to Conrad for help, we'll finally get some answers and he can stop lying to himself and really begin his redemption in earnest.
The Resident will return to Fox on Feb. 1, 2022, at 8 p.m. EST.