When Does 'The Resident' Return in 2022? It's Sooner Than Fans Think
When does 'The Resident' return in 2022? With the fall finale upon us, fans want to know when the medical drama will resume midseason with Season 5B.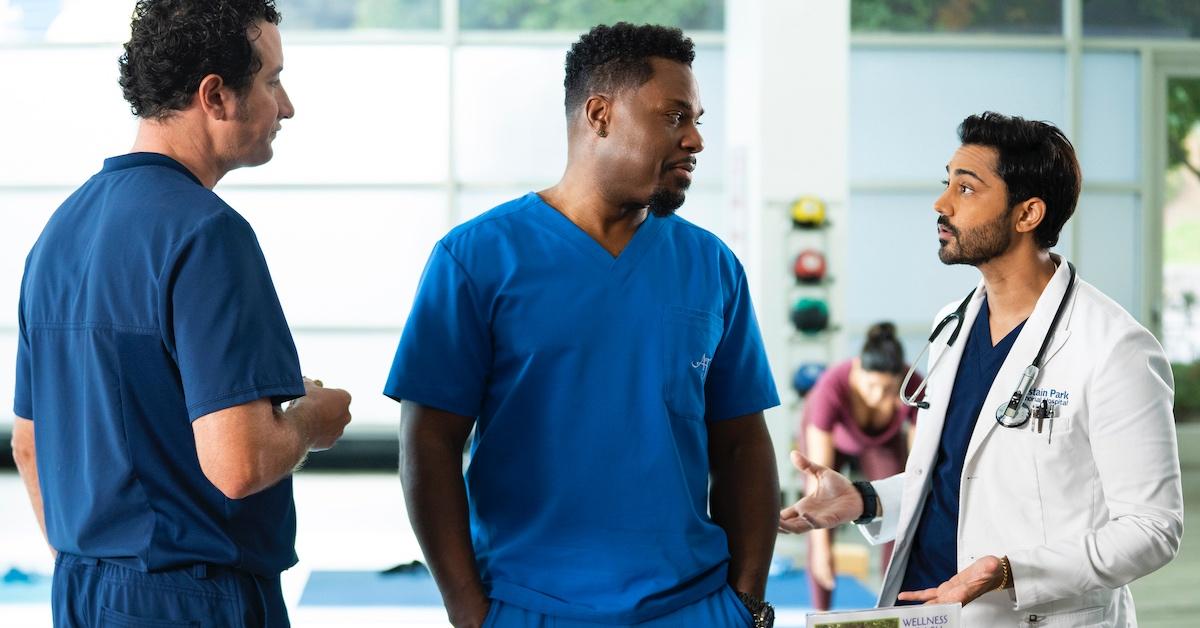 Spoiler alert: This article may contain spoilers for those not caught up on Season 5 of The Resident.
Fox's medical drama The Resident has had viewers in a literal chokehold since its inception. Chronicling the lives of the staff at Chastain Park Memorial Hospital, the show reveals how the crew juggles life while working tirelessly to save the lives of their patients. And with the Season 5 fall finale almost upon us, fans are wondering what twists and turns showrunners have in mind.
Article continues below advertisement
So far, Season 5 has been filled with new hospital programs coming into fruition, Dr. Austin (Malcolm-Jamal Warner) juggling studio appearances and caring for his mother, and more. However, it appears that the fall finale will be the last episode of Season 5 until the show makes its midseason return with Season 5B. So, when will The Resident return in 2022? Keep reading to get your answer.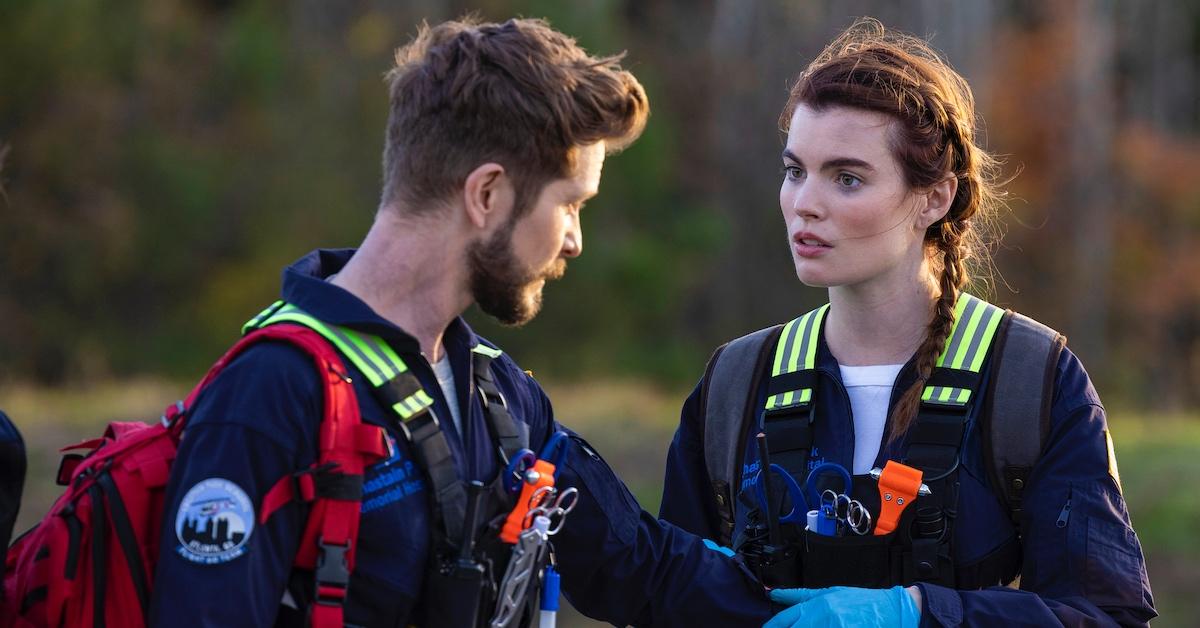 Article continues below advertisement
'The Resident' is reportedly set to return in February 2022.
Calling all fans of Fox's The Resident! While the news of the show taking a break with its fall finale rubbed many viewers the wrong way, it appears that the show will return much sooner than we all originally thought.
According to NextSeasonOnTV, The Resident will return to the small screen with new episodes starting Feb. 1, 2022. The show has certainly gone through a few changes, including a time-jump that was needed to move past Nic's (Emily VanCamp) death.
Article continues below advertisement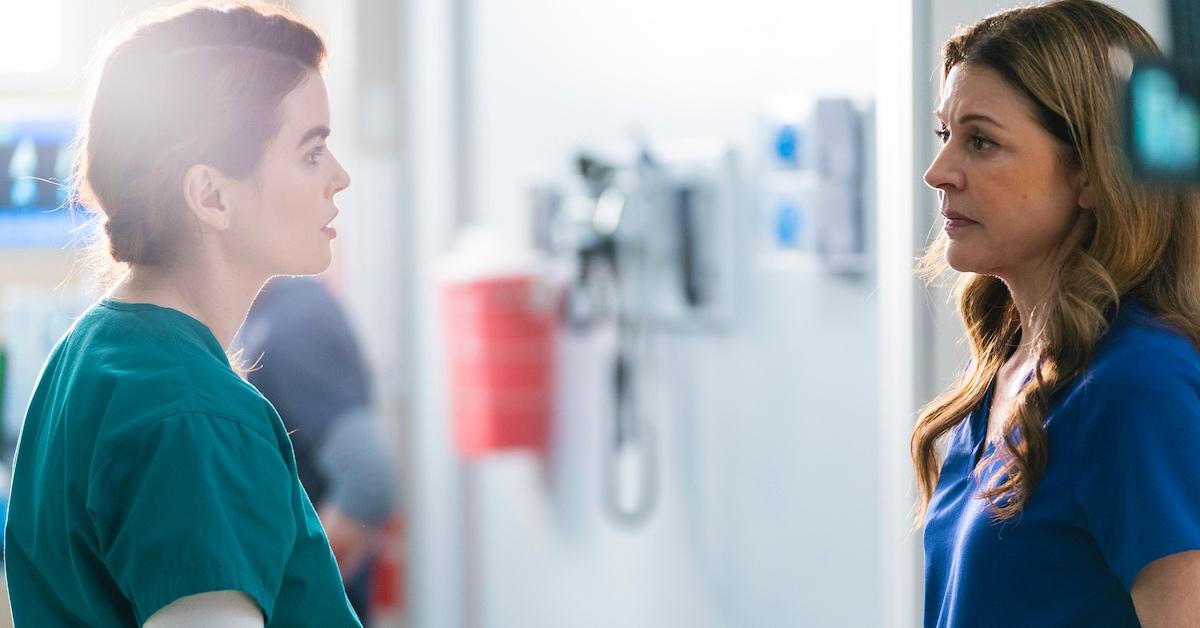 Things have been a bit hectic for the doctors on 'The Resident' leading up to the fall finale.
If it's not one thing, it's another for the doctors at Chastain Park Memorial Hospital. In a previous episode, Dr. Bell (Bruce Greenwood) realized that he had a tremor when he brought a coffee to Dr. Kit (Jane Leeves) who had pulled an all-nighter at the hospital.
Article continues below advertisement
Naturally, a tremor is a major cause of concern since this can affect Dr. Bell's abilities in his day-to-day life. Not to mention, things got worse as he experienced another tremor with blurred vision as he was helping a patient with Dr. Leela (Anuja Joshi).
Dr. Bell ended up leaving and later explained that he had a pinched nerve and vertigo. Even though Dr. Leela understood the situation, she was concerned about his well-being.
Article continues below advertisement
In Episode 9, Dr. Bell decided to speak with Dr. Conrad (Matt Czuchry) about his condition. He requested to be tested and asked for the information to remain private and Dr. Conrad obliged.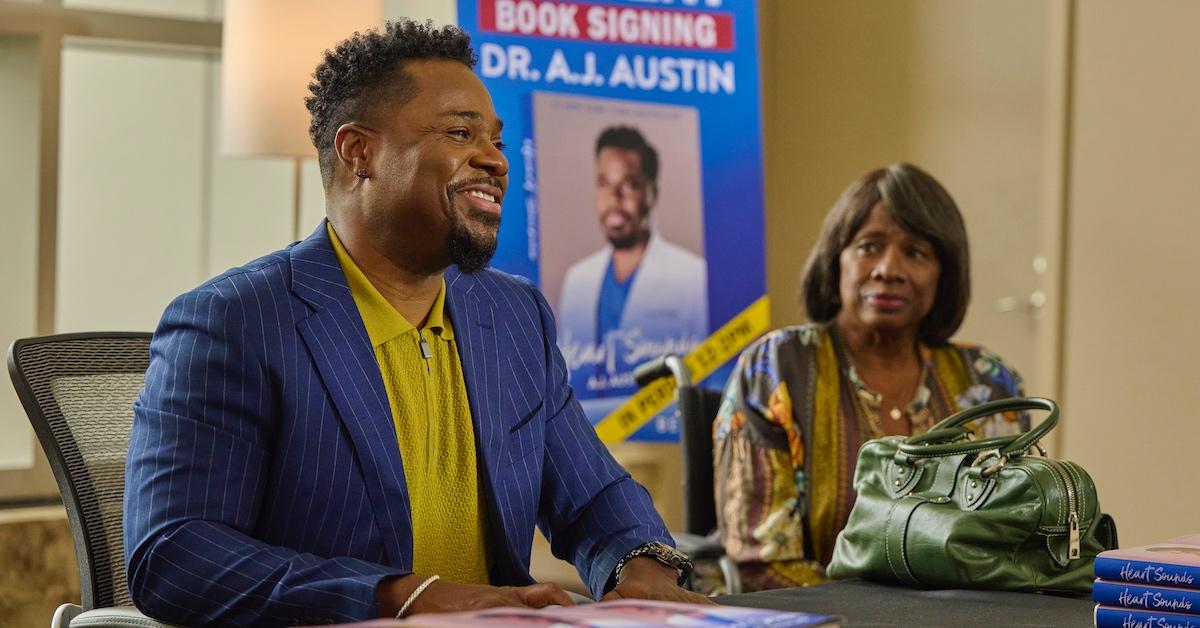 Article continues below advertisement
Unfortunately for Dr. Austin, the one day he had off to work on his grant proposal was filled with having to cover a shift in the ER and interviewing a few candidates as his replacement. However, he couldn't find the perfect replacement and Dr. Kit agreed that burnout is getting worse for the staff. Not to mention, Dr. Austin tried his best to juggle his surgeries and keep up studio appearances, all while caring for his mom.
And with the fall finale airing Dec. 7, 2021, viewers are in for a few twists and turns. Per Cartermatt, the Episode 10 synopsis reveals that Kit's experimental Flight Go team program sends Conrad into the field. Dr. Devon (Manish Dayal) works with Trevor (Miles Fowler) on a patient with a mysterious fever.
Article continues below advertisement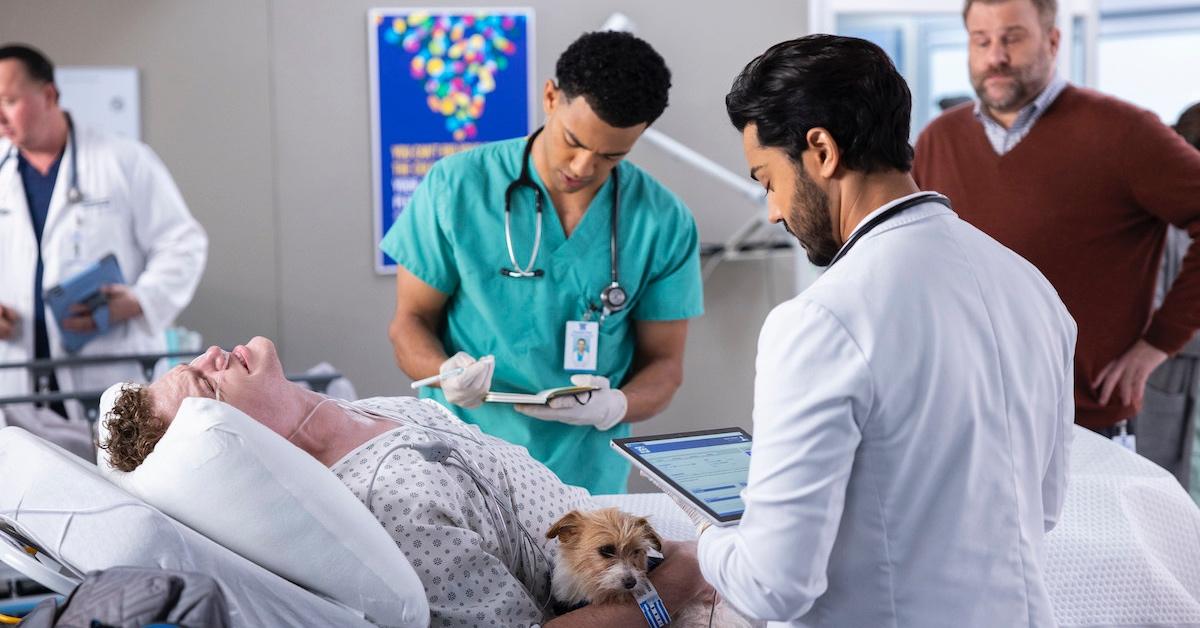 Plus, Dr. Bell has continued to keep his condition a secret from the rest of the doctors, but they're all starting to become suspicious. Will the team find out about Dr. Bell's tremors? Will the cause of the mysterious fever be revealed? Only time will tell.
Tune into The Resident Tuesdays at 8 p.m. EST on Fox.