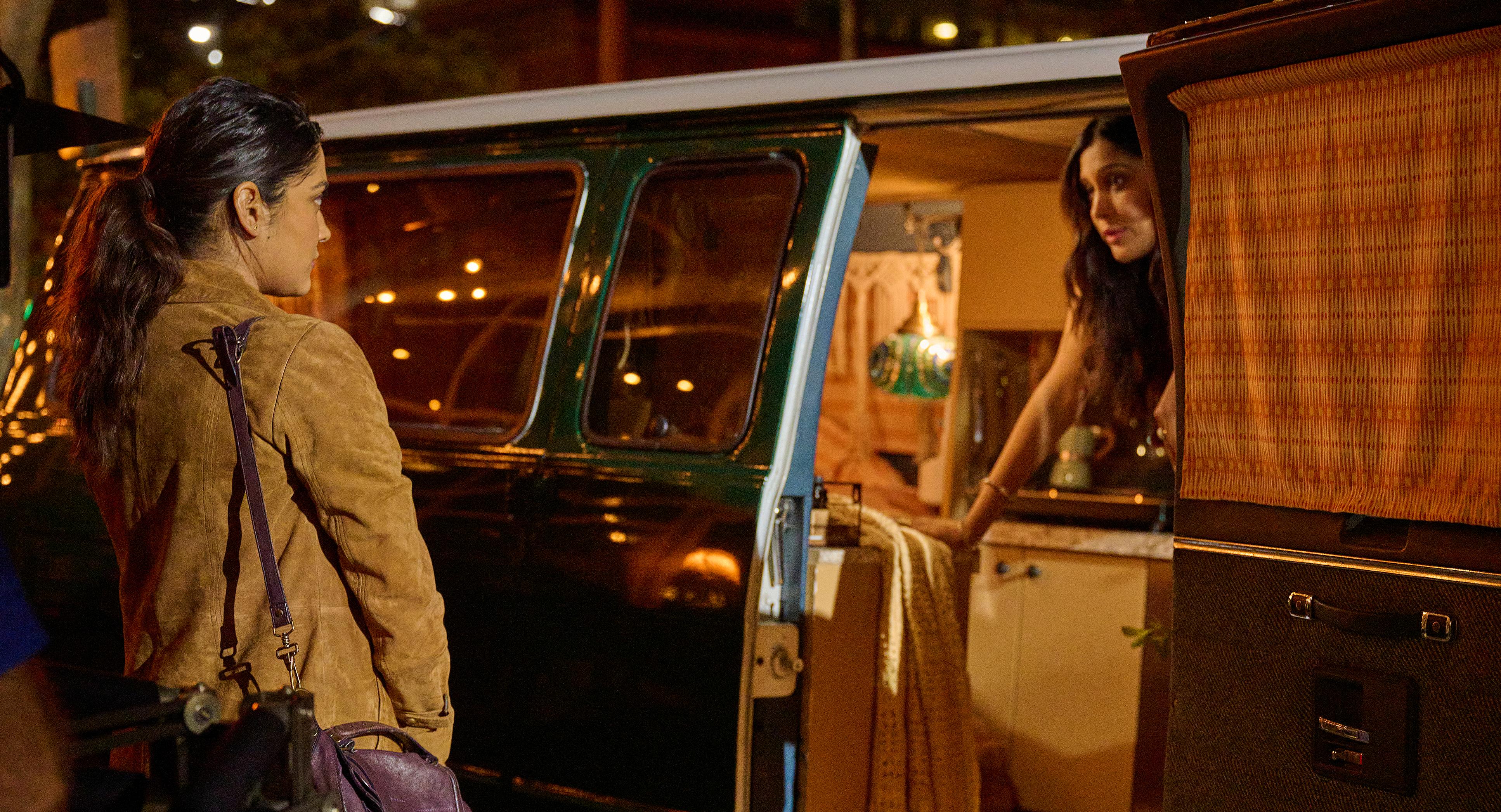 The Newest Character on 'The Resident' Is Leela Devi's Twin Onscreen and IRL
Over the last five seasons, The Resident has seen many doctors, friends, and family members come and go, so it's no surprise that, after the four-year time jump, there are several new faces to get acquainted with. Not only was actress Anuja Joshi, who plays Dr. Leela Devi, promoted to a series regular, but we also meet Leela's twin.
Article continues below advertisement
Leela Devi is a literal resident on 'The Resident,' and now her twin sister is in town.
We first met Leela in Season 4 as a surgical resident, so learning that she's still at Chastain Memorial Hospital four years later is a major relief. After the time jump, we're also introduced to her identical twin sister, Padma. Not only do we meet Padma, but we also see her and AJ hook up! (Guess that answered the questions we had about that whole AJ/Leela/Devon mess.)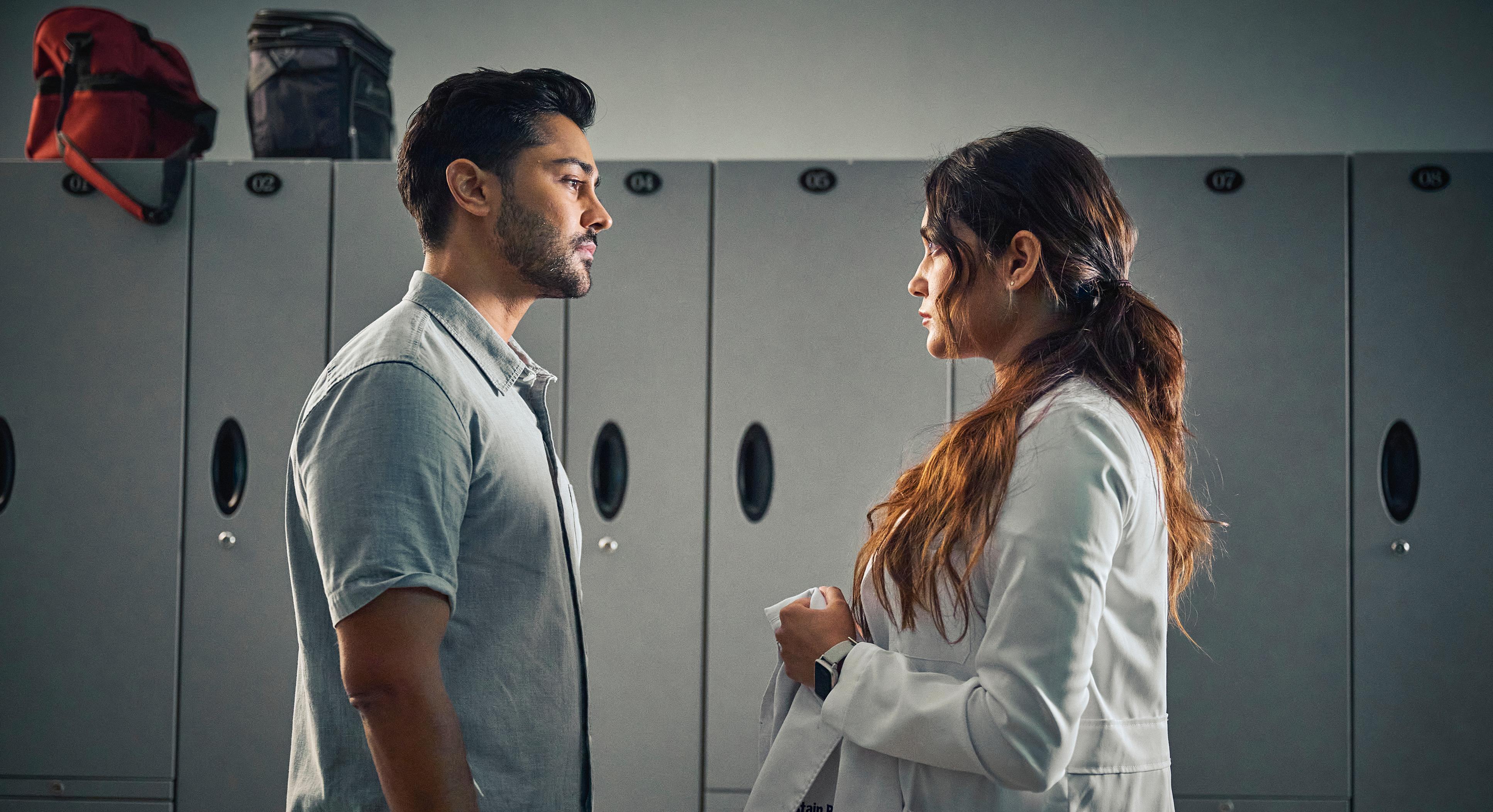 Article continues below advertisement
It becomes clear early on that while Leela and Padma are totally different people, they're still really close. Padma is the one who encourages Leela to take some time for herself and her relationship with Devon. Since Devon's been promoted to attending physician, the two really only see each other at work. But heeding Padma's free-spirited advice seems to pay off for Leela.
Are the twins on 'The Resident' really twins? Yes! Meet Anuja Joshi's twin, Aneesha.
Many times in television and movies, characters who are twins are actually just one actor in real life. For example, in The Parent Trap, Lindsay Lohan plays both twins, and in Friends, Lisa Kudrow plays both Phoebe and her hilariously evil twin sister, Ursula. But in the case of The Resident, Anuja's real-life twin sister, Aneesha Joshi, joins the cast to play Leela's twin sister, Padma.
Article continues below advertisement
Like her sister, Aneesha Joshi is a full-time actor who's worked on several projects. And although Anuja and Aneesha are twin sisters, they haven't actually worked together on many projects, according to their IMDb pages. While Anuja has done a lot more TV and American projects, Aneesha has excelled in Bollywood, starring in films such as Padmaavat, Simran, and Heartbeats. Now, Aneesha gets to take her acting chops to the small screen in at least eight episodes of The Resident, if not more.
Article continues below advertisement
Aneesha is both an actress and a dancer and is clearly excited to be part of the cast of The Resident. And it seems Anuja is also totally on board. In an Instagram post, Anuja wrote, "Sharing a screen with my best friend for the first time ever."
Even if their onscreen relationship is complicated, it's heartwarming to know that offscreen, Aneesha and Anuja are as close as can be.
Tune into new episodes of The Resident on Tuesdays at 8 p.m. EST on FOX.