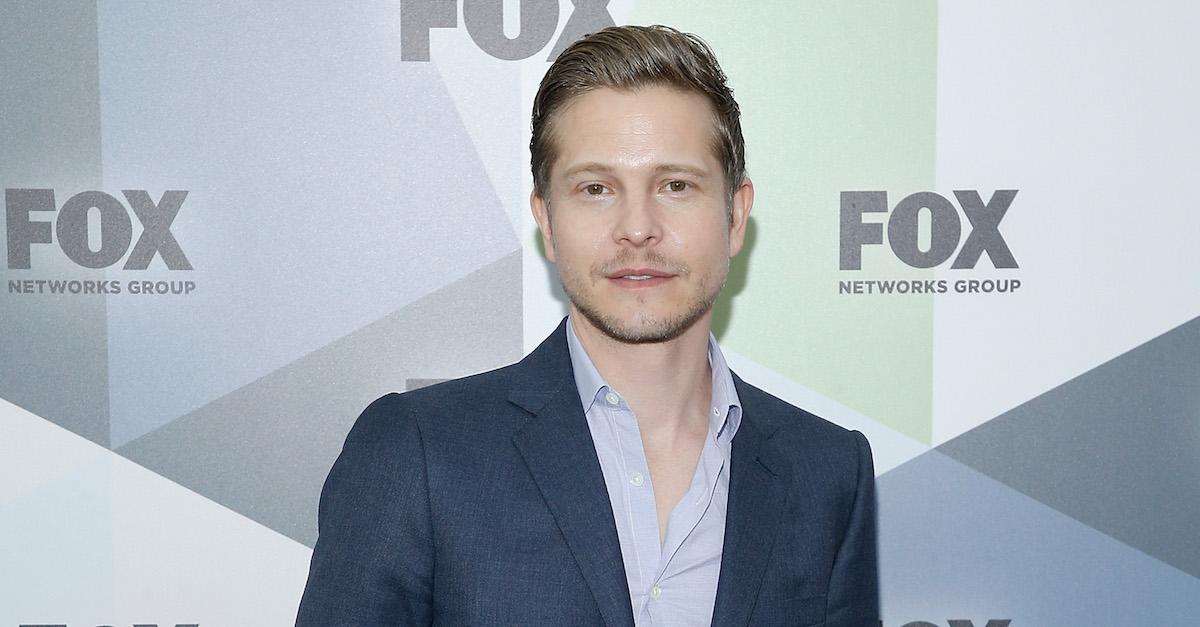 Now That [SPOILER] Is Dead, Who Will Conrad End Up With on 'The Resident'?
Spoiler alert: This article contains spoilers for those who aren't caught up with The Resident.
The Resident is a successful medical drama that premiered in 2018 and follows the story of a doctor named Conrad Hawkins. He saves lives at the Chastain Park Memorial Hospital, and although he is quite arrogant, there's still something very charming about him. Maybe it's because he takes a totally unconventional approach in his field.
Article continues below advertisement
While other doctors might never be able to dream of using Conrad's methods, his typical practices are totally standard for him. Sadly, his wife Nic passed away, and since the Oct. 19, 2021, episode skipped forward three years into the future, viewers entirely missed what his grieving process looked like. Now, everyone's pretty curious about who he'll end up dating next!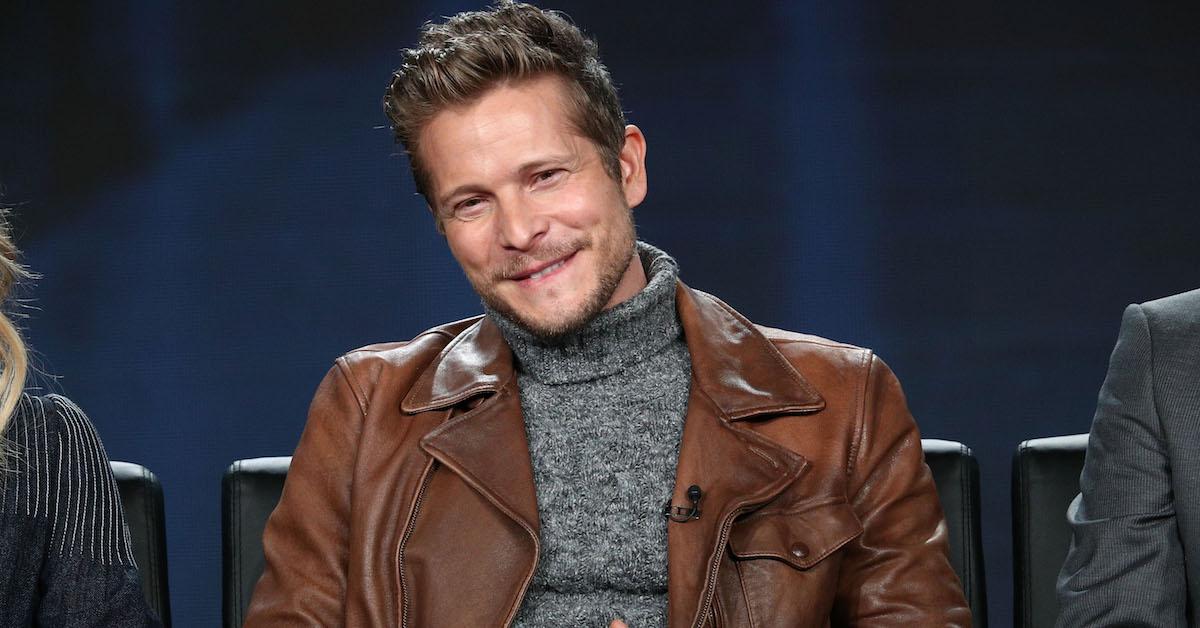 Article continues below advertisement
Who will Conrad end up with on 'The Resident'?
One of the co-showrunners of The Resident is Peter Elkoff, and he has a lot to say about Conrad's love life on the show. According to TV Line, he said, "[Conrad and Nic] were such a beloved couple, and she was arguably the love of this character's life. He will end up with somebody, but not until we get closer to the end of the season."
Since Nic was the love of his life, whoever steps up to fill her shoes is going to have to be absolutely amazing. And she'll also have to be comfortable taking on the stepmother role, since Conrad has a kid.
Peter also mentioned the creative decision to leap forward three years into the future in order to skip Conrad's grieving process because they "didn't want to have Conrad grief-stricken for an entire season of television." This was a smart choice to make for the sake of the season.
Article continues below advertisement
He mentioned that "[Nic is] still in everybody's hearts and minds, but [Conrad is] able to be a whole, happy person in pursuit of his life and the raising of his daughter."
Peter left out any hints about who Conrad's potential future love interest might be, but we do know she'll have to be just as great as Nic to some degree and ready to help raise someone else's child.
Article continues below advertisement
Could one of Conrad's former flames resurface?
One of the women Conrad was involved with before his relationship with Nic was Catherine Loy. They didn't just have some small, minuscule fling, though; they were very much engaged! After Conrad punched his father in the face at their rehearsal dinner, he ended up lying to Catherine by telling her he wasn't in love with her. He claimed the smartest thing for them to do would be to break up since their marriage would never work. Is it possible he'll reconnect with Catherine before the end?
Article continues below advertisement
Another woman Conrad was connected to is Noni Turner, a lab technician who works at his hospital. At first, he flirted with her to benefit himself when he needed a sneaky favor at work. Eventually, they hooked up! Since they never actually dated, it's heavily believed she was nothing more than a rebound. Is there a chance he'll reconnect with Noni before the end of the season? The possibilities are endless because he might also meet a brand-new woman who hasn't been introduced to viewers yet.
Watch The Resident Tuesdays at 8 p.m. ET on Fox.