A Three-Year Time Jump on 'The Resident' Reveals That Conrad Is No Longer at Chastain Memorial
Season 5 of 'The Resident' returned on Nov. 9. Is Dr. Conrad Hawkins (played by Matt Czuchry) leaving the Fox series? Here's what we know.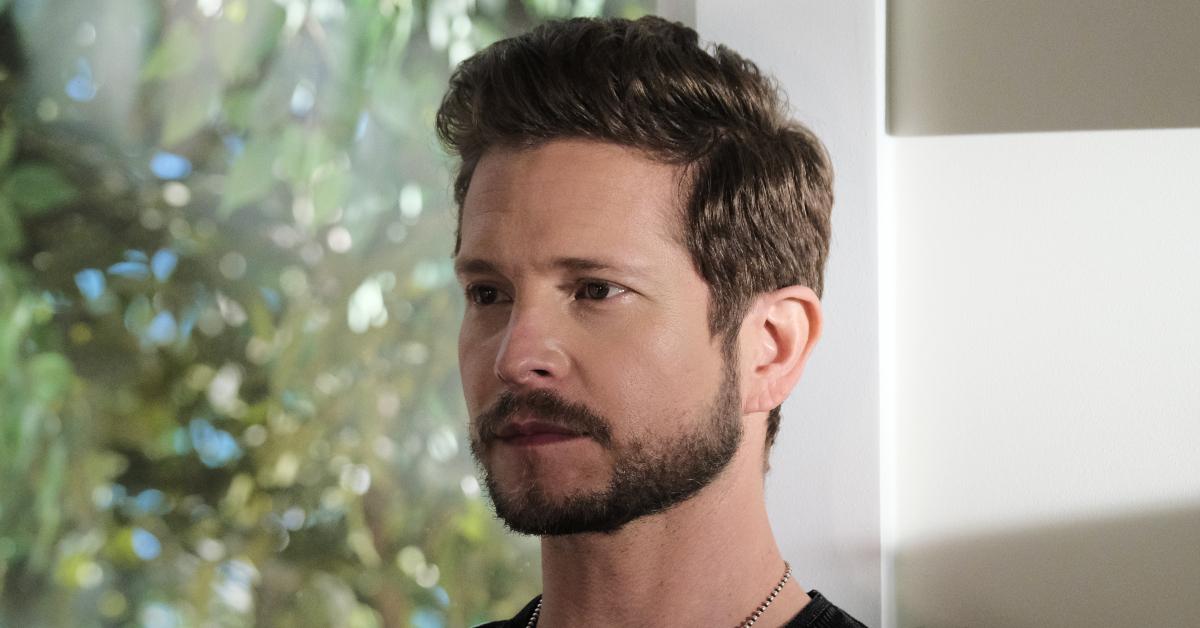 Spoiler Alert: This article contains spoilers for those who aren't caught up on The Resident.
Fox's medical drama show The Resident returned on Nov. 9 after a brief hiatus, and Conrad's (Matt Czuchry) future at Chastain Park Memorial Hospital is in question. Early in Season 5, fans were forced to say goodbye to his late wife, Nic (Emily VanCamp), after she was involved in a fatal accident.
Article continues below advertisement
Since then, things haven't been the same for Conrad, and a glimpse into the future proves that he's still processing her death. In Episode 6, "Ask Your Doctor," we find out how the cast is doing after a three-year time jump. Promos for the fall premiere tease that the former chief resident finds peace after the loss of the love of his life. But is Conrad leaving The Resident? Here's what we know.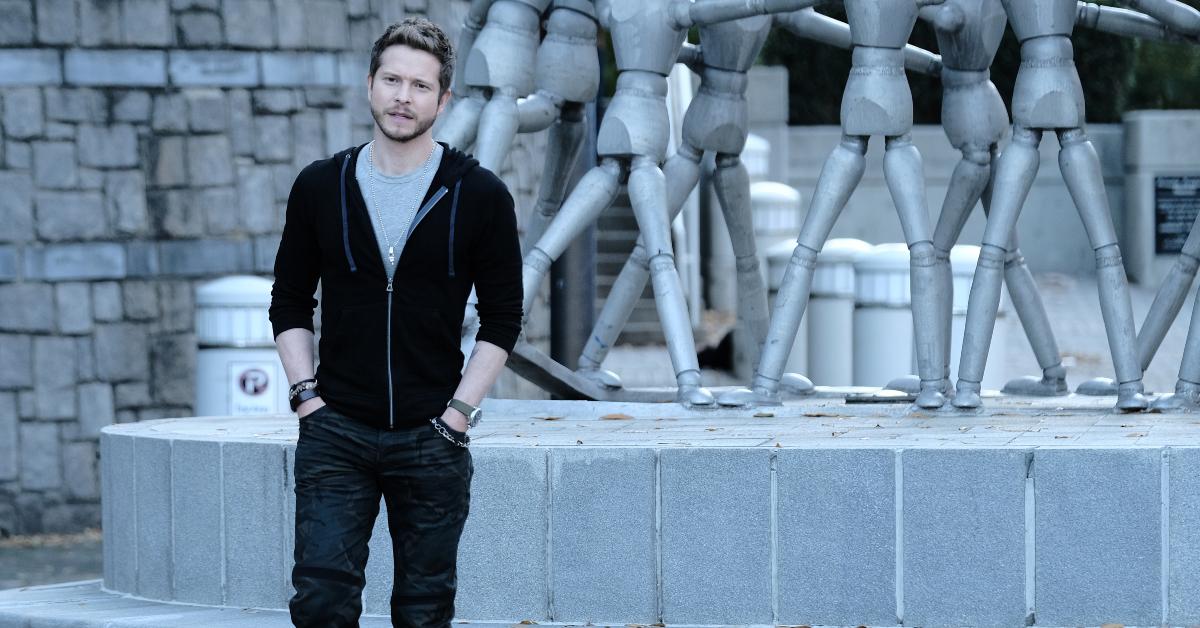 Article continues below advertisement
Is Conrad leaving 'The Resident'?
The last few seasons haven't been easy for Dr. Hawkins. Previously, Conrad braved an intense legal battle after he decided to withhold a patient's morphine to interrogate him for more information. But, things began to look up for Conrad after he and Nic welcomed their baby girl.
Sadly, their bliss didn't last, and Nic died after sustaining severe injuries in a car wreck. Although he initially refused to accept the reality of his wife's death, Episode 6 proves that he and Gigi (Remington Evans) are doing just fine. In an attempt to spend more time with his daughter, Conrad resigned from his role at Chastain to treat patients at a private practice.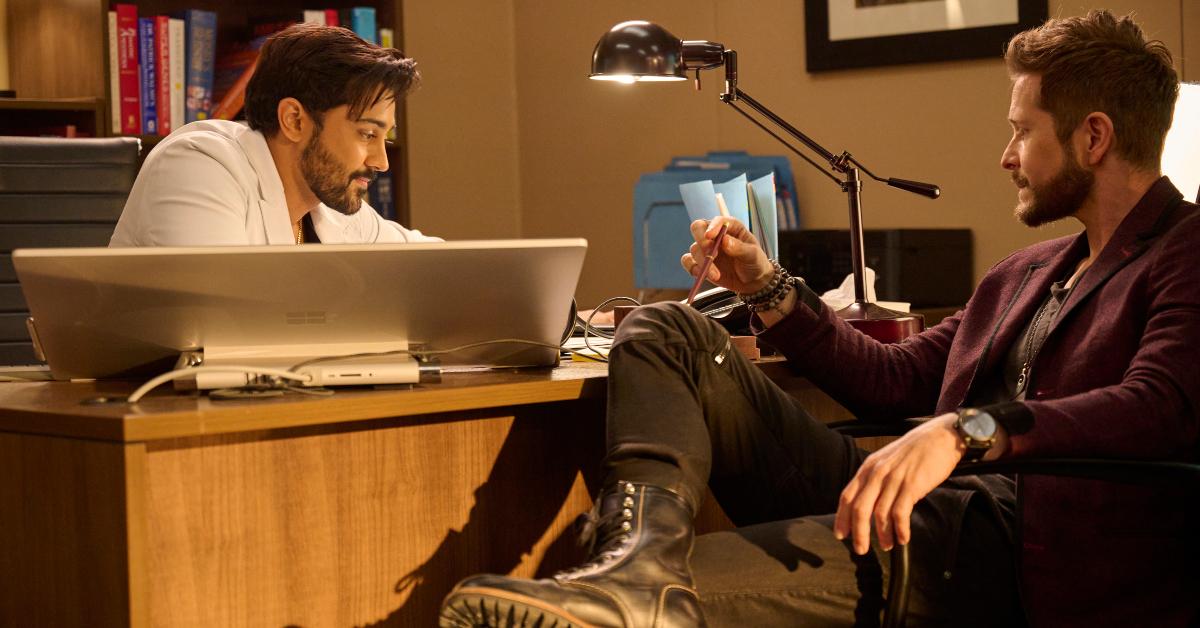 Article continues below advertisement
If anyone deserves a fresh start, it's Conrad — and it seems like he'll finally get that in Season 5 of The Resident.
Although his new life allows him time to prioritize dinner dates with his daughter, he takes a walk down memory lane with an old friend who reminds him how much he misses the fast-paced environment he once loved.
Conrad assists Devon (Manish Dayal) and his team with an impossible case that they ultimately solve in the end. Following Conrad's much-needed reunion with his old friends, he returns home for a date with his daughter. But the final moments of "Ask Your Doctor" tease that Conrad and Chastain Memorial still have unfinished business.
Article continues below advertisement
It looks like Dr. Conrad Hawkins isn't leaving the cast of 'The Resident' just yet.
Showrunners eased fans' worries that Matt Czuchry was making an early exit from The Resident with news that Conrad will have a new love interest this season. It's been years since he lost his wife, and showrunners believe that it's time for the former surgeon to dip his toe back into the dating pool.
In an interview with TV Line, executive producer Peter Elkoff revealed, "[Conrad and Nic] were such a beloved couple, and she was arguably the love of this character's life. He will end up with somebody, but not until we get closer to the end of the season."
You can see how Conrad and Gigi's story unfolds in Season 5 of The Resident on Tuesdays at 8 p.m. EST on Fox.