Conrad and Nic's Baby Girl Is Growing up Fast Thanks to the Time Jump on 'The Resident'
Spoiler Alert: This article contains spoilers through Season 5, Episode 5 of The Resident.
Conrad Hawkins (Matt Czuchry) and Nicolette Nevin (Emily VanCamp) tied the knot, welcomed a baby girl named Georgiana "Gigi" Grace, and happily settled into their new life in Season 4 of The Resident.
Article continues below advertisement
But, as fans of the show would tell you, the blissful period didn't last long. Nic headed out of town for a spa retreat in the Season 5 premiere. In Season 5, Episode 2, a police officer informed Conrad that she was in a terrible car accident. Since then, it's been Conrad and Gigi against the world.
So, who plays Gigi on 'The Resident'?
Conrad and Nic welcomed Gigi in the Season 4 finale of The Resident, and for a while, it seemed that it was going to be smooth sailing. The dream team suffered another blow in Season 5 of the show when Nic died after suffering severe brain damage in the car accident.
Article continues below advertisement
Since then, we've painfully been watching Conrad struggle as a single dad, but thankfully, a time jump of three years coming in Episode 6 will see Conrad having already gone through the grieving process. But that time jump also means that Gigi is going to look very different from when we last saw her.
Article continues below advertisement
When Gigi was just a baby on the show, she was uncredited on IMDb, which isn't very uncommon when it comes to baby actors. However, it's much more uncommon for an actor playing a toddler to go uncredited, which is why The Resident is showing that Remington Evans is officially the new actor for Gigi. She made her debut as Conrad and Nic's baby girl at the tail end of Episode 5.
Little is known about Remington so far, considering that she's so young. Typically, the moms and dads of young actors manage an Instagram account or another social media profile to promote their little one's work, but it looks like Remington doesn't have one yet. Previously, Remington had a part in a People Magazine Investigates documentary and appeared on Jimmy Kimmel Live!.
Article continues below advertisement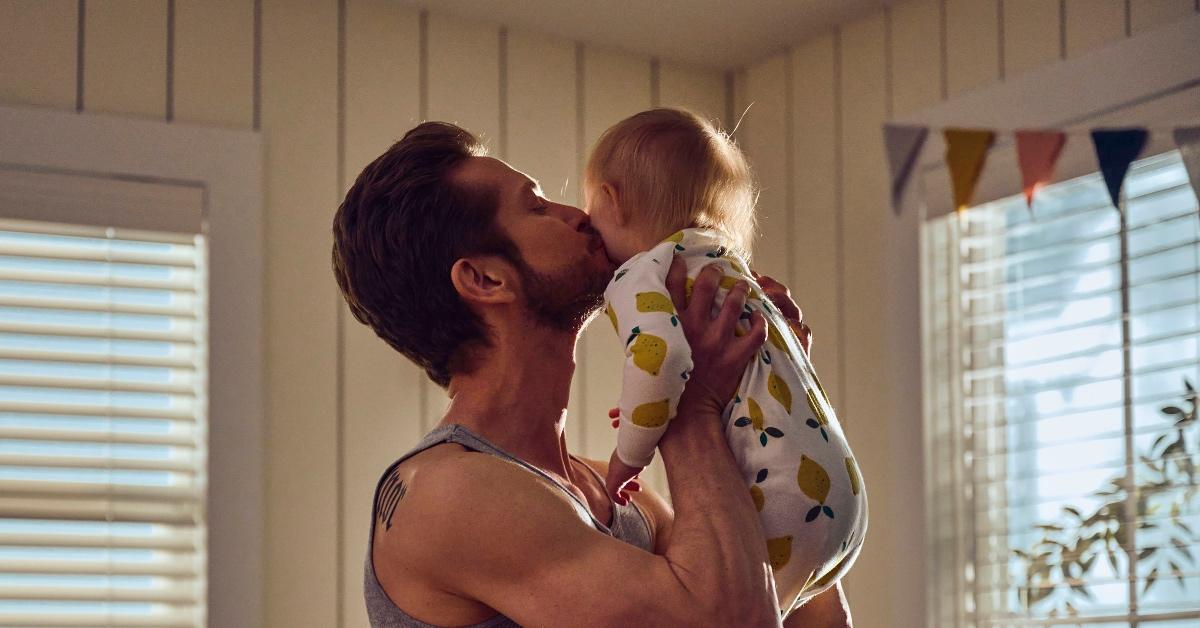 How old is Gigi now?
While explaining the time jump on The Resident, showrunner Peter Elkoff gave some insight into what to expect from Conrad and Gigi's story — now that Gigi is nearly 4.
"Any man who loses the love of his life and the mother of his 9-month-old baby — that's a long recovery," showrunner Peter Elkoff explained to TV Line in October 2021.
Article continues below advertisement
According to Peter, the time jump is about "three years and change," so Gigi is now a toddler. "[Conrad's] able to be a whole, happy person in pursuit of his life and the raising of his daughter and figuring out what matters," Peter added.
Catch new episodes of The Resident every Tuesday at 8 p.m. EST on Fox.