Conrad and Nic Welcomed a Baby Girl Named Gigi in the Season 4 Finale of 'The Resident'
By Leila Kozma

Oct. 13 2021, Published 9:29 a.m. ET
Conrad Hawkins (Matt Czuchry) and Nicolette Nevin (Emily VanCamp) tied the knot, welcomed a baby girl named Georgiana "Gigi" Grace, and happily settled into their new life in Season 4 of The Resident.
But, as fans of the show would tell you, the blissful period didn't last long. Nic headed out of town for a spa retreat in the Season 5 premiere. In Season 5, Episode 2, a police officer informed Conrad that she was in a terrible car accident. Since then, it's been Conrad and Gigi against the world.
Article continues below advertisement
So, who plays Gigi on 'The Resident'?
Conrad and Nic welcomed Gigi in the Season 4 finale of The Resident, and for a while, it seemed that it was going to be smooth sailing. The dream team suffered another blow in Season 5 of the show when Nic died after suffering severe brain damage in the car accident.
The next few episodes of the show will likely explore how Conrad is handling the challenges of raising the tiny baby girl. So, who is playing Gigi?
Article continues below advertisement
Intriguingly enough, the actress playing Gigi isn't credited on the IMDb page of The Resident. It's unknown why the name of the actress has been withheld. It's possible the creators wanted to protect her privacy. Either way, fans of The Resident have been very excited about Gigi's arrival.
"Just watched The Resident. That was so brutal. And Gigi saying 'mama' as the helicopter flies away with her mom's organs? Unnecessary!" tweeted @feyrhyss.
"I will not be ready for when Gigi takes her first steps and the fact that Nic will not be there for that. Pain," tweeted @symbolicem.
Article continues below advertisement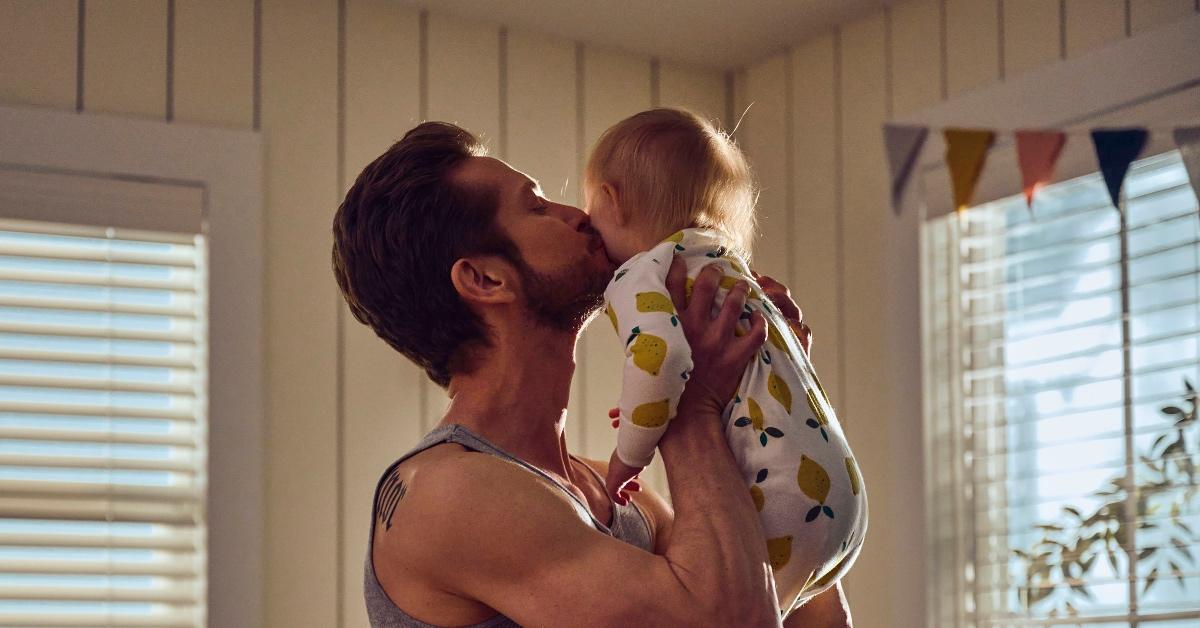 Fans of 'The Resident' are unsure about how old the actress playing Gigi is.
One fan believes that the actress playing Gigi is around 9 months old. This could raise new questions about the timeline The Resident follows.
Conrad and Nic got married in the Season 4 premiere. They welcomed a baby in the Season 4 finale, which would suggest that several months passed between the two events. As a Twitter user named @lilybartowski estimates, Gigi seems to be around 9 months old, a fact that could hint at a glitch in the space-time continuum of the show.
Article continues below advertisement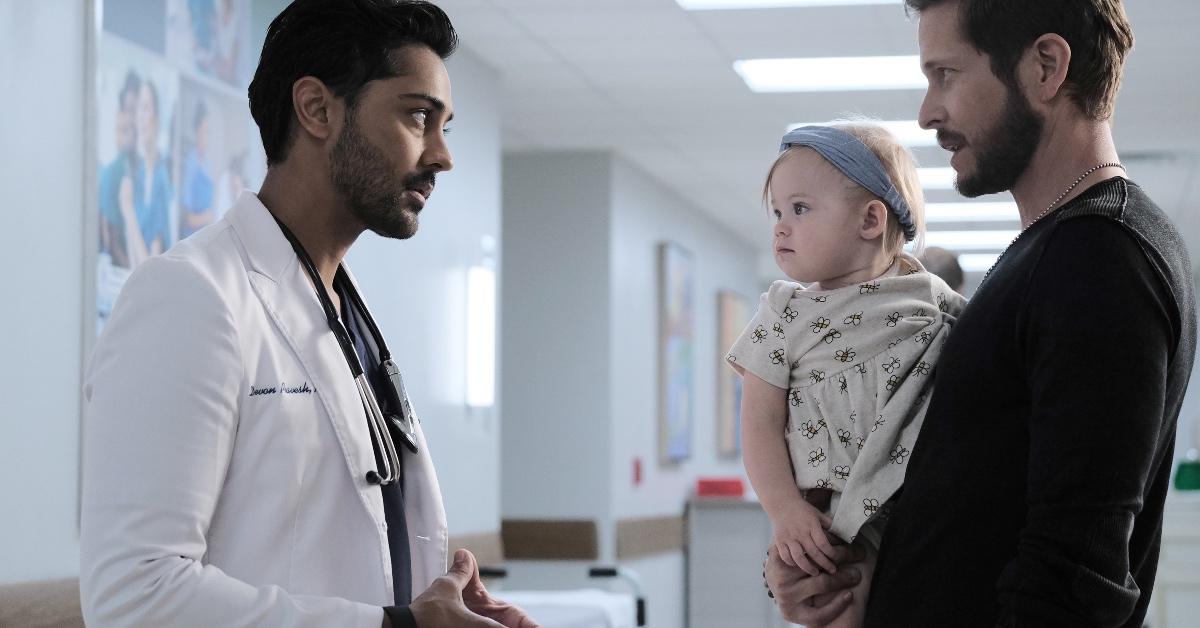 "So in what year is The Resident going to be set this season? Because Conic's wedding happened after the pandemic, then Nic got pregnant, which means nine more months, and now Gigi is a 9-month-old baby. ... Is it 2030 already?" tweeted @lilybartowski.
"Awww the baby is so big now," tweeted another person.
We'll have to wait and see if this apparent time jump is addressed at all in the show.
Catch new episodes of The Resident every Tuesday at 8 p.m. EST on Fox.