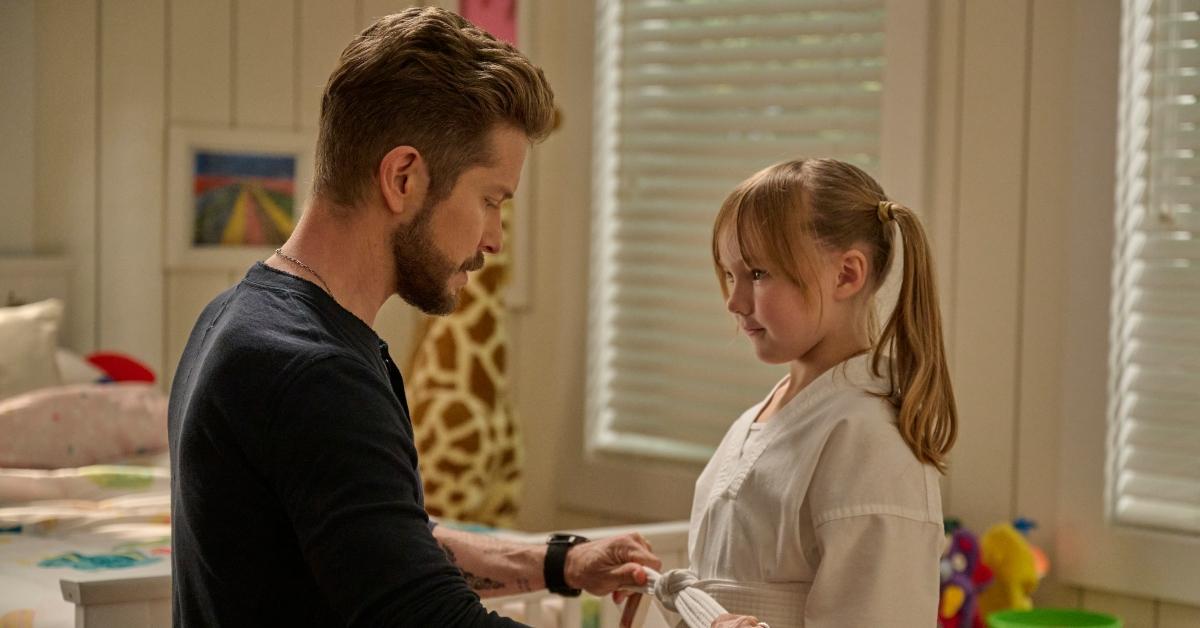 Conrad and Nic's Baby Girl Grew Up Fast Thanks to the Time Jump on 'The Resident'
Who plays Gigi on 'The Resident'? Conrad Hawkins and Nicolette Nevin welcomed a baby girl, Georgina Grace, in the Season 4 finale of 'The Resident.'
Spoiler Alert: This article contains spoilers through Season 5 of The Resident.
Conrad Hawkins (Matt Czuchry) and Nicolette Nevin (Emily VanCamp) tied the knot, welcomed a baby girl named Georgiana "Gigi" Grace, and happily settled into their new life in Season 4 of The Resident.
But, as fans of the show would tell you, the blissful period didn't last long. Nic headed out of town for a spa retreat in the Season 5 premiere. In Season 5, Episode 2, a police officer informed Conrad that Nic was in a terrible car accident. Since then, it's been Conrad and Gigi against the world.
Article continues below advertisement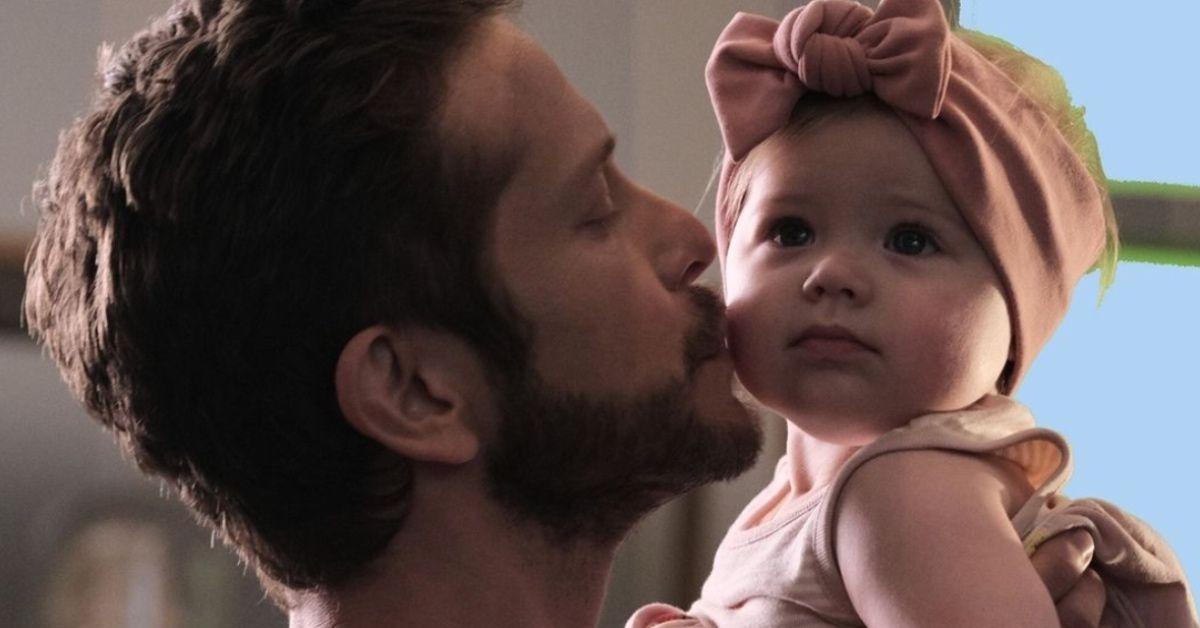 So, who plays Gigi on 'The Resident'?
Conrad and Nic welcomed Gigi in the Season 4 finale of The Resident, and for a while, it seemed that it was going to be smooth sailing. But the dream team was hit with their biggest blow when Nic died after suffering severe brain damage in the car accident.
Following the loss, we painfully watched Conrad struggle as a single dad. Thankfully, a time jump of three years in Season 5, Episode 5 saw Conrad having gone through much of the grieving process. That time jump also meant that Gigi looked quite a bit different from when we last saw her. Gigi was 9 months old when her mother died, meaning she was nearing 4 years old after the jump.
Article continues below advertisement
When Gigi was just a baby on the show, she was uncredited on IMDb, which isn't uncommon when it comes to baby actors. But once we witnessed the time jump, we came to learn that The Resident had cast Remington Blaire Evans as the new actress for Gigi. She made her debut as Conrad and Nic's baby girl at the tail end of Episode 5.
Article continues below advertisement
Meet Remington Blaire Evans, the actress who plays Gigi on 'The Resident.'
Remington recently turned 6 years old, and at such a young age, she's already accomplished quite a lot. Not only has she appeared on quite a few episodes of The Resident, but she also played the role of Kelly Spencer on The Bold and the Beautiful just this summer.
Remington also has a new project in the works in which she plays another character named Gigi. (Is she being typecast already?) The project is a film called Cherry Raisins which is currently in pre-production.
Outside of work, Remington seems to be your fairly average 6-year-old girl. While her Instagram account, which is run by her mom, features a lot of photos of the actress on set, she can also be seen enjoying days at Disneyland, shopping for toys at Target, and spending time with her younger twin sisters, Delaney and Parker.
Catch Remington on all-new episode of The Resident airing at 8 p.m. ET on Fox.