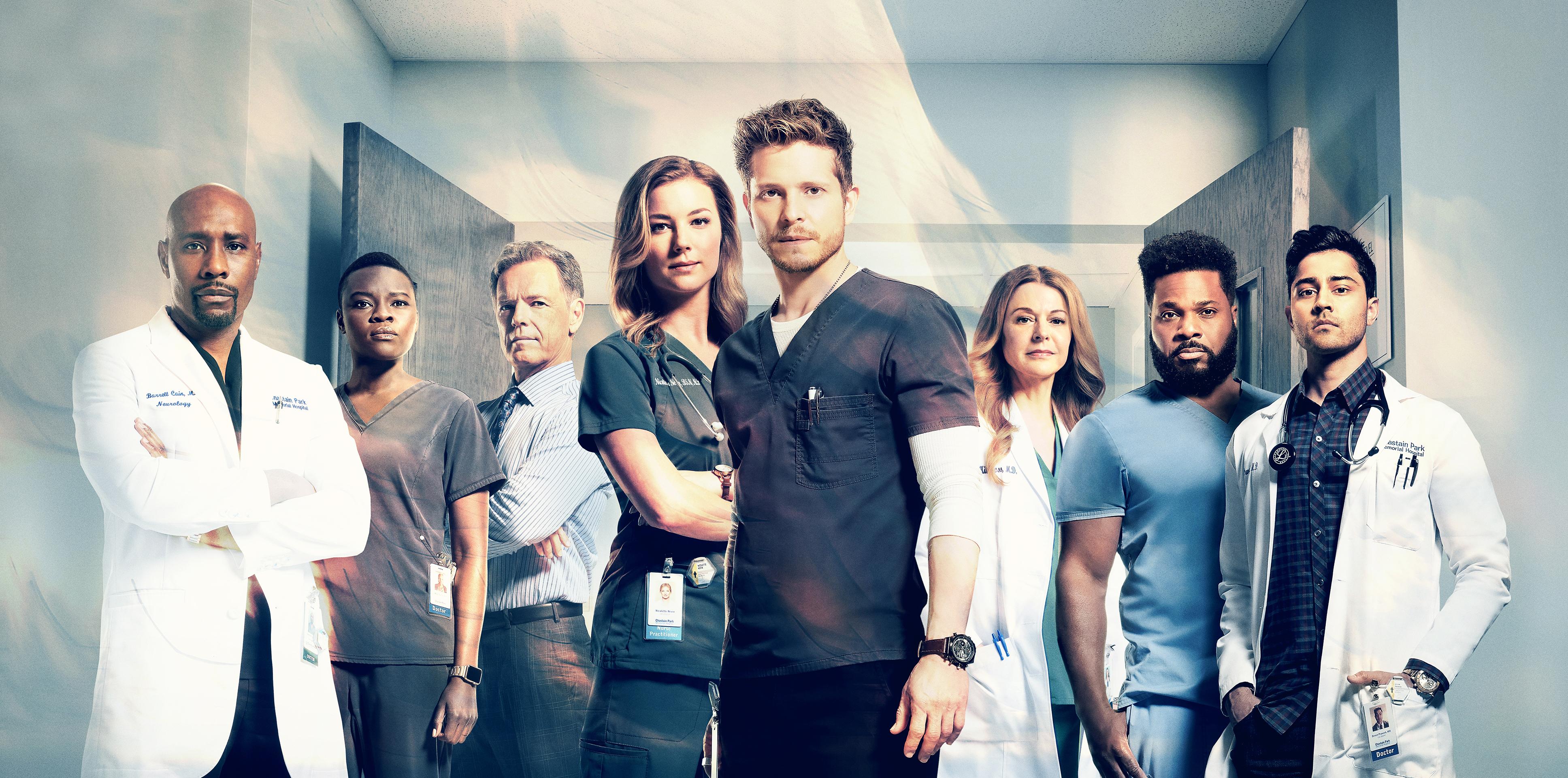 Who Is Really Leaving 'The Resident'? (SPOILERS)
Spoiler Alert: This article contains spoilers for the April 20 episode of The Resident.
The fourth season of The Resident has continued to deliver on drama, twists, and medical catastrophes. Now, we thought two of the show's doctors could be leaving in 2021, but it's looking like only one of the rumored doctors is actually leaving The Resident.
Article continues below advertisement
Regardless of if one or two doctors are leaving The Resident, this would be absolutely devastating for the Chastain Park Memorial Hospital and for fans of The Resident. The two doctors rumored to be leaving are definite fan favorites and have a long-running romantic storyline, so even if just one doctor leaves, it's still very upsetting.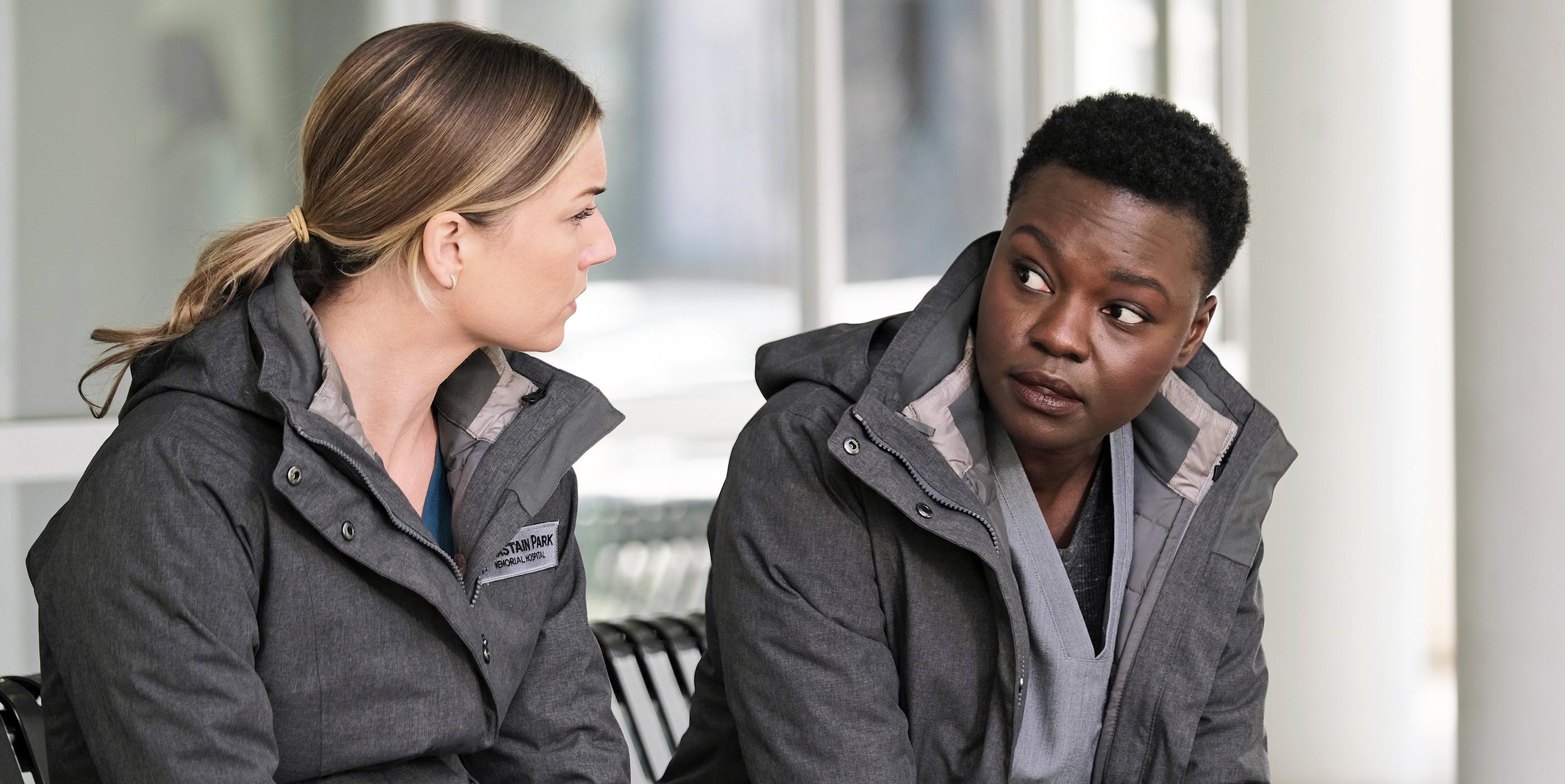 Article continues below advertisement
Many expected that there would be two doctors leaving 'The Resident' in 2021.
One of the biggest plot points of The Resident is the romance between Dr. Mina Okafor (Shaunette Renée Wilson) and Dr. AJ Austin (Malcolm-Jamal Warner), two of Chastain Park Memorial Hospital's star medical practitioners. Their will-they-won't-they dance kept us going until AJ finally broke it off with his ex-girlfriend to be with Mina. While their relationship is certainly fiery, they also clearly have the love to keep it going.
One of our favorite moments in The Resident's fourth season was when Mina and AJ got engaged! We can't get enough of them, so it would be absolutely heartbreaking if one of them ended up being the doctor leaving. Unfortunately for us, it looks like Mina will be the one leaving The Resident.
Article continues below advertisement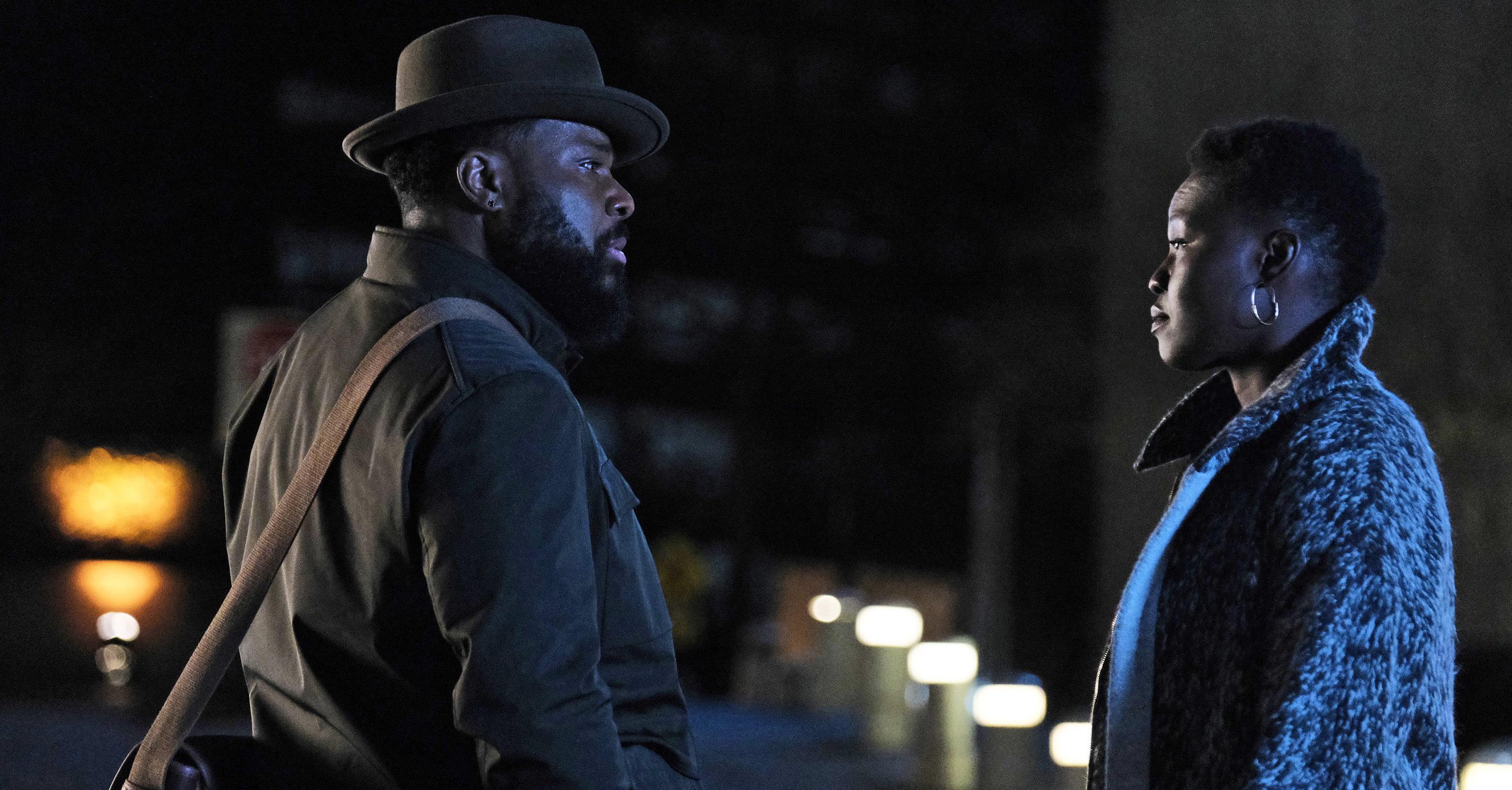 Mina is leaving 'The Resident' in 2021, but AJ is staying put.
In Season 4, Episode 9 of The Resident, titled, "Doors Opening, Doors Closing," Mina's immigration status was further brought into question. In prior episodes, there had been fakeouts that she would leave for a new job in Boston, or that her visa status would force her to leave, but it looked like she was staying put.
Article continues below advertisement
However, at the end of the ninth episode, Mina tells AJ that the easiest thing to do will be to go back to Nigeria, not only for visa reasons but also to help her mother. When she makes this decision, AJ announces that he will go with her. Co-creator Amy Holden Jones shared with TV Insider about the couple, "They're going to have some problems, some obstacles … mainly related to her immigration status," so this is likely what she was referring to.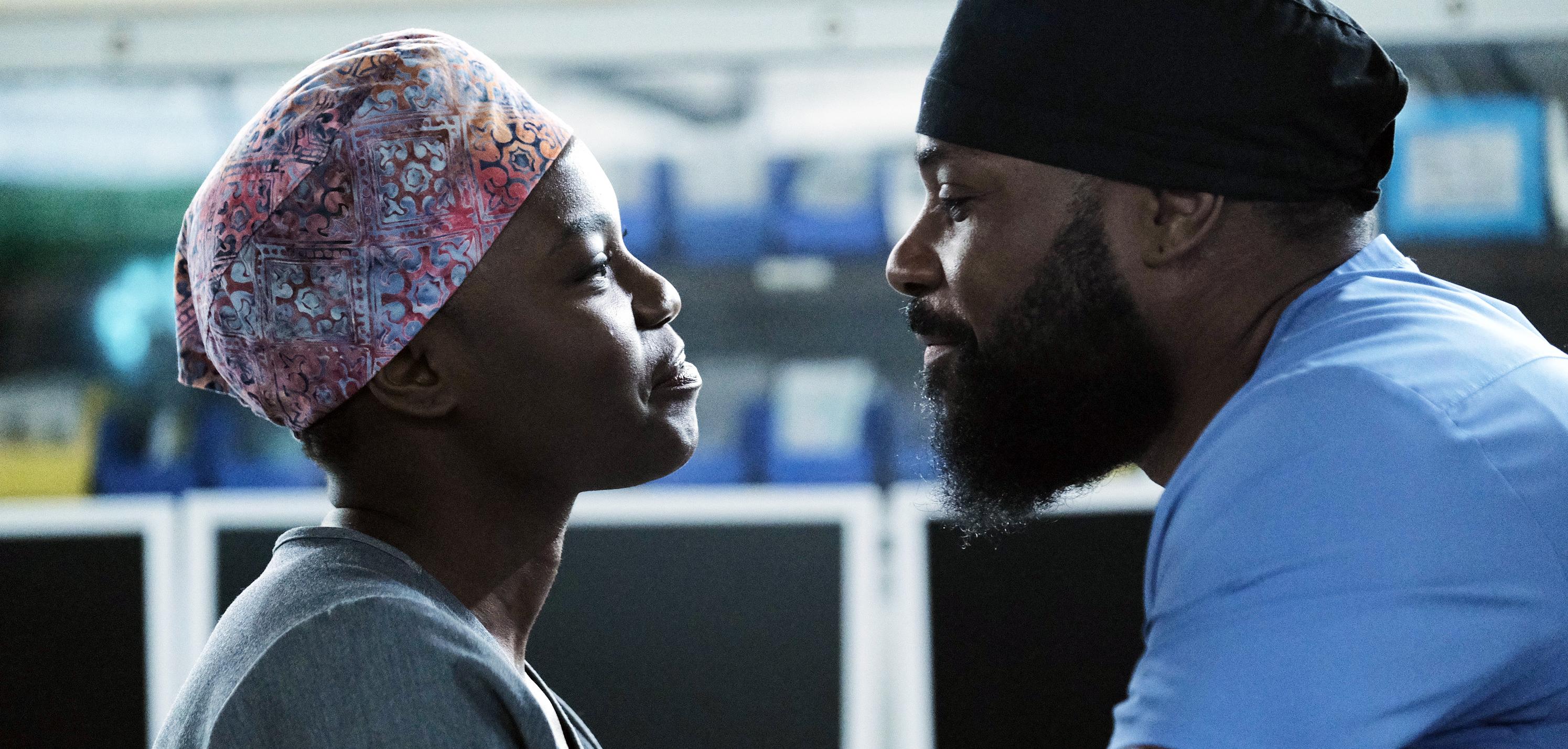 Article continues below advertisement
While we all thought this meant that both Mina and AJ would be leaving The Resident, after the April 20 episode, we now know that only Mina Is leaving the show.
Shaunette Renée Wilson confirmed on social media that she is leaving 'The Resident.'
After the April 20 episode of The Resident aired, Shaunette took to Twitter to confirm that she did decide to leave the show.
Article continues below advertisement
She wrote: "After deeply thoughtful reflection, I approached the producers some time ago asking to leave the show and they agreed — and gave my character a wonderful sendoff. I am appreciative of them for allowing me to embody as beautiful of a soul as Dr. Mina Okafor. I would also like to thank the studio, network, cast, crew, and, most of all, the wonderfully dedicated fans of The Resident for their support over the last four seasons."
While Mina had a great send-off, we're devastated that this means AJ and Mina are no longer together. AJ learned that his mother has Stage 4 lung cancer, so he had to stay in the states. And while both Mina and AJ are doing what they need to do by taking care of their families, at least we still get to enjoy Malcolm-Jamal Warner every week!
The Resident airs Tuesdays at 8 p.m. EST on FOX.