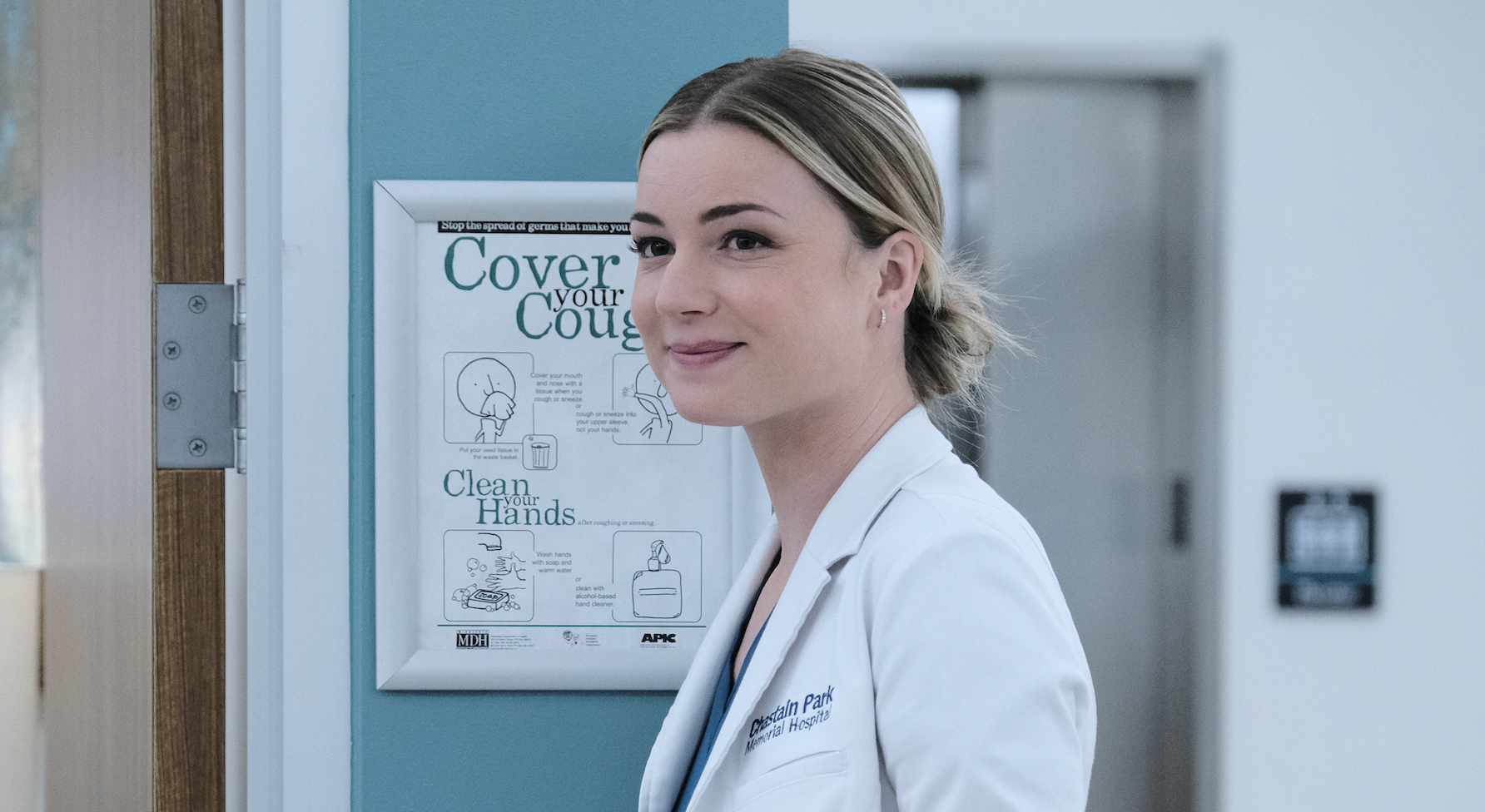 Is This How [SPOILER] Leaves 'The Resident'?
By Distractify Staff

Sep. 21 2021, Updated 6:36 p.m. ET
Spoiler Alert: This article contains potential spoilers for Season 5 of The Resident.
If we didn't know any better, we would have said that Season 4 of The Resident gave Conrad Hawkins (Matt Czuchry) and Nic Nevin (Emily VanCamp) their happily ever after. The beloved couple saw quite a few scares, but at the end of the season, audiences witnessed the birth of Georgina Grace Hawkins. Fans thought that they'd see the new happy family together in Season 5, but, sadly, that's not how things are going to play out.
Article continues below advertisement
Emily VanCamp has announced that she will not be taking part in the show's fifth season, which leaves us with a big question: How is Nic being written off? As a new mom, it seems unlikely that she could just suddenly walk away from her family. And if she left Chastain Park Memorial Hospital to be home with her new baby girl, it would be hard to convince the audience that Conrad's wife wouldn't be around with him still at the hospital.
With Matt on board as Conrad for the foreseeable future, it would be difficult to envision a happy ending for the couple. So just how unhappy will Nic's departure actually be? Does Nic die? Or is there another way that she could leave?
Article continues below advertisement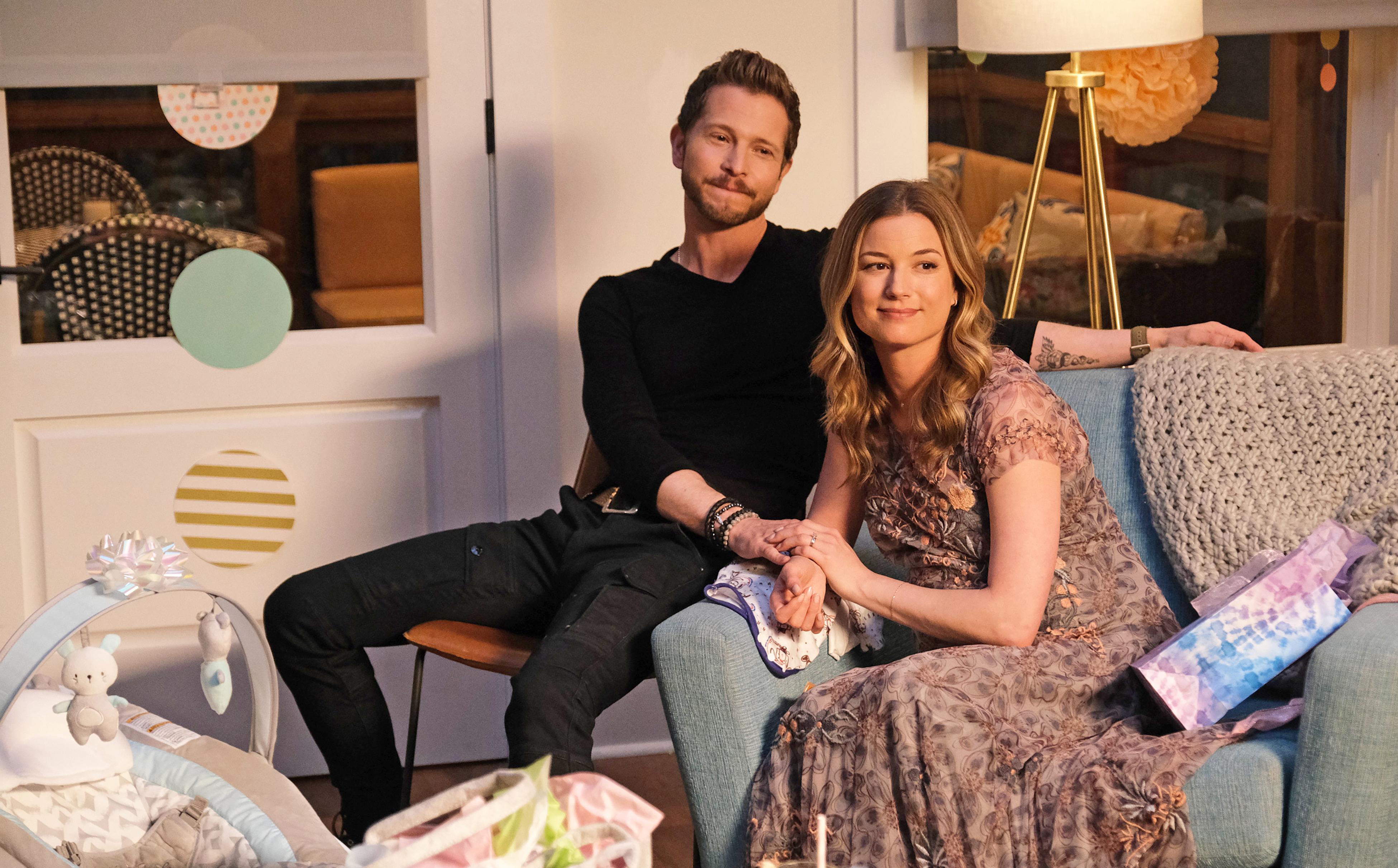 Does Nic die in 'The Resident'?
Last season wasn't easy for Nic. In addition to her pregnancy, she was also stabbed, which nearly killed both her and the baby. But luckily, Georgina and Nic were both just fine. Georgina entered the world happy and healthy.
Article continues below advertisement
Season 4 concluded on a bright note for the family, but fans are concerned that Season 5 won't continue the same way. Promos for the fifth season show Conrad holding their baby girl as he answers the door for two police officers who sound like they have some bad news for him. And fans are already betting that the news is that Nic is injured, dead, or missing. Rumors have claimed that Nic will die in a car accident, but those reports can't be corroborated.
Still, according to at least one promo for the season, Nic is alive and well, so if she does die, there's some hope that fans will get a goodbye scene. Which is similar to what Michael Thorn, the president of Fox Entertainment, told TheWrap. "As far as Emily's departure, what I will say is the writers have something planned for the first several episodes of the season … it's incredibly emotional and powerful."
Article continues below advertisement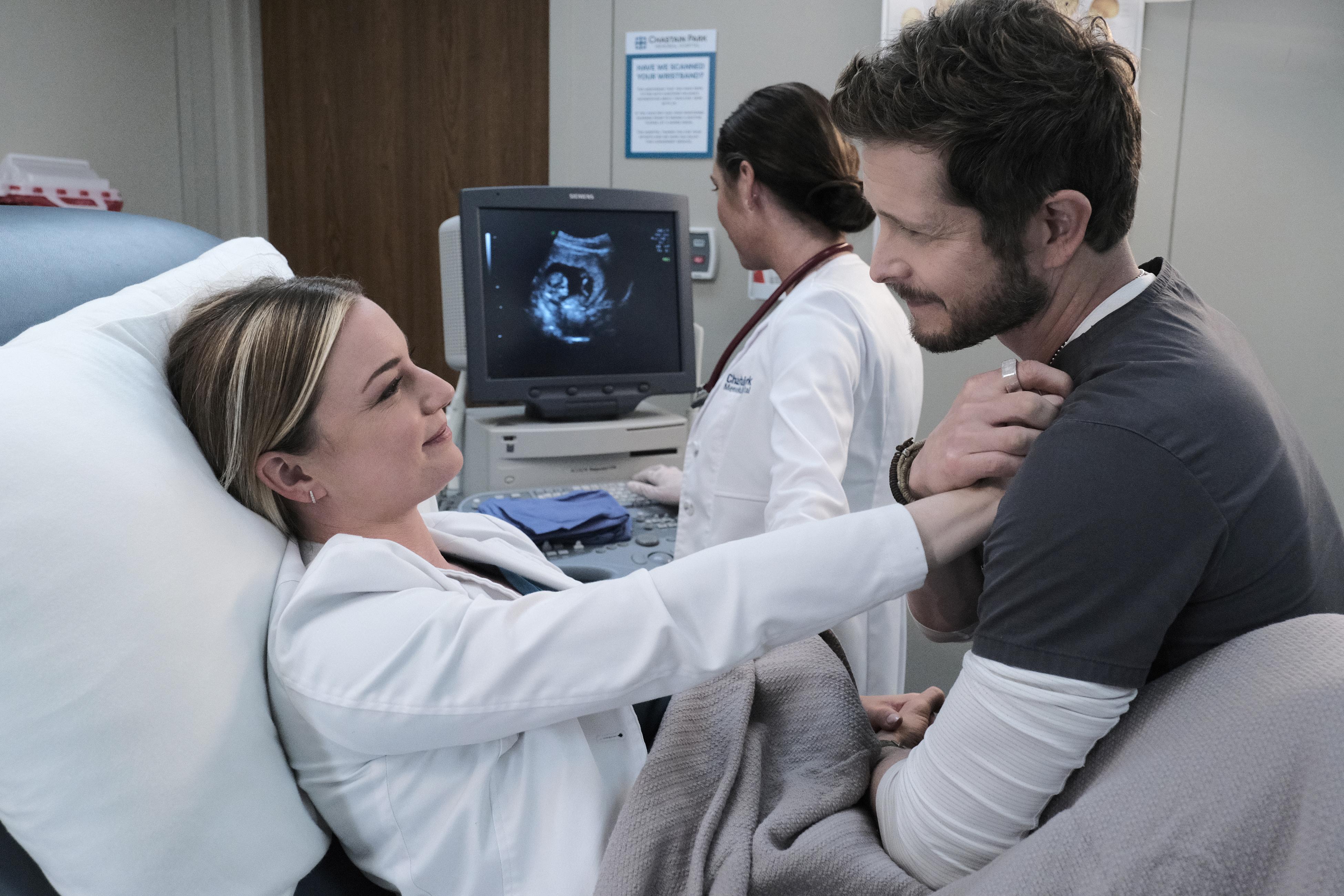 Why is Emily VanCamp leaving 'The Resident'?
According to Deadline, Emily asked to be released from the show at the end of Season 4. Although there was some effort by the showrunners to change her mind, things just didn't work out. Emily is leaving shortly after having her first daughter, just like her character, with husband Josh Bowman.
Article continues below advertisement
Although Emily hasn't opened up about the exact reasons behind her departure, it's likely that a desire for more family time contributed to her choice. However, in speaking with People about her relationship with Josh, Emily also mentioned that she's been "burning the candle at both ends." As Marvel fans know, Emily is also in the MCU as Sharon Carter, who played a big role in Disney Plus's The Falcon and the Winter Soldier, which was filmed at the same time as the last season of The Resident.
"So the beginning [of the COVID-19 lockdown] was very welcome. I was like, 'Okay, I actually get to just sleep for a bit,' which was amazing. Just being able to enjoy the quiet, enjoy my husband and my dog, enjoy being home, things that I hadn't had for a really long time. I did not take that for granted at all. I loved every second of it," she said.
Catch Nic's farewell when Season 5 of The Resident premieres Sept. 21 at 8 p.m. EST on Fox.