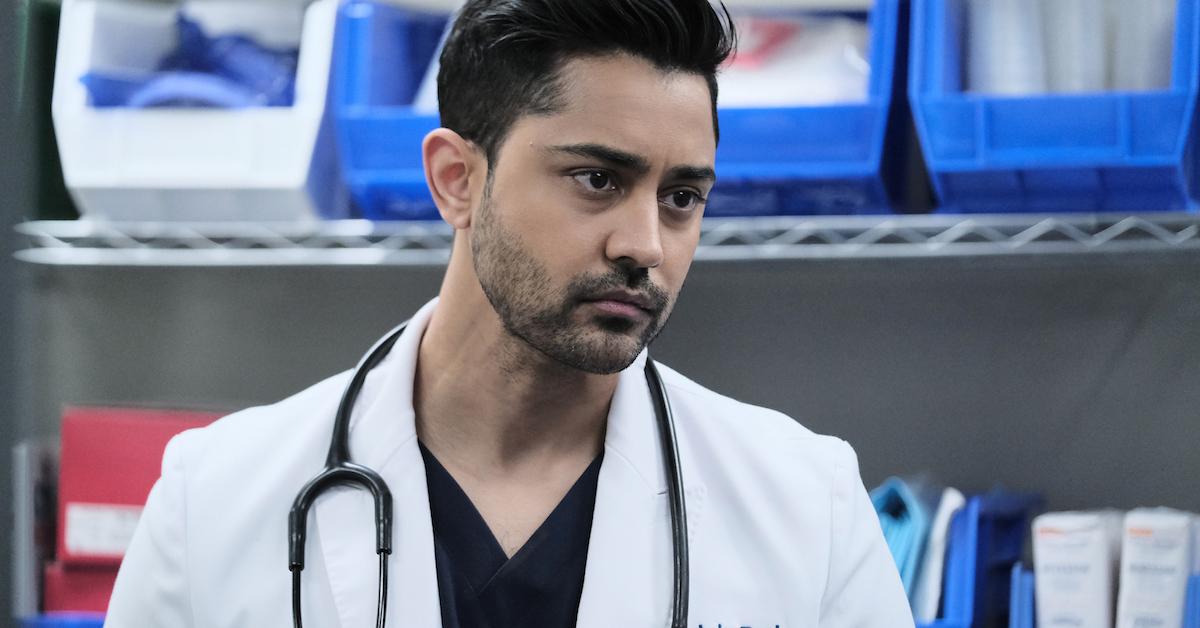 Is It Possible Manish Dayal Is Leaving 'The Resident' After Season 5?
By Stephanie Harper

Sep. 28 2021, Published 2:45 p.m. ET
Ever since The Resident first premiered in 2018, the medical drama has been compared to its competitors including Grey's Anatomy, Scrubs, and The Good Doctor. Truth be told, The Resident stands alone without needing to be compared to any other shows with impressive ratings and a dedicated audience.
Article continues below advertisement
The show follows Dr. Conrad Hawkins, who takes an unconventional approach when it comes to his duties in the medical field. He maneuvers his way through life with arrogance and charm, opening the mind of one of his fellow doctors completely. That fellow doctor is Dr. Devon Pravesh, played by none other than Manish Dayal. Is he going to be leaving the show?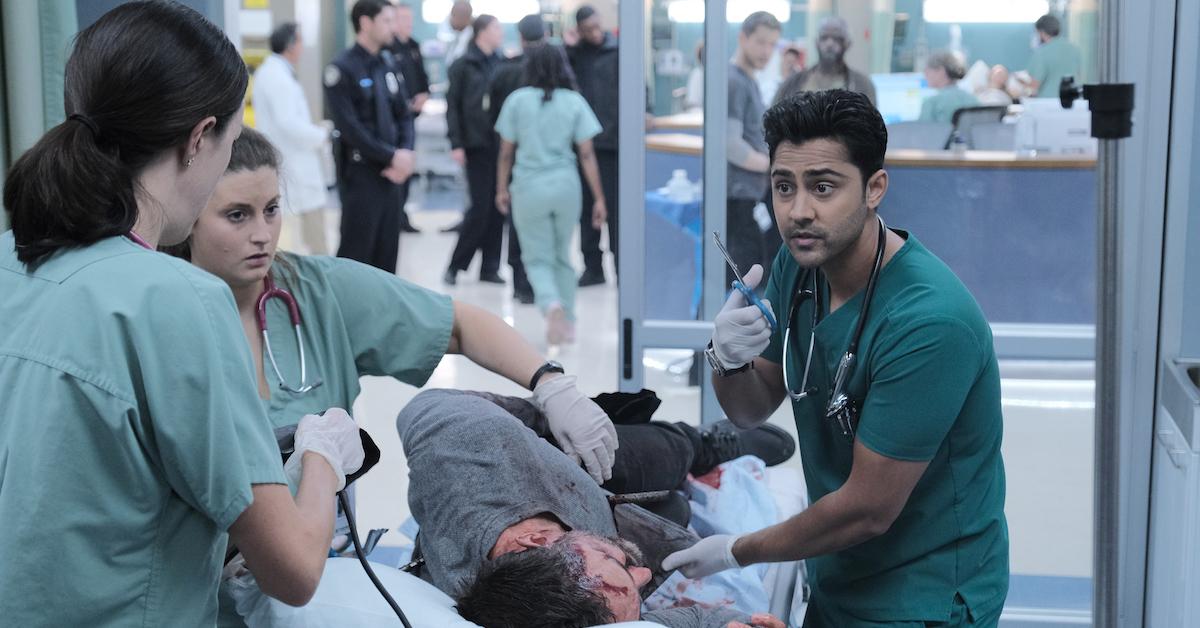 Article continues below advertisement
Is Manish Dayal leaving 'The Resident'?
The reason viewers of The Resident are concerned that Manish Dayal might be leaving the show is that the Season 5 premiere episode showcases his character accidentally inhaling a toxin in an empty supply room with no one else in sight to possibly help him. Since he was left in dire need of emergency treatment, viewers started questioning if this was the show writers' way of killing his character off.
Dr. Devon Pravesh already broke Priya's heart by calling off their engagement and has also watched his father pass away from the COVID-19 virus. Now he himself is on the brink of death after facing some major devastations in his life. Is it possible his character could really be getting killed off?
Article continues below advertisement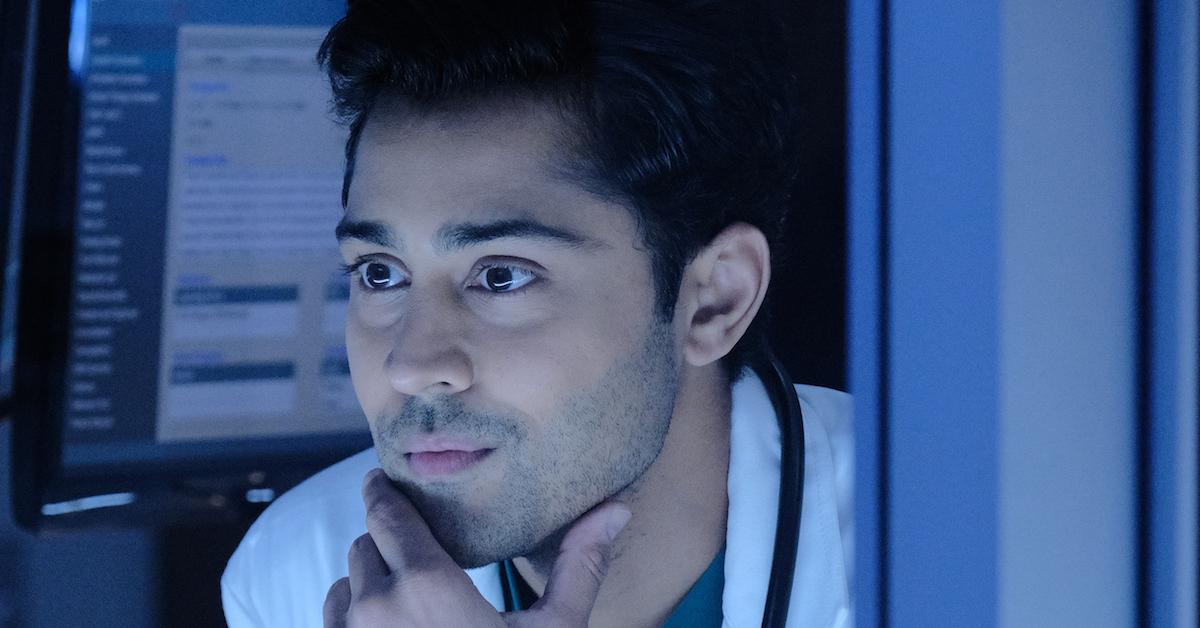 Here's why Devon Pravesh is a pivotal character.
The character development of Dr. Devon Pravesh has been such a huge factor in The Resident. He enters the hospital as a young, idealistic doctor working beneath Conrad Hawkins — someone who's so far past the idealistic phase it's not even a question. Conrad gives Devon guidance in a way that may sometimes seem a little heartless, but which often turns out to be super useful.
Article continues below advertisement
Devon's romance with Priya takes up a lot of his time and energy until he realizes there's no possible way he'll be able to ignore his feelings for Julian. In his family life, viewers got to take note of how close he was to his parents up until the point of his father's death. Devon is an easy protagonist to support through and through. This is why it simply wouldn't make sense for the writers of the show to kill him off so abruptly and unexpectedly.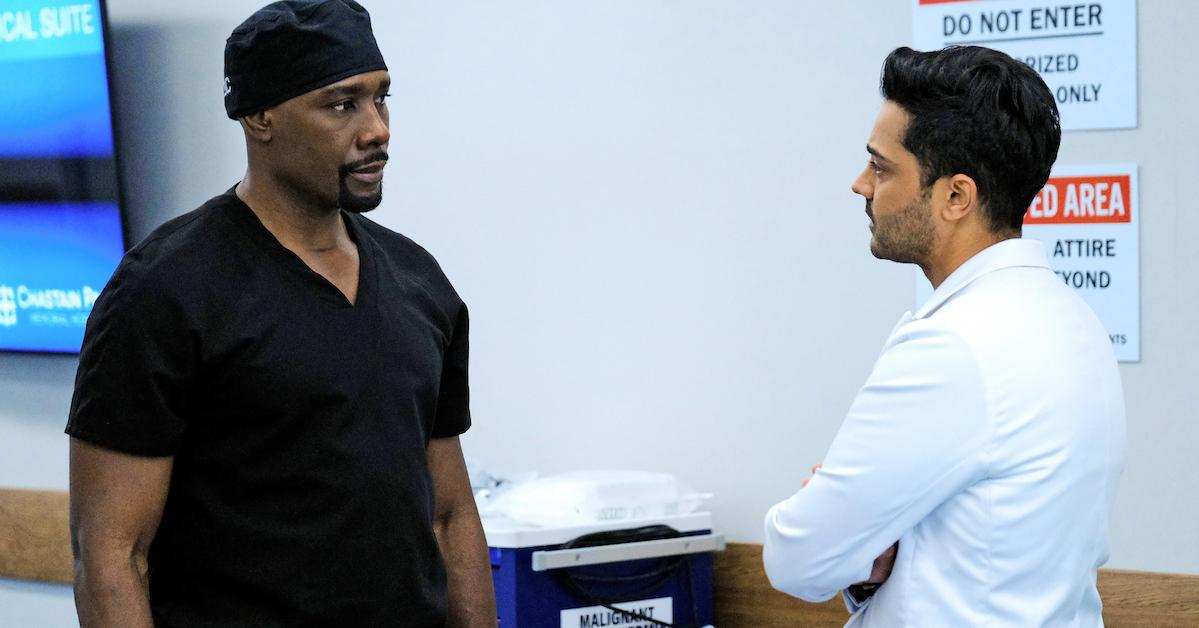 Article continues below advertisement
Here's how Manish Dayal feels about 'The Resident.'
Manish Dayal told Brown Girl Magazine, "For me, playing Devon on the show is a picture of an American dream. He's a first-generation South Asian [-American] who excels academically with the help and support of his parents." People of color are getting more representation than ever in movies and TV shows. Manish taking on this role adds to the overall diversity Hollywood is striving for. As of now, it seems totally improbable that his character will be leaving the show.