Is Anuja Joshi From 'The Resident' Pregnant? Here's an Update
Plenty of people recognize Anuja Joshi from 'The Resident.' Is the actress pregnant at the moment? Here's what fans should know.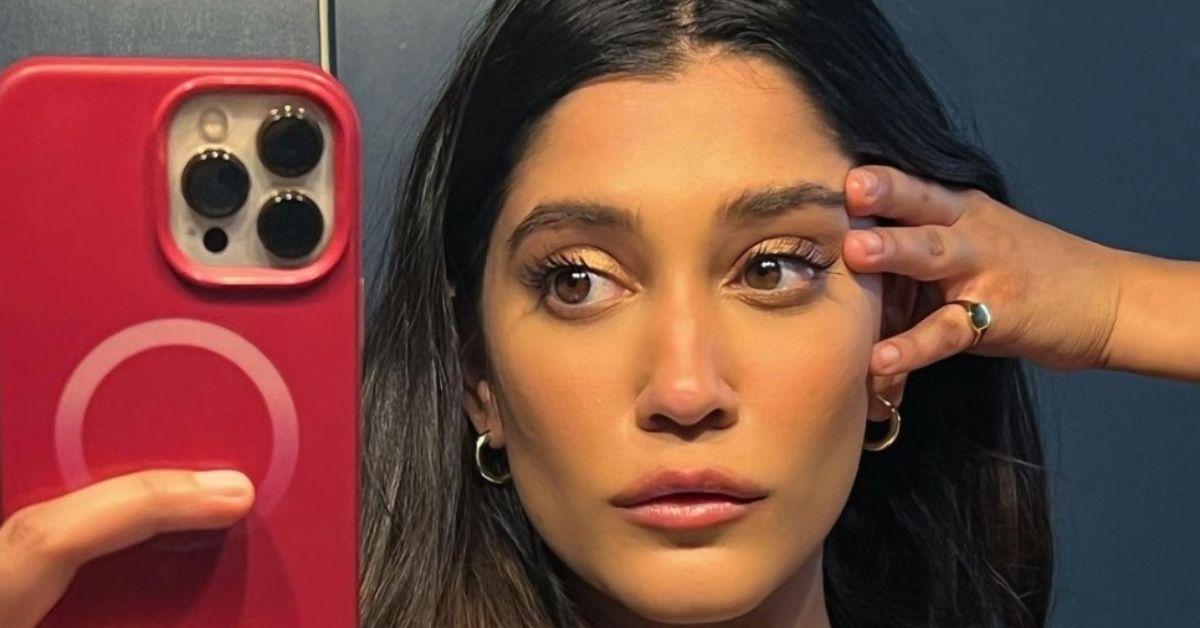 Anuja Joshi has gained major star status from The Resident; the drama series has been going on since 2018 and is focused on a team of medical workers at Chastain Park Memorial Hospital.
Article continues below advertisement
Anuja plays Dr. Leela Devi on the show, a likable character who became a series regular in Season 5. Because she has gained a ton of fans recently, many are curious to find out more about her life. Is she currently pregnant? Here's what we know.
Article continues below advertisement
Is Anuja Joshi from 'The Resident' pregnant?
Based on Anuja's recent Instagram pictures, there's no indication that she's currently pregnant. Her most recent set of photos was posted on May 1, 2022. In the pics, her stomach is either hidden or not visible –– but there's still no reason to jump to any conclusions.
A lot of her full-body pictures tend to lean towards the modest side, so it would be hard to decipher if she's hiding a baby bump at the moment. For now, it's safe to assume she's not currently carrying a little one, especially since she hasn't made a formal announcement about being pregnant.
Article continues below advertisement
Is Anuja Joshi dating anyone at the moment?
Anuja might not be pregnant at the moment, but that doesn't mean she's single — she's currently in a relationship with a fellow actor named Ankur Rathee. It's likely very easy for this couple to be supportive of each other since they know what it takes to make it in the acting industry. Two of Ankur's more notable roles include Made in Heaven and Four More Shots Please.
Article continues below advertisement
According to News 18, the couple is on the same page about majorly important things. Anuja said, "People say it is difficult if both are from the same industry, but I think that we understand the expectations of the industry. We are very used to spending a lot of time apart because we have to travel for work. And we both understand how demanding this job is."
She continued by saying, "That's why when we come together, we just focus on nurturing our own relationship, instead of having expectations that are unrealistic on each other. It's like we speak the same language."
Article continues below advertisement
Are Anuja Joshi and Ankur Rathee getting married?
There's good news for people who consider Anuja and Ankur to be #RelationshipGoals. They are totally engaged! They put wedding planning on hold because of the COVID-19 pandemic, but eventually, the couple is going to make it down the aisle.
She said, "We're trying to plan, but the reality is that COVID-19 is still very rampant. And it's not a time to be irresponsible and have an event of any sort, because that causes a huge spike in numbers. So I'm just trying to wait and see what is going on in the world before we make any hard and fast plans."
It's obvious Anuja and Ankur both know what they want. As far as pregnancy goes though, fans will have to wait until she publicly discusses that topic if they ever decide to bring a child into the world.