'The Resident' Actor Matt Czuchry Leads an Extremely Private Personal Life
Actor Matt Czuchry has been a heartthrob for many years in the entertainment industry. His love life is always a topic of discussion, so is he married?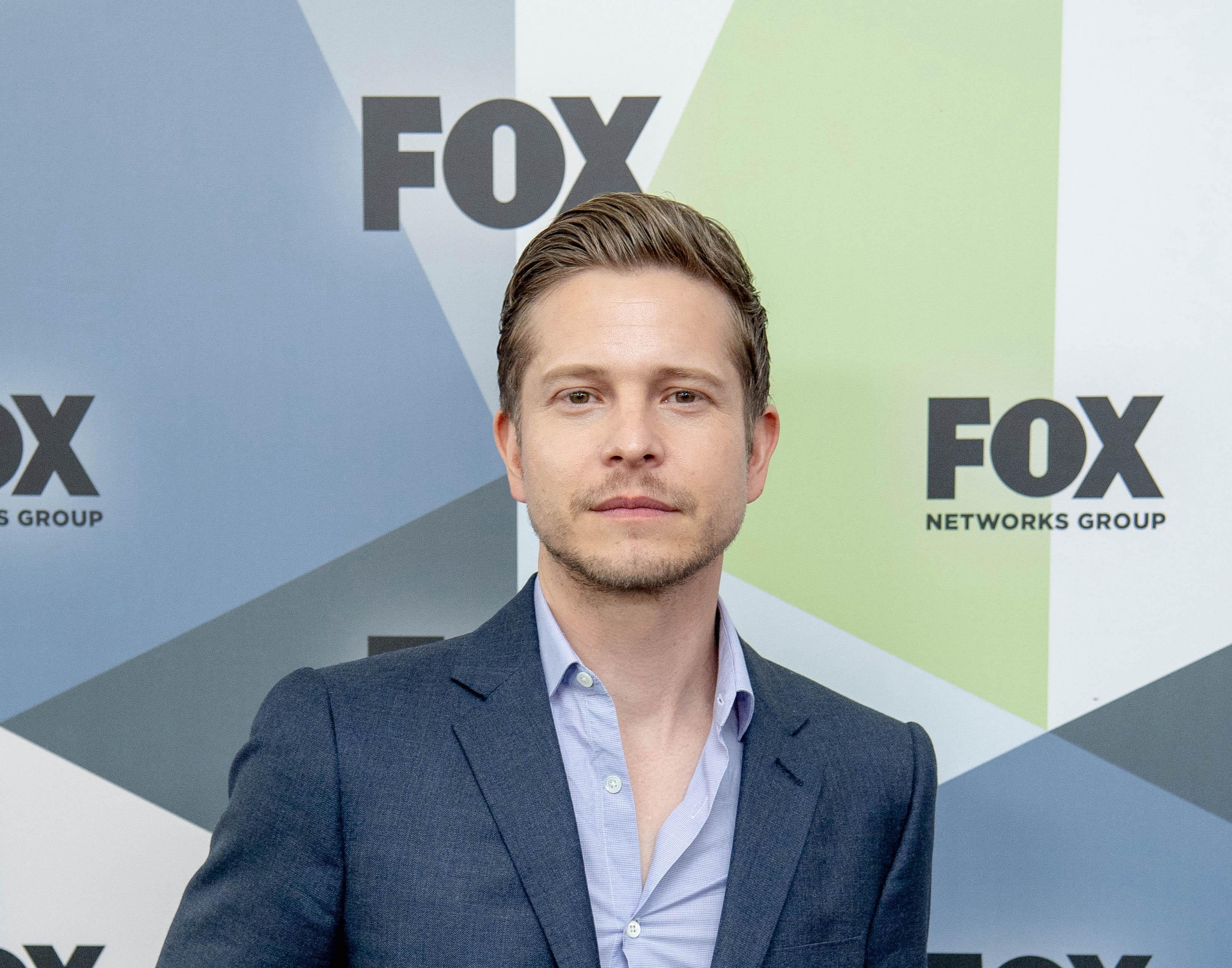 Spoiler alert: This article contains spoilers for Seasons 4 and 5 of The Resident.
From Logan Huntzberger on Gilmore Girls to Dr. Conrad Hawkins on Fox's The Resident, actor Matt Czuchry has always remained a television heartthrob. Over the years, the star has amassed a following of many devoted fans whose favorite topic of discussion is his love life.
Article continues below advertisement
More often than not, his fans have one question in mind: Is he dating anyone? Matt does his best to keep his relationships hidden, but he has been linked to celebrities in the past. However, is he married?
Is Matt Czuchry married?
As previously stated, Matt is very private about his personal life and relationships. He is very successful at sealing his lips and avoiding all conversations surrounding his love life.
Now, on the subject of marriage, The Cinemaholic reported in early 2021, "Apparently, the Gilmore Girls star has been working in movies and TV series back to back, leaving him no time to pursue his love interests." There you have it — Hollywood's resident hunk is single, but is he ready to mingle? It doesn't seem like it.
Article continues below advertisement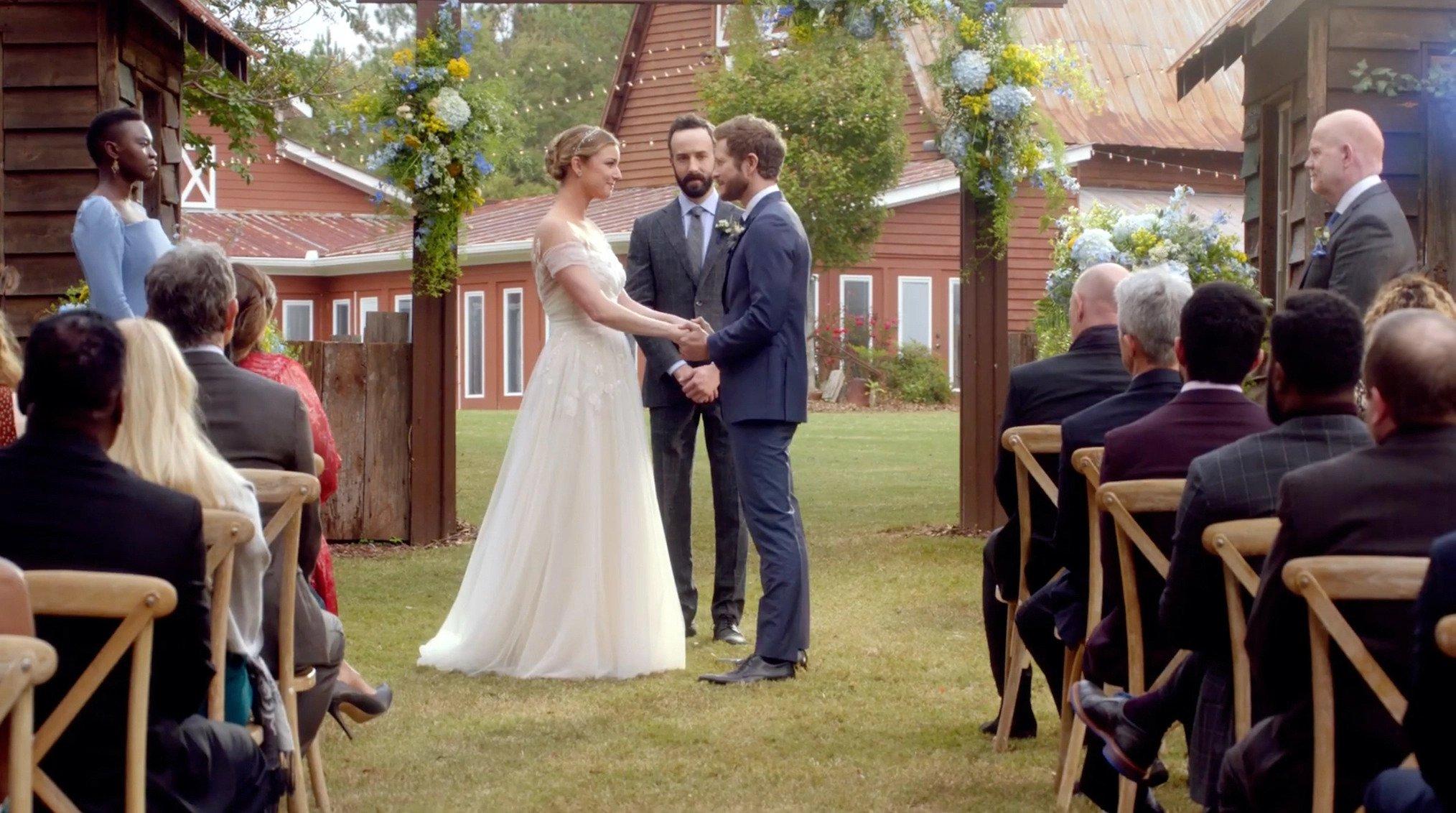 Even though Matt isn't married in real life, his character Dr. Conrad Hawkins on The Resident is a married man (Spoiler alert: Or, he was married). In the Season 4 premiere of the acclaimed drama series, Conrad and nurse practitioner wife Nic Nevin (Emily VanCamp) married after a long time coming.
Article continues below advertisement
At the time, executive producer Todd Harthan spoke with TVInsider about the beautiful event.
"Weddings don't get planned hastily, so that's something we're talking about quite a bit actually," he said. "When we would do it, how we would do it, how do we think these characters would do it? What is in line with these two people we've grown to know and love?"
Unfortunately, Conrad was left heartbroken after Nic got into a car accident. She sustained fatal injuries, but Nic continued to save lives through organ donation.
Article continues below advertisement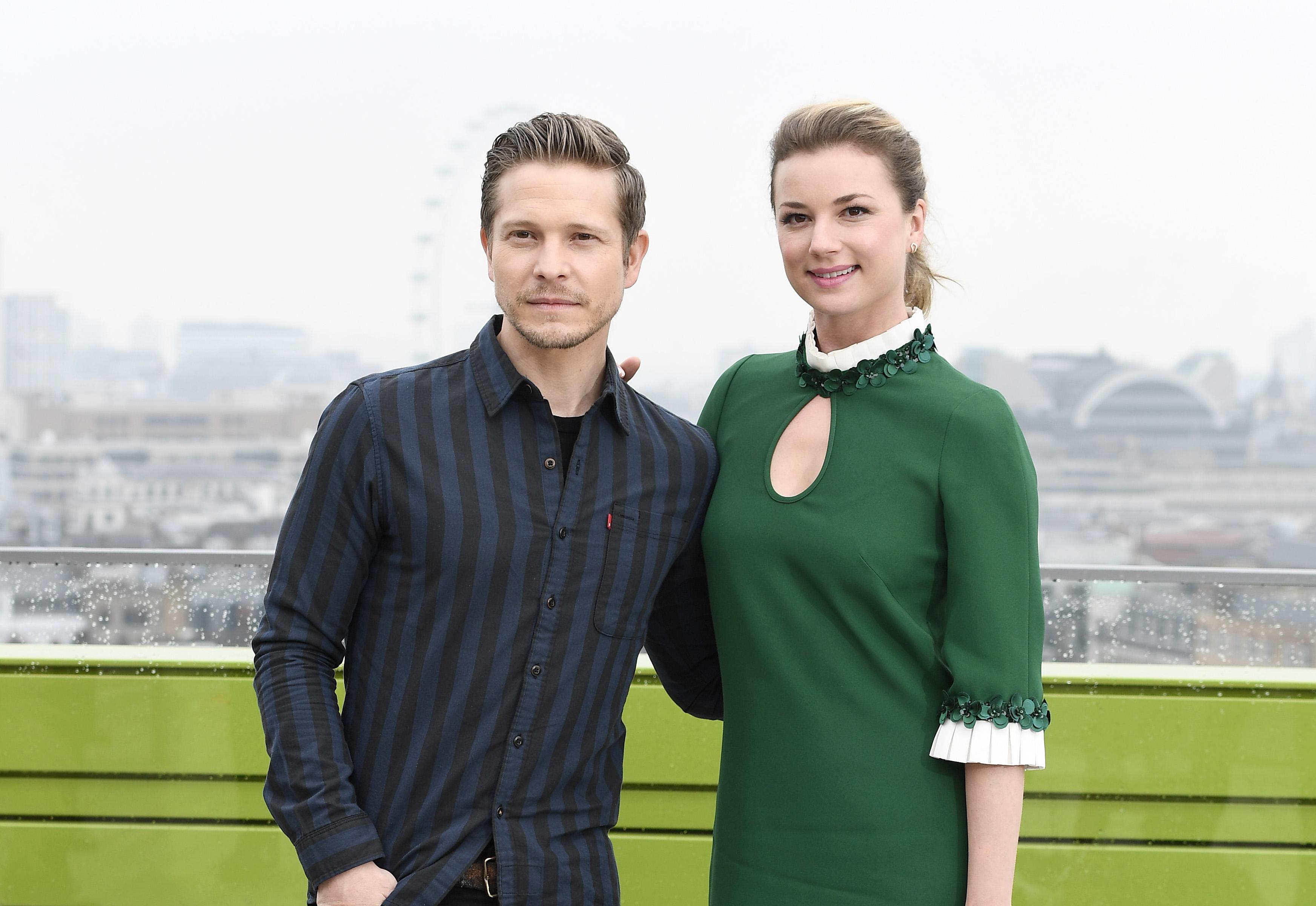 Who has Matt Czuchry dated in the past?
While making a guest appearance on the Dawson's Creek spinoff show Young Americans in 2000, Matt met and started dating successful actress and model Kate Bosworth.
Article continues below advertisement
Per the Hollywood Mask, the pair called it quits in 2002. Kate went on to date Orlando Bloom for a bit, and Matt was rumored to have been in a relationship with his The Good Wife co-star Archie Panjabi, with whom he starred on the show from 2009 until Archie left in 2015. Their characters maintained a very flirtatious relationship, and many viewers believed the same could be said offscreen.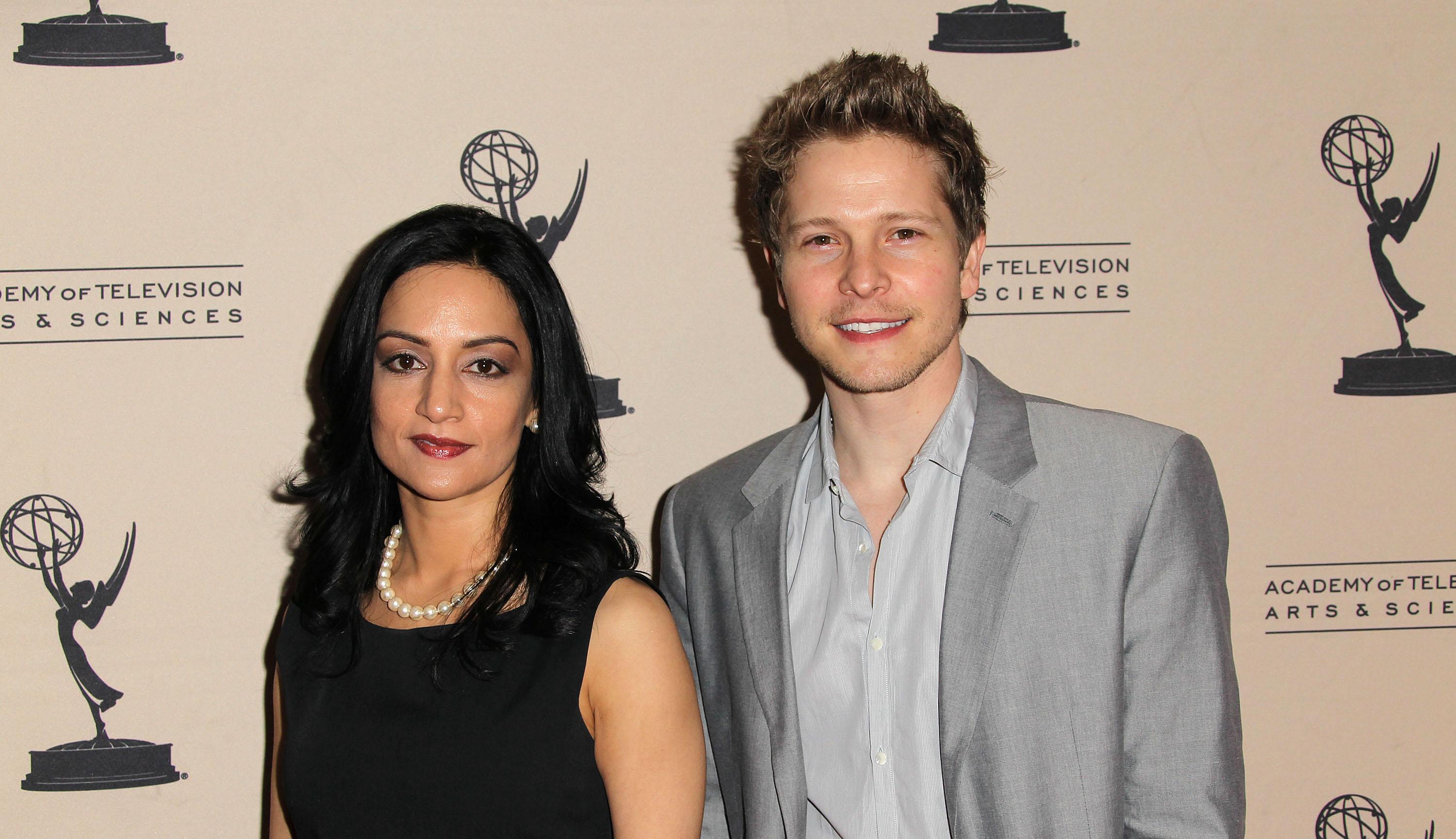 But, Matt appeared to shut down the romance rumors in a January 2021 interview with Us Weekly: "She's one of my best friends. We've stayed in touch very closely. We talk about personal things [and] we talk about professional things. So, to have a friend like that is deeply special."
Matt added, "We stay in touch constantly and she's helped me out a lot in my career since that period of time. And I like to think I've helped her a lot in her career since that point in time."