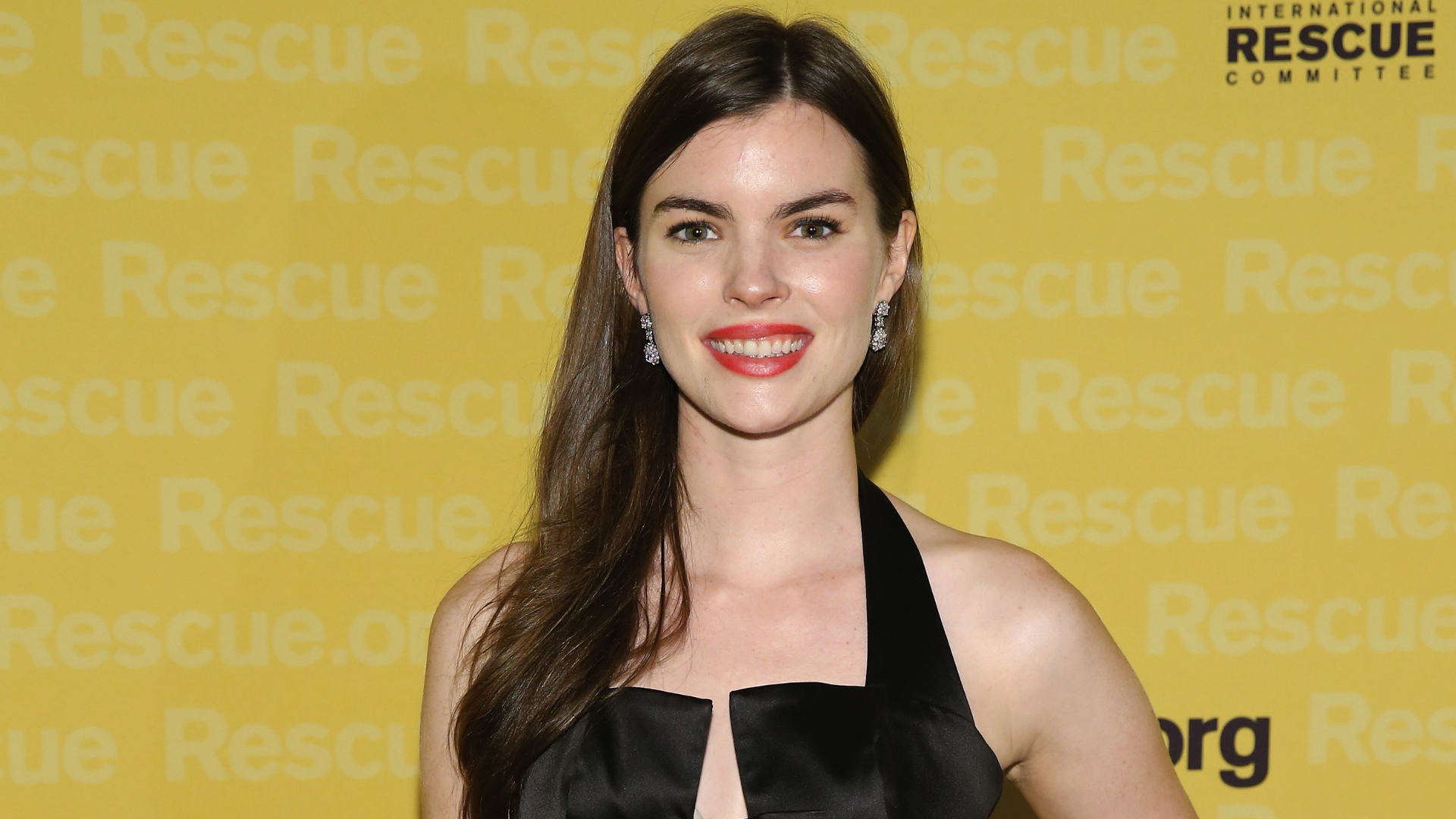 'The Resident' Is Introducing an ER Doc Unlike Any Character We've Met
There's a new character entering the scene as an ER doctor, but who is Cade on 'The Resident' and where have we seen her before?
A new character is set to enter the hospital world of The Resident. On the heels of Emily VanCamp's departure as Nic Nevin, we're getting a new doctor to fall in love with. So, who is Cade, and where have we seen her actor before?
Article continues below advertisement
Who is Cade on 'The Resident'?
Season 5 of the Fox medical drama The Resident jumped right into the action, and fans are still reeling as a result. The show had to say goodbye to Nic, and given how important she was to the show's story, there are a lot of questions about what comes next.
Article continues below advertisement
Would the drama they'd grown to love still be there? How would the other characters shift or change? While we're still seeing how Conrad (Matt Czuchry) and the other doctors are grappling with their sudden loss, one thing that has been answered is whether or not another actress will be brought on to fill the void left behind.
According to TVLine, a former Gotham citizen is heading back to the network. Trading her life as a member of the Van Dahl family for hospital life, actress Kaley Ronayne is joining The Resident in a recurring role. And viewers will be introduced to Cade, a new emergency room doctor described as an "action heroine." She's considered a badass who has never shied away from solving a complex problem and can physically and mentally back everything up.
Article continues below advertisement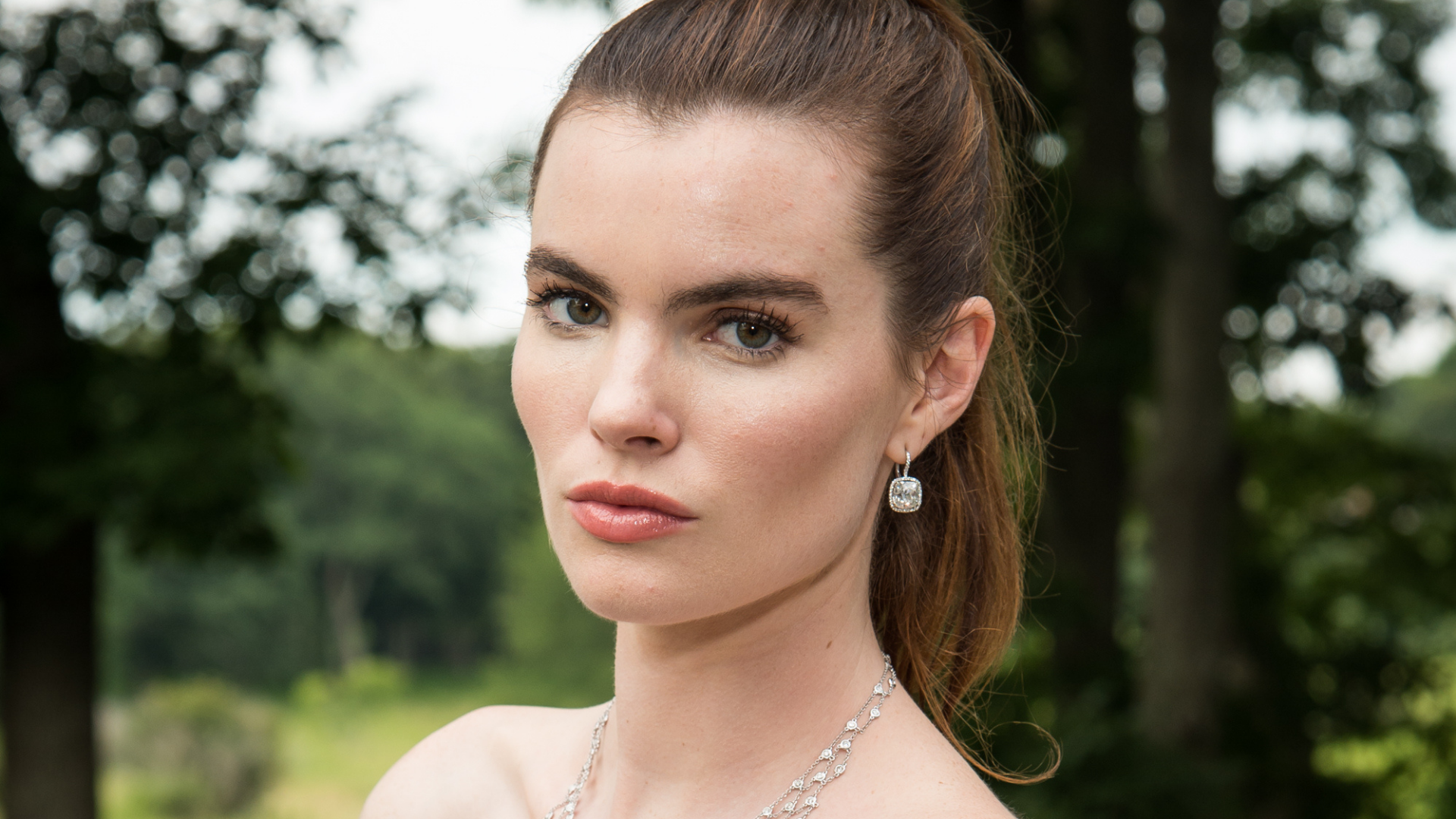 Co-showrunner Peter Elkoff told TVLine that Cade is going to have a large role during the second half of Season 5. He said the new character will "help us do one of those thriller-y arcs that we've done in the past."
He added that Cade is "very guarded about her past" and that she "is not like our other characters," which sounds like she's going to be a lot of fun to get to know. And to see how her storyline unfolds.
Article continues below advertisement
"She's going to attract a lot of attention while trying to keep a low profile, which is sometimes complicated," Peter explained. "I just imagine that the audience is going to have really strong feelings — a lot of theories and a lot of predictions."
Peter previously claimed that Season 5 of The Resident is going to shake things up. He said that they're planning to "put a new spin on the show," and it sounds like Cade is going to play a role in that.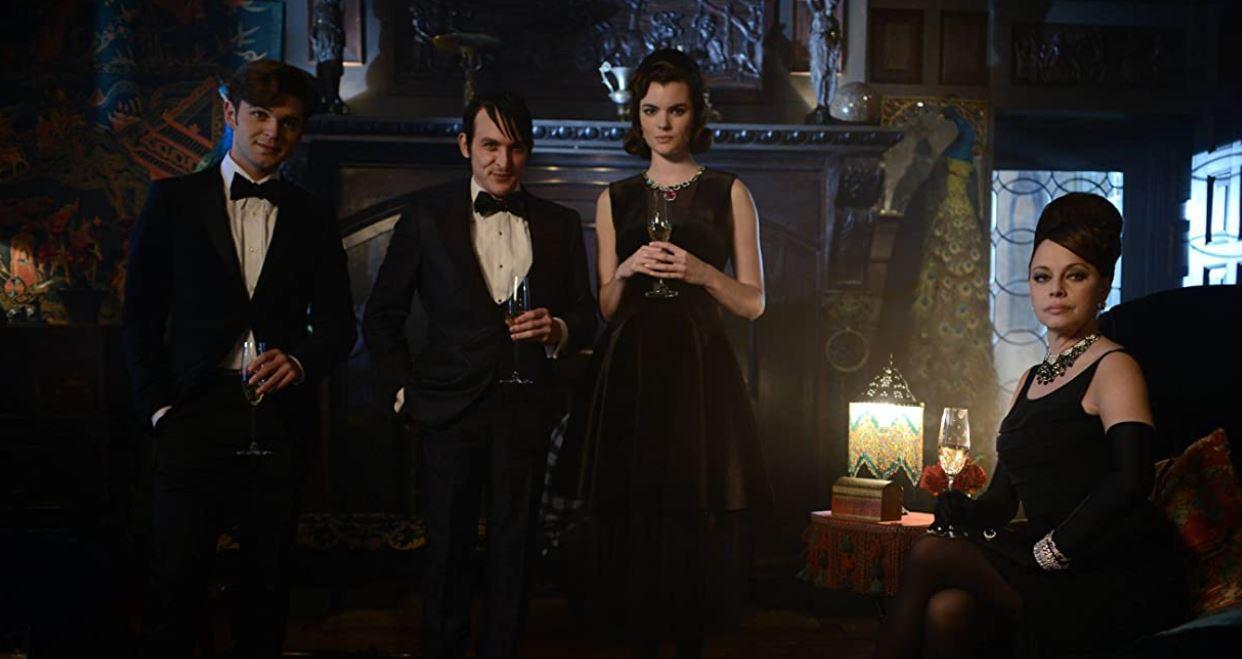 With Kaley Ronayne joining 'The Resident,' where have we seen her before?
In addition to playing a role on Fox's Gotham as Sasha Van Dahl, she's been in several other television shows too. According to her IMDb page, she's had guest and recurring roles on Nashville, Blue Bloods, Chicago P.D, Quarry, and Army Wives. She most recently played Dee O'Hara, the first nurse to NASA's astronauts, on Disney Plus's The Right Stuff.
Catch new episodes of The Resident airing at 8 p.m. EST on Fox every Tuesday.