This 'Desperate Housewives' Star Plays the Governor on 'The Resident'
A very familiar face portrays Georgia's governor on Fox's medical drama 'The Resident.' Find out the many places you've seen the actor before.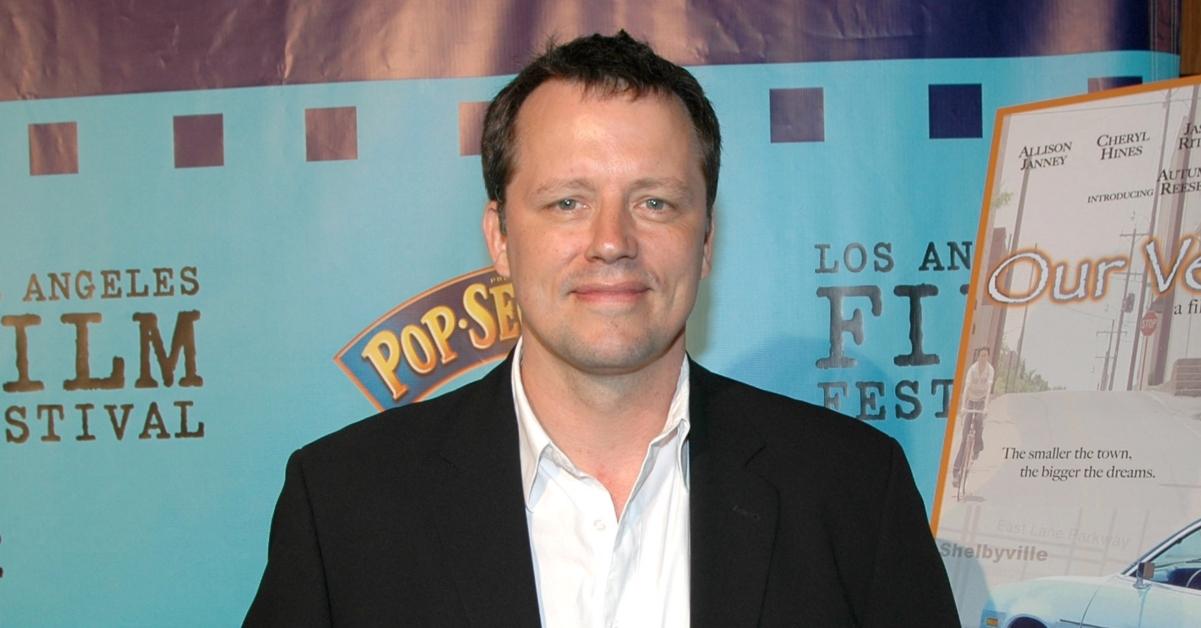 WARNING: The following contains The Resident Season 6 spoilers.
Fox's medical drama The Resident upped the stakes in its Nov. 8 episode when the governor of Georgia made an appearance. Season 6, Episode 4, "The Chimera" featured a subplot in which Kit and Bell (played by Jane Leeves and Bruce Greenwood) met with the state's highest elected official.
Article continues below advertisement
The meeting wasn't the surprise, though — it was the actor portraying the governor! This guest star is someone fans have seen around TV and film for decades. He has played important roles in several beloved movies and shows and has taken on a wide variety of characters.
Read on to find out who this very familiar face is, and why he has a connection to The Resident star Bruce Greenwood. Plus, will viewers see the governor again?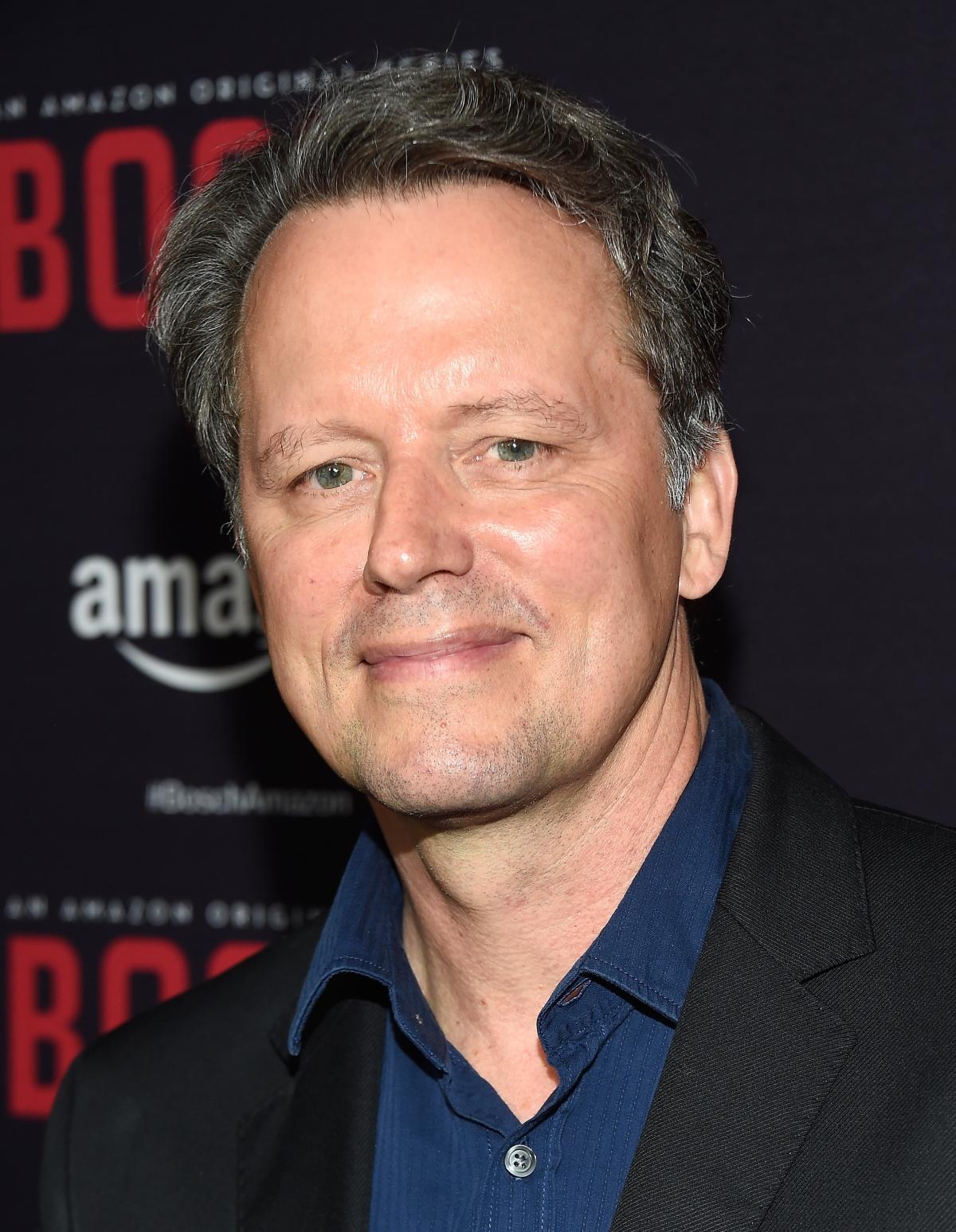 Article continues below advertisement
This well-known actor plays the governor on 'The Resident.'
On the small screen, Steven Culp is well-known for portraying Rex van de Kamp on ABC's hit soap Desperate Housewives. Rex, of course, was in an unhappy marriage with his perfectionist wife Bree (played excellently by Marcia Cross) until he was killed off in the Season 1 finale.
Although Rex's tenure wasn't very long, Steven won over many fans and made several guest appearances during the remainder of the show, including the series finale.
Article continues below advertisement
Well before that, though, his breakout role was in the CBS drama JAG. He recurred over more than 40 episodes from 1997 to 2004 as CIA agent Clayton Webb, who served as a love interest for Sarah "Mac" MacKenzie (Catherine Bell) and a foil to Harmon "Harm" Rabb, Jr.
Webb proved to be one of the show's most dynamic characters and a fan favorite, even though he and Mac didn't end up together at the show's conclusion.
Article continues below advertisement
In 2007, Culp appeared on the JAG spinoff NCIS, but not as Clayton Webb. He played a new character named Commander William Skinner. Amusingly, the title of that episode was "Chimera" ... the same title as his episode of The Resident.
Steven Culp has played lots of authority figures, but it's unknown if he'll return to 'The Resident.'
Steven's natural gravitas means he's portrayed a ton of authority figures over his career. Most notably, he's still very well-known for playing presidential candidate Robert F. Kennedy in the 2000 political drama Thirteen Days, which depicted the Cuban Missile Crisis.
Article continues below advertisement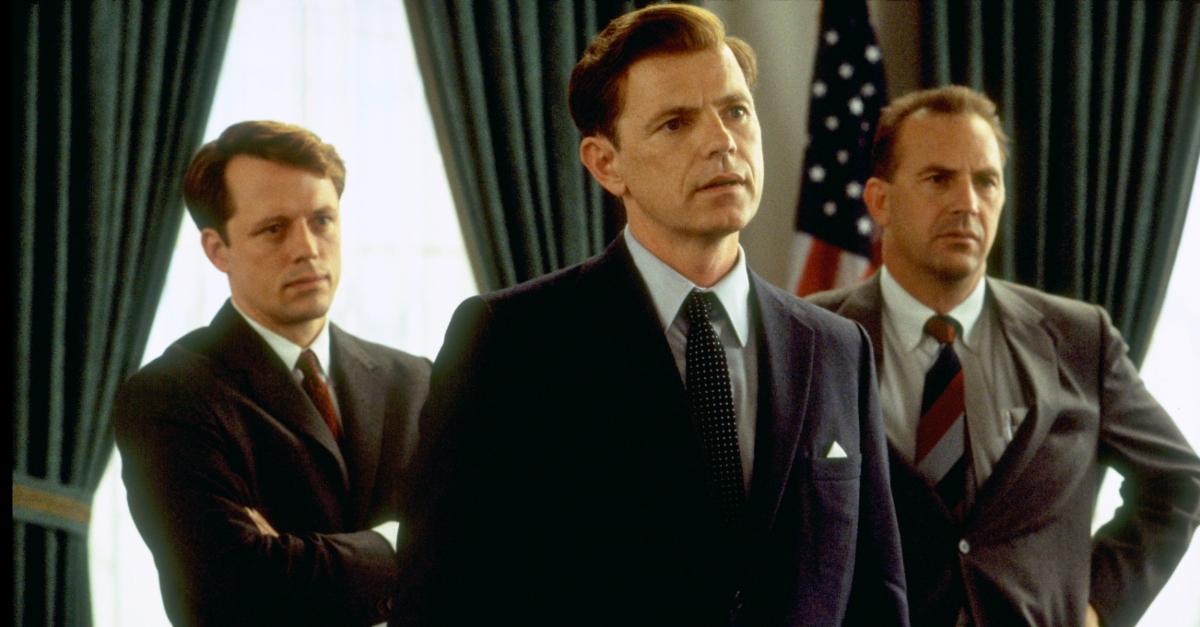 Steven starred as RFK alongside Bruce Greenwood as his brother, President John F. Kennedy — making his guest appearance on The Resident a reunion between the two co-stars, 22 years later!
His many other roles with some kind of power or office include Speaker of the House Jeff Haffley in nine episodes of The West Wing, Congressman Wenham in 2014's Captain America: The Winter Soldier, and President Joshua Reiss in six installments of TNT's military drama The Last Ship.
Basically, if someone needs a believable authority figure, Steven is near the top of the list. However, it's unknown if that includes The Resident as he isn't credited for any future episodes... yet.
Article continues below advertisement
Hopefully, the governor makes another appearance on The Resident before the end of Season 6 because the show would be remiss not to make as much use of Steven as it possibly can. He's one of film and TV's most outstanding character actors.
Plus, who wouldn't want more of him working alongside his Thirteen Days colleague Bruce Greenwood? Here's hoping it isn't another few years before viewers see them together again.
The Resident airs on Tuesdays at 8 p.m. EST on Fox.