Padma's Fate Was Revealed in Season 6 Episode 3 of 'The Resident'
Does Padma die in 'The Resident'? Unpacking the recent happenings in the series.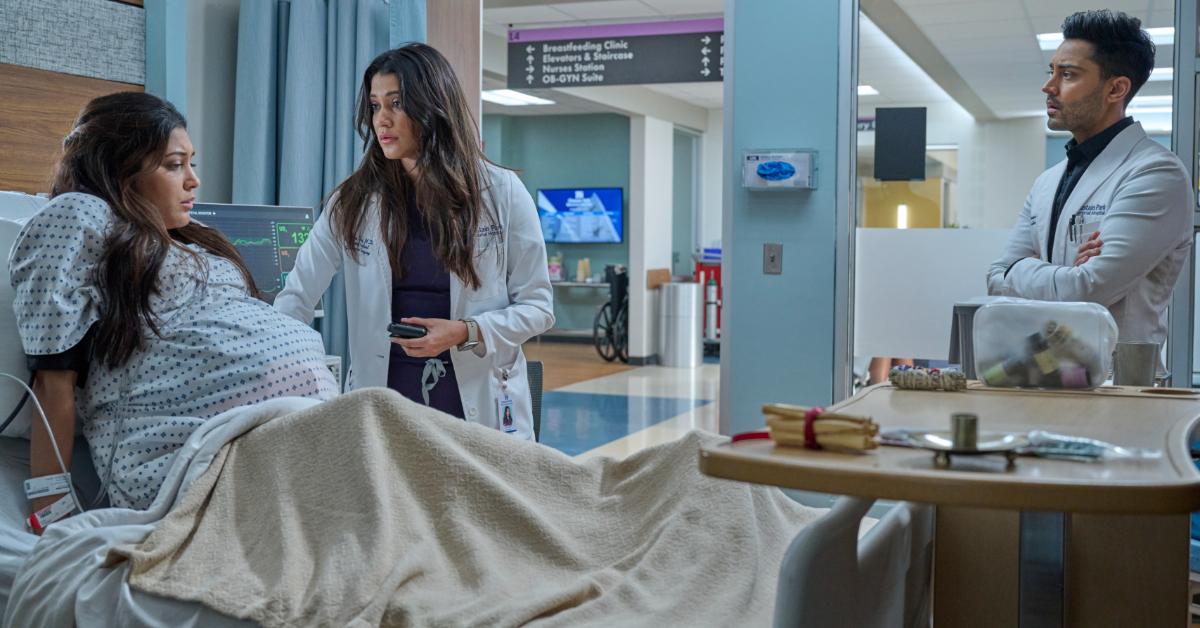 Spoiler alert: The following article contains spoilers regarding Padma's fate on The Resident.
In terms of medical dramas, The Resident has stood out over the last few years as a solid contender in a field that has already been occupied by so many other big names — think Grey's Anatomy, The Good Doctor, and Chicago Med, amongst a slew of others. However, The Resident has held its own, and its emotional telling of the lives of the staff at Chastain Park Memorial Hospital has touched countless fans worldwide.
Article continues below advertisement
As of late, one storyline that many fans have been focusing on has been that of Padma Devi, who is played by Aneesha Joshi. Her individual struggles as a pregnant mother and the potentially fatal medical situations she has faced as of late have left her life (and future on the show) in the balance in many fans' eyes. With that being said, does Padma die on The Resident? Keep reading to find out!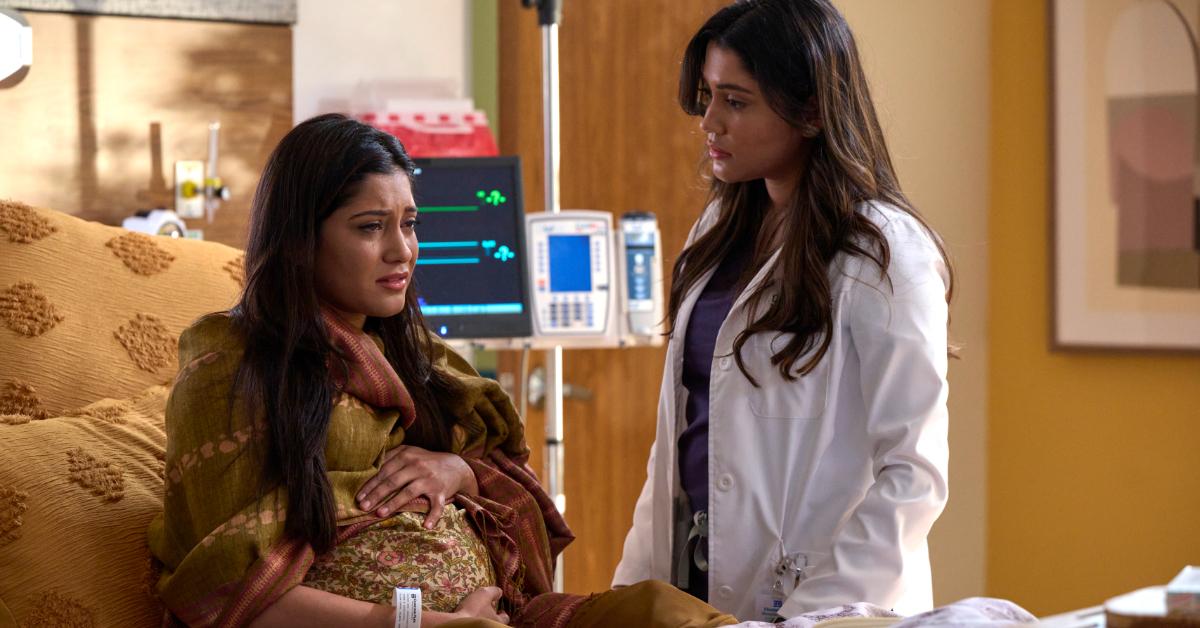 Article continues below advertisement
Does Padma die on 'The Resident'?
Fans worried about Padma's fate received the answer that they were looking for during episode 3 of the sixth season of The Resident. For context, Padma, who is the sister of Leela Devi (Anuja Joshi), has had fans biting their nails as she battled through a twin pregnancy. When it was shared that Padma would need a C-section, fans knew that there was a potential for the results to be catastrophic.
Thankfully, episode 3 showed us that Padma's resolve, plus the expert work of her medical professional sister, helped conduct the C-section without a fault and delivered Padma's babies.
Naturally, fans took to social media in the wake of the episode airing to share their relief over the positive outcome of it all.
Article continues below advertisement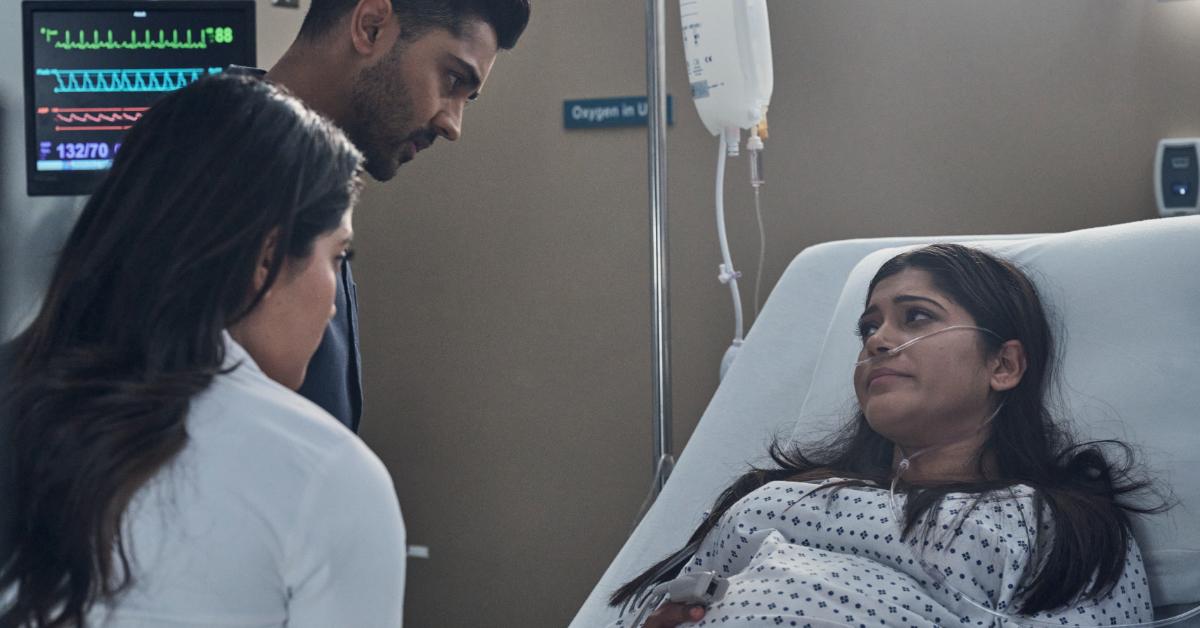 "Leela just saved Padma's life! Thank you, sister," wrote one overjoyed Twitter user.
"I'm glad the twins and Padma are okay," chimed in another.
"I don't know why I feel Padma's gonna give one of her twins to Leela and so the whole plot of her and Devon's possible children will start again," speculated a third user.
It seems as though only time will tell how Padma's journey as a mother progresses. However, if one thing is clear, its that Leela will undoubtedly be playing a huge role in the twins' lives going forward on the show.
Be sure to check out new episodes of The Resident, airing Tuesdays at 8 p.m. EST on FOX.