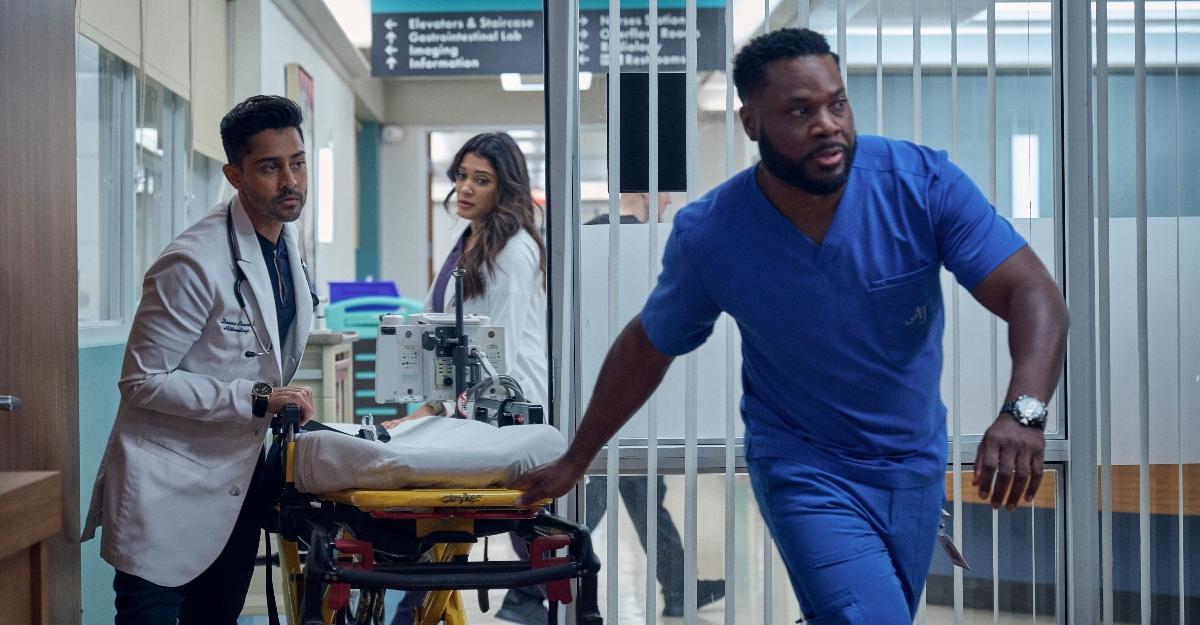 Where Does 'The Resident' Take Place? — We'd Love to Pop by Chastain Memorial Hospital
When whispers of yet another medical drama began winding their way through the television world, it was hard to feel any sort of excitement. It felt as if we've had our fill of doctors saving lives while destroying their own on a personal level.
Of course, things changed when The Resident dropped on Fox in 2018. It quickly became a standout in a well-trodden genre. Now in its sixth season, we still cannot get enough of our favorite residents. We have to know more such as, where does The Resident actually take place?
Article continues below advertisement
Where does 'The Resident' take place?
The Resident takes place in Atlanta, Ga. which is a solid city to set a fictional medical drama in. As the home of the Centers for Disease Control and Prevention (CDC), Atlanta knows how to handle a medical crisis. Obviously, the CDC has played an integral part in the last two years during the COVID-19 pandemic, but that doesn't mean we would mind a crossover episode between Chastain Memorial and the CDC.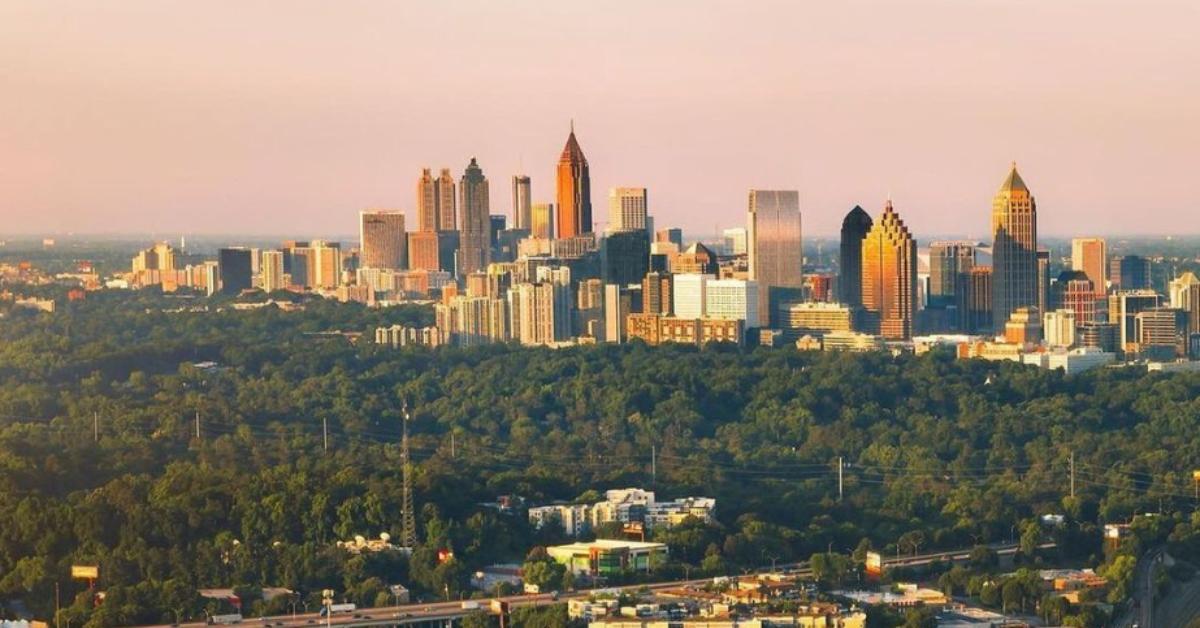 Article continues below advertisement
Since opening its doors in 1946, the CDC has played a significant role in public health and safety. It stands to reason that part of the appeal of putting The Resident in Atlanta is the many medical accomplishments of the "nation's premiere health promotion, prevention, and preparedness agency," per the CDC's website. Someone get us to The Resident's writers' room. We have a storyline to pitch!
Where is 'The Resident' actually filmed?
It's rare for a show to be set in the same place it's filmed but The Resident is not most shows. According to Atlas of Wonders, the series is filmed in Atlanta and the surrounding areas. How convenient! The exterior shots of Chastain Memorial Hospital, as well as a few interior, are actually the High Museum of Art in Atlanta proper. The museum itself boasts an impressive, eclectic collection of art. It's hard to imagine it as a hospital but that's the magic of Hollywood.
Article continues below advertisement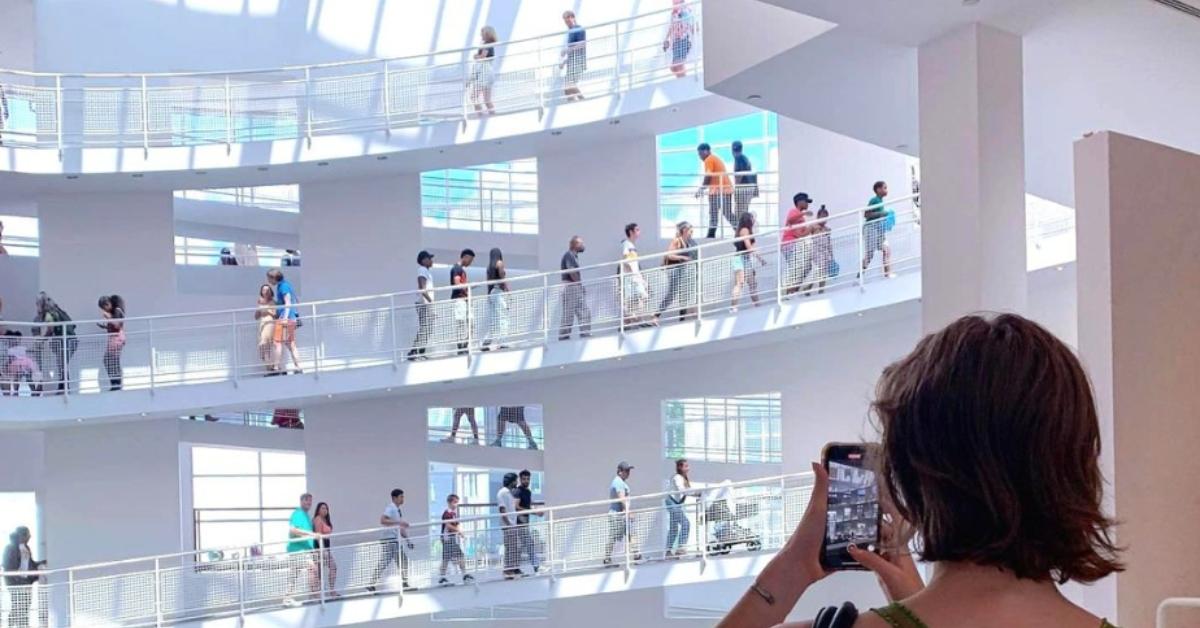 In more recent seasons, interiors shots of the hospital have taken place at Film Rockdale Studios in Conyers, Ga. That same city has been the setting for a ton of movies and television shows ranging from In the Heat of the Night to The Vampire Diaries. If you're looking for that old southern charm, look no further than Conyers.
Speaking of Conyers, Conrad's favorite BBQ joint on The Resident (Wayton's BBQ) is actually The Pointe Bar. Next time you want to walk a mile in Conrad's shoes, then have a drink, head to The Pointe Bar. If romance is your game, then head to 9 Oaks Farm in Monroe, Ga. to gaze upon the very spot where Conrad and Nic got married. They're used to people tearing up so feel free to let your emotional flag fly!
The Resident airs on Tuesdays at 8 p.m. ET on Fox.