'LHHATL' Star Kendra Robinson Shares Update on Her Relationship With Yung Joc (EXCLUSIVE)
Are Yung Joc and Kendra Robinson still together? In an exclusive chat with 'Distractify' Kendra put the rumors at ease after a recent interview.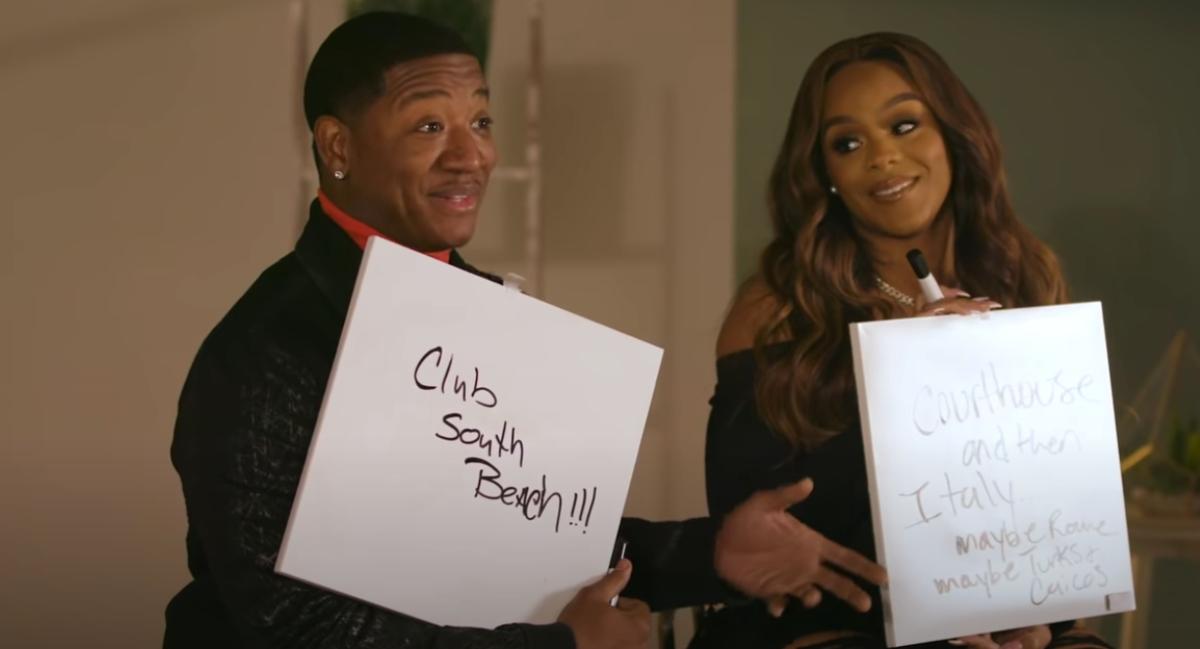 During Season 8 of Love & Hip Hop: Atlanta, fans were introduced to Kendra Robinson, via Yung Joc.
It was evident right off the bat that Kendra was not simply just a super-smart attorney, but she was also not going to take crap from any of the cast members, including Joc. While the couple did go through their ups and down's that season, viewers were super excited when Joc decided to propose to Kendra. The two eventually tied the knot in Season 10B, Episode 16, and outside of the cameras on Nov. 7, 2021, in a lavish ceremony, per BET.
Article continues below advertisement
Now that Season 10B has come and gone, rumors about the state of Yung Joc and Kendra's marriage have been circulating — and it's all thanks to a recent interview that was blown out of proportion. However, in an exclusive chat with Distractify, Kendra told us that she and the "It's Goin' Down" hitmaker are solid and explained what she meant in the controversial interview.
Article continues below advertisement
Are Kendra Robinson and Joc still together? The 'LHHATL' star got candid about her marriage.
Unfortunately, social media trolls and naysayers take pleasure in talking bad about various celebrities, and Kendra and Yung Joc are no exception to the rule. Fans who are familiar with the LHHATL couple are aware that Joc's history with the ladies is not the best — which has made it easy for folks to make judgments about him.
Kendra and Joc recently did an interview where the couple discussed issues showcased in the latest season of LHHATL. During the chat, Kendra shared her sentiments about not wanting Joc's children to follow in his footsteps.
"Everybody ain't did what you done did," the 34-year-old told Joc during the interview. "Your life is not normal. It ain't no model that I want Amir to follow, Amoni to follow, Cadence to follow."
Article continues below advertisement
Social media immediately took that piece of the interview and ran with it, but Kendra explained to us that while she could have "articulated the point better," she simply wants Joc's kids to mirror his good attributes and traits.
"During the interview, I meant to say that I don't want them to do some of the bad things or just some of the more distasteful things that their father might have done," Kendra exclusively told Distractify. "But as far as their integrity, seeing how loving Jasiel is, how great of a man he is, of course, I want each of them to be that type of man and exhibit that side of Jasiel." (Jasiel is Yung Joc's real name.)
Article continues below advertisement
Kendra went on to explain that "we all want our kids to be better than what we are, just like our parents." And of course, she has nothing but love, respect, and admiration for Jasiel, which is why she said "I do" in the first place.
So, it's safe to say that Kendra's words in the recent interview were highlighted due to the aftermath of LHHATL Season 10 reunion drama. After all, Joc had to face the music with accusations of infidelity and overlapping timelines with different women.
Article continues below advertisement
Yung Joc and Kendra Robinson are focusing on various projects, including a real estate venture.
While the social media trolls are busy spreading hate about Kendra and Joc, the couple is focused on their bag and helping out the community. It's no secret that Kendra is an expert in the real estate closing lane, and she and her man are ready to take things to the next level in the world of real estate.
"For a long time, Jasiel and I have been talking about becoming builders," Kendra exclusively told Distractify. "It's a really awesome thing to be the person or the people behind helping people have houses to live in."
Article continues below advertisement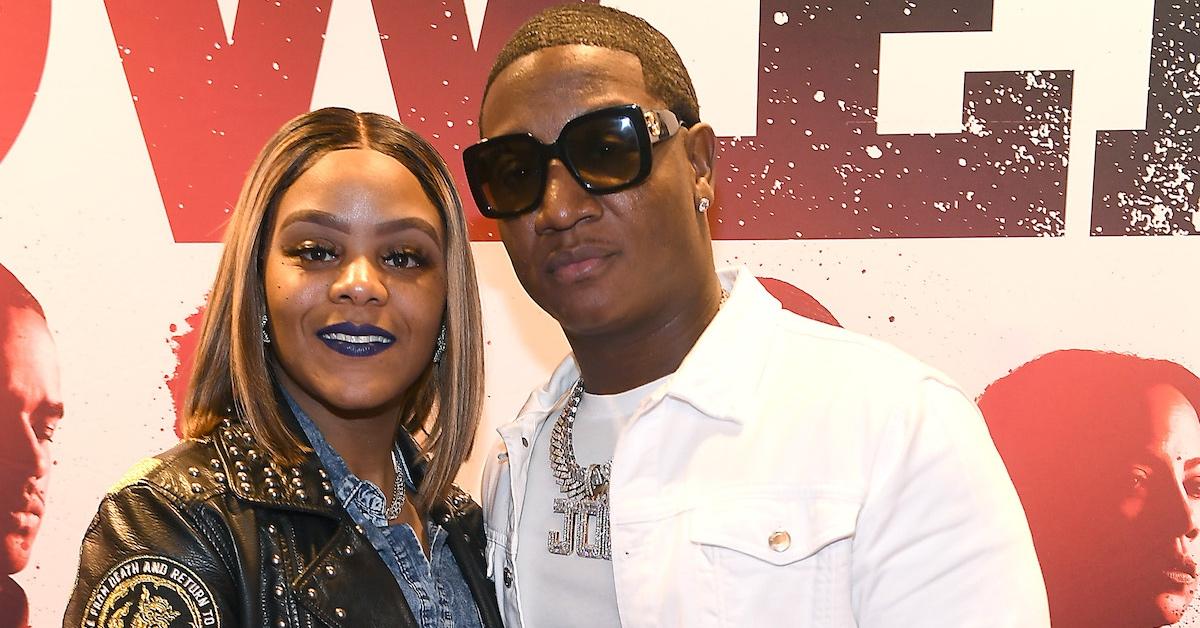 Kendra went on to share that while there a various builders across the country, there are not enough homes for people of different economic classes.
"Sometimes, it doesn't affect somebody who has a lot of money who can just go buy whatever kind of their house regardless of the price, but it does a family who just wants a roof over their head, with nothing fancy attached," Kendra told us. "And so we want to be able to step in, and bridge that gap."
Article continues below advertisement
Kendra pointed out that housing shortages nationwide have become a huge problem and her hope is to start in Atlanta and work her way back to her home state of South Carolina to build properties. And while most people would think it's about bringing in the coins, this venture serves a deeper purpose for the pair.
"We're literally trying to make Georgia a better place and South Carolina a better place," Kendra shared. "And then by the grace of God, we hope that our business can expand."
Keep in mind, there are many folks paying thousands in rent when they can easily use that money or a fraction of it toward a home. And Kendra and Joc are determined to change the lives of future homeowners one step at a time as a power couple.