Rapper Yung Joc Drove for a Rideshare Company to Influence the Youth
What happened to Yung Joc? The Atlanta rapper and reality star has taken on a new side job as a rideshare driver. Get the full scoop.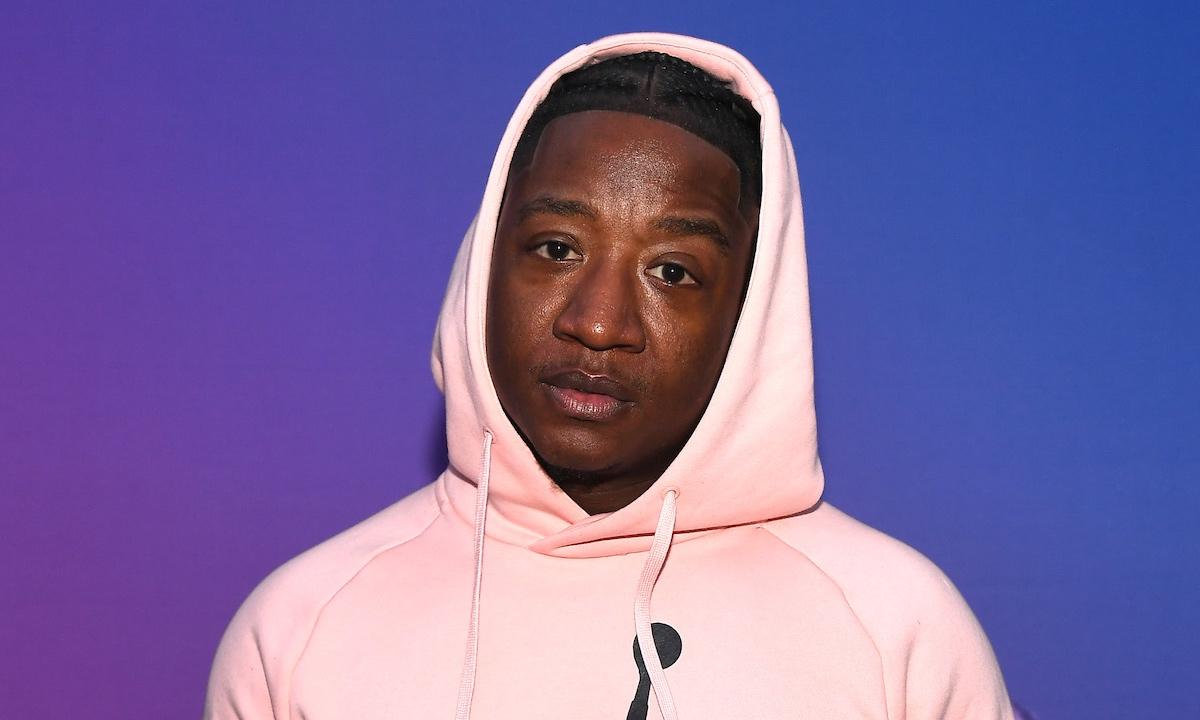 We can all agree that the pandemic has taken a toll on all of our lives in some way or another. And while many of us are blessed to be gainfully employed, some people lost their jobs because of the pandemic. That said, many people have taken on jobs that they normally wouldn't have in order to put food on the table. After all, where you work is nothing to be ashamed of — an honest living is the only goal.
Article continues below advertisement
One rapper who has proved that point is Yung Joc. It's easy to think that celebrities have it easy since they have the ability to earn money through various avenues. However, just like normal people, everything celebrities have can be taken away at the drop of a dime. And since Yung Joc was spotted driving for a rideshare app in 2021, fans wanted to know what happened to the star.
So, why did Yung Joc decide to become a rideshare driver?
In case you missed it, a video went viral in 2021 of the "It's Goin Down" rapper working for a rideshare app named Pull Up N Go. And while many people believed that he was just going through hard times, there was a deeper meaning to his new gig.
Article continues below advertisement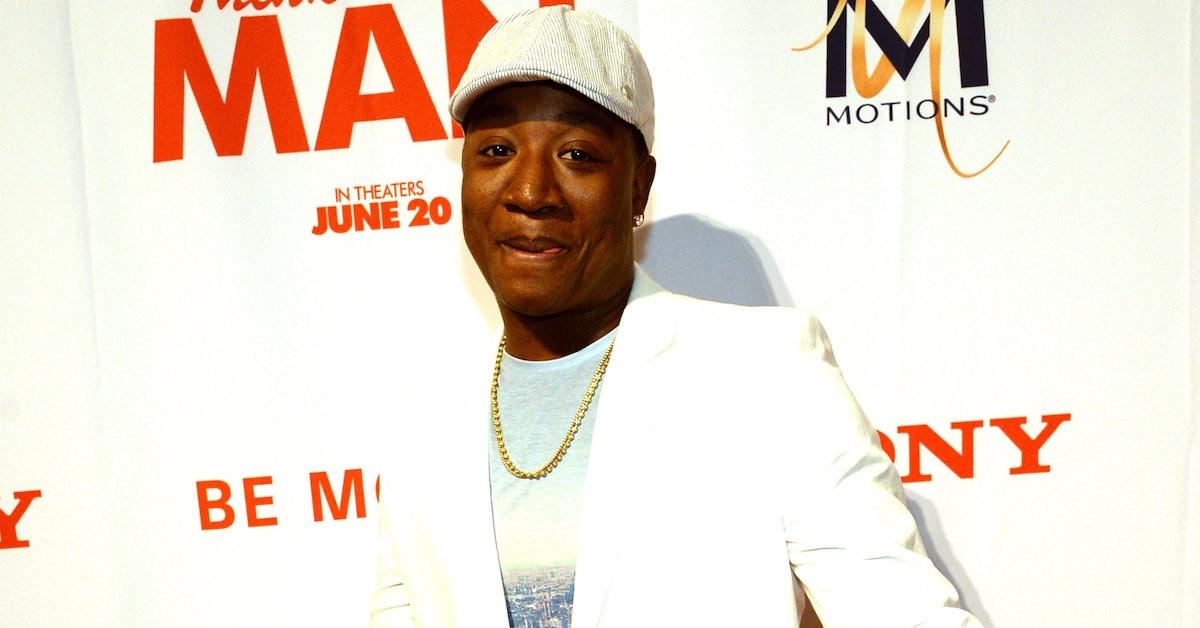 Per TMZ, the rapper shared during a livestream that he was driving for the rideshare app to influence the youth. "You have to show them what humility is and you're not too big to do the right thing by making an honest living," he said.
Article continues below advertisement
"I think that's why a lot of kids — and even adults — go astray," he continued. "Because they're too ashamed, they're too prideful to do something."
Yung Joc also said he challenged himself to do something new and that being a rideshare driver is "a dope idea."
Article continues below advertisement
"The most phenomenal part of this experience from this going viral is the amount of support," he added, sharing that Snoop Dogg was among his backers.
Yung Joc's rideshare gig was not the only way he's influencing the youth.
Yung Joc has always been vocal about influencing kids and being a good example. And while his rideshare gig left him open to harsh criticisms from people, he was determined to shift the culture.
Article continues below advertisement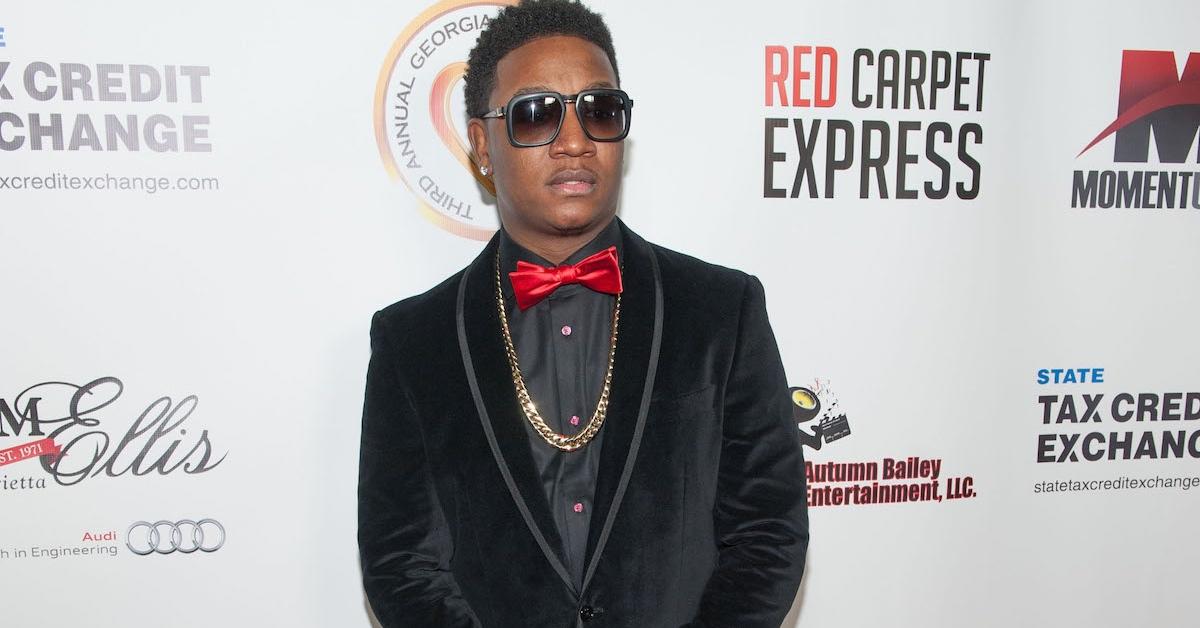 He told the site that "he's been working with Big Brothers Big Sisters of Metro Atlanta for years, and this is another way to show kids they shouldn't be too ashamed or prideful to try a new gig."
Article continues below advertisement
And although his reasoning was valid, it didn't stop fans from sharing their sentiments about the situation. Some people were very supportive, saying that he was simply using this as promotion — while others said he fell off.
Article continues below advertisement
Article continues below advertisement
While it's easy to think that the rapper had fallen from grace, that doesn't mean it's true. In fact, Yung Joc is doing pretty well for himself these days. He's a radio personality, a recurring cast member on Love & Hip Hop: Atlanta, and he opened a new club in 2021,TMZ reports.
And even if he was struggling financially, it's important to know that it could happen to any one of us at any given time. So, it pays to be humble and not criticize others for how they make money.
Aside from the controversy surrounding Yung Joc's new hustle, the rideshare app is growing. WSB-TV Atlanta reports that Pull Up N Go launched in October 2019 and primarily services cities in Florida and Tennessee.