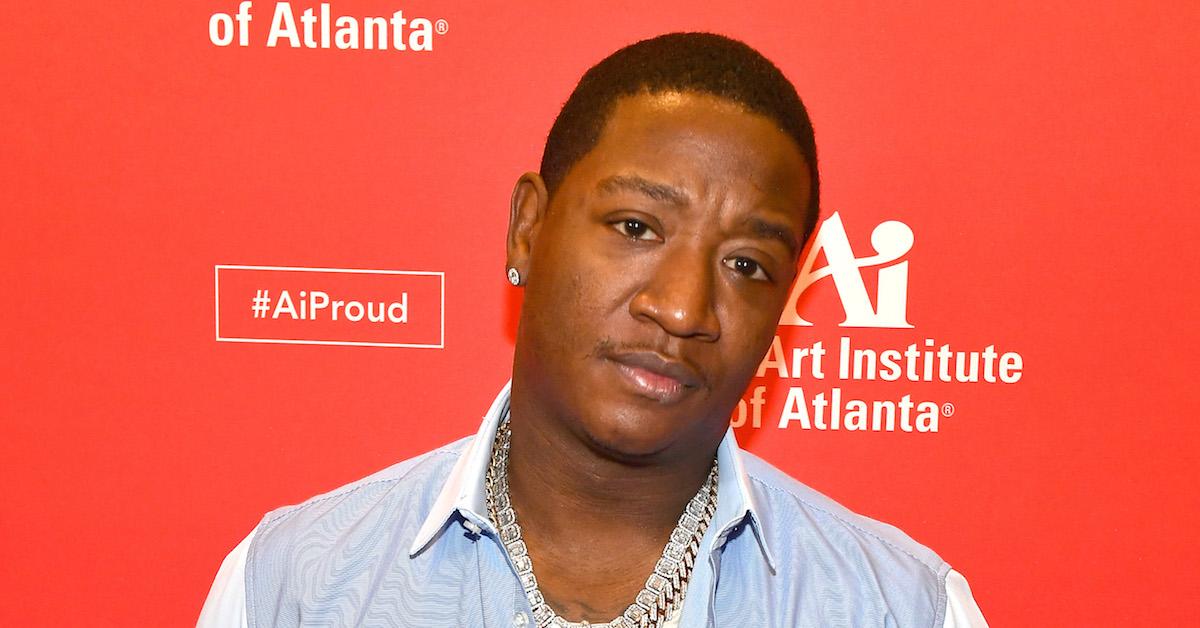 We Just Realized That 'LHHATL' Star Yung Joc Rarely Talks About His Mom
Anyone who watches Love & Hip Hop Atlanta is well versed in rapper Yung Joc's personal life, which includes a whole lot of kids and a whole lot of baby mamas. But we still don't know much about the reality star's childhood.
Over the years, viewers have barely heard anything about the 37-year-old's dad, and there's even less information available about his mom. Here's what we've been able to piece together.
Article continues below advertisement
Who is Yung Joc's mom?
We couldn't locate a name for the hip-hop artist's mother, but Yung Joc briefly spoke about her in a 2018 Mother's Day special on VH1. "Sometimes I start thinking that my mom and [Samuel L.] Jackson was brothers and sisters 'cause her favorite cuss word was mother--ker," he told the camera. "My mother be like, 'Joc! Get your mother--kin' ass in here.'"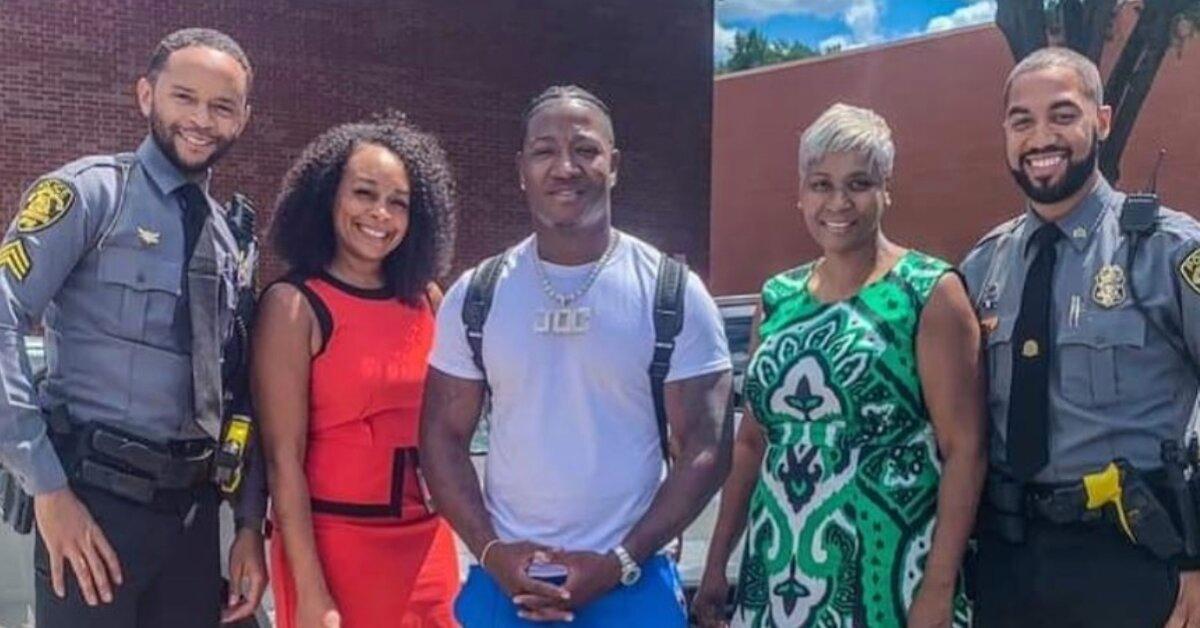 Article continues below advertisement
Based on a conversation Yung Joc had with his father, Stan Tucker, during a 2015 episode of LHHATL, it sounds like the Atlanta native's mom was one woman out of many in his dad's life. "I got more kids than you got," Stan told his son, who is a father of eight.
"You know, I got some food for thought for you. I guess I been there, done that," he said when discussing his son's baby mama drama. "It's about choices. You're gonna have to make some serious choices sooner or later."
He stated that Yung Joc, who was dating Khadiyah Lewis at the time, should seriously consider settling down with a woman who makes him happy, but can also handle his playboy past and the loads of baggage that come with it.
"Somewhere along the line, man, what happened with me, and I'm sure it's gonna eventually happen to you, whether it's Khadi, one of the babies' mamas, or somebody totally different, somebody's gonna have to be there to burden with all those kids and deal with the mamas," Stan explained.
Article continues below advertisement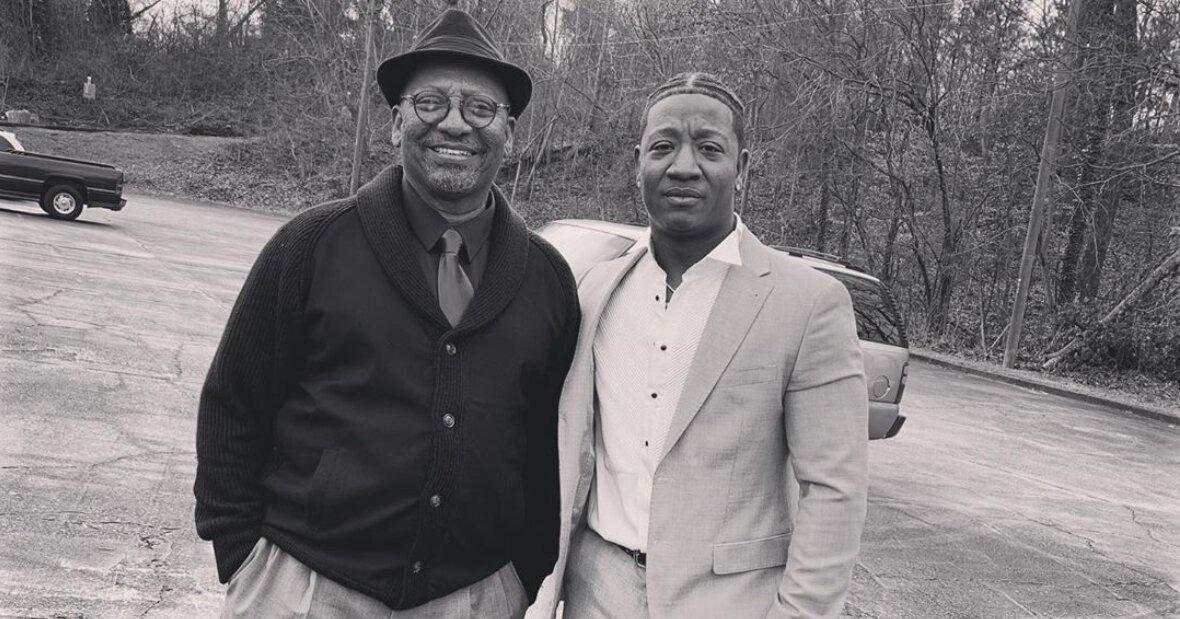 "You know what they used to always tell me? You're gonna be one hell of a man once you settle down," Stan continued. "I figured I was a hell of a man anyway, but it wasn't like that. I had to slow my pace, slow my roll, and start understanding those things that was most important to me."
Yung Joc has since found the person he wants to spend the rest of his life with, Kendra Robinson. According to her Instagram bio, she's an attorney, realtor, mathematician, and investor. The duo got engaged in 2019, a moment that was shown during the LHHATL Season 8 finale.
Article continues below advertisement
Yung Joc previously lost his grandmother and uncle within the same week.
In January 2019, the songwriter's Instagram followers learned a little bit more about his family following the deaths of his paternal grandmother, Lilly, and her son, Ronnie.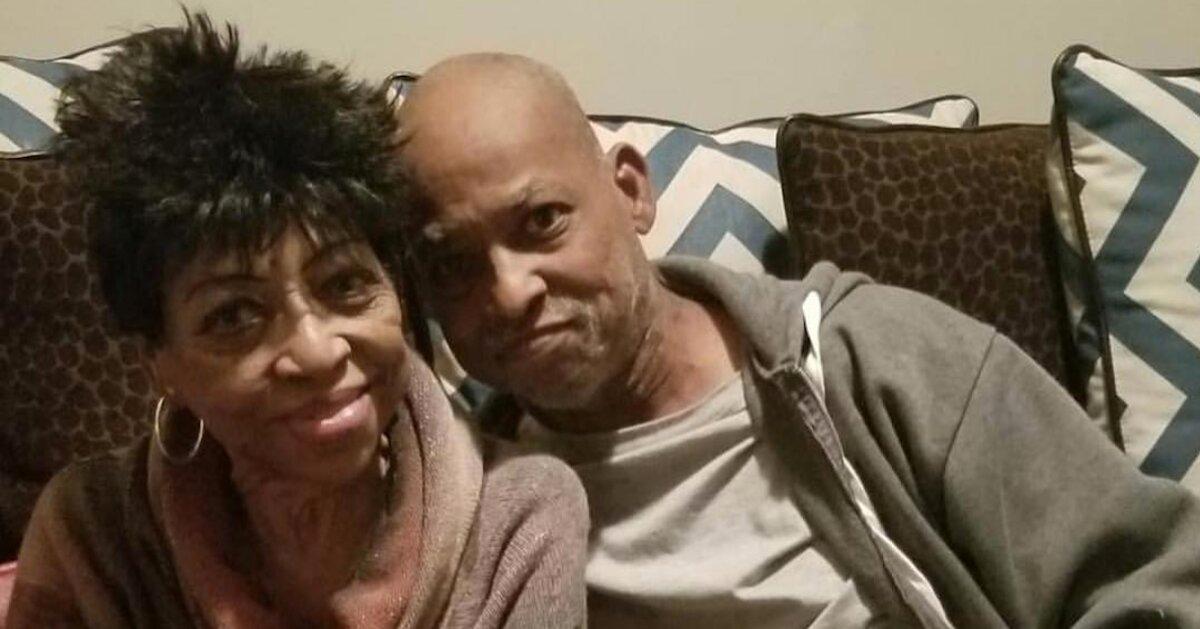 The music producer shared a post from his sister detailing what happened. "Life is crazy. After burying my uncle yesterday, my grandmother, his mother, died," the message read. "And the stress took a toil on my Daddy and now he has been admitted into the hospital. Life can change in an instant."
Joc added, "How do you lose 2 loved ones in the same week? The same way heaven gains 2 angels in the same week."
Maybe one of these days we'll get to hear some stories about Joc's mother.