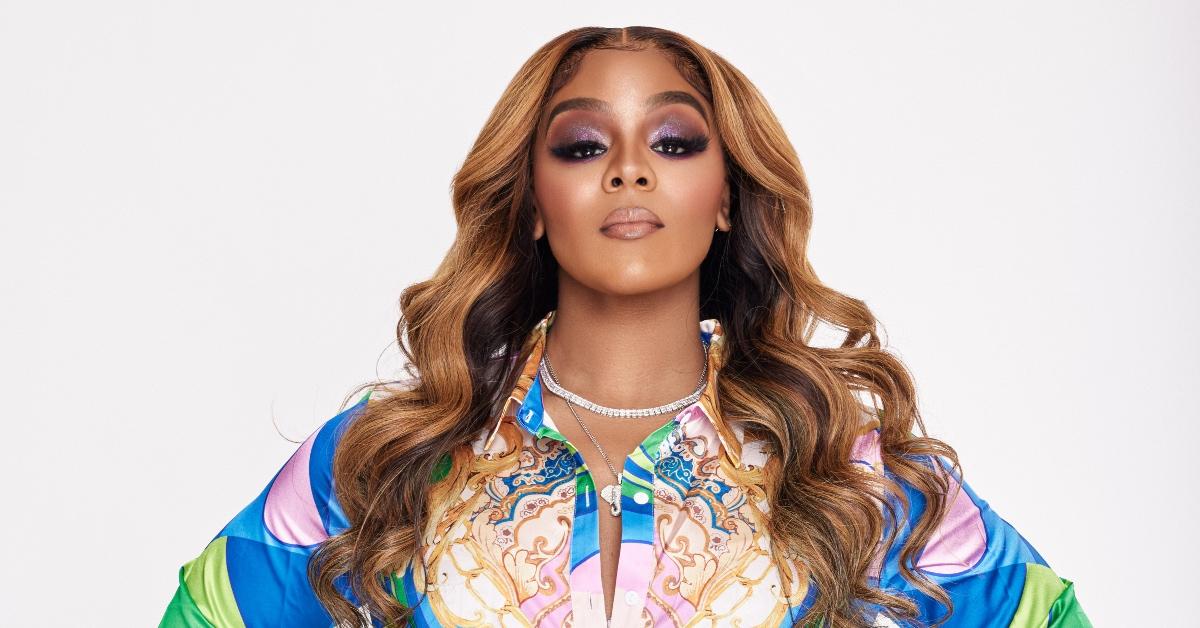 'LHHATL's' Kendra Robinson Talks Being an Attorney and Music Mogul — "I Want a Grammy" (EXCLUSIVE)
In the world of Love & Hip Hop, viewers have grown accustomed to seeing established rappers and aspiring MC's navigate their personal and professional lives on camera. And while the show has become a reputable platform for these hip-hop stars to take their careers to new heights, it has also opened the door for their partners to showcase their careers to the world. Case in point: Kendra Robinson.
Article continues below advertisement
Fans of the Love & Hip Hop: Atlanta franchise are familiar with the name Kendra Robinson. Aside from her stunning good looks and razor-sharp wit, the beauty is the wife of Yung Joc and an attorney in her own right. While the thought of an attorney appearing on a reality TV show may seem a bit out of the norm, Kendra balances both worlds seamlessly. And of course, the music world has naturally become an intriguing field for the 34-year-old to explore.
In an exclusive interview with Distractify, Kendra opened up about her life as an attorney and how she's ready to make a name for herself in the music industry.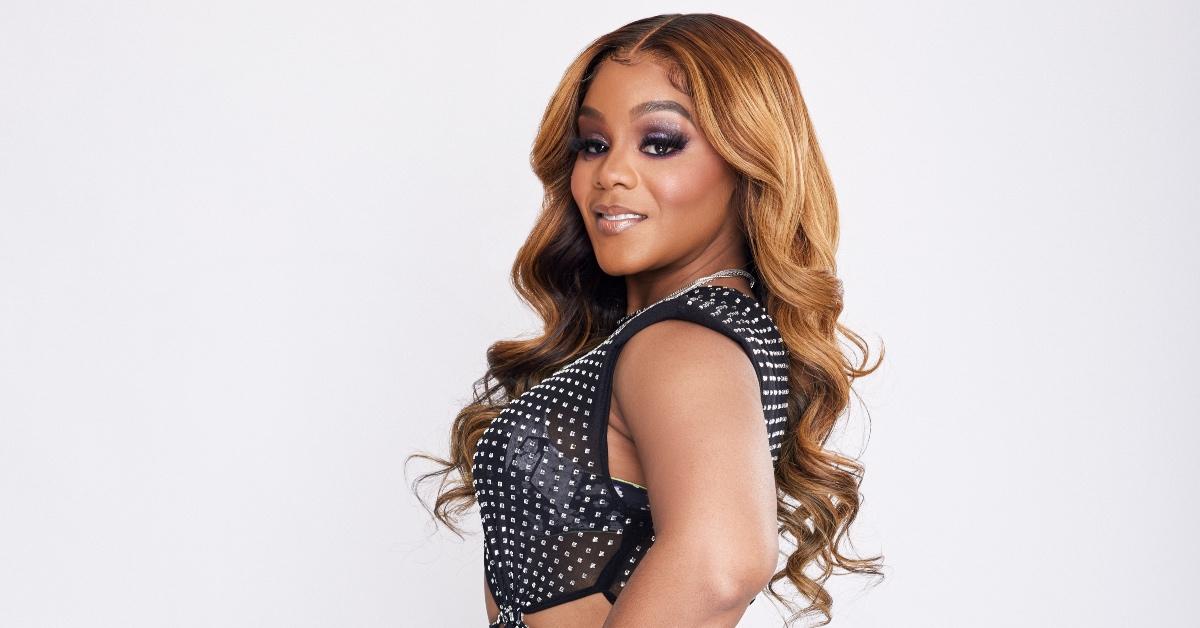 Article continues below advertisement
Kendra Robinson is a criminal defense and real estate closing attorney.
In order to leave your mark in this world, it pays to have more than beauty to work with. As for Kendra, she's the complete package. Kendra currently works as a real estate closing attorney and realtor. Aside from the home market, the 34-year-old also specializes in criminal defense foreclosure defense law.
Of course, having such a prestigious career and appearing on a reality TV show can come with its share of ups and downs. However, Kendra handles it all with grace.
"I've been judged sometimes by people who are oblivious to the fact that this is a job … this is another career that I have," Kendra exclusively told Distractify. "But for the most part, it's been positive. It's kind of a sword and a shield."
Article continues below advertisement
Kendra went on to share that "some people try and look out" for her because they recognize that she's actually a "lawyer in real life" that's about her business.
Article continues below advertisement
Kendra Robinson is embarking on a career as a music producer.
The love of music flows through Kendra's veins — especially since her hubby Joc is a three-time platinum selling rapper. So, it makes sense that Kendra would have a vested interest in the music world.
With the success of female rappers like Latto, Megan Thee Stallion, and Nicki Minaj, you might guess that Kendra plans to make her mark as an artist. However, her musical ambitions are a bit different. The longtime attorney is well on her way to becoming a music producer.
Article continues below advertisement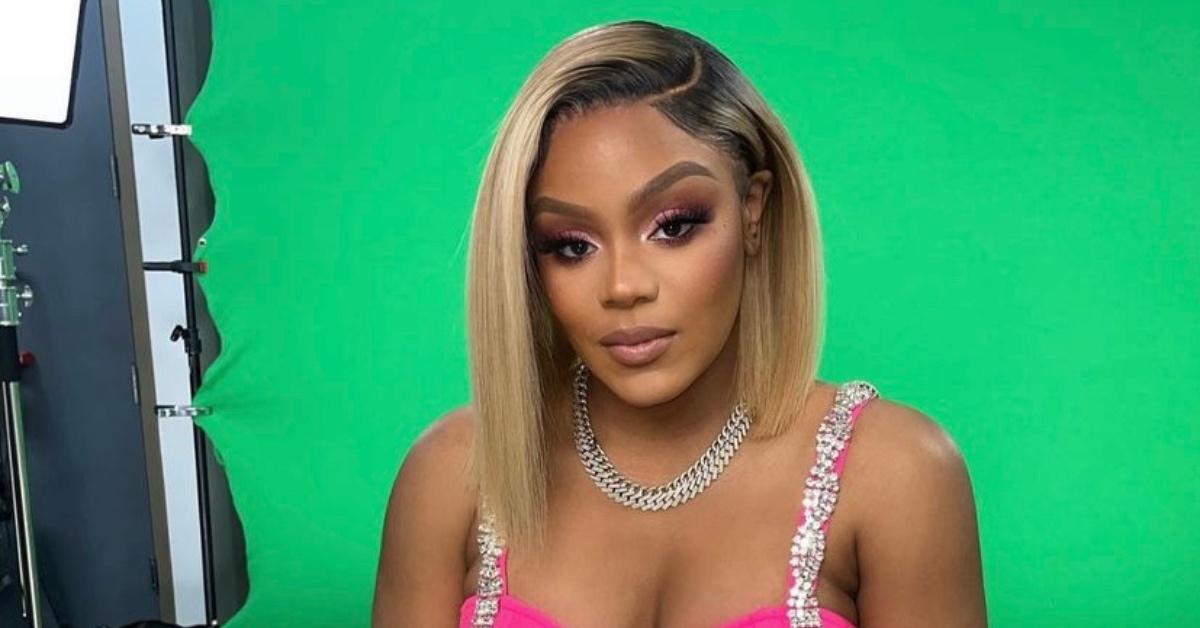 "So around Valentine's Day 2020, Jociel bought me all the equipment I needed to make beats," Kendra exclusively told us. "I have a whole live-in studio. I don't know how to use everything yet, but I have everything that I need."
Kendra shared that while she is in the learning process, her well-connected hubby is using his connections and experience with music to help her on her journey. In due time, Kendra will be providing rappers with beats that may just be the foundation of the hip-hop world's future hits.
Article continues below advertisement
"Bambi hit me up some months ago, and she said, 'Sis I need a beat, I need to track.' And I'm like, 'Man, I'm not there yet," Kendra shared. "I'm almost there. I'm not comfortable giving her that yet and I'm not at that point.'"
Article continues below advertisement
As of now, Kendra has been "spending time with hip-hop greats and reaching out and connecting with people." Everyone in music has a dream of achieving greatness, and for Kendra, that looks like "getting a Grammy."
"Jociel and I went to a Recording Academy event, and it was surreal," Kendra told us. "I was surrounded by people that had several Grammys, with some that were performing and nominated. And I was just in that room thinking to myself 'I'm going to get me a Grammy one day.'"
In other words, the #BlackGirlMagic is real, and Kendra is a multifaceted mogul. Her diverse career goes to show that any dream is attainable with passion, determination, and the support of your loved ones.
Catch new episodes of Love & Hip Hop: Atlanta Mondays at 8 p.m. EST on VH1.