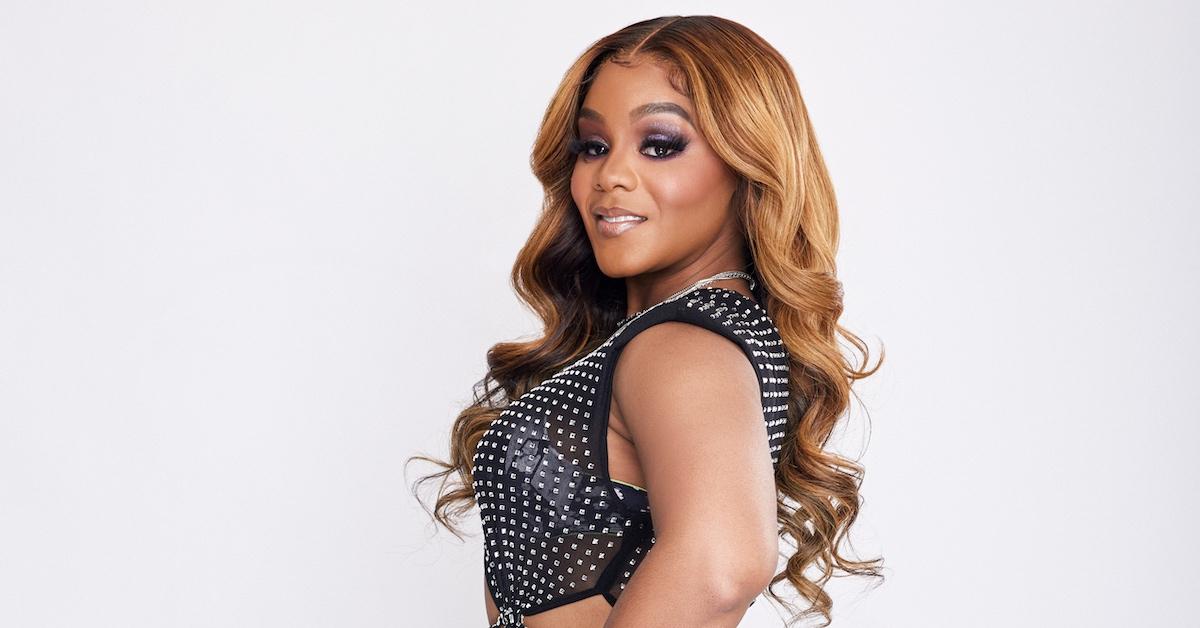 Kendra Robinson, Wife of Yung Joc, Dishes on the Current State of Their Marriage (EXCLUSIVE)
Being the wife of a famous rapper means some people will make assumptions about you, whether it be that you turn a blind eye to infidelity or are a "trophy wife." Since some women continue to fit that mold, stereotypes about the wives of musicians persist. However, attorney Kendra Robinson, wife of rapper Yung Joc, serves as the perfect exception.
Article continues below advertisement
Fans of the VH1 hit series Love & Hip Hop: Atlanta have been quite familiar with Kendra since Season 8. Joc introduced Kendra to the world as his longtime girlfriend and later decided to pop the question. Now that Kendra and Joc have officially jumped the broom, fans are ready to learn more about the gorgeous star and their marriage.
In an exclusive interview with Distractify, Kendra got candid about the pair tackling their issues and the current state of her union.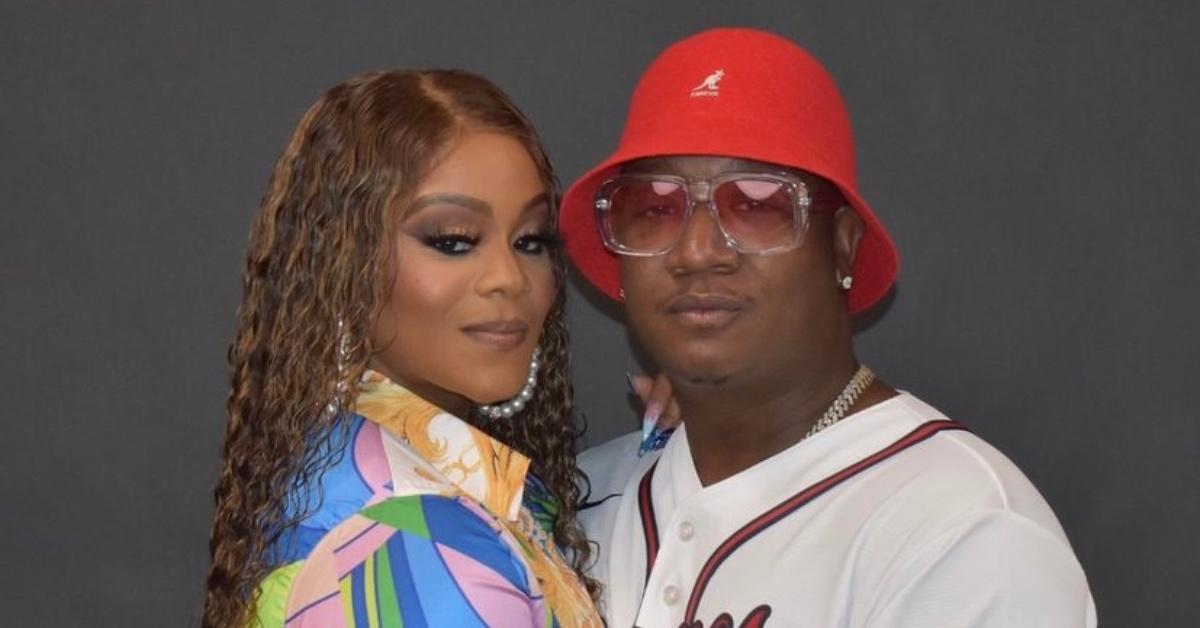 Article continues below advertisement
Kendra Robinson and Yung Joc's relationship has had low points, including the rapper allegedly seeing other women.
It's no secret that Joc has a history of cheating in his romantic relationships. Over the years, fans watched as he dated and cheated on a plethora of women. However, once Kendra stepped into the scene, it appears that the star started to clean up his act.
Even though rumors have come to light of Joc allegedly stepping out on Kendra, the attorney shares that many of their issues took place when the pair were apart. However, the couple taking a break didn't stop Kendra from holding Joc responsible for his actions.
Article continues below advertisement
"It doesn't matter if we've had issues while on break and stuff happened," Kendra exclusively told Distractify. "It still matters. I expected him to govern himself as a person who's trying to find himself and as a person who has a fiancé that's embarking on the same journey. So, I held him accountable."
Article continues below advertisement
Being a LHHATL cast member means that others openly discuss your relationship issues. Throughout Season 10, a lot of the chatter about Joc's alleged infidelity between the female cast members came to light. Naturally, it rubbed Kendra the wrong way, but she has always directed her anger to the right source — Joc.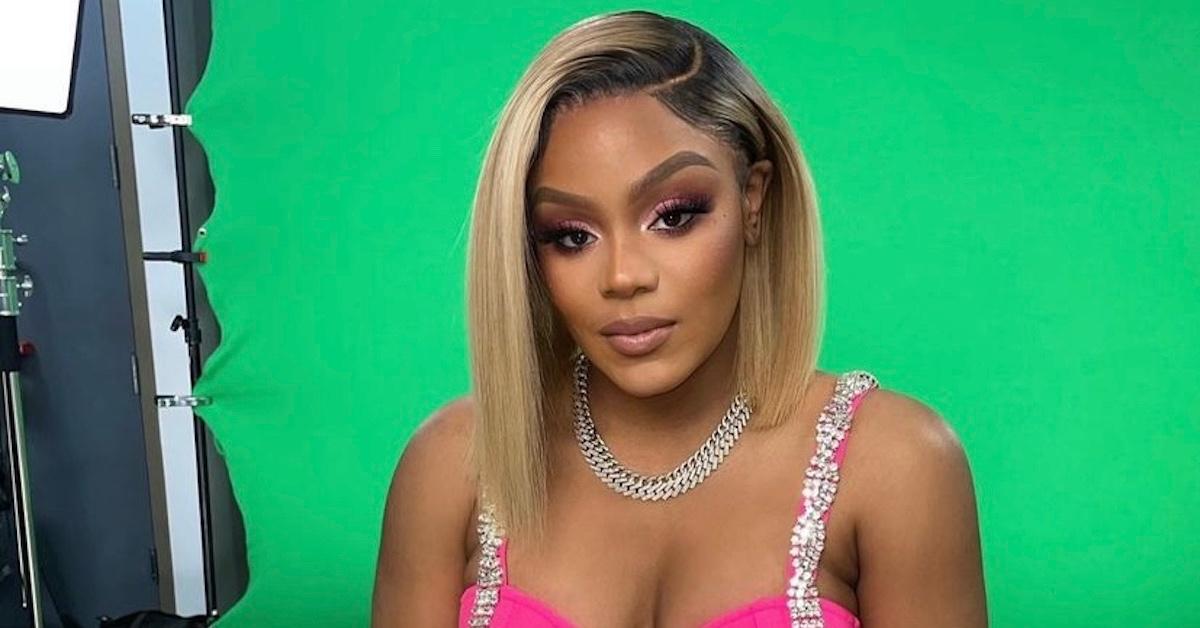 Article continues below advertisement
"I feel like if I'm going to be mad at anybody it's going to be Jociel," Kendra told us. "Don't you dare ever put me in a situation or a space where an outside person can actually go back and talk about our household or discuss me or discuss you or discuss things you've done or allegedly done. Everybody wanted me to be mad at others, but this was Joc's doing."
Despite the naysayers, Joc and Kendra remain happily married.
Any married couple would agree that navigating a successful union comes down to hard work, commitment, and dedication to your partner. And while Joc's actions have caused many viewers to urge Kendra to cut ties, she's standing by her man.
Article continues below advertisement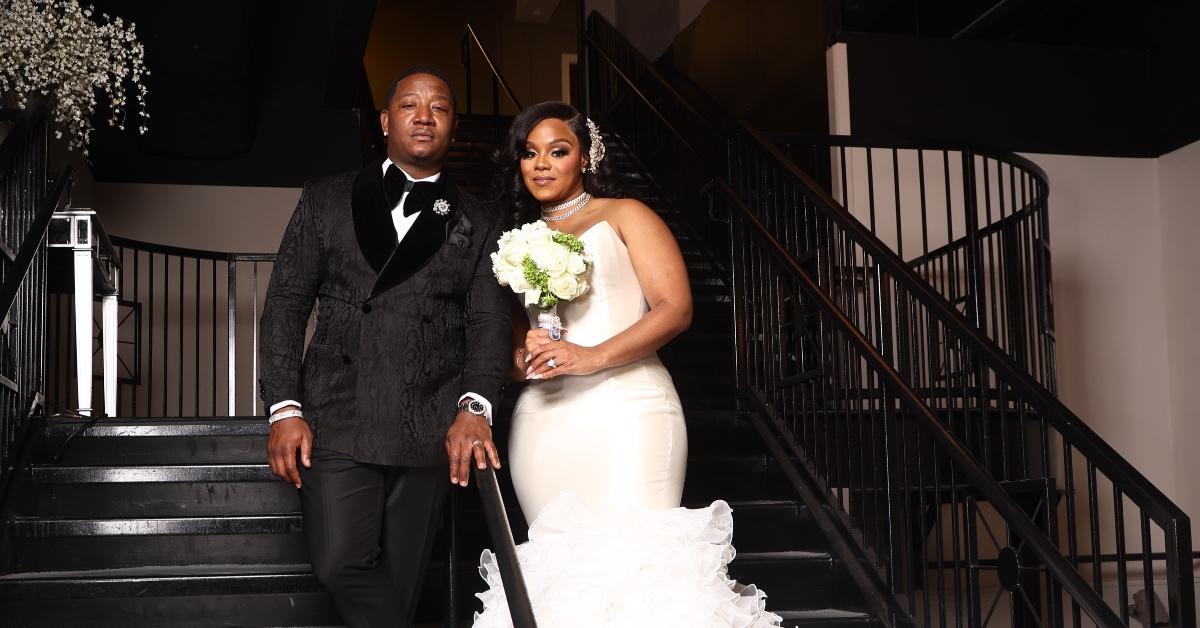 "I could have just listened to everybody or just listened to my angry, irrational self, and never allowed him the chance to come back into my life," Kendra exclusively told us. "But I chose a path of understanding and forgiveness. It's not to say that I'm weak. Forgiving people or giving someone another chance is not a sign of weakness. I just want people to know you can forgive and give them a second — and only a second chance — to allow them to prove themselves to you."
Article continues below advertisement
As for giving Joc a second chance, Kendra explained the rapper has to prove why he deserves to have her in his life.
"No stone was left unturned," Kendra added. "We went to premarital counseling and we laid everything out for Pastor Bradley. He is a straight shooter, and although he loves Jociel and me, he would not have told me that our pairing was fit for marriage at the end of counseling if he didn't believe it. And even if he had told me that, if I truly didn't believe it, then I would not have married him."
Thankfully, the pair was able to ensure God was at the center of their union to set a great foundation for a lasting marriage. Cheers to the lovebirds!
Catch new episodes of Love & Hip Hop: Atlanta Mondays at 8 p.m. EST on VH1.