A Diabetes Diagnosis Changed 'The Resident' Guest Star Stephen Wallem's Life Forever
Is Stephen Wallem really blind? The 'Nurse Jackie' actor plays Winston on 'The Resident' — here's everything we know about the actor so far.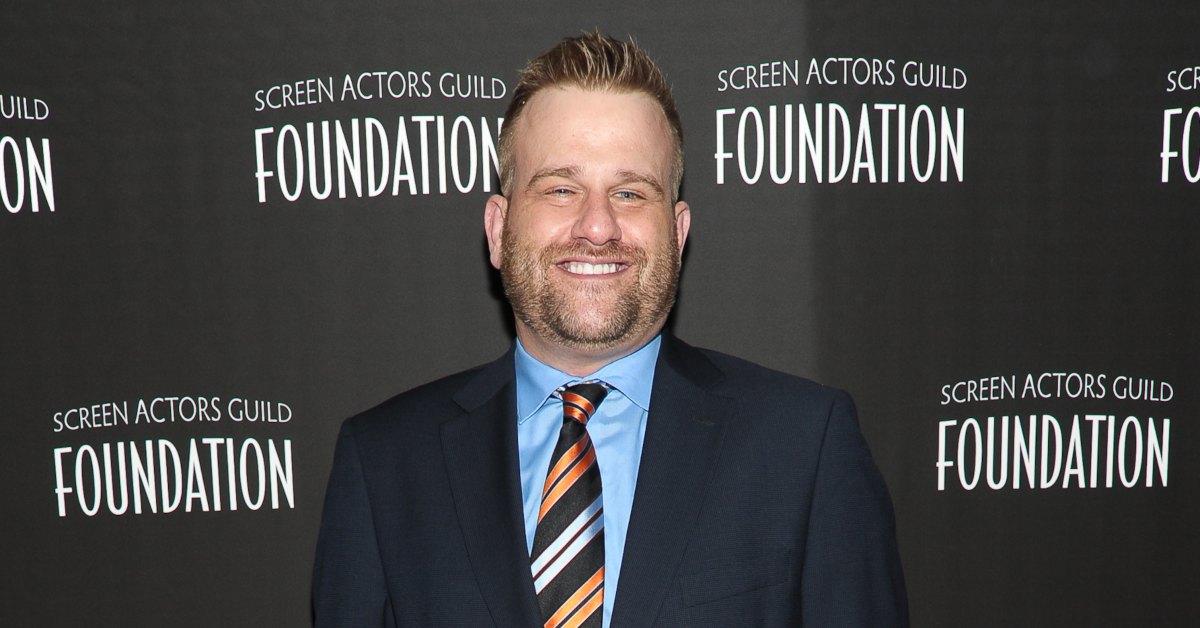 Although The Resident has been in limbo, it appears that the staff at Chastain Memorial Hospital isn't done saving lives just yet. Despite fears that the series might be canceled, ahead of the Season 5 finale, Fox revealed that the series had been renewed alongside fellow Fox dramas 9-1-1 and 9-1-1 Lone Star. And viewers are hoping that one recurring character returns for Season 6.
Article continues below advertisement
In late 2021, outlets reported that Stephen Wallem would guest star in Season 5 of The Resident. In November, the actor made his debut on the series as Winston.
According to the character's description, Winston is visually impaired. But is Stephen really blind? Here's what we know about the actor.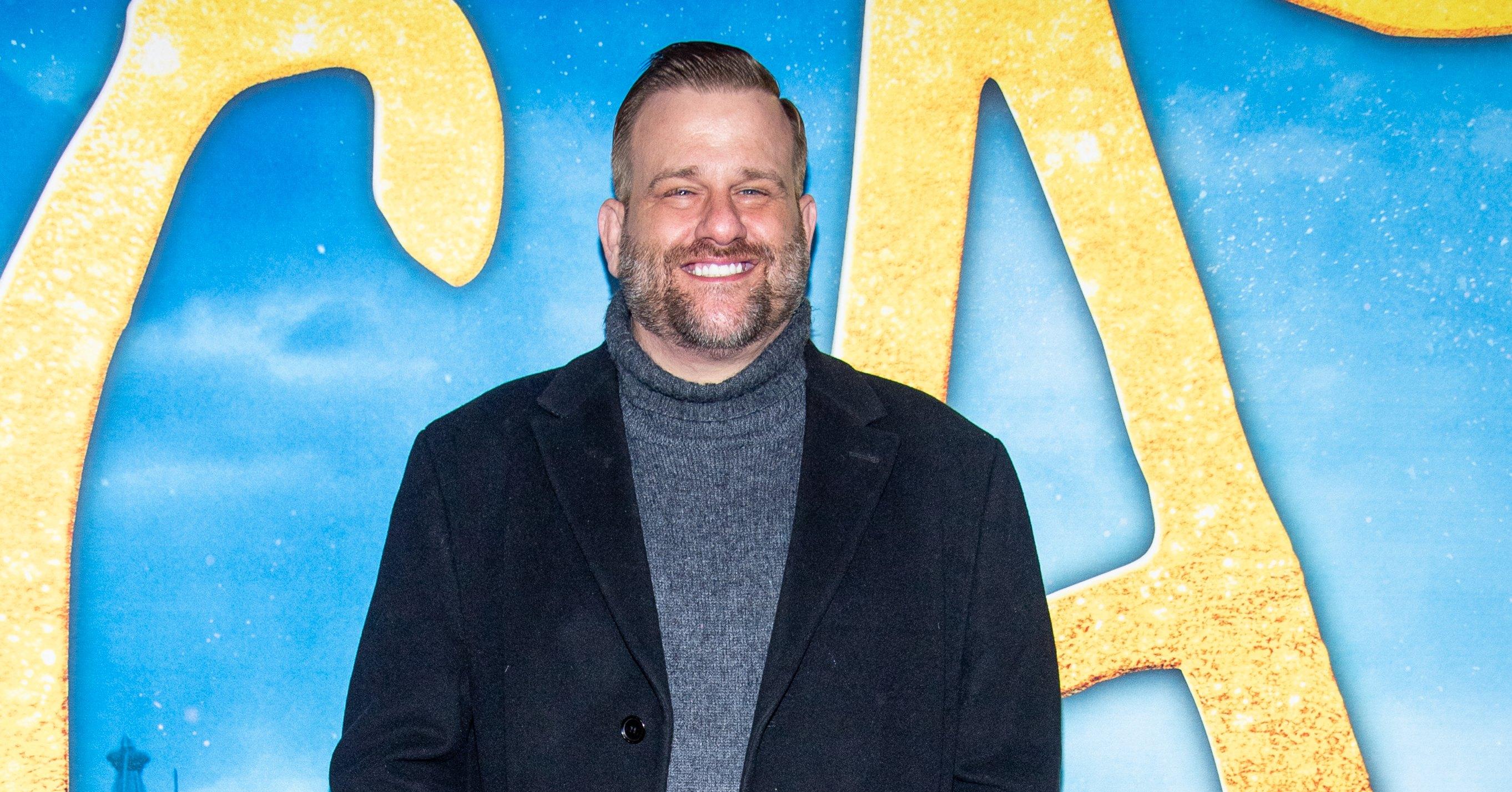 Article continues below advertisement
Is 'The Resident's Stephen Wallem really blind?
In Season 5 of The Resident, Winston was rushed to the hospital after a severe car accident. Viewers later learned that he's legally blind and uses his cane to navigate. Later, things went left when Winston wandered out of his comfort zone.
Winston's struggle is one that Stephen can relate to because, much like his character on The Resident, Stephen is visually impaired in real life. Years ago, Stephen was diagnosed with Type 1 diabetes and lost sight in one of his eyes as a result. And according to the actor, his appearance on the show is a testament to why representation is necessary both in the workplace and on television.
Following the episode's premiere, Twitter sang his praises. In response, Stephen took to social media to reiterate others' comments about what it's been like working on the set of The Resident: "What I so deeply appreciate is that there has been no pointing out of Winston's blindness as far as it hindering his work in any capacity. It's just one aspect of who he is, and his co-workers treat him as an equal."
Article continues below advertisement
With all the love he's received lately, we wouldn't be surprised if he was promoted to a series regular in Season 6. But this isn't the first time he's portrayed a character with a disability. It appears that Stephen isn't new to advocacy, he's true to it.
Article continues below advertisement
Before 'The Resident,' Stephen Williams starred in 'Nurse Jackie.'
In the past, Stephen has been candid about his health struggles both on-and-off screen. In Nurse Jackie, Stephen stars as Thor Lundgren, who also has diabetes. He spoke about the experience in an interview with Diabetes Health.
"It certainly helps that they wrote in diabetes as part of my character, and that has forced me to be more honest with people I work with," he said of his role in the Showtime series.
"I used to be very embarrassed about telling people that I had this condition," he continued. "I didn't want to stick out, and I didn't want to feel strange. But since the day I made the decision to be flat-out honest with people and not try to hide my medical bracelet, people for the most part have been completely supportive."
Catch more of Stephen Wallem when The Resident returns for Season 6 in the fall.