Where Is 'BBQ Brawl' Filmed? You Can Rent the Facility for Your Special Event
Where is 'BBQ Brawl' filmed? The Food Network competition series takes place at a location where viewers at home can hold a special event.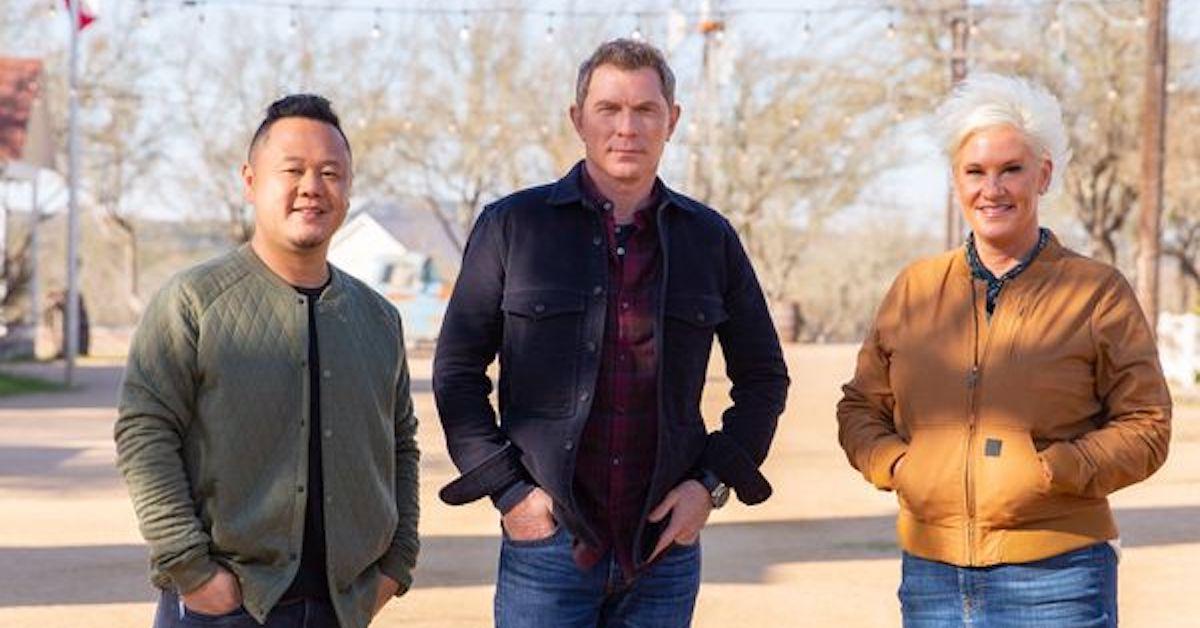 Now that Season 3 of BBQ Brawl is well on its way, viewers have likely picked out their favorite contestants to root for in the quest for the title of "Master of 'Cue." As Food Network fans are tuning in each week, however, they may find themselves wondering about the eclectic backdrop of the reality competition series. Where is BBQ Brawl filmed, anyway? Let's take a closer look.
Article continues below advertisement
Season 3 of 'BBQ Brawl' kicked off in May 2022.
For Season 3, hosts Bobby Flay, Anne Burrell, and Jet Tila coach some of most-respected barbecue challengers from across the U.S. A panel of judges — consisting of Rodney Scott, Brooke Williamson, and Carson Kressley — then decides who is leaving each week. The last one standing snags a starring role in a series on Food Network digital, along with some serious barbecue street cred.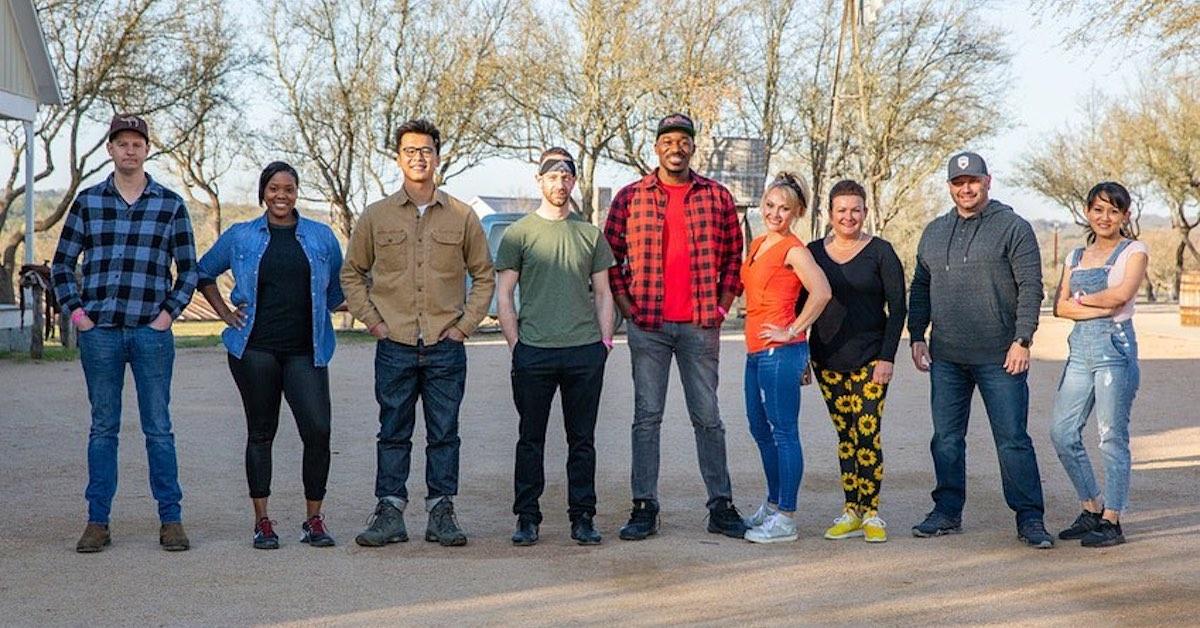 Article continues below advertisement
BBQ Brawl contestants for Season 3 include: Matthew Roth, Michelle Wallace, Don Nguyen, Tony Froyan, Rashad Jones, Sunny Moody, Tina Cannon, James Cruse, and Winnie Yee-Lakhani.
Where is 'BBQ Brawl' filmed?
Each episode of BBQ Brawl throughout all three seasons has been filmed in the same location: Star Hill Ranch in Austin, Texas. And if you've seen the rustic backdrop and thought to yourself, "Hmm, this looks like an excellent venue for this event I have coming up," then you're in luck! That's because you can actually rent out various areas/buildings at Star Hill Ranch for things like weddings, corporate events, church retreats, and more.
Article continues below advertisement
From the looks of it, BBQ Brawl is filmed in the Main Street/Plaza of Star Hill Ranch. The description of this area, according to the website, reads: "All of the venue buildings are positioned on either side of our Main Street/Plaza, which is beautifully lit with overhead carnival lighting and uplighting into the surrounding landscaping and exterior of buildings. Our Main Street/Plaza is perfect for outdoor ceremonies and receptions, dinner parties, cocktail hours, games, dancing and more, as well as tented events."
Article continues below advertisement
And evidently, it's perfect for filming a Food Network series with a wild west vibe where contestants cook delicious, barbecued delights.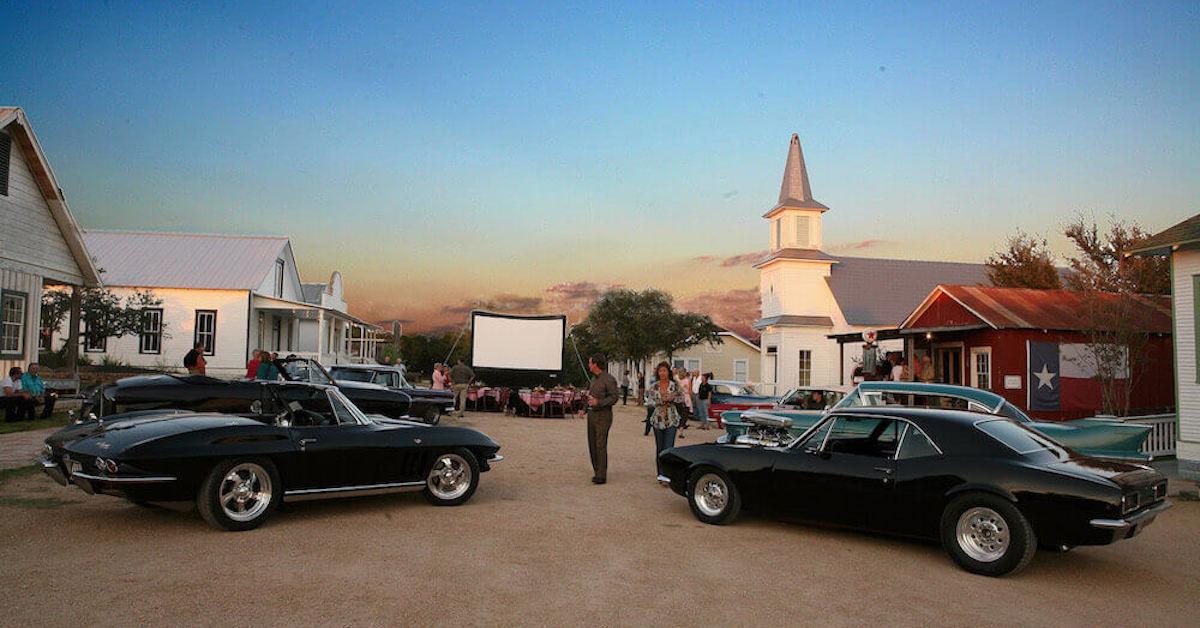 Article continues below advertisement
Who won Seasons 1 and 2 of 'BBQ Brawl'?
Although the Season 3 winner is yet to be determined, Food Network fans have likely been curious about who won the first two seasons. The BBQ Brawl Season 1 winner was Lee Ann Whippen of Tampa, Fla., and the Season 2 winner was Erica Blaire Roby of Dayton, Ohio.
Catch new episodes of BBQ Brawl Mondays at 9 p.m. EST on Food Network, or on the Discovery Plus app.