Bobby Flay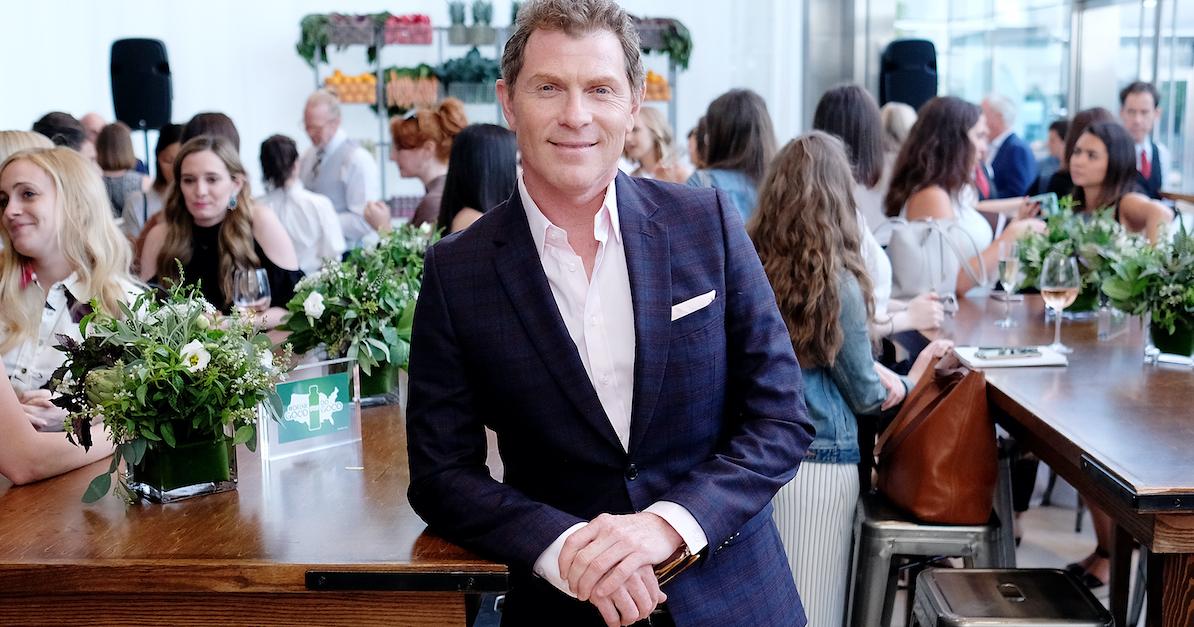 Celebrity chef and TV personality Bobby Flay got his start on the Food Network in 1996 on Grillin' & Chillin', followed by Hot Off the Grill and Boy Meets Grill. Bobby, who graduated from the French Culinary Institute in 1984, opened his first restaurant in 1993 before taking his cooking talents to television.
Since then, Bobby has gone to host or star on over 15 series for the network, including Iron Chef, Beat Bobby Flay, and Worst Cooks in America. He is also the current owner of five restaurants, including Bobby's Burger Palace, which has 19 locations nationwide. Bobby is the proud dad to a daughter named Sophie.
Full Name: Robert William Flay
Birthday: December 10, 1964
Relationship Status: Single, previously married to Debra Ponzek and Stephanie March
Instagram: @bobbyflay
Twitter: @bflay
Net Worth: $30 million
Fun Fact: Bobby's first restaurant job was at a Baskin-Robbins, which he took after dropping out of high school at age 17.
Latest Bobby Flay News and Updates