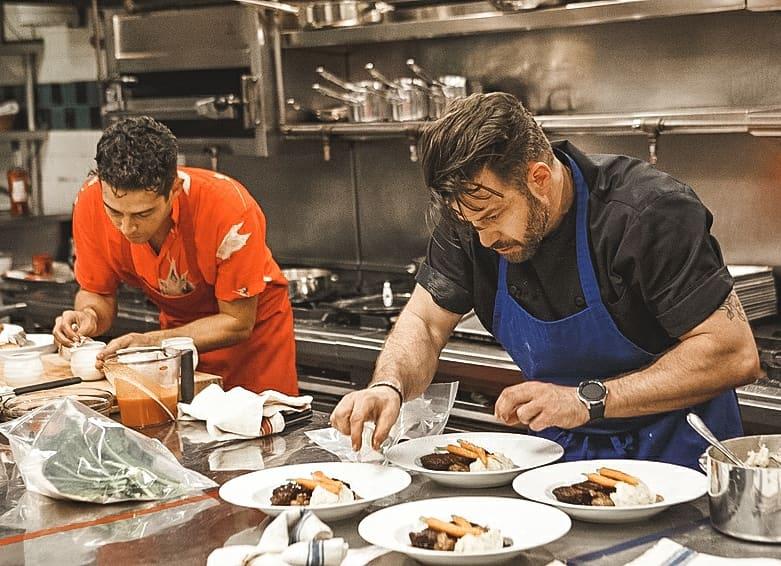 Who Won 'Worst Cooks in America: Celebrity Edition'? Some Viewers Weren't Happy
The six-episode season of Worst Cooks in America: Celebrity Edition ended on June 14, and people are still buzzing about it. Celebrity finalists Wells Adams (who is former contestant on The Bachelorette) and Johnny Bananas (who is a former contestant on MTV's The Real World: Key West) went head-to-head in the finale, and the winner took home $25,000 for the charity of their choice.
Article continues below advertisement
They teamed up with show hosts and chefs Anne Burrell and Tyler Florence on a recipe relay, during which they worked together to make steak fajitas. Then, they broke off into teams to teach the contestants how to cook a "three-course, restaurant-quality final challenge meal." Their final meals were judged by Dan Churchill, Jess Mauro and Grace Mitchell.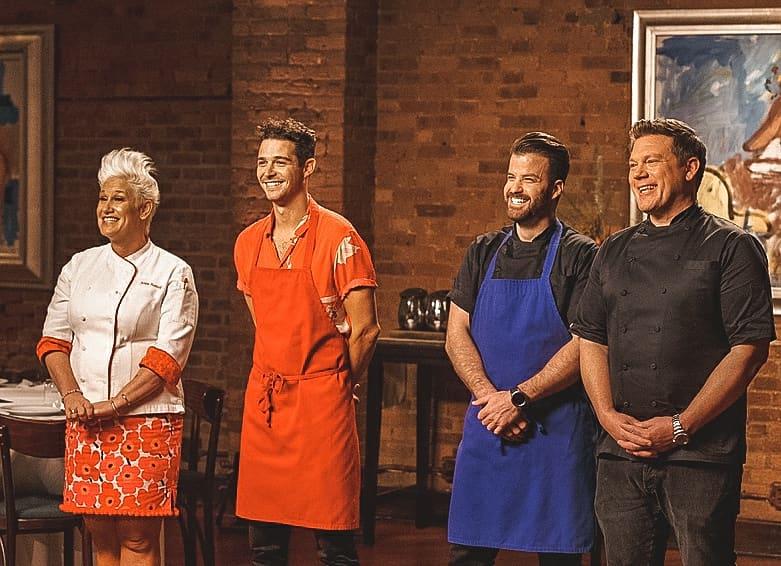 Article continues below advertisement
Who won 'Worst Cooks in America: Celebrity Edition'?
After cooking up a grueling three-course meal, the three guest judges blindly tasted each menu item. Wells was representing Chef Anne, while Johnny Bananas was representing Chef Tyler.
In the end, the judges decided that Wells' meal was superior to Johnny's, awarding him the title of Worst Cooks in America: Celebrity Edition. While Wells received $25,000 for his charity, Johnny still went home with $2,500 to donate to his own cause.
The season also starred Dave Coulier (Full House, Robot Chicken), Bridget Everett (Twelve Forever, Unbelievable), Robin Givens (Riverdale, Katy Keene), Sonja Morgan (Real Housewives of New York) and Brian Posehn (Steven Universe, The Big Bang Theory).
Article continues below advertisement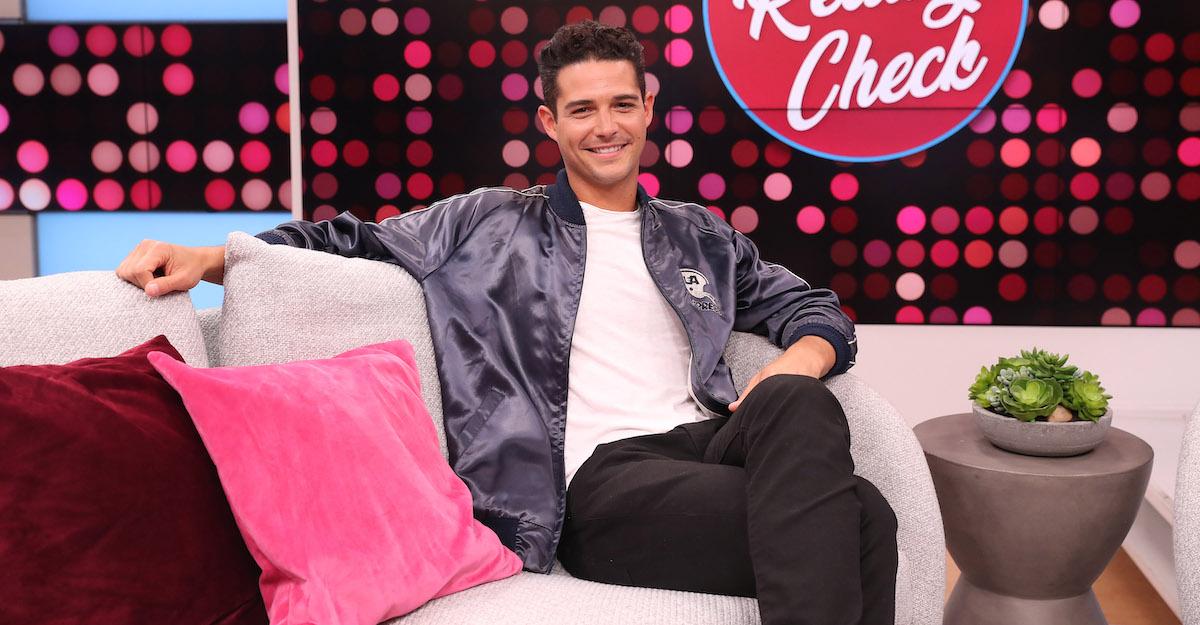 Johnny Bananas and his fanbase were upset with the results of the competition, tweeting out how they believe the competition was rigged, even though the judges did not know who cooked each meal.
Johnny tweeted "Hello 911? I'd like to report a robbery" #IdemandArecount #worstcooksinamerica@FoodNetwork @WellsAdams." and fans backed him up.
Article continues below advertisement
"I feel like you should have won Bananas! Wells did great but... overall it was all you!" one fan wrote on Twitter.
Meanwhile, another Twitter user wrote, "You cooked everything perfectly, he overcooked the calamari, which is the cooking part of the show. The rest was the menu and recipe, which you had no control over. You should have won."
Which charity did Wells Adams pick to receive the $25,000?
Wells donated his $25,000 prize money from the show to the Nashville Humane Association, a charity working to save and protect animals. According to its website, "The Nashville Humane Association (NHA), incorporated in 1946 to protect the well-being of animals in Davidson County, is one of the oldest service organizations in Nashville. The roots of NHA can be traced back to a society founded in 1887 to protect children from inhumane working conditions and draft horses from mistreatment."
Article continues below advertisement
The Nashville Humane Association specializes in pet adoptions, humane education, foster care (people can temporarily open their homes to sick or injured pets), community outreach (they provide spay and neuter services to shelters and rescues that lack the resources in an effort to decrease the number of unwanted animals), volunteer opportunities and even a Safety Net Resource Center, where people can call if they're facing a challenge or crisis with their animal.