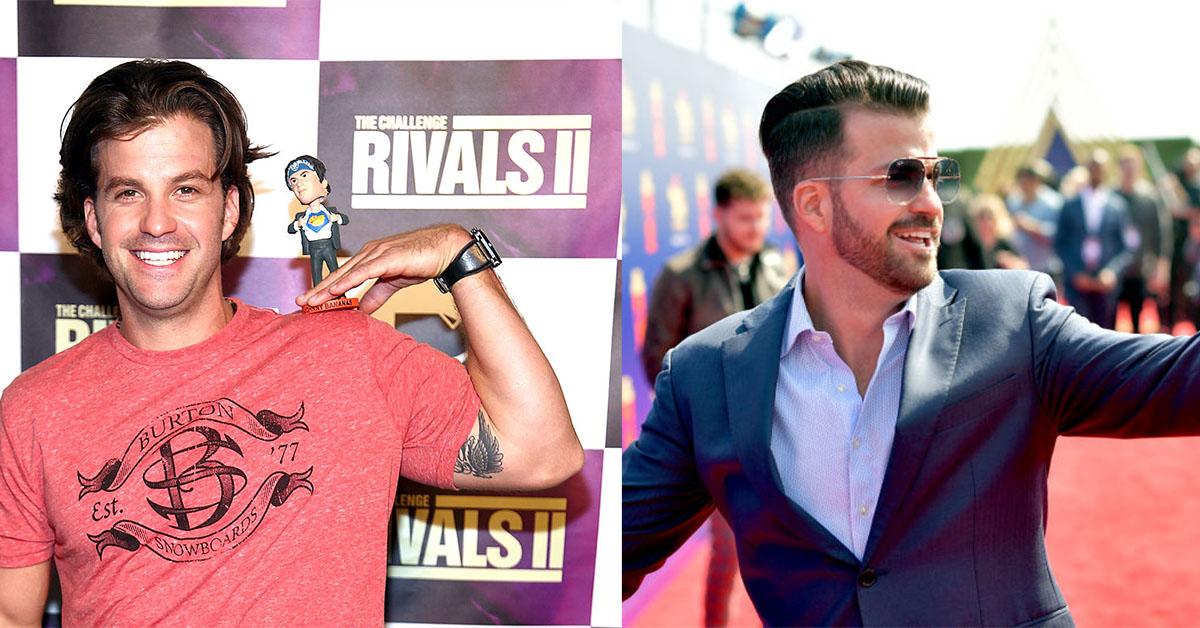 How Did Johnny Bananas Get His Nickname? He Earned It During His College Days
Johnny Devenanzio, aka "Johnny Bananas," climbed his way to stardom after appearing on MTV's The Real World: Key West in 2006.
Since then, he's won The Island, The Ruins, Rivals, Battle of the Exes, Free Agents, Rivals III and Champs vs. Stars. He also dominated on The Duel, The Gauntlet III, Cutthroat, Battle of the Exes II, Battle of the Bloodlines, Invasion of the Champions, Champs vs. Pros, XXX: Dirty 30, Vendettas, Final Reckoning, War of the Worlds, War of the Worlds 2 and Total Madness.
Article continues below advertisement
He's an MTV legend, to say the least. But after all this time in the spotlight, fans are curious: How did Johnny get his infamous nickname, "Johnny Bananas"? Let's take a closer look at the story behind the moniker.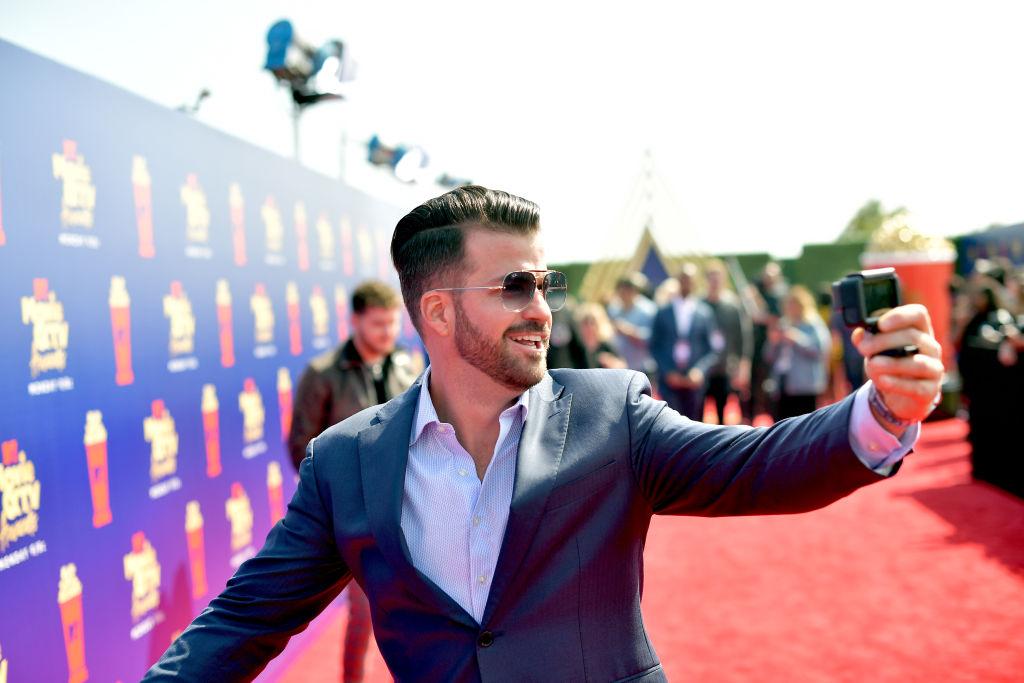 Article continues below advertisement
How did Johnny Bananas get his nickname?
Johnny was born on June 22, 1982 in Santa Monica, Calif. At the age of 18, he moved to New York City and soon after began studying economics at Penn State University.
Johnny's nickname has a very straightforward history. Back at Penn State University, his friends at the time thought all of the crazy things he did, all of his antics were completely "bananas." The name has stuck ever since.
In an interview on The Tonight Show Starring Jimmy Fallon, Johnny told the talkshow host that he has been followed by bananas his whole life. But the name first came around when he attempted a skateboard trick from the notorious Beverly Hills Cop –– "the banana in the tail pipe."
Article continues below advertisement
Now, Johnny owns his own website where he sells his own banana-branded clothing. He's even created a "Quarantine" clothing line, complete with "banana smiley guard" face masks.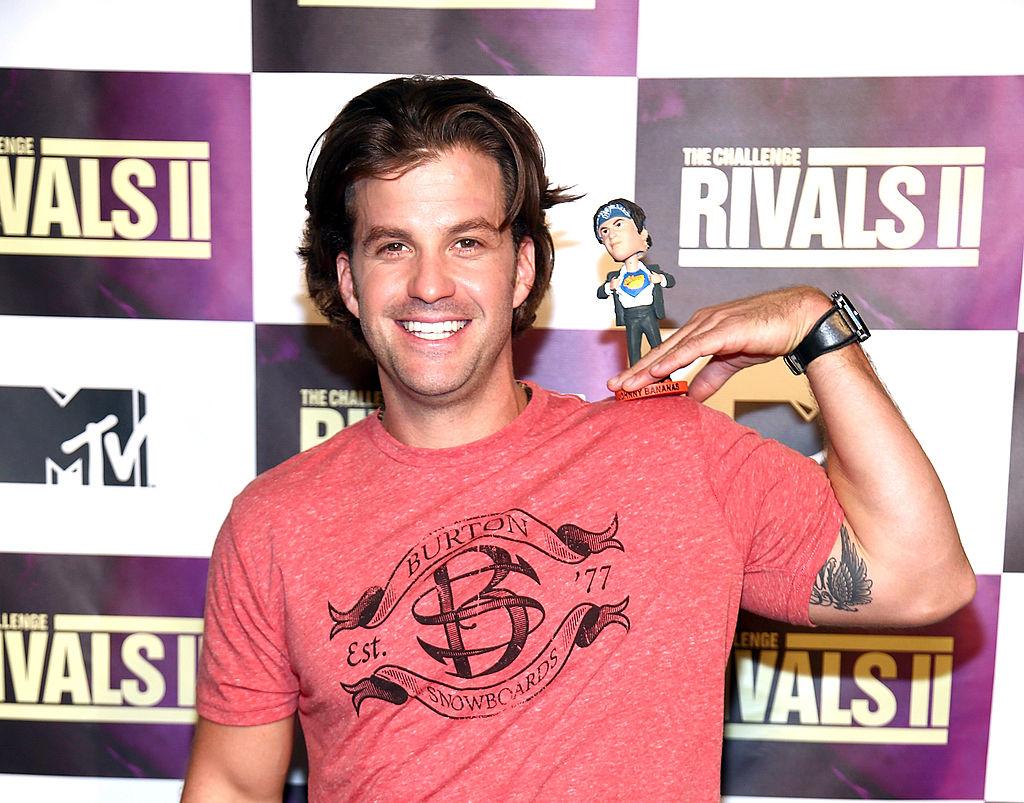 Article continues below advertisement
Why did Johnny Bananas sue HBO?
In 2011, Johnny filed a lawsuit against HBO, claiming their popular show Entourage damaged his name and personality, causing him emotional distress after featuring a character named "Johnny Bananas."
In the lawsuit, Johnny charged HBO with an "unwarranted, unauthorized and unfavorable mention of the plaintiff's name and personality and allusions to plaintiff's physical and mental character." Johnny Bananas was the title character in a fictitious animated series in HBO's Entourage. The characters in the show consisted of various apes and monkeys.
Article continues below advertisement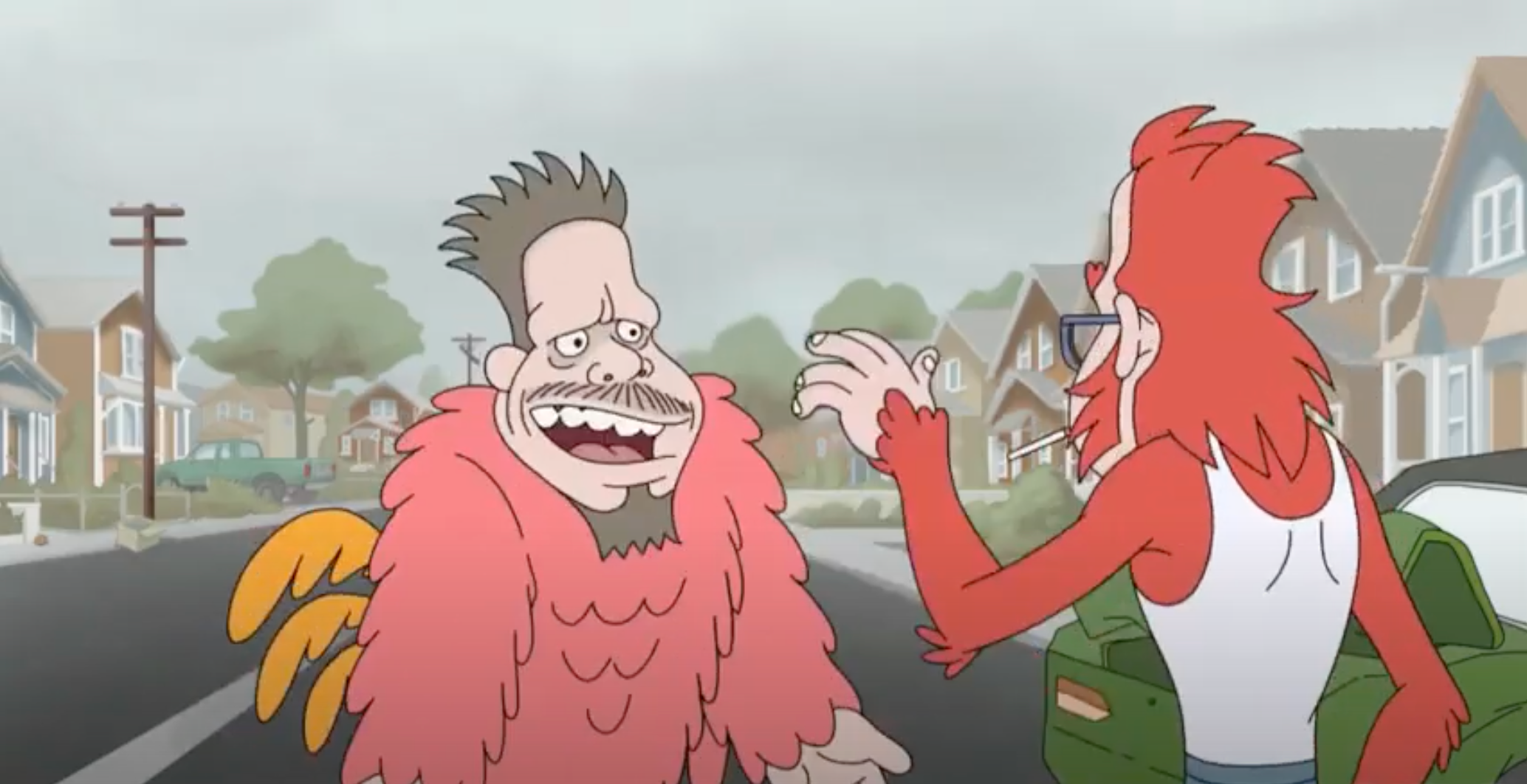 Unfortunately for him, HBO countered that nicknames are not protected under New York law, and Johnny's claim failed because the nickname wasn't used to advertise the show. This meant that the claim didn't meet the "commercial" bar for his claim.
Article continues below advertisement
On top of that, Johnny brought the claim on Oct. 3, 2011, which was more than a year after the episodes in questions aired in August 2010. The one-year statute of limitations window had closed.
Johnny's career bounced back, and you can now catch him hosting a show called 1st Look, every Saturday night after Saturday Night Live airs on NBC.
Article continues below advertisement
And there you have it: the story of how Johnny Bananas earned his nickname. Because at this point, could you imagine referring to him as anything else?