Ashley and Johnny Bananas Are Two 'Challenge' Vets Who Will Never Work Together
Ashley and Johnny Bananas haven't played fair in the past on 'The Challenge' and now all of their warring is about to catch up with them.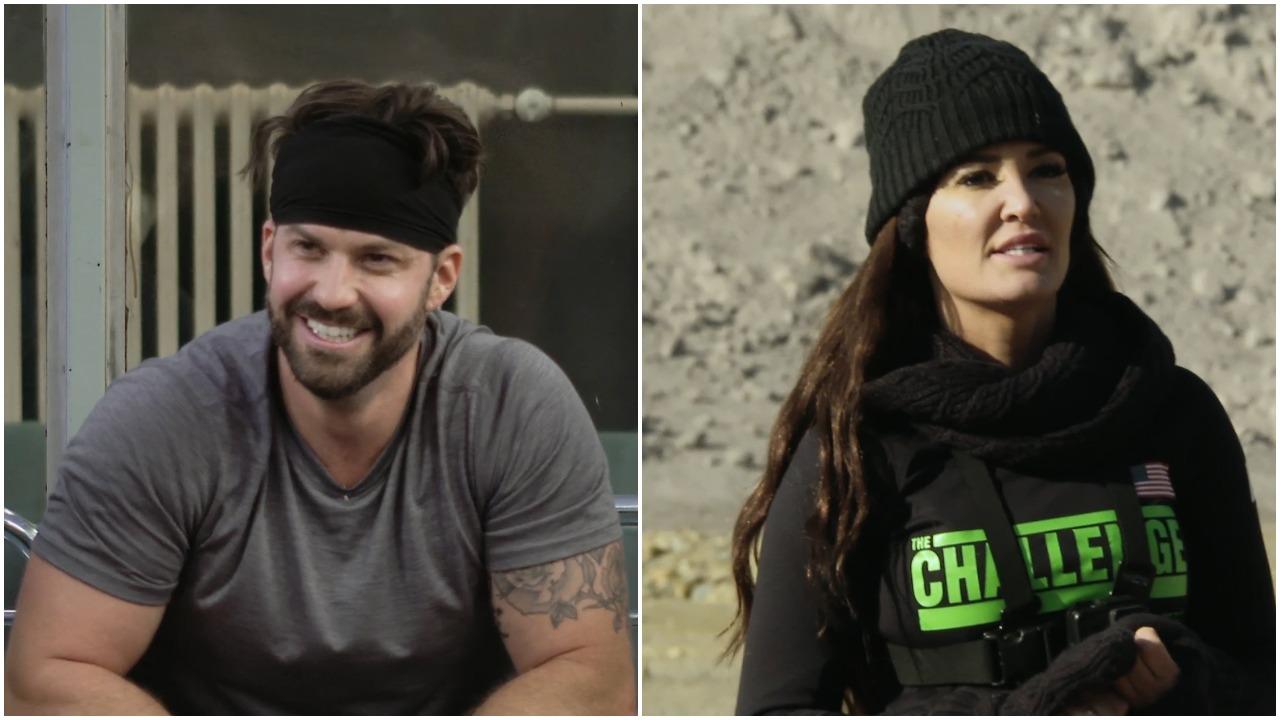 Feuds are an ongoing thing on The Challenge and, in some ways, the show would be much less than what it is if it weren't for feuding cast members who create all kinds of drama. The Challenge: Total Madness is not exempt from this thanks to what happened between Johnny Bananas Devenanzio and Ashley Mitchell in the previous season.
Article continues below advertisement
As veterans who have brought home wins and losses over the years, it's only natural for the competitiveness between Johnny and Ashley to be all too real. On The Challenge: War of the Worlds 2, however, things came to a head and made it seem like they might not ever be able to recover. And since they were thrown together in Total Madness, the past is bound to come back to bite them both.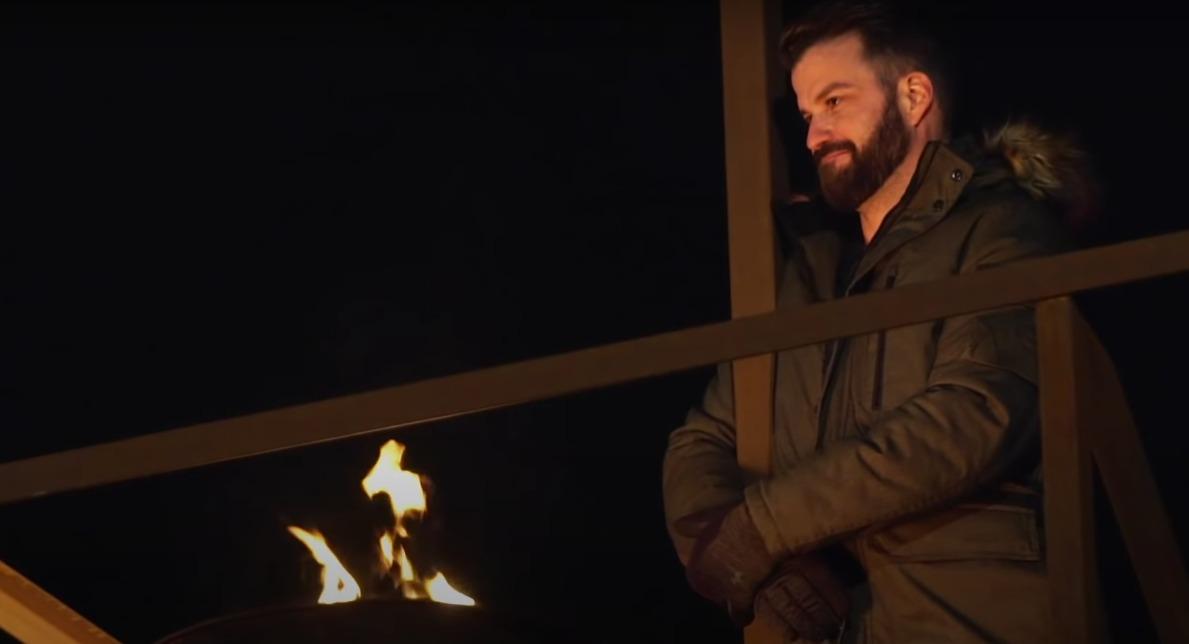 Article continues below advertisement
What happened between Johnny Bananas and Ashley on 'The Challenge'?
As two long running vets on The Challenge, Ashley and Johnny have had their ups and downs over the years. But on The Challenge: War of the Worlds 2, things really got intense. They were forced to be on the same team, but they had a difficult time competing side by side. So when Johnny didn't perform how Ashley thought he should in a competition, she called him out on it. This led to Johnny shouting back at her and they came to verbal blows.
Now, in a sneak peek from the April 15 episode of The Challenge: Total Madness, Johnny is ready to call Ashley out on being a snake in the grass. He claims she's a shape-shifter and that she backstabs other players when she needs to. This might be because Johnny himself is also known for doing that and instead of game recognizing game, Ashley and Johnny just butt heads every time they are thrown together.
Article continues below advertisement
Ashley isn't known for being loyal and Johnny Bananas knows this.
One of the more infamous times Ashley turned on a player in The Challenge was with Hunter Barfield, who was her ex-boyfriend and partner in The Challenge: Final Reckoning. After a season of fighting and what Ashley claimed was slut-shaming and belittling on Hunter's part, they made it to the finals. They were even crowned the winners. But when Ashley was given the opportunity to share the $1 million prize with Hunter or keep it all for herself, she kept it.
Article continues below advertisement
It was the finale heard around the world. Granted, she probably had no reason to remain loyal to Hunter after so much mutual animosity, but it was that win which solidified her place as one of the more ruthless Challenge players. Maybe Johnny sees some of himself in her and he can't find it in him to trust her.
Article continues below advertisement
They could go head to head on 'Total Madness.'
In the sneak peek from The Challenge: Total Madness episode which airs on April 15, Johnny insists that he will never be able to trust Ashley. And because there are no clear teams just yet this season, there's a chance it could all come down to Ashley and Johnny in the end. So far, there are no set teams or duos playing with each other, but only alliances.
Ashley and Johnny aren't in the same alliance and are far from friendly. If it comes down to it, viewers could see them in an epic showdown by the end of the season.
Watch The Challenge: Total Madness on Wednesdays at 8 p.m. ET on MTV.