Here's What to Know About 'The Challenge: Total Madness' Star Asaf!
Who is Asaf on 'The Challenge: Total Madness'? The MTV reality star has previously appeared on 'Big Brother,' 'So You Think You Can Dance,' and more.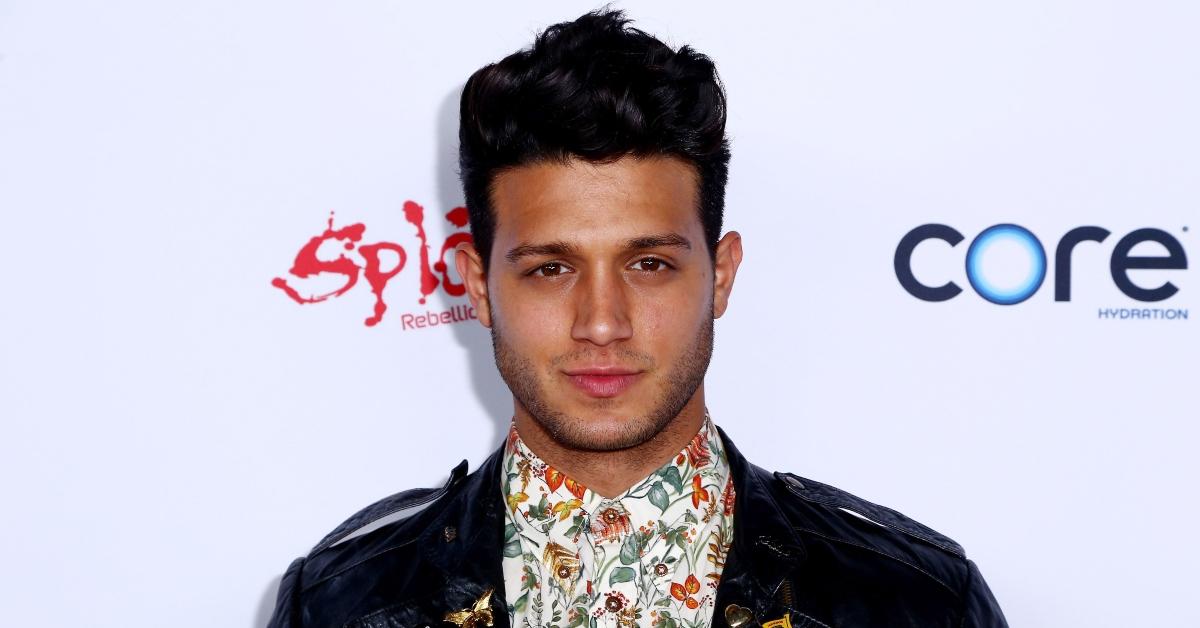 Get ready for loads of drama, tears, fights, and crazy competitions!
The MTV reality series The Challenge is back for an all new season. And, while fans will recognize many of the veteran competitors on Total Madness, there are a few rookies who are already making a name for themselves... and sometimes, not in a good way.
In the Season 35 premiere of The Challenge: Total Madness, veteran Nany Gonzalez took a liking to fresh meat Asaf Goren.
Article continues below advertisement
"I'm looking at all these rookies and there is one rookie that sticks out: Asaf. He's tall, he's tan, he's got muscles, he's got this little Tarzan-looking thing going on and he is definitely somebody that I would be interested in," she dished to cameras. The two spent the first night in the house together, but unfortunately, it would be his last.
Yes, Asaf was sent packing after Jay Starrlett beat him in the elimination round.
Though fans (and Nany) had to say goodbye to the extremely handsome Asaf, he definitely won't be forgotten. Here's what to know about the MTV star.
Article continues below advertisement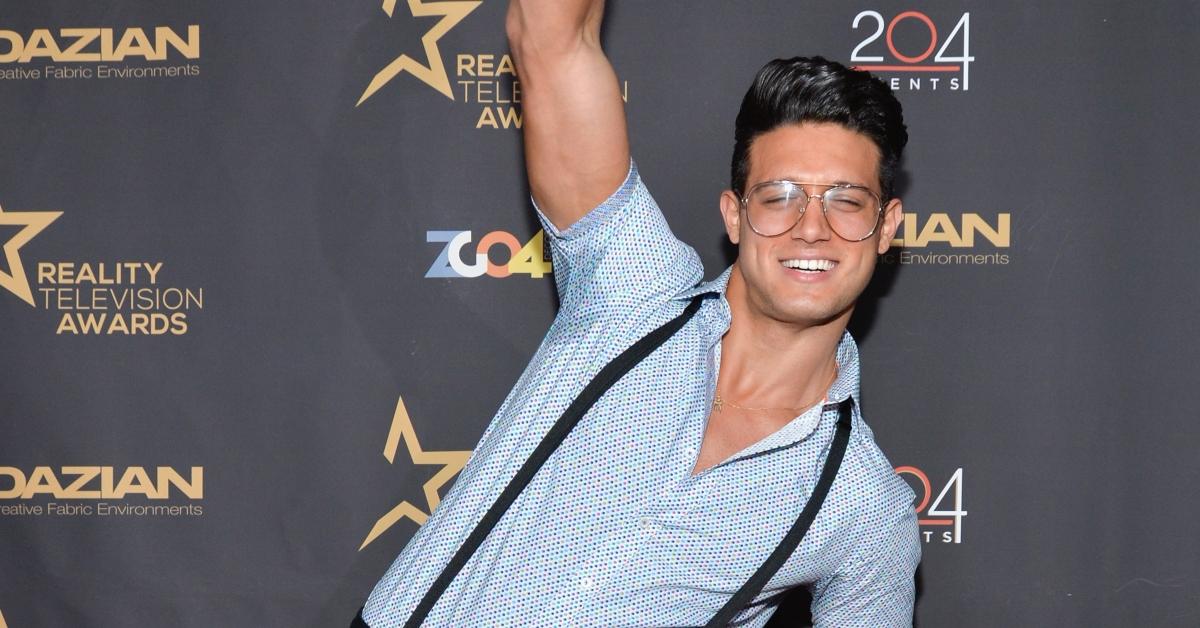 You may recognize 'Challenge' competitor Asaf from other reality shows!
Before competing on The Challenge, Asaf was involved in another MTV series. He previously appeared on Season 4 of Are You the One? in 2016. Trying to find his "perfect match" on the reality dating series, he was paired with Kaylen Zahara. Spoiler, they are not together.
He returned to the show in 2017 to find love on Are You the One? Second Chances.
Article continues below advertisement
While he may have been unlucky in love, Asaf competed and won Season 3 of Israel's Big Brother. Another international show that the Israeli native appeared on was World Of Dance Philippines in 2019.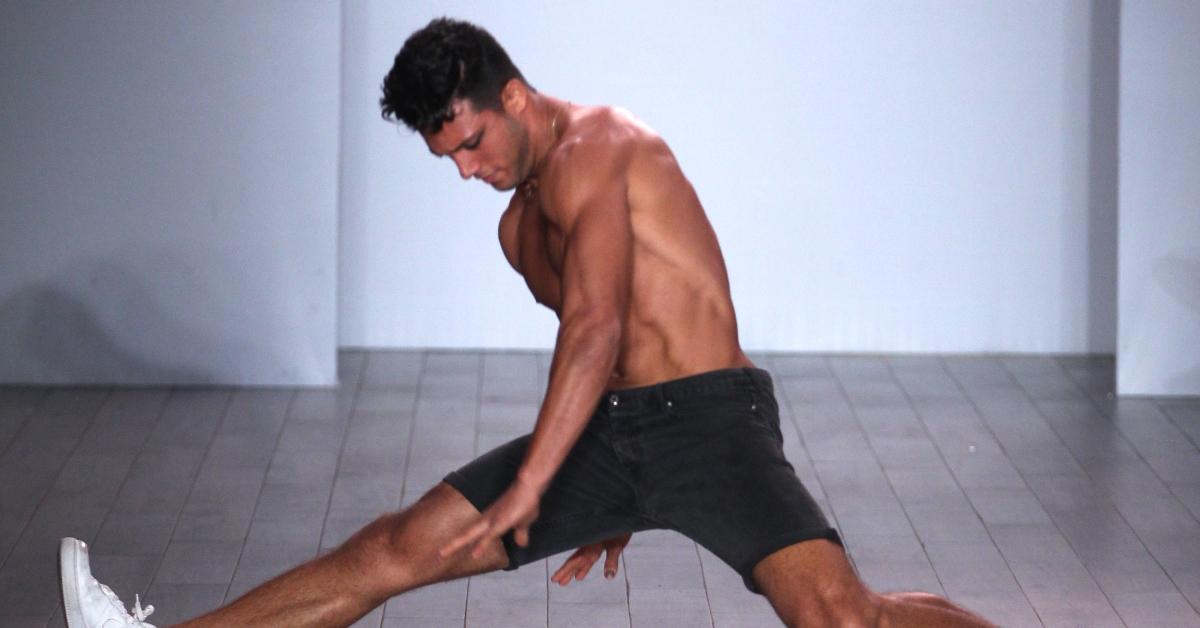 Article continues below advertisement
The MTV star revealed that he is a breakdancer.
"I started dancing when I was 12. All of my memories are about my mom making choreographies in the living room and me dancing after her," he explained. "The style of dance that I do started with b-boying, which means breakdancing."
He then proceeds to tell viewers that he had won international breakdancing competitions around the world.
Trying to make his dream come true, he moved to Los Angeles to break into the industry, but was met with challenging times. He revealed that he lived out of his car for at least six months while trying to book gigs.
He appeared in Britney Spears' music video and even competed on So You Think You Can Dance, making it to the top 16 before getting eliminated.
Article continues below advertisement
Asaf is also a musician.
If you follow his YouTube page, you'll see that his page features the reality star singing original songs. With more than 30,000 subscribers, it appears the dancer is trying to break into the music industry.
Well, we certainly wonder how Nany feels about the hunky dancer / singer?
Catch new episodes of The Challenge: Total Madness on Wednesdays at 8 p.m. ET on MTV.