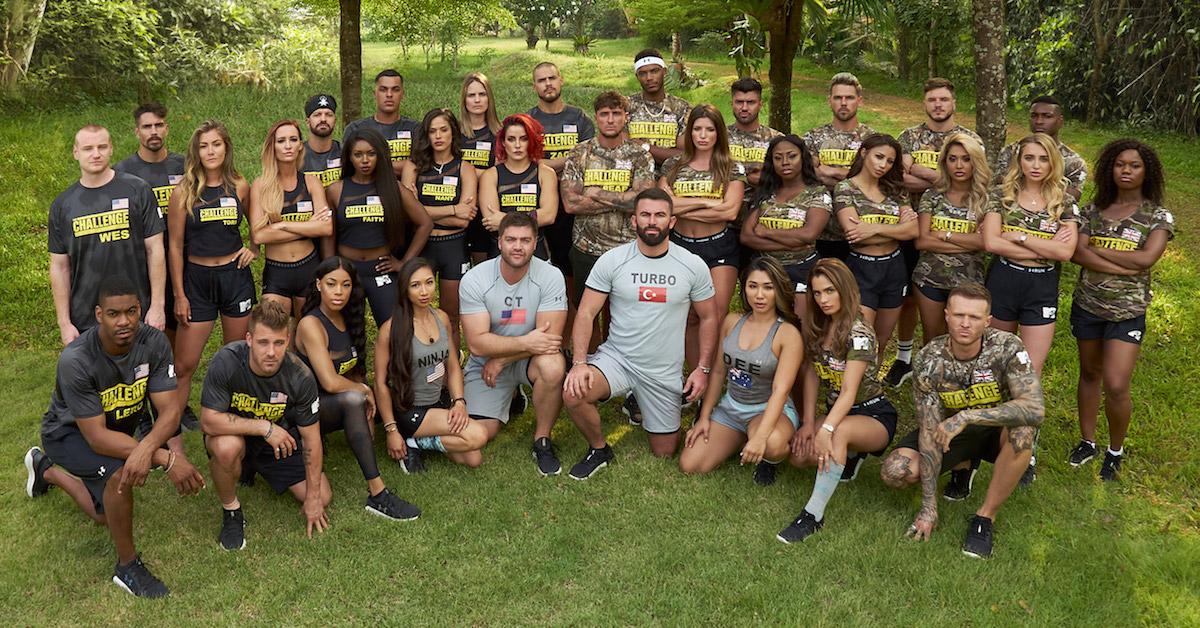 'The Challenge: War of the Worlds 2' Features Multiple Winners and a Game-Altering Twist (SPOILERS)
Who is the winner of 'The Challenge: War of the Worlds 2'? Spoilers for Season 34 of the MTV competition and details on the winner inside.
How is it possible that after 33 seasons, we're even more invested in The Challenge than when it first started airing over two decades ago? We never tire of this glorious mess of a show that features the definition of D-list celebrities — aka reality TV fame whores. (What? Too harsh?)
The 34th iteration of the competition, War of the Worlds 2, promises to be another dazzling showdown given that a majority of the cast already appeared on the series earlier this year.
Article continues below advertisement
Survivor Turkey 8 alum, Turabi "Turbo" Camkiran, claimed the crown — and the $1 million prize money — the first time around, but does he have what it takes to come out on top again? Scroll down for War of the Worlds 2 spoilers.
SPOILERS: The Challenge: War of the Worlds 2 winner is…
On this season, the 32 contestants are split into two teams: USA vs. U.K. But according to a spoiler forum on Vevmo, there's a twist — elimination winners can switch teams throughout the competition. By the finale, only eight contestants remain and one team is declared the champion, meaning there are four winners instead of just one.
Article continues below advertisement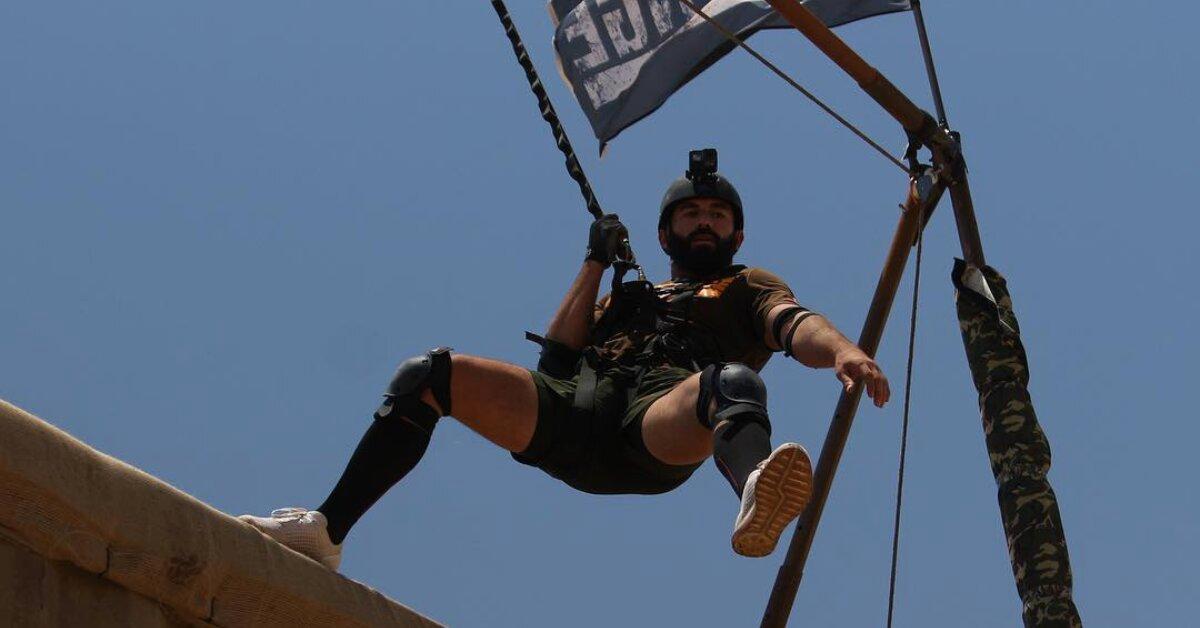 Insiders report that the "U.K." players who were left — Jordan Wiseley (RW: Portland), who switched teams at some point, Chris "CT" Tamburello (RW: Paris), Dee Nguyen (Geordie Shore 17), and Rogan O'Connor (Ex on the Beach U.K. 2) — beat Team USA.
The members of Team USA who made it to the finale are: Cara Maria Sorbello (The Challenge: Fresh Meat II), Natalie Duran (American Ninja Warrior), Paulie Calafiore (Big Brother 18), and Zach Nichols (RW: San Diego).
Article continues below advertisement
A couple gets engaged on War of the Worlds 2.
Not only does Jordan walk away with some of the prize money but he also left the show with a fiancée. The 28-year-old's proposal to girlfriend and fellow competitor Tori Deal will be shown on the series.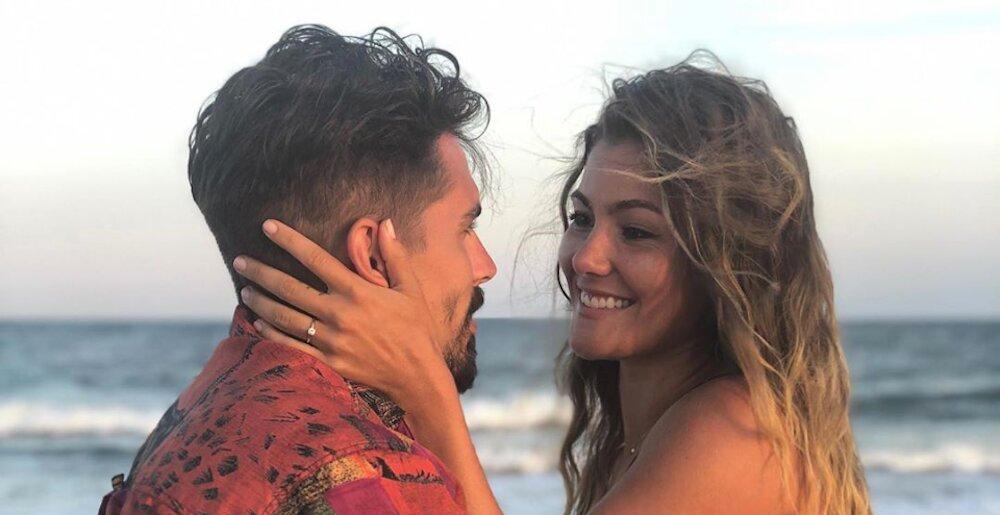 Article continues below advertisement
"We could not be happier to spend the rest of our lives together," the pair told Us Weekly earlier this month.
After showing off her engagement ring on social media, Tori was forced to defend the simple half-carat diamond, which sits on a gold band. "Basically, I just wanted to come on Instagram this morning and update you with my thoughts on society's standards on engagement rings," the 26-year-old shared in a video.
"I'm getting some comments from people like, 'Where's the oomph? Where's the bigger diamond? Doesn't he have money?'" she continued. "I think it's f--king ridiculous to expect someone to walk around with a $10 million ring on their finger. I need that money in my bank account."
Article continues below advertisement
Tori added that the duo is more focused on starting a family and building a house than they are on buying expensive bling. "For all the couples out there that are talking about engagements, don't feel pressured to spend all that money on a ring," she concluded. "Use that money on your future, not your finger."
We just know this season's going to be so good! Watch new episodes of The Challenge Wednesdays at 9 p.m. ET on MTV.