'The Challenge' Star Tony Raines and His Fiancée Are Getting Inked on 'How Far Is Tattoo Far?'
'The Challenge' star Tony Raines and his fiancée are getting inked on MTV's 'How Far Is Tattoo Far?'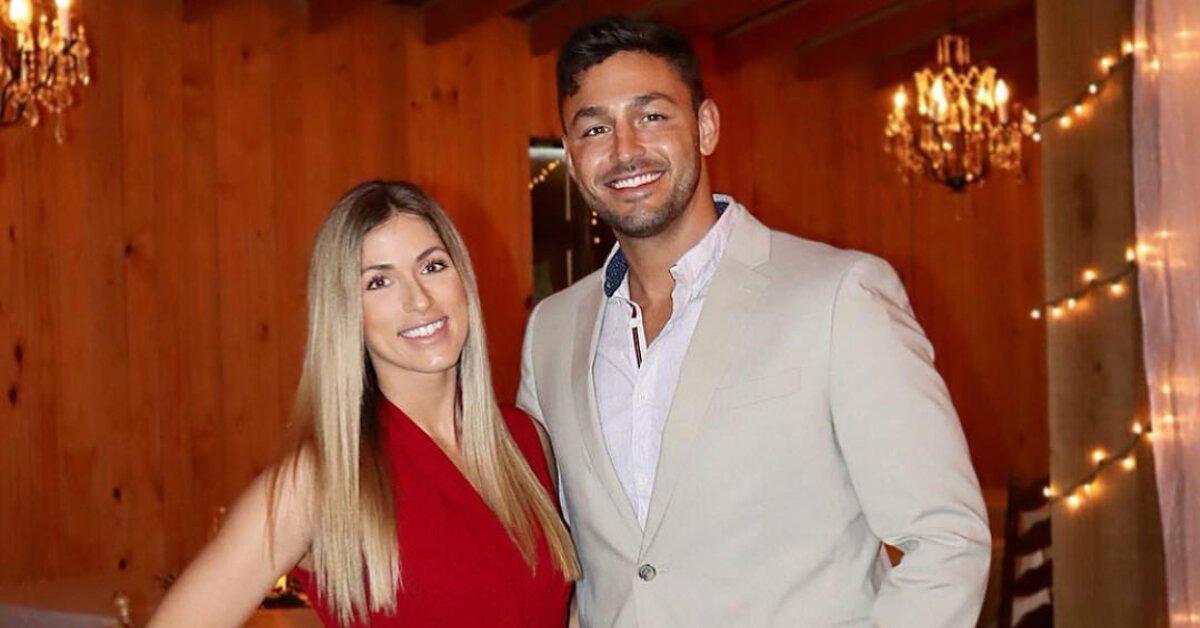 On the June 6 episode of How Far Is Tattoo Far?, MTV fans will see a familiar face in the studio. The Challenge's Tony Raines and his fiancée, Alyssa Giacone, are putting their relationship to the test by choosing new tattoos for each other — which won't be revealed until they're fully completed.
A description for the episode reads that Tony has "a life changing question for his fiancée," which gives very little away in terms of what he wants to have inked on Alyssa. Scroll down to learn more about the adventurous duo, including how they met.
Article continues below advertisement
Tony and Alyssa got engaged in October 2018.
The couple was high school sweethearts but had an on-again, off-again relationship throughout the next decade. They rekindled their romance in early 2016 and welcomed a baby girl named Isla Rose that November.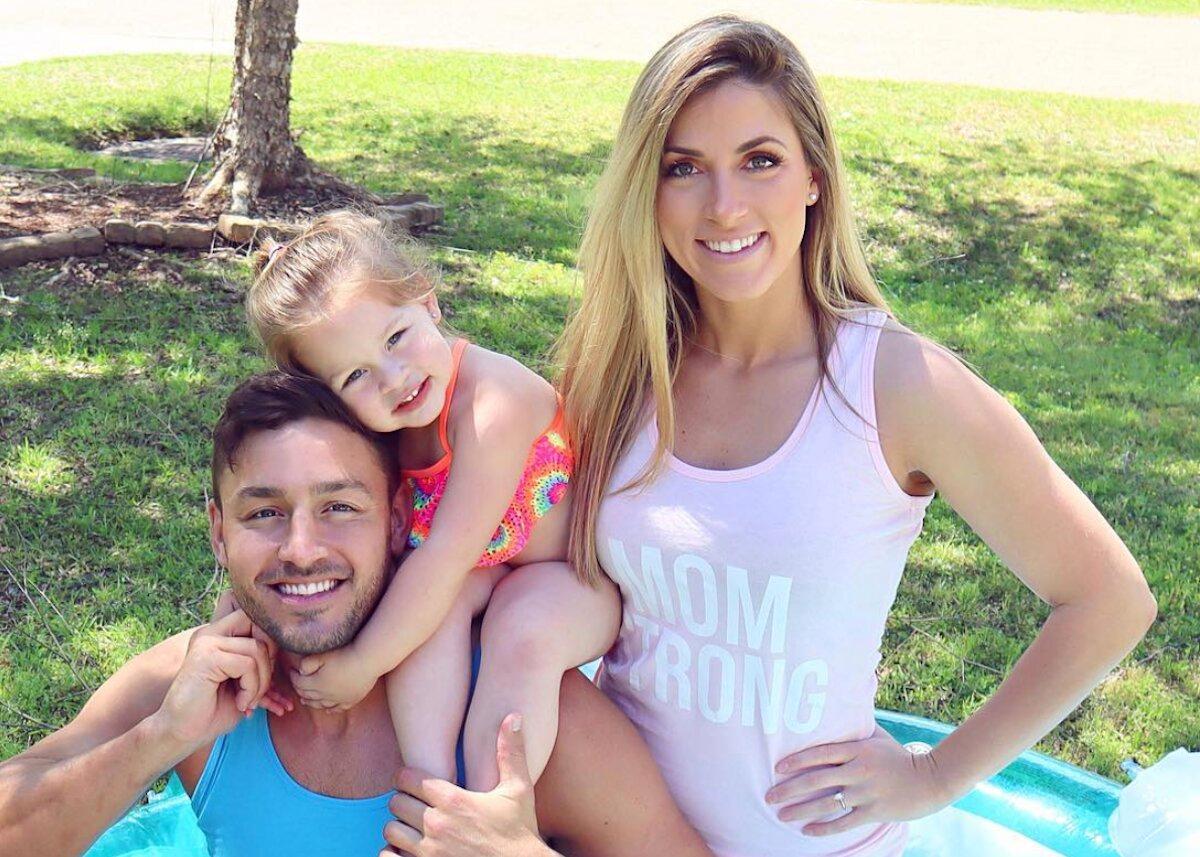 Article continues below advertisement
Tony popped the question two years later. "Fiancé[e] has a nice 💍to it! We're ENGAGED yall!!!!" Alyssa wrote next to a photo of the couple kissing.
The pair has been through their fair share of ups and downs, including the birth of Tony's first child just nine months before Isla's arrival.
Tony has a second daughter with ex-girlfriend Madison Channing Walls.
The Louisiana native met Madison when they both appeared on Real World: Skeletons, and a few months later, the twosome announced that they were expecting their first child.
The duo ended up calling it quits in September 2015 while Madison was still pregnant. She gave birth to a baby girl named Harper London in February 2016.
Article continues below advertisement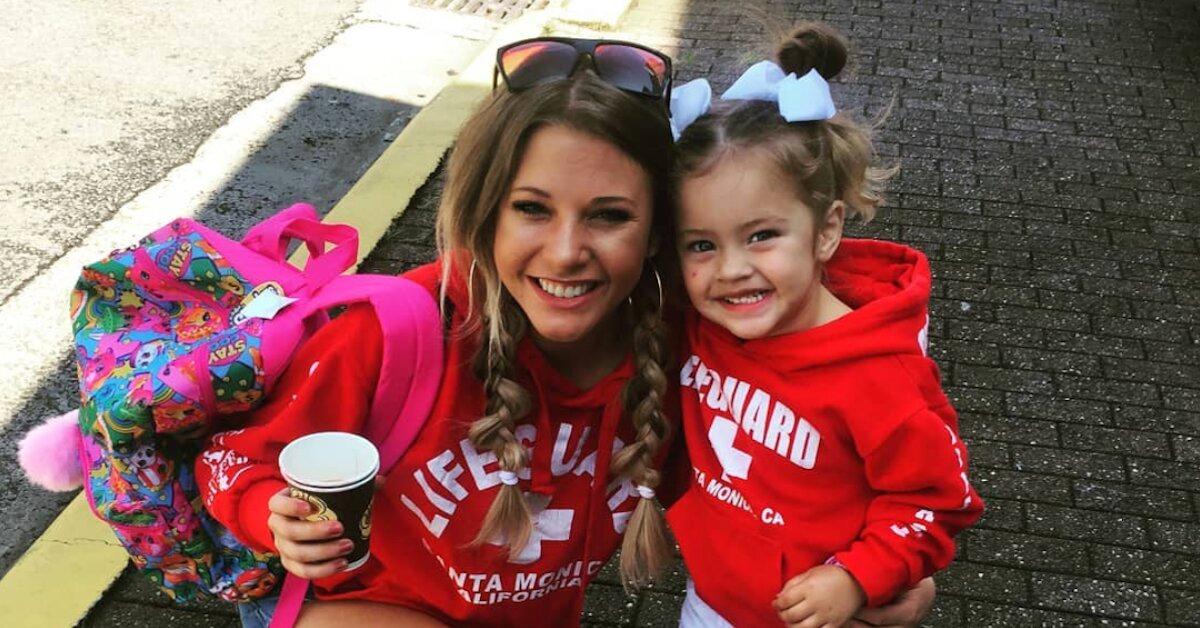 Starting in July 2018, Tony battled Madison's parents for custody of Harper after his ex revealed that she was going through some "issues." During her reality TV stint, Madison explained that she was a recovering heroin addict.
"I went MIA for a little while because I needed to get my headspace right again," the 28-year-old shared after fans asked if she had relapsed. "I really wanted to focus on redirecting my life in a way… I wanted to move forward. I was super depressed, I wasn't the healthiest I've ever been. I needed to regroup. I went to therapy and went to AA meetings. I was doing some soul searching."
Article continues below advertisement
In December, a judge sealed the custody case, so it remains unknown whether the former couple settled their dispute.
Tony was caught cheating on both of his baby mamas.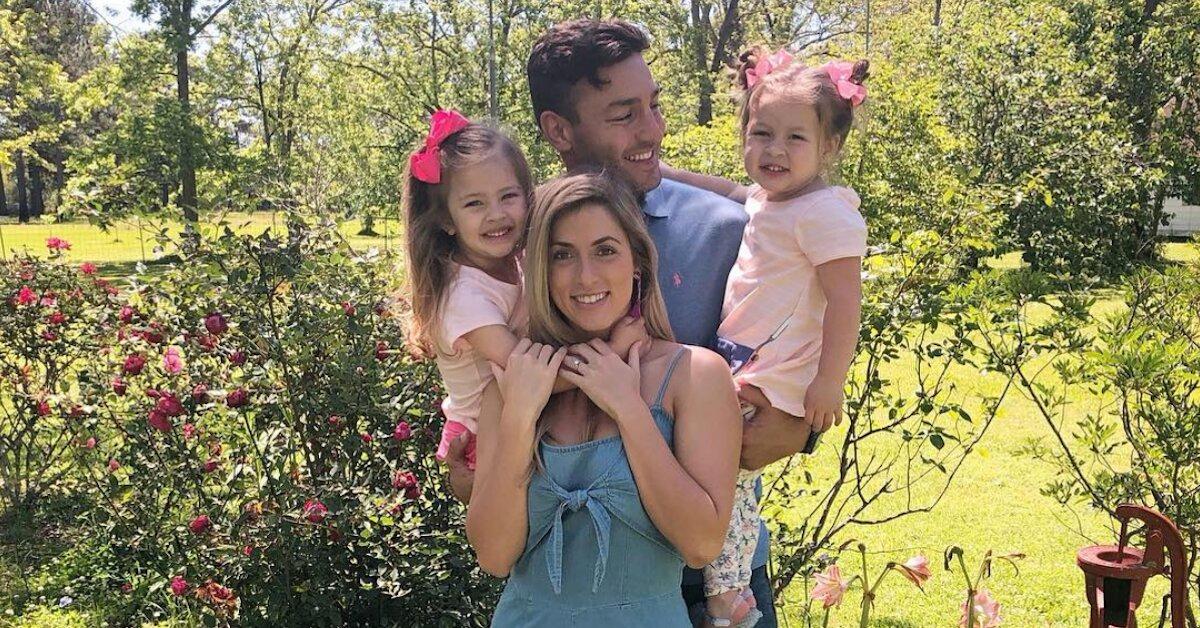 Article continues below advertisement
While competing on The Challenge: Battle of the Bloodlines, Tony was seen going into a room with fellow contestant Christina LeBlanc. Though the show implied that the pair hooked up, Tony claimed that they only kissed for three seconds.
"We were drinking all throughout the night. Innocent flirting turned into, 'Let's get away from the cameras.' That's never a good idea," Tony explained to OK! Magazine in 2016. "They filmed the door and had a caption that said, 'belt unbuckling.' None of that happened!"
Tony also insisted that his split from Madison had nothing to do with Christina. "It was other circumstances going on. It was a mutual thing," he told the publication.
The 31-year-old found himself in the middle of another cheating scandal on The Challenge XXX: Dirty 30. Tony was caught making out with contestant Camila Nakagawa while Alyssa was back home taking care of their daughter.
Article continues below advertisement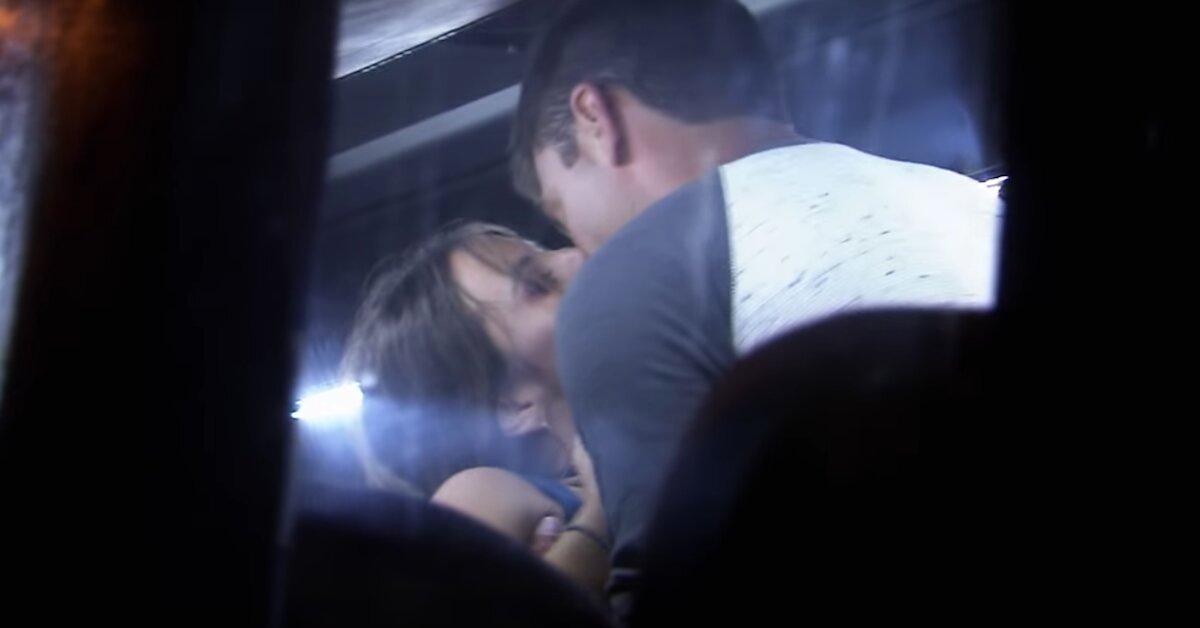 After the episode aired, the father-of-two issued a public apology. "I'm beyond upset at myself and regardless of how it comes across on air I blame no one but myself. Maybe I've apologized too many times or not enough about all the mistakes I've made but I am very aware of my issues and everyday I'm growing up and maturing. My focus now is working to keep my family together…"
We hope for the sake of both Isla and Harper that Tony and Alyssa's engagement sticks.
Watch the duo's How Far Is Tattoo Far? episode on June 6 at 9:30 p.m. ET on MTV.