Theo Campbell From 'The Challenge: War of the Worlds 2' Recently Lost Vision in One Eye
What happened to Theo Campbell's eye? 'The Challenge: War of the Worlds 2' star had an accident recently where he lost vision in one of his eyes.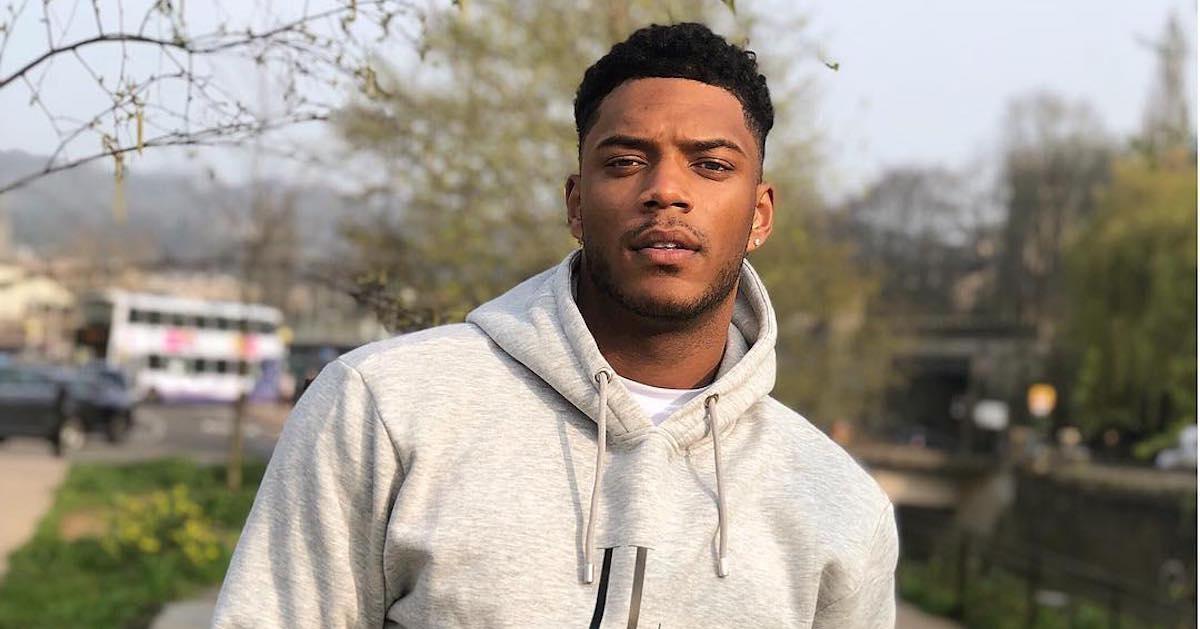 While MTV's The Challenge is one of the most physically grueling reality competitions on the air, it seems like one of its stars might have sustained a life-changing injury outside of the show.
Article continues below advertisement
Theo Campbell had an accident that left him blind in one eye.
We've seen injuries on the elimination floor on The Challenge, like broken bones, lost teeth, and concussions, but Theo's tragic injury was caused by a champagne bottle. Theo took to Instagram ahead of the show's August 28 premiere to detail the gruesome injury he got and to inform fans before he made any public appearances.
Article continues below advertisement
In his post, Theo wrote about how he popped a champagne cork into his eye by accident, which ended up splitting his right eye in two. He subsequently had two surgeries to try to fix his injury, but he is now blind in his right eye. He tried to make light of his situation by saying that he was on the hunt for fun eye patches.
Article continues below advertisement
He also wrote, "but I still have one eye left, looking at the bright side of things." On Twitter, Theo further opened up about his injury, saying he had seven stitches in his eye currently, and that doctors told him that he likely won't ever see out of his right eye again. His girlfriend (and another Love Island alum) seems to be looking after him while he recovers.
Who is Theo Campbell's girlfriend, Kaz Crossley?
Theo's injury occurred when The Challenge vet was visiting Ibiza, and his girlfriend, Kaz Crossley, immediately flew out to the Spanish island to support him. Based on her Instagram story posts, Theo injured his eye several days before he posted about his blindness. Kaz also starred on Love Island, but Theo was on the third season, while Kaz was on the fourth. The two have been dating since at least March.
Article continues below advertisement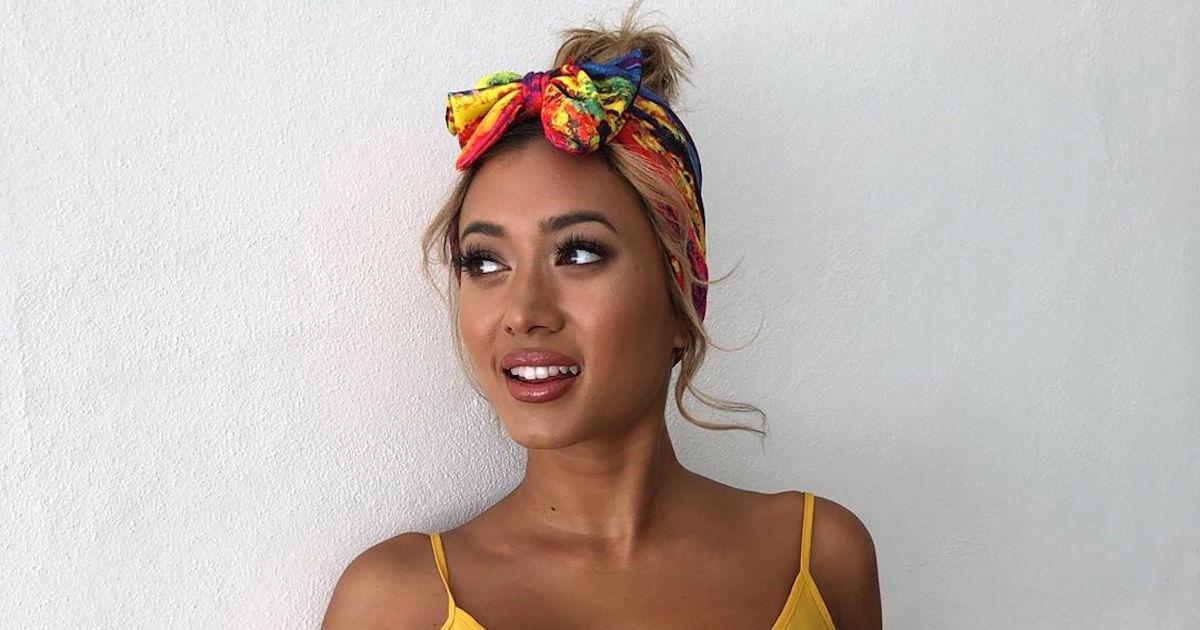 On Kaz's season of Love Island, she formed a connection with co-star Josh Denzel, and the pair made it to the finale. They came in third place, and just missed out on the prize money. They seemed to split shortly after the finale aired, and Kaz has clearly moved on with Theo in the year since her season finished airing.
Article continues below advertisement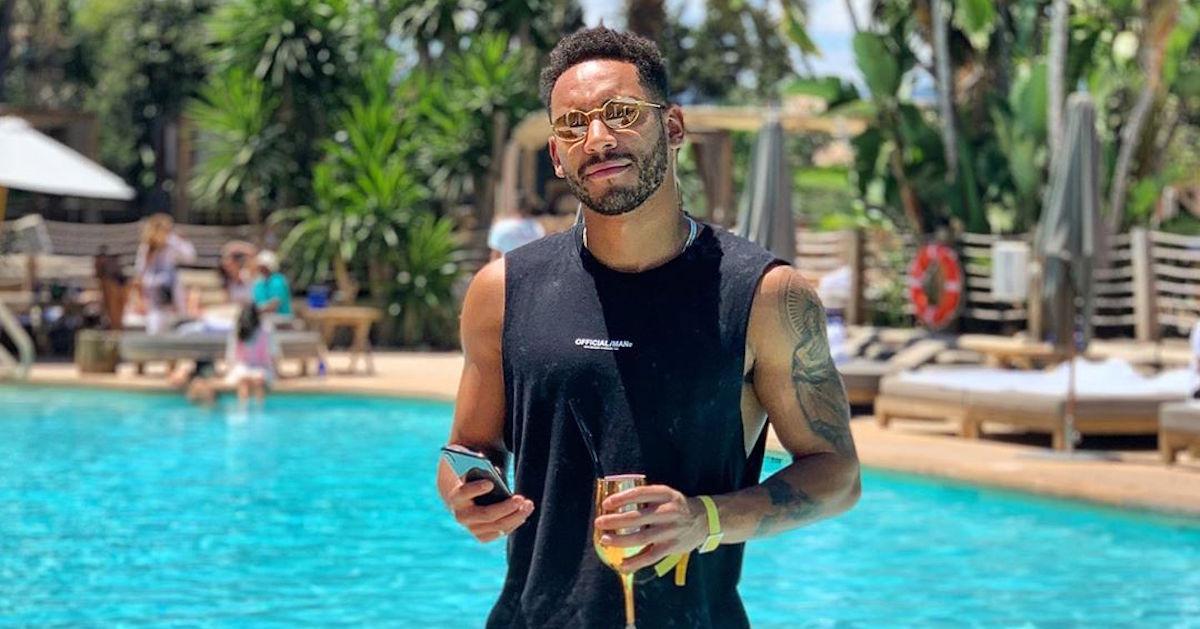 While we're sad to hear about Theo's devastating injury, we're glad that he's trying to take the incident in stride and that Kaz has been supporting him through it all.
See Theo on The Challenge: War of the Worlds 2, which airs on Wednesdays at 9 p.m. on MTV. Each episode will be 90 minutes long, which is a change from previous seasons.