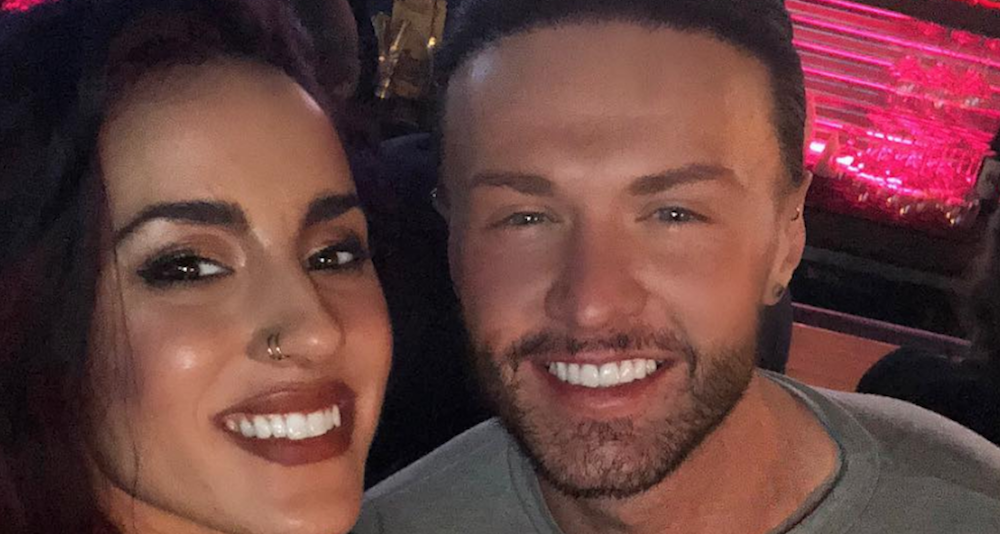 Former Couple Cara Maria and Kyle Christie Exchange Insults on 'The Challenge'
We're two weeks in to The Challenge: War of the Worlds and lust is in the air. A sneak peek from the upcoming episode, which airs on Feb. 20, reveals that Kyle Christie is getting handsy with his partner Mattie Lynn Breaux. The only problem… it's taking place right in front of his ex, Cara Maria Sorbello.
The former couple exchanges some not-so-nice words after the hookup, which may lead fans to wonder what happened between Cara and Kyle on previous seasons of The Challenge. Scroll down for more info on their past.
Article continues below advertisement
Cara and Kyle's complicated relationship history:
The duo first met two seasons ago on The Challenge: Vendettas. Kyle was a newbie to the game while Cara had already competed three times before. They became an item on the show and even made it to the finals together before Cara walked away as the winner.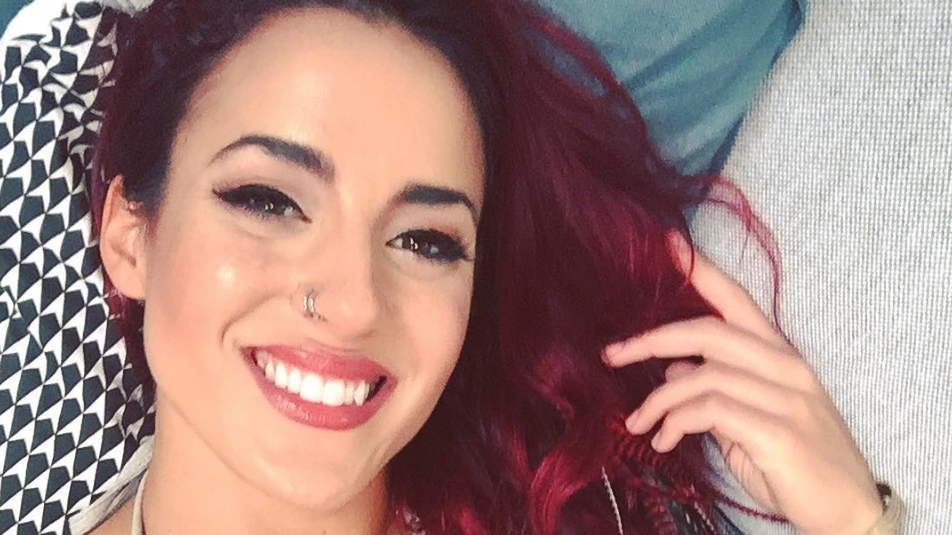 Article continues below advertisement
Though the pair visited each other during the break, their relationship was definitely rocky by the time they both returned for The Challenge: Final Reckoning. Not only did Kyle reject Cara on the very first night, he also openly made out with Vanderpump Rules alum Faith Stowers. This led Cara into the arms of Big Brother's Paulie Calafiore.
After his elimination from Final Reckoning, Kyle admitted in an interview with TV Guide that he avoided Cara for a very specific reason.
"I was getting with this model girl [back home] and I was quite close with her. She said to me, 'I know you work in reality TV and that's fine. I get it. I know you're going to have to hook up with girls on the show,' but she knew that I had feelings for Cara, so she said, 'If you get with Cara, if you hook up with Cara, I don't want anything to do with ya,'" the Geordie Shore star explained. "It's all good as long as I don't get with Cara so that's why I didn't want to get with her — but then it sort of just blew up in my face."
Article continues below advertisement
Kyle said he ultimately knew their relationship was doomed to fail. "I didn't want to do anything with Cara because it would have just ended up with one of us heartbroken," he added. "I couldn't keep going back and forwards to America. She couldn't keep going backwards and forwards to England."
Article continues below advertisement
However, it doesn't look like Cara has forgiven the 26-year-old for his past behavior. During Episode 3, the fiery red head warns Mattie to "be careful" around Kyle. "The only reason I'm going to say this is there's so much hotter guys in here than that," she tells the Party Down South alum.
In a confessional, Cara adds, "Make whatever choice you want, but be informed that he is a dirt bag."
Article continues below advertisement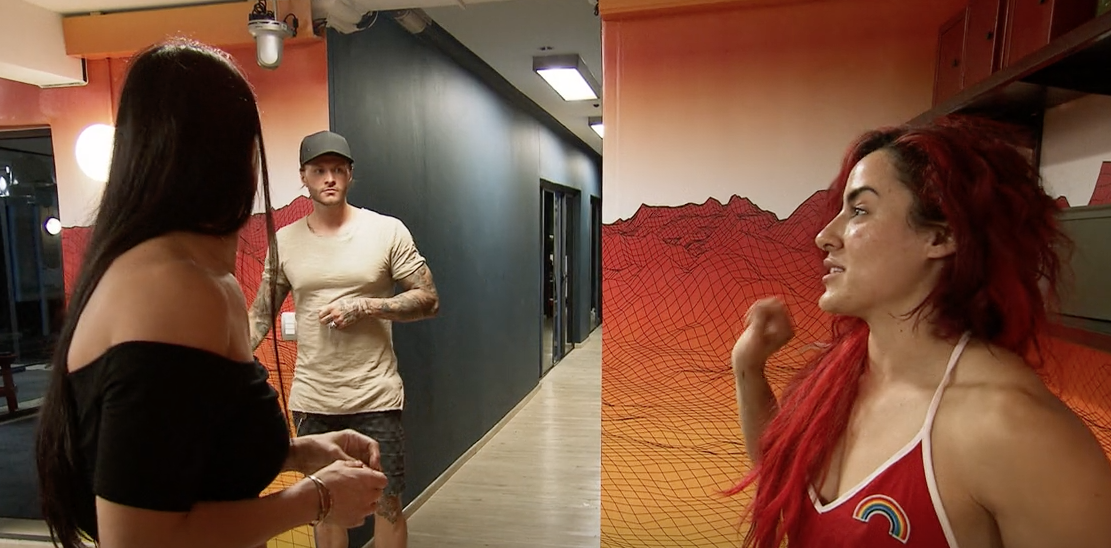 As for Kyle's priorities: "I'm here not only to win money but to have a good time as well, and if that good time means me hooking up with my partner, I'm going to do it."
We'll be soaking up every second of this drama! Watch MTV's The Challenge on Wednesdays at 9 p.m.