Is 'Beat Bobby Flay' Rigged, or Is the Food Network Chef Just That Good?
Fans of 'Beat Bobby Flay' keep seeing Bobby win the challenges and they want to know: Is the show faked to make him look better? Details.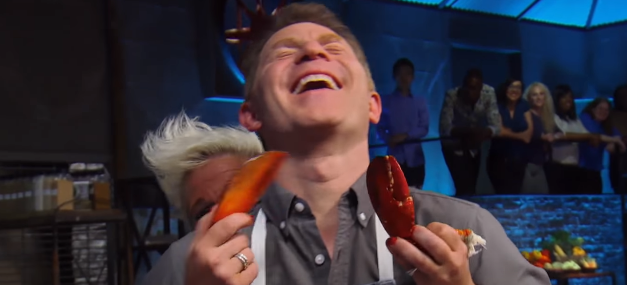 It's the age-old question that's asked of nearly every single reality TV series: Is it rigged? It's a fair query for viewers to have, especially when they've been burned by so many shows across tons of different genres.
But what about food competition shows like Beat Bobby Flay. Are those faked?
Article continues below advertisement
Is 'Beat Bobby Flay' fake?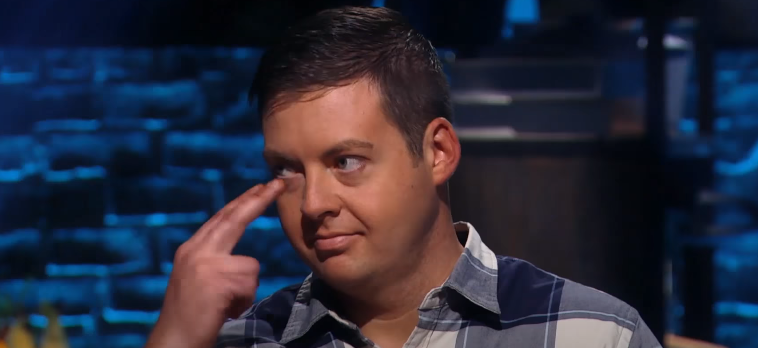 Article continues below advertisement
But is that the case with the cooking competition show that pits Bobby Flay against contenders who are vying to best him in a culinary contest?
It's easy to write off Bobby Flay as a "TV chef" and to forget just what gained him such fame in the first place. The man has a laundry list of accomplishments when it comes to the world of fine dining.
His eatery was named New York Magazine's Restaurant of the Year in 1992. The French Culinary Institute gave him the Outstanding Graduate of the Year distinction in 1993. Bobby Flay's Bold American Food also received the International Association of Culinary Professionals Award for Design in 1995.
Article continues below advertisement
He's also a three-time James Beard Foundation Award winner. He was 1993's Rising Star Chef of the Year, he won a National Television Food Show Award in 2005 for Bobby Flay Chef Mentor, and more.
He was also inducted into the Culinary Hall of Fame in 2015, not to mention the fact that he's a four-time Emmy Award winner for Boy Meets Grill, Grill It! With Bobby Flay, and two years in a row for Bobby Flay's Barbecue Addiction.
Article continues below advertisement
He also has a star on the Hollywood Walk of Fame. But the long and the short of it is that Bobby Flay really, really, really knows his way around a kitchen and he knows how to present his knowledge effectively to an audience.
Some people don't believe that he can appeal to judges' palates so consistently on Beat Bobby Flay during blind tasting, and a Redditor put forth an argument that the show is rigged in a 2018 post.
Article continues below advertisement
However, Justin Warner, who competed on the series and co-hosted, affirmed that nothing on the series is rigged. In the post's comments section, he wrote, "Justin Warner here. 100 percent not rigged. I've both competed and co-hosted."
Justin continued, "The culinary team that puts the pantry together thinks about the flavor pairings and possible outcomes of the round one ingredients. For round two, they make sure the contender has everything they need to execute their dish. They also make sure Bobby has ingredients that are in his wheel house. But at no point does Bobby know what the round two dish is or the contender's the round one ingredient."
Article continues below advertisement
So there isn't any proof that suggests 'Beat Bobby Flay' is fake or rigged.
Mashed also points out that Bobby wins 66 percent of the time, and the key to victory often depends on the types of ingredients that are presented to the chef. Again, Bobby is a successful restaurateur and chef who has a lot of experience cooking different types of foods.
He's a professional at the end of the day, so of course he's going to have a fairly high win ratio. Plus, if you watch the show, you can tell sometimes that he almost feels a little bad beating some contenders at their own game.
But there's a reason he's such an accomplished chef: It's because the man can cook.