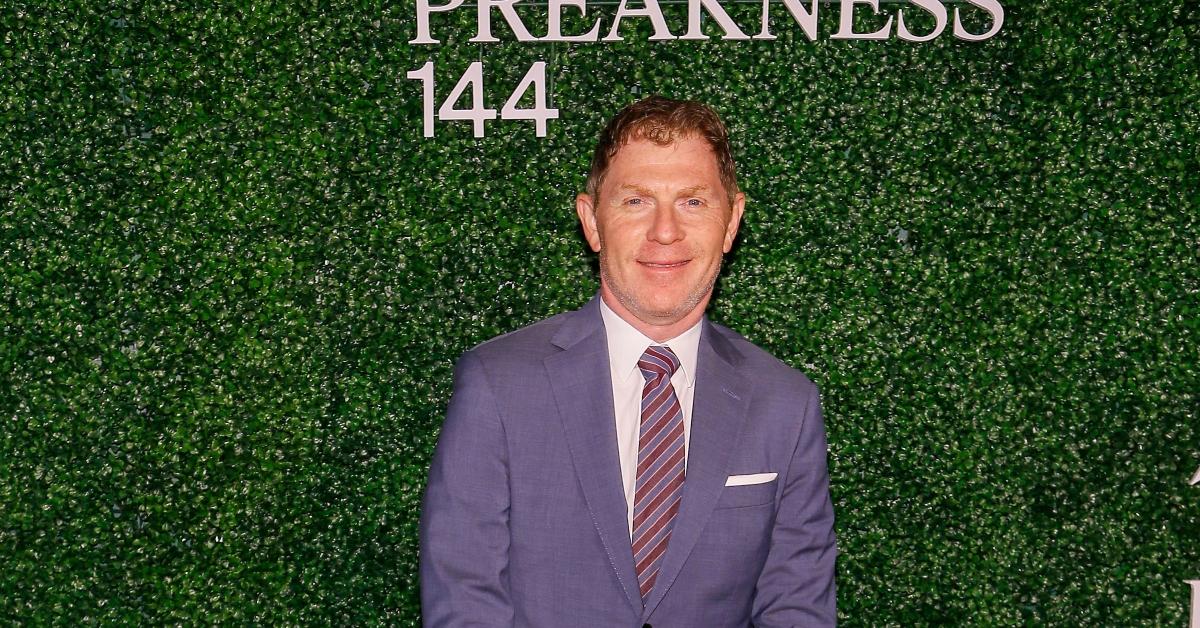 According to the Latest Rumors, Bobby Flay Might Be Leaving the Food Network in 2021
By Leila Kozma

Oct. 8 2021, Published 10:15 a.m. ET
Loyal viewers of Bobby and Giada in Italy and Beat Bobby Flay might be in for some grave disappointment.
On Thursday, Oct. 7, 2021, Reports stated that Bobby Flay is poised to move on from his lucrative job as a Food Network host. What's going on? Is Bobby really leaving the Food Network? If so, why?
Article continues below advertisement
Rumor has it that Bobby Flay is about to leave the Food Network for greener pastures.
Bobby famously quit school at 17 to build an incredibly successful career as a chef and media personality. He graduated from the International Culinary Center (formerly known as The French Culinary Institute) in 1984. He opened his first restaurant, Mesa Grill, in New York in 1991. Bobby branched out into publishing soon afterward. His first volume, Bobby Flay's Bold American Food, came out in 1994. Now, according to a report from Variety, he may be leaving the food network. But why?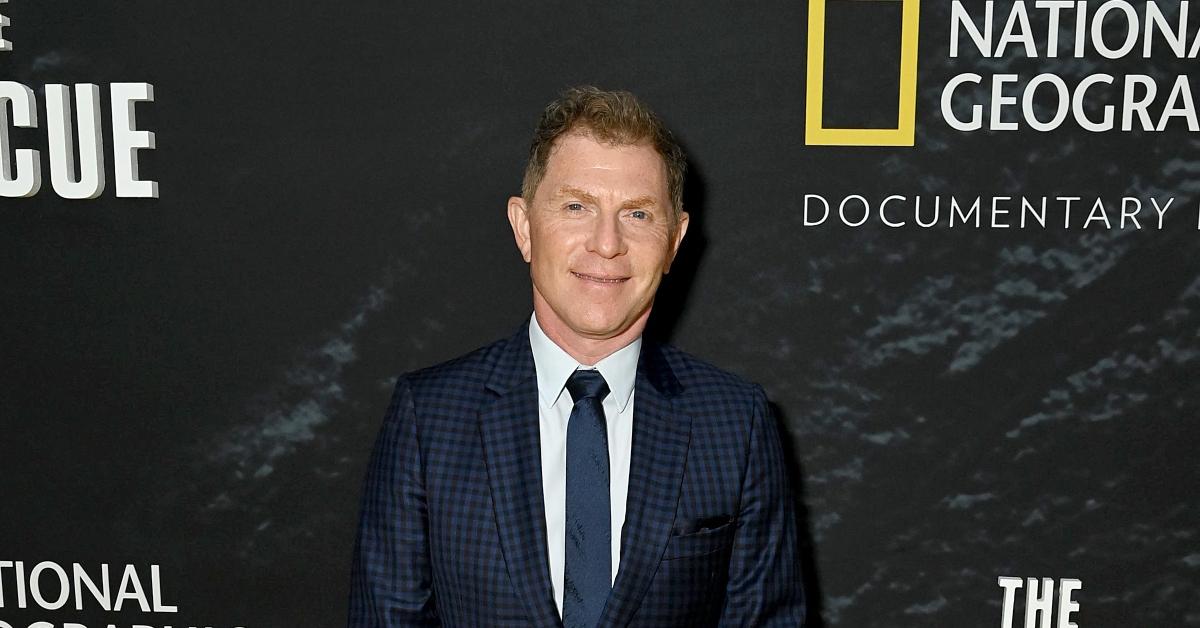 Article continues below advertisement
Bobby apparently entered into negotiations with the Food Network a while ago. His three-year contract — said to be worth a whopping $80 million — was up for renewal this year. Despite previous expectations, the parties have reportedly failed to make a deal. According to the latest rumors, Bobby will leave his role by the end of 2021 unless an agreement is reached.
Bobby first generated buzz with his southwestern-, Cajun-, and Mediterranean-inspired recipes, which quickly came to influence his work for the Food Network too. As the host of Grillin' & Chillin' and Hot Off the Grill with Bobby Flay, he provided viewers with plenty of tips on how to take their BBQ game to the next level.
Article continues below advertisement
Bobby reached nationwide fame with appearances on Iron Chef, BBQ with Bobby Flay, and Boy Meets Grill. In 2015, Bobby received a star on Los Angeles's Hollywood Boulevard.
Article continues below advertisement
So, where is Bobby Flay going now?
Bobby and Food Network are yet to address the latest developments — which leaves some room for speculation.
According to Deadline, the negotiations have now collapsed. According to TheWrap, however, Bobby could still wrangle his way back into the good graces of the network and resume his role. It's uncertain what will happen next.
Article continues below advertisement
Bobby is the owner of several restaurants. He also runs a podcast with his daughter, Sophie.
His latest book, Beat Bobby Flay, came out on Oct. 5, 2021. His newest restaurant, Amalfi, opened in May 2021 in Caesars Palace in Las Vegas. His New York restaurant, GATO, shut down relatively recently.
Bobby Flay Steak was set to shut down in June 2021. It seems that it's still in operation, however.
Bobby also owns Bobby's Burger Palace, an upmarket fast-casual restaurant chain. He and his 25-year-old daughter, Sophie, host the Always Hungry Podcast as well.