Bobby Flay Isn't Leaving The Food Network Anytime Soon, According to New Deal
Bobby Flay entered into negotiations with The Food Network in 2021. It seems a deal has finally been reached. Here's what we know.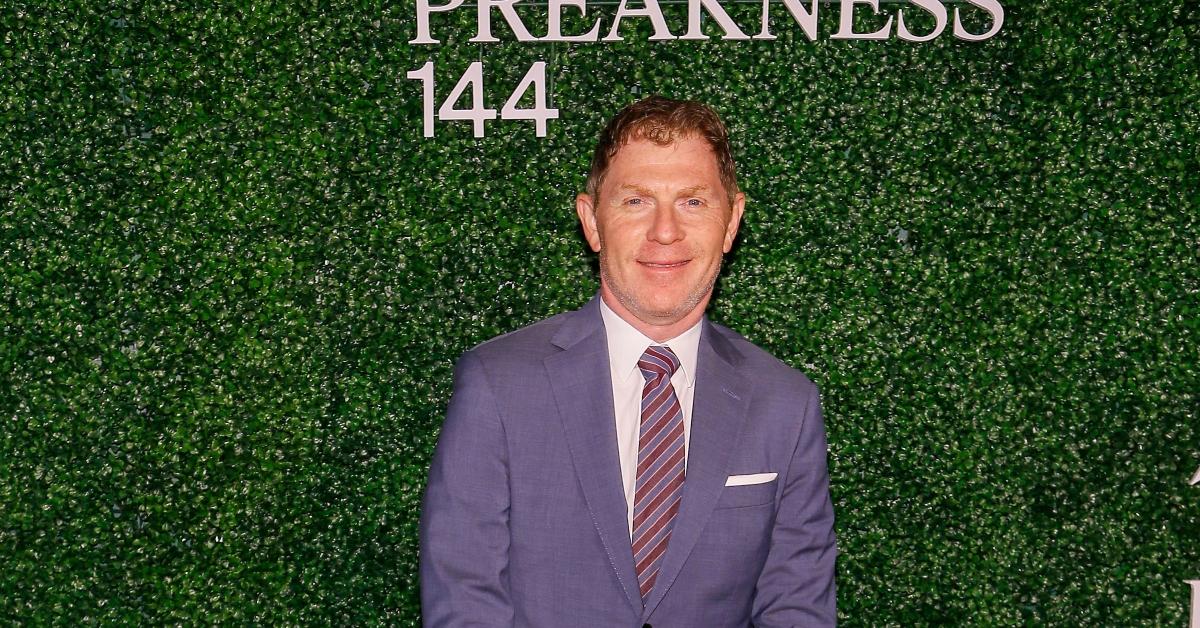 Loyal viewers of Bobby and Giada in Italy and Beat Bobby Flay thought they might be in for some grave disappointment.
On Thursday, Oct. 7, 2021, reports stated that Bobby Flay was poised to move on from his lucrative job as a Food Network host. These rumors have been shot down just a little over a month later, however, thanks to a new deal between Bobby and the network he has been a part of for so long. Here's what we know so far.
Article continues below advertisement
Rumors stated Bobby Flay was about to leave the Food Network for greener pastures.
Bobby famously quit school at 17 to build an incredibly successful career as a chef and media personality. He graduated from the International Culinary Center (formerly known as The French Culinary Institute) in 1984. He opened his first restaurant, Mesa Grill, in New York in 1991.
Bobby branched out into publishing soon afterward. His first volume, Bobby Flay's Bold American Food, came out in 1994. After achieving major success in part due to his involvement with the Food Network over the years, rumors started flying that Bobby was ending his partnership with the network.
Article continues below advertisement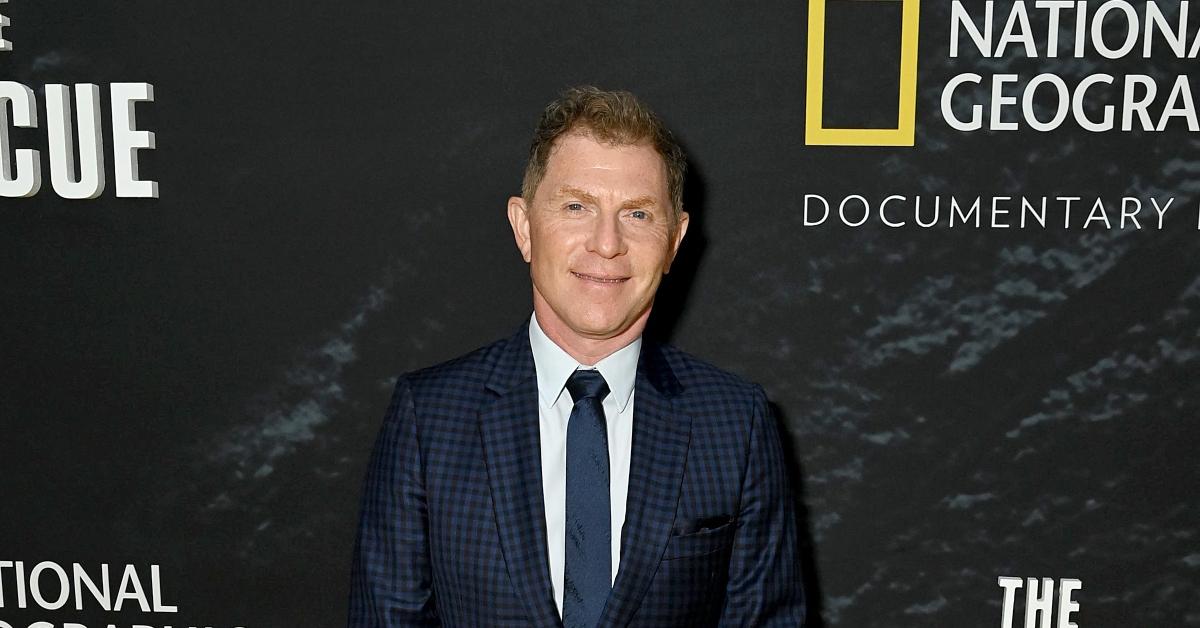 Bobby apparently entered into negotiations with the Food Network a while ago. His three-year contract — said to be worth a whopping $80 million — was up for renewal in 2021. The parties had reportedly failed to make a deal as of October. According to rumors, Bobby would have left his role by the end of 2021 unless an agreement was reached. Thankfully, there's now confirmation that a deal has been struck.
Article continues below advertisement
Bobby Flay and Food Network have reached a new agreement.
Despite the rumors that Bobby Flay would be leaving Food Network after the end of his contract in 2021, fans of the celebrity chef don't need to worry about missing him on the channel.
Article continues below advertisement
On Nov. 23, 2021, The Hollywood Reporter stated that a new deal had been reached between Bobby and the network. His contract has been extended through 2024. Bobby said in a statement, "I'm thrilled to extend my relationship with Food Network and Discovery. Although these talks to renew took a little longer than expected, the important thing is that both sides are happy that we can now build on an already rock solid foundation."
Article continues below advertisement
In addition to his work with the Food Network, Bobby is the owner of several restaurants. He also runs a podcast with his daughter, Sophie.
His latest book, Beat Bobby Flay, came out on Oct. 5, 2021. His newest restaurant, Amalfi, opened in May 2021 in Caesars Palace in Las Vegas. His New York restaurant, GATO, shut down relatively recently.
Bobby Flay Steak was set to shut down in June 2021. It seems that it's still in operation, however.
Bobby also owns Bobby's Burger Palace, an upmarket fast-casual restaurant chain. He and his 25-year-old daughter, Sophie, host the Always Hungry Podcast as well.