13 Reportedly Fake Reality TV Shows That Tricked Millions of Viewers
It's called "reality TV" but the shows aren't as real as you'd think. From over production to clever editing, some of these are super fake.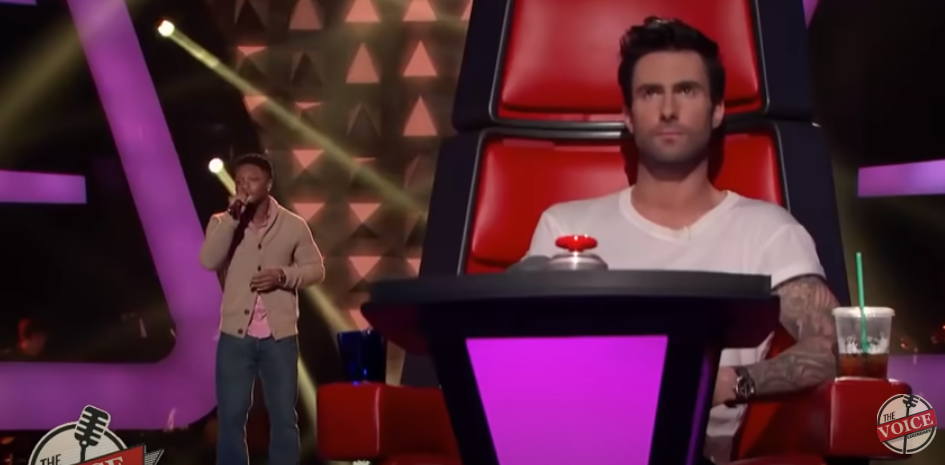 The term "reality TV" might seem like an oxymoron because just by virtue of putting a camera on somebody, they're usually not going to act like their authentic selves. And while we can get into the nitty-gritty uber-philosophical meanderings of what our "true selves" really are, we don't even have to discuss the validity of Reality TV shows: the fact is that a fair amount of production goes into making said shows.
Article continues below advertisement
While viewers at home realize that a certain amount of staging occurs on these reality series, that comes with the territory with TV. Let's say an organic statement from an individual needs to be repeated for audio/video coverage, or a person is asked to move away from a billboard with an advertisement on it or wear clothing on camera that doesn't have any labels, stuff like that can be forgiven.
However, some reality shows go so deep into over-producing specific segments or entire episodes that the reality TV show becomes more of a cheap-budgeted drama or re-enactment show than an actual reality series. The accusations of "fakery" range from contestants who either declined to appear on said program, folks who've left shows, or from industry experts who know that a specific program is full of Baloney.
Article continues below advertisement
'Storage Wars'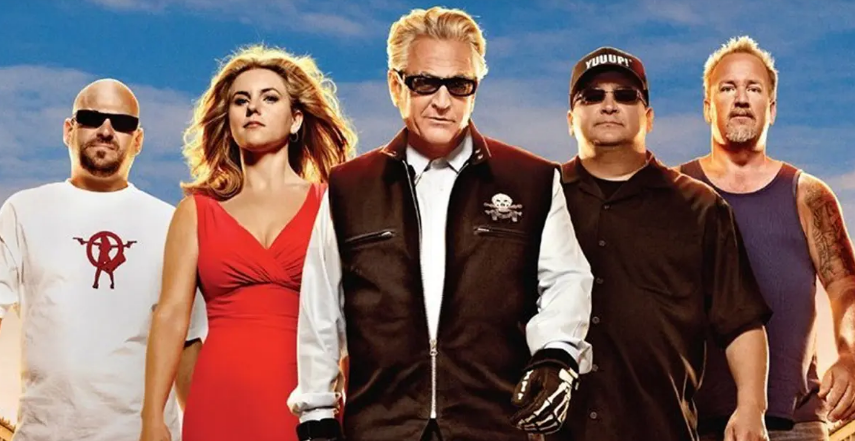 The series that features storage locker/unit bidders who manage to unearth incredible finds has been long suspected of behind-the-camera tomfoolery. While many of the program's personalities are full or part-time "storage hounds" who go digging for proverbial gold, many of the items that are found in said units are pre-planned.
Article continues below advertisement
Former cast-mates, like David Hester, have stated that they left the show for this reason, and sometimes lockers would be assigned to specific stars so they'll make the more compelling finds than some random person not affiliated with the show who decided to walk in and bid on the unit it any given day. In other instances, rare collectibles would be planted in units for cast members to find.
'To Catch a Cheater'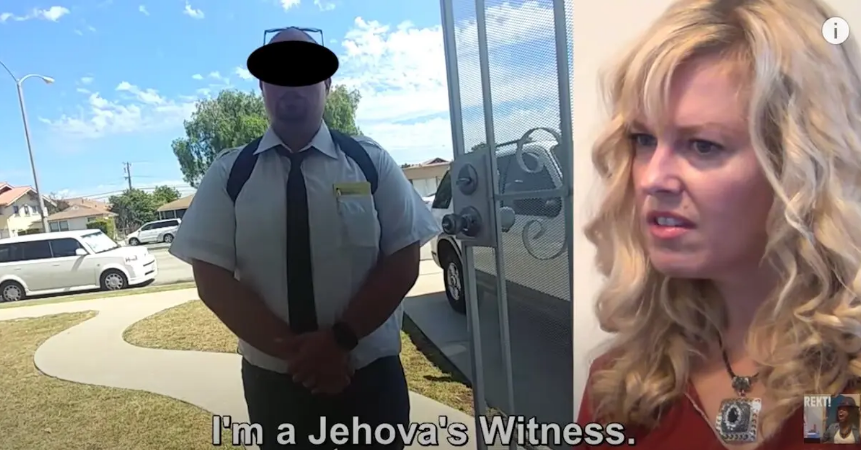 Article continues below advertisement
The Web Series' creators, Sameer Bhavnani and Luis Mercado have stated several times that the show is 100% authentic, but there are some viral stories circulating the YouTube show that seem to contradict their claims of veracity. The Jehovah's Witness episode was highlighted by viewers online as an example: the fact that the "Witness" in question was wearing jeans and jewelry, didn't have their bible in hand, and didn't travel with a partner were all glaring omissions.
Inside Edition also reportedly spoke to two actors from the show: Micah Potts and Tameika Dawkins, who claimed that they were paid actors. Another woman by the name of "Jessica" who had her face blacked out in the series also says she was hired on two occasions to play an actress on the series. Sameer said of the claims, "These are couples who regret being on the show or change their mind and feel that they will take less backlash if they say they were acting instead of saying it's real."
Article continues below advertisement
'Alaskan Bush People'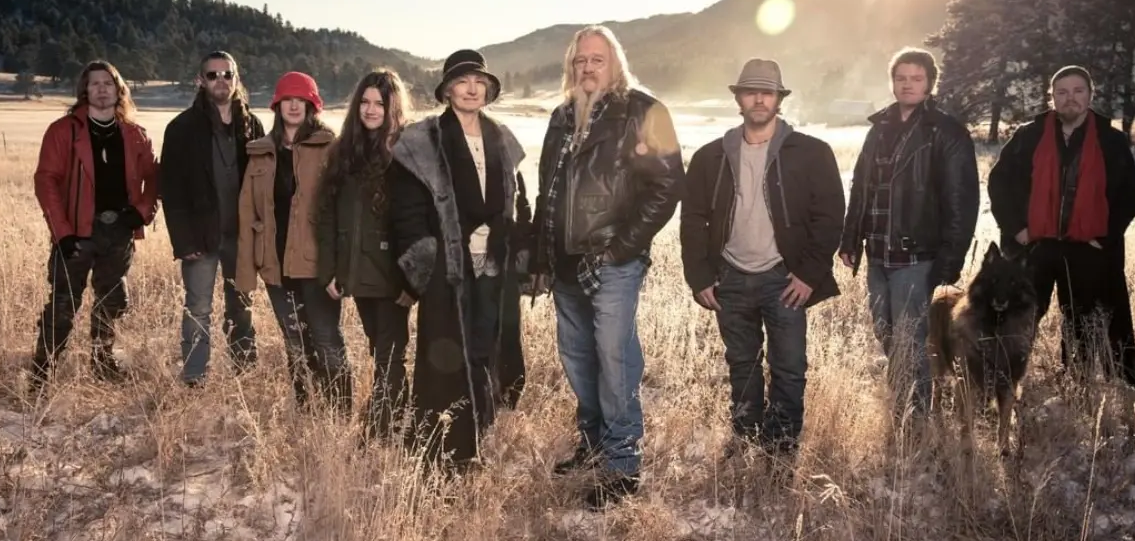 Longtime fans of the show have noticed some inconsistencies of Ami Brown and Billy Bush's family's "rough and tumble" way of life. Like the fact that they reside in a Los Angeles mansion nowadays and don't necessarily live out in the wilderness of Alaska like Billy claims.
Raiven Adams, who dated Bear Brown from the program and had a kid with him stated that "about 10 percent of it is real."
Article continues below advertisement
She also went on to say that during filming Bear and other members of the family would spend their time in a hotel and that the only people who actually lived on the mountain were Rain and Bird. So, according to someone who was actually present during filming, they're not the Bush clan weren't exactly the rough-and-tumble folks the show makes them out to be.
'Bar Rescue'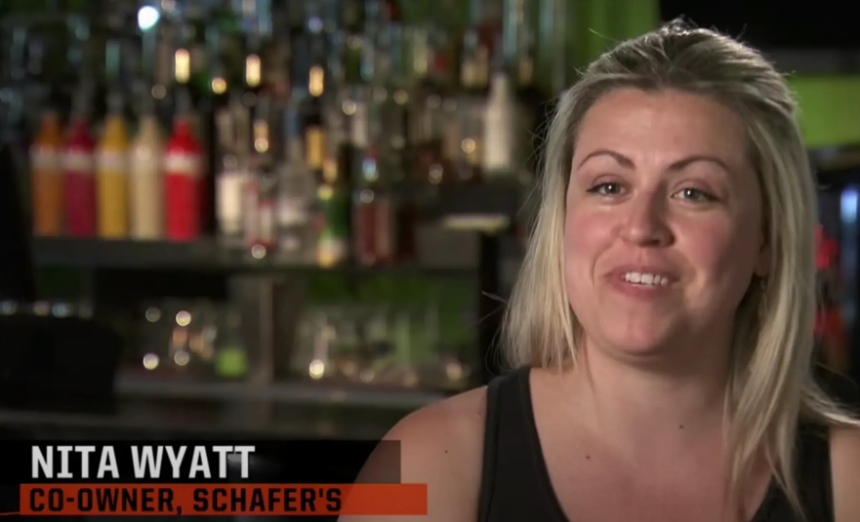 Article continues below advertisement
The program features Jon Taffer, a successful nightclub and bar manager who heads to local businesses and shows them how to make some extra coin. However, viewers of the show thought that a lot of the scenarios presented in the program were a bit too fantastical to be real, and some folks involved in filming the series have reported that they were basically fed lines/suggestions by producers.
Article continues below advertisement
'Long Island Medium'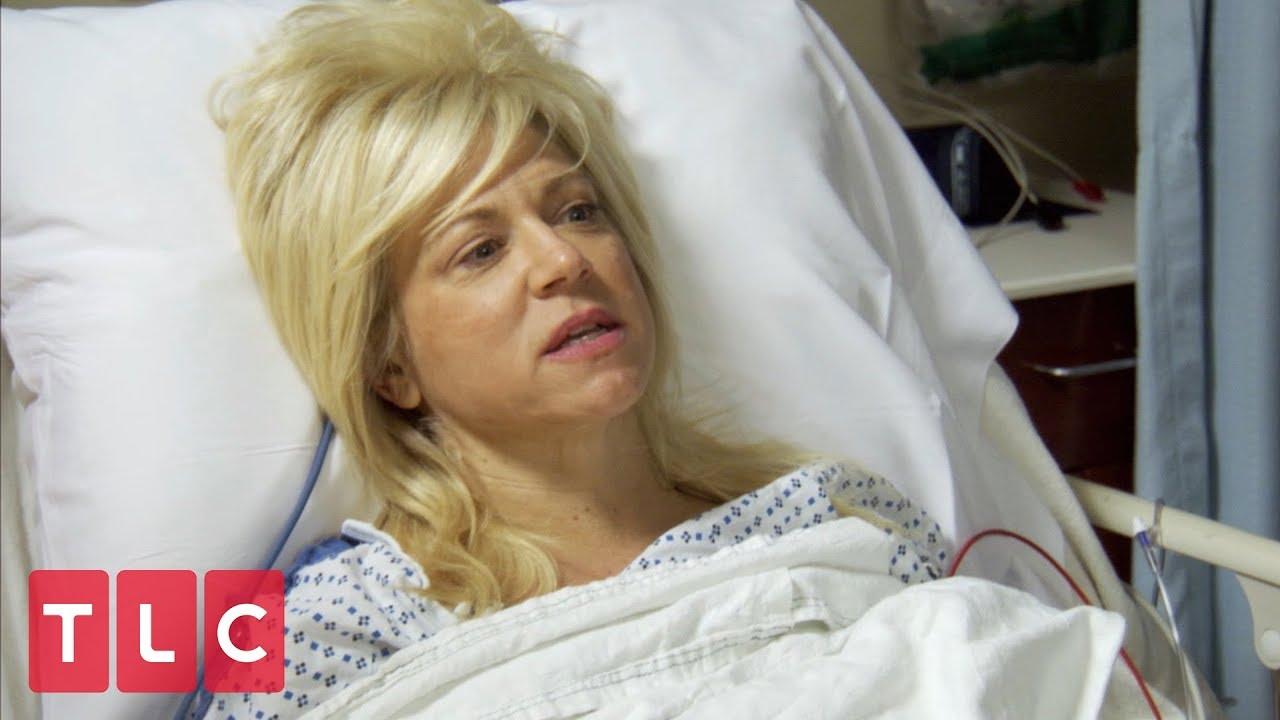 The biggest criticism of the TLC program isn't the claim that there's no such thing as a "medium", but in the way that Theresa basically uncovers the nature of the clients she interacts with. Private investigator Ron Tebo has called the woman a "vulture preying on the must vulnerable"
Article continues below advertisement
He also claimed that Theresa's penchant for giving clients "cold readings" shows that there's a psychic method to her madness. The high-probability method, combined with reading the reactions from folks means that Tebo claims she's more of a guesser than a medium, sort of like psychic John Edward who was lampooned in South Park.
'Naked and Afraid'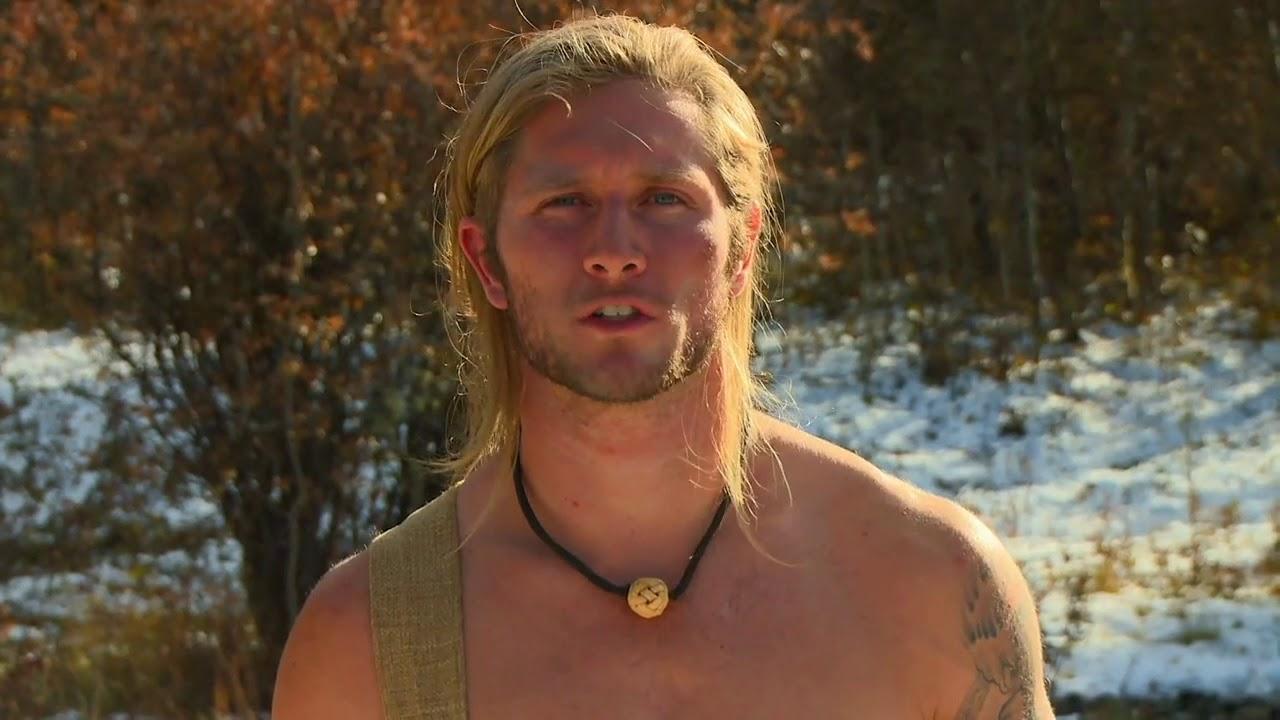 Article continues below advertisement
Yes, the contestants are actually naked on the show and I'm sure they're afraid during key moments in filming as well. However, there are several key points about the show's production that can't be overlooked, like the fact that filming locations are about only a few miles from civilization. Several contestants who've been featured on the show have also been incited to start arguments with their partners at the behest of producers.
Les Stroud of Survivorman fame said N&A is a program where they "fake, contrive, set up, pretend, or otherwise lie." Yikes.
Article continues below advertisement
'RuPaul's Drag Race'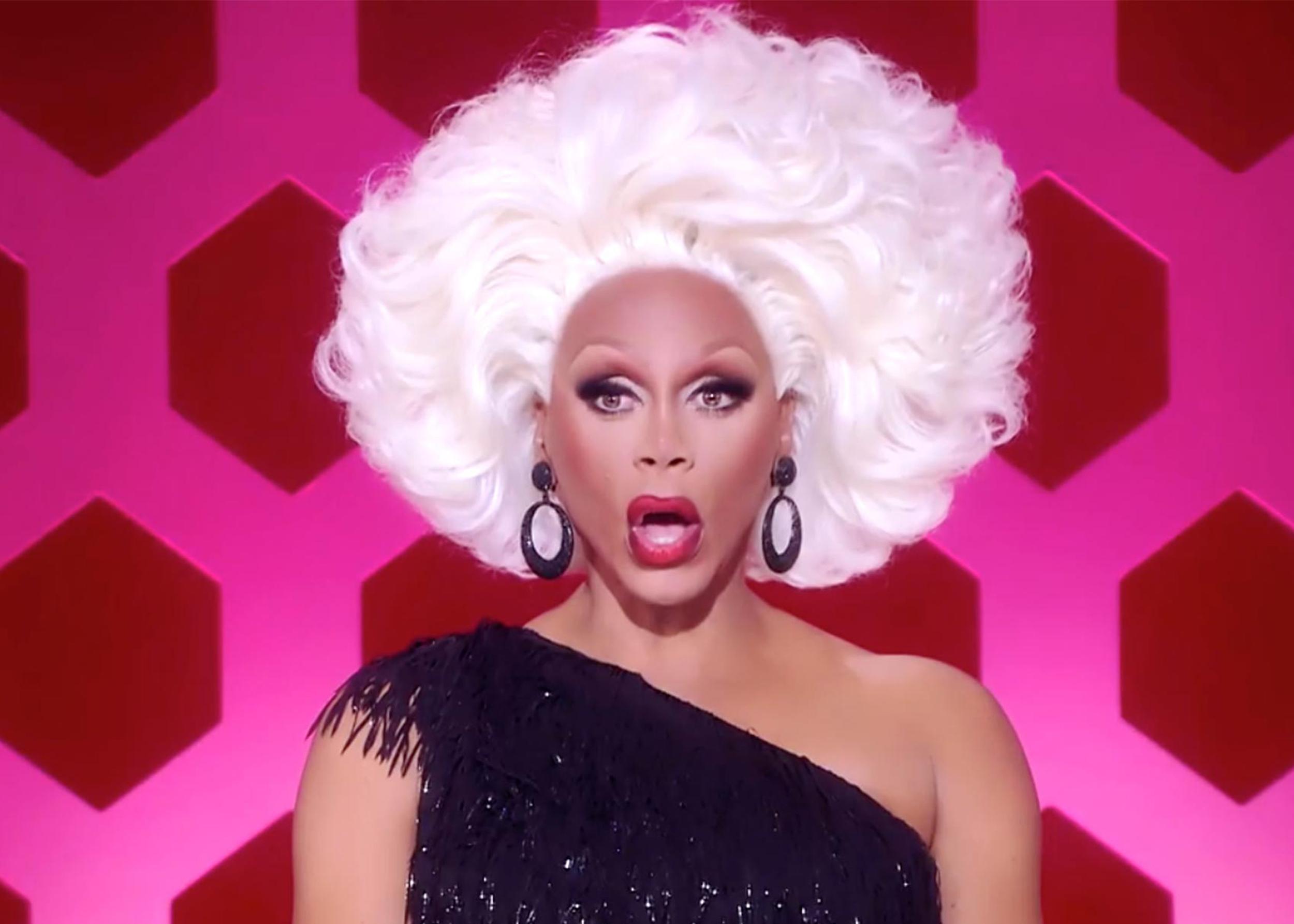 Obviously the lip-syncing performances on the show don't feature the real voices of contestants (duh), but former contestants have had major gripes with the way producers edit lines from the show and piece them together in order to create fake storylines. Jaremi Carey, who goes by the name Phi Phi O'Hara has stated that producers were attempting to get him to say that would portray him in a negative light.
Article continues below advertisement
'The Real Housewives'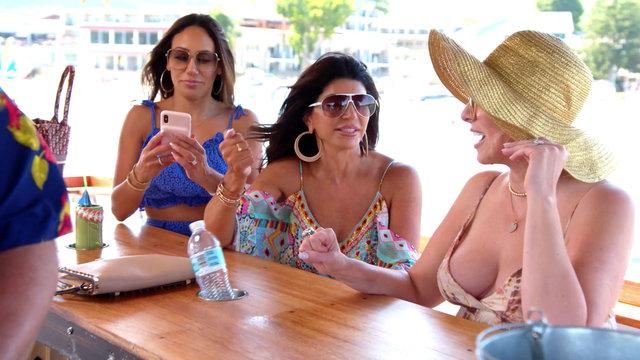 The long-running Bravo show that high-tails it to different parts of the country and follows communities of rich women who spend time with one another and live out their day-to-day regimens. Whether it's trips to the spa, big-money vacations, eating out at luxurious restaurants or going on exorbitant shopping sprees, the show is like upper-class lifestyles of the suburban rich and famous
Article continues below advertisement
While the shows does state that the relationships between cast members are legitimate, NY rubber-neckers have reported that the cast members act as if they would on a set, being asked to "pause" their conversations or say certain lines over again. Apparently, they "rehearse" their scenes beforehand too.
'Basketball Wives'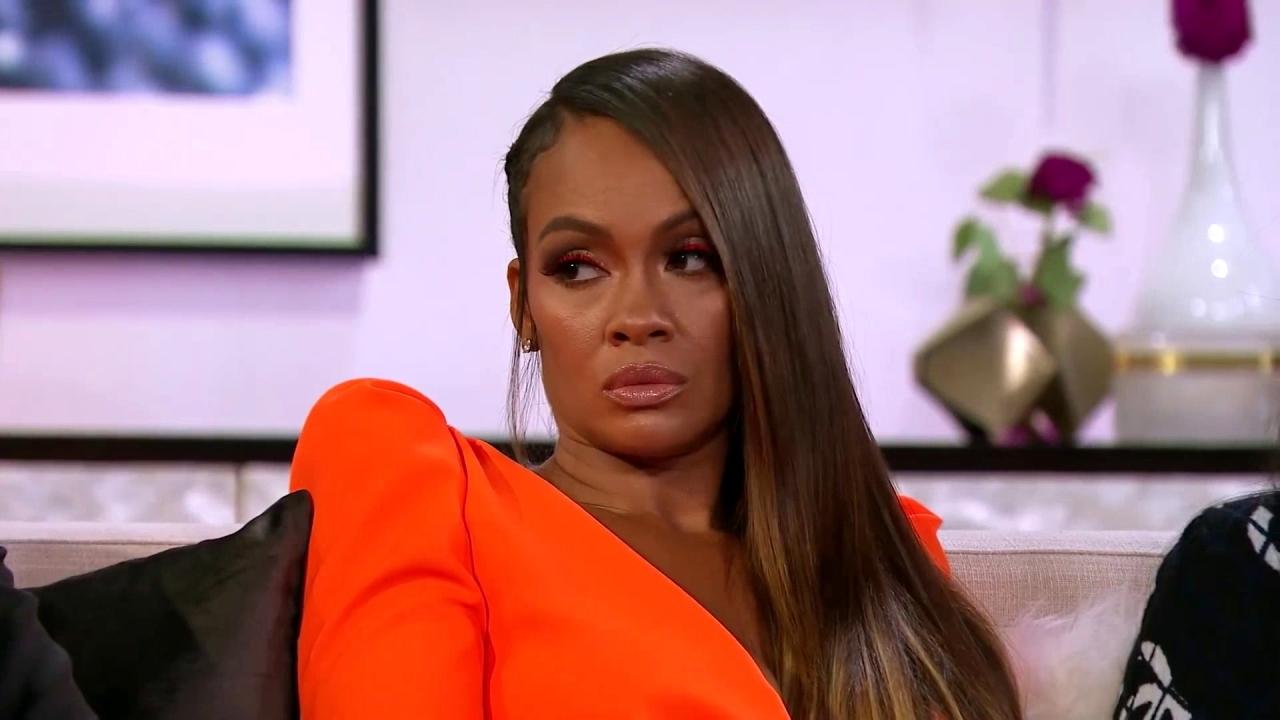 Article continues below advertisement
Have you ever wandered through your meaningless existence wondering what the lives of people who married professional NBA players were like? Then VH1 answered your prayers by creating Basketball Wives, the reality TV series that chronicles the day-to-day lives of women who are either engaged in holy matrimony with pro ballers or were once married to them.
Shaquille O'Neal's ex, Shaunie along with Doug Christie's wife Jackie were on the program, but Matt Barnes and his spouse Tanya Young actually stated that producers would often pit the women in the show against one another. Because apparently, female-on-female violence wins in the world of reality TV.
Article continues below advertisement
'Bridezillas'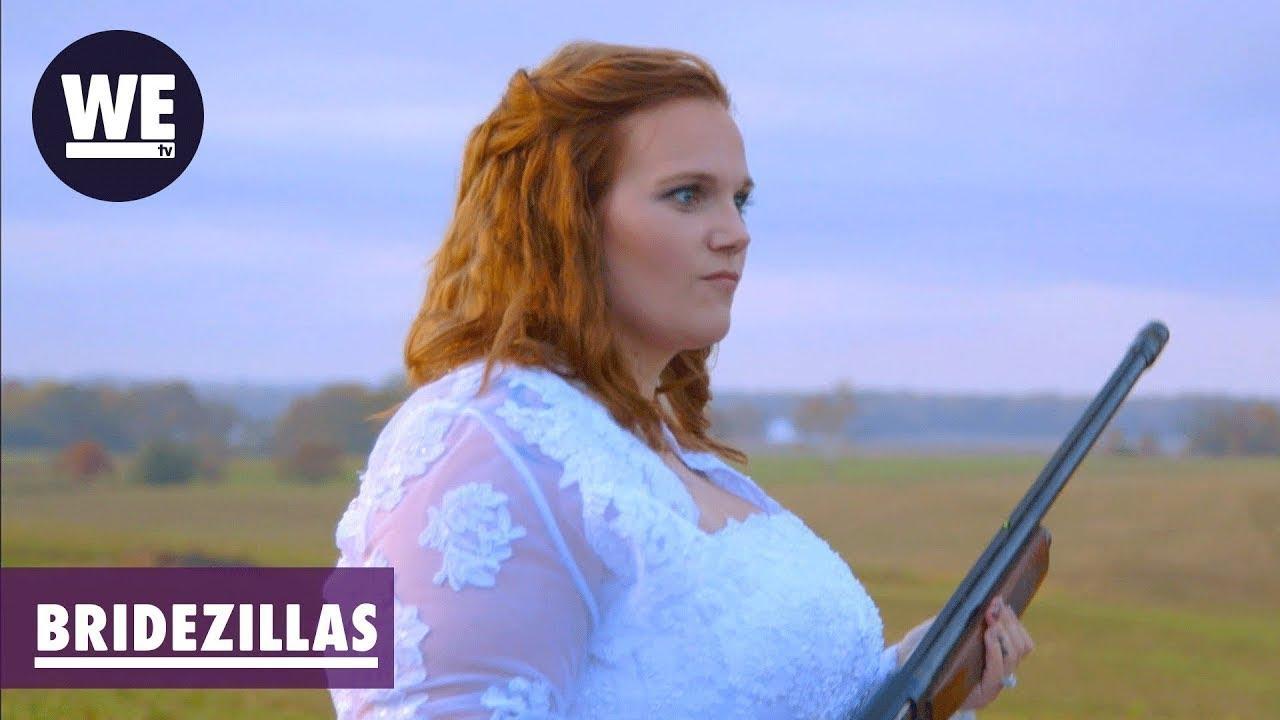 The basic premise behind Bridezillas is, "Oh, you know CRAZY women get about weddings, hyuk hyuk!" To be fair, the entire premise of the show revolves around narcissistic sociopaths who believe that they're the center of the universe or at least should be in the weeks and months leading up to their big day.
Article continues below advertisement
Some brides on the show weren't told that they were featured in the show meant to depict them as matrimonial monsters, like Cynthia Silver who said that producers informed her she would be part of a documentary series called Manhattan Brides. Julia Swinton-Williamson had also sued the production company said she was misled as well.
'Southern Charm'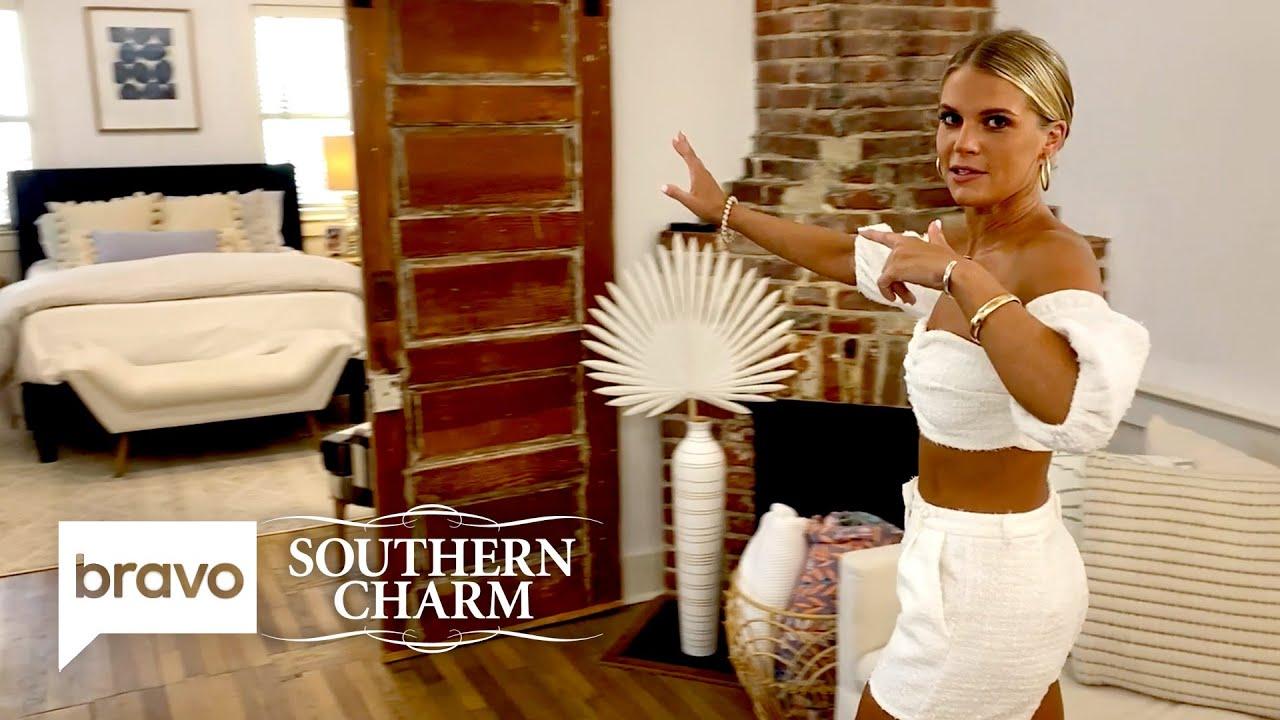 Article continues below advertisement
Wealthy and attractive Charleston residents put their lives on display for the popular reality TV show that's enjoying several seasons, but all of that fabulousness for fabulousness' sake is heavily scripted and edited.
Danni Baird revealed in an interview that scenes that were inserted as part of narrative were usually shot way before the order editing suggested.
In fact, one of the couples from the show's first season weren't even living in Charleston at the time and their scenes were actually being shot in Florida.
Article continues below advertisement
'The Voice'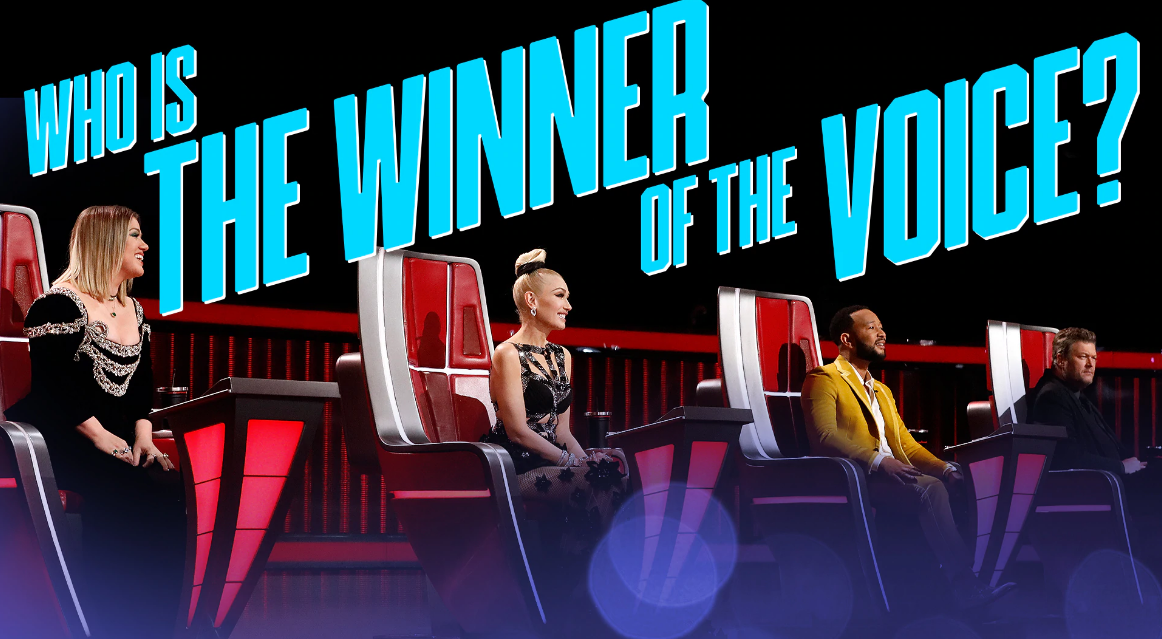 Yes, the singers on the competition are all actually singing, so there's no Milli Vanilli action going on. However, singer Adam Wiener wrote on Facebook that he turned down the opportunity to appear on the show as there were tons of restrictions contestants had to endure. He said that the competition aspect was cast from before, and that a style and specific subset of songs were selected from beforehand.
Article continues below advertisement
'Vanderpump Rules'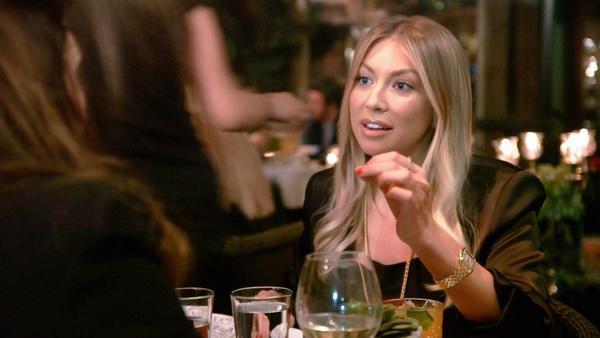 TV personality Lisa Vanderpump made a name for herself on The Real Housewives of Beverly Hills, and this particular spin-off series is about the waitstaff at her SUR restaurant, which is filled with aspiring actors and people hoping to catch their big break. viewers have noticed the editing is a little less than honest.
Like one scene where between different cut aways to Kristen Doute, she was wearing a necklace on and off throughout the conversation. Stassi Schroeder has also stated she was asked to fake a break-up by the producers.