These 'Alaskan Bush People' Stars Are Reportedly Living in a $2.7 Million Mansion
Ami Brown and Billy Bush are apparently no longer 'Alaskan Bush People' and are living it up in a $2.7 million Beverly Hills mansion. Details!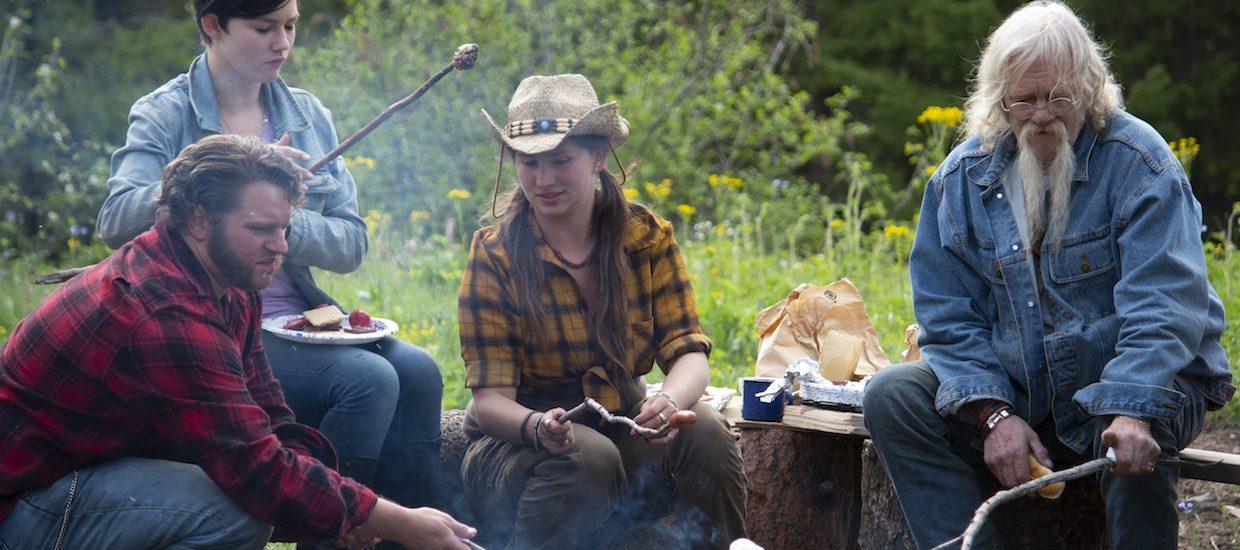 Everyone knows that there's a certain level of non-reality when it comes to reality TV. Heck, have you ever just rolled your camera on something without any type of planning and captured an entire, editable 42-minutes worth of content that would hold people's interests for long enough on TV to sit through commercials? No, I didn't think so. Which is why it shouldn't come as a surprise that these Alaskan Bush People are in a mansion now.
Article continues below advertisement
Ami Brown and Billy Bush of 'Alaskan Bush People' fame are reportedly living in a mansion.
RadarOnline has apparently gotten an exclusive look at the ginormous home situated in Beverly Hills that retails for a whopping $2.7 million. While it might seem like a lot of money, remember that we're talking about the Hills here, where that amount of scratch can certainly seem like a steal, especially for the home that they managed to get.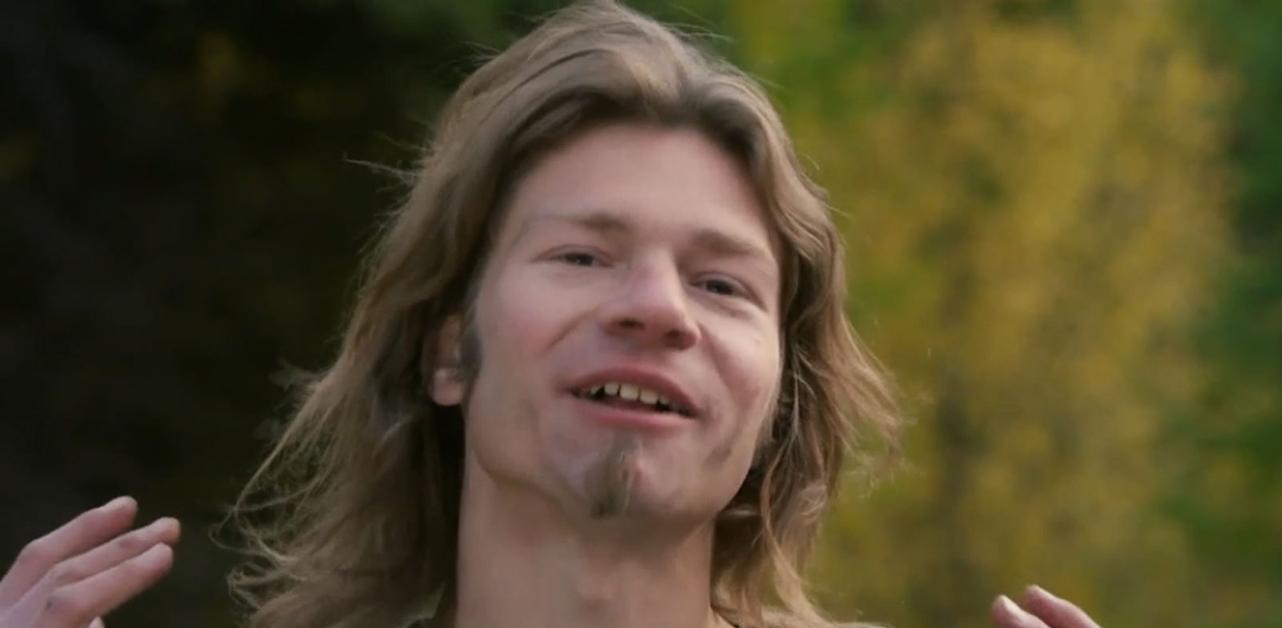 Article continues below advertisement
The house is a whopping 3,382 square feet and was built in 1976 but is updated with a ton of modern amenities and fixtures. It's located in the Beverly Glen area of Beverly Hills, Calif. The location of the home is actually perfect for Ami and her family, due to its close proximity to the UCLA Medical Center.
Ami was diagnosed with lung cancer and continues to battle the illness, which could be the main impetus for the family's decision to move into the five bedroom, four bathroom home. The house's master suite comes decked out with a small jacuzzi, and outdoors there is an inground pool and a hot tub, as well, with a pretty decently sized backyard to boot.
Article continues below advertisement
The master bedroom of the house also features a white vaulted ceiling. The bathrooms are adorned with floor-to-wall gray marble and frosted glass shower doors. The kitchen features granite countertops with an island, and the exterior of the house also provides some seclusion for the family thanks to all of the surrounding tall trees and shrubbery encapsulating the property.
Article continues below advertisement
This isn't the first California mansion that the Alaskan Bush People family has lived in. Prior to purchasing this home, they lived in a rental mansion, which was also featured on the show in the past.
Is 'Alaskan Bush People' fake?
Raiven Adams, who appeared on the show's 11th season after dating Bear Brown and having a child with him, states that the show is at least 90 percent fake. "None of it is real. About 10 percent of it is real. My son is not going down with the show. This show is not real."
Raiven also claimed that the family doesn't actually live on the mountain that the production team films on, The Sun reported.
Article continues below advertisement
Raiven continued: "When I was there, the only person who lived on the mountain was Rain and Bird, and they were living in trailers. They left half way of me living there and moved into an apartment. Bear asked me to fly in and meet him and that we were going to film. I asked if I could come without filming and he said they wouldn't pay for it unless I did. When I showed up, I was picked up by an assistant and taken to a hotel. I met him at a restaurant."
Article continues below advertisement
"We hung out at the restaurant. I hung out with him and stayed in a hotel on and off on the mountain. They would take us to the mountain and we would film." She also claimed that the only two siblings who actually got along were Rain and Bird, and everyone else pretty much stayed to themselves. She went on to say that Bear lived with his parents in Loomis, Washington with his folks.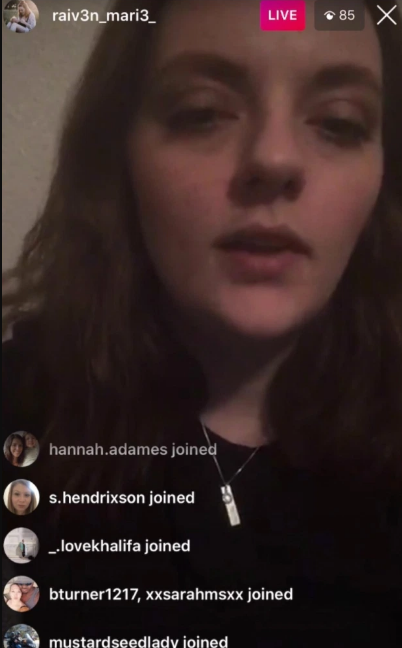 The show's been accused of fakery for years, like when RadarOnline previously spotted cast members of the show chilling out in a hotel instead of roughing it in the wilderness.
When Bear became vocal about being happy to see his son, Raiven stated that he could've come to visit the baby whenever he wanted, but only started expressing interest when a new season was about to air in an attempt to help bolster ratings.