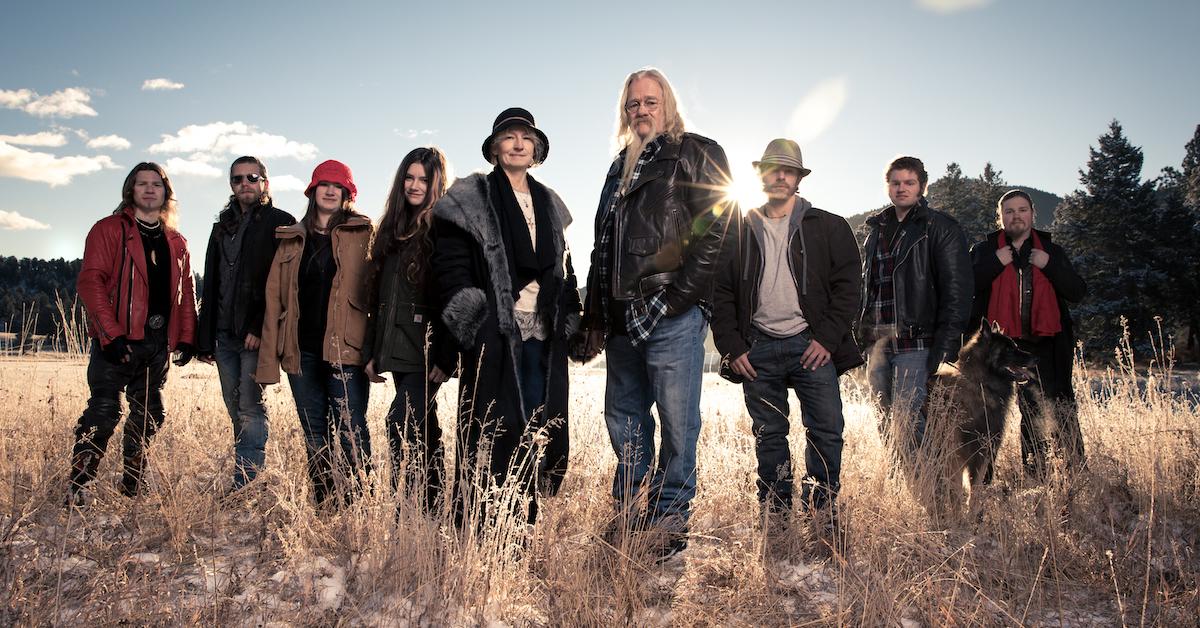 Who Are the Girlfriends of 'Alaskan Bush People'? The Brown Brothers Are Taken
As stars of Alaskan Bush People, the Brown brothers are a highly entertaining bunch. Their way of life among the harsh elements of Alaska isn't suited for just anyone. But considering most of the Brown brothers are either married or dating, they serve as proof that there's someone out there for everyone.
So who are the girlfriends of Alaskan Bush People?
Article continues below advertisement
For starters, let's take roll of the Brown family. Billy and Ami share a total of seven children — five sons and two daughters. In birth order, there's: Matt, Joshua "Bam Bam," Bear, Gabe, Noah, Snowbird, and Rain. They're a hard-working family living an off-beat life. Which is why viewers simply cannot look away when Alaskan Bush People comes on the Discovery Channel.
Let's take a look at the current leading ladies in the lives of Matt, Bam, Bear, Gabe, and Noah. Because there have actually been some recent changes in their relationships statuses.
Article continues below advertisement