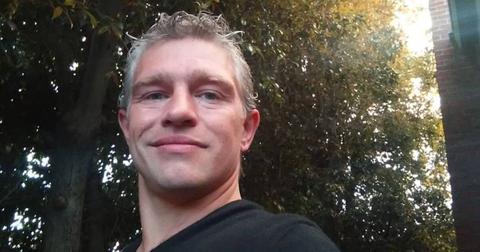 Matt Brown Will Reportedly Appear on Season 11 of 'Alaskan Bush People'
By Allison Cacich

Nov. 27 2019, Published 12:53 p.m. ET
Fans of Discovery Channel's Alaskan Bush People were thrilled when it was announced that the reality show will return for an 11th season in December — but that's not all.
According to reports, Billy and Ami Brown's oldest child, Matt Brown, will once again appear on the series following a lengthy hiatus. Here's what the 37-year-old has been up to since he left his family's primitive lifestyle behind. 
Article continues below advertisement
What is Matt Brown from Alaskan Bush People doing now?
A few years ago, the reality star became estranged from his parents while battling substance abuse issues. He first entered rehab for alcohol addiction in 2016.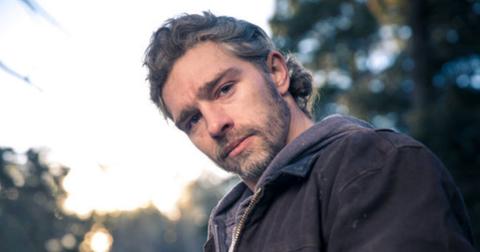 Article continues below advertisement
"I could see myself spiraling," Matt admitted to People at the time. "I was more withdrawn. I was slower. Things didn't excite me the way they used to." After spending 35 days at an in-patient treatment center, Matt turned his "weakness into a strength." 
"In life, we all get lost every now and then and have to find our way back," he shared. "Not everyone makes it back, and I'm happy to be one of those who did."
When the Browns moved from Alaska to Washington in 2018, Matt chose to stay in California, where he had sought treatment. The decision further distanced him from his family, and he entered rehab for a second time later that year. 
"We miss him terribly, but we'd rather lose him from home for a little while than lose him forever," Billy told People. "We just want him to do what he needs to do to get better."
Article continues below advertisement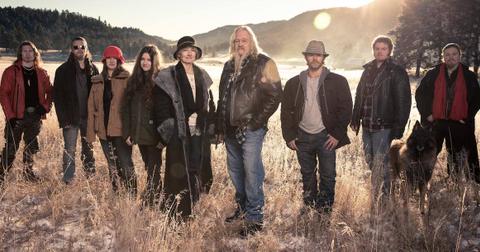 In September 2019, Matt posted an update about his sobriety. "A year and almost 2 [months] ago, I started out on a quest of self understanding and awareness, to find a better way of existing in the world," he wrote. "It has forever changed my life for the better."
Season 11 of Alaskan Bush People will allegedly feature Matt Brown.
Article continues below advertisement
Now that he's sober, the city dweller appears to have mended fences with his mom and dad. Matt spent some time on their 435-acre ranch in August and even filmed an Instagram video on the picturesque property. 
"Taking in the peaceful view of this lake here and I was thinking about you all guys [sic]," he said. "I know that I haven't done a video in a while, so I just wanted to say 'Hey.' I hope you all have a good weekend. I know we will out here. Alright, love you all."
A source told Radar Online that Matt's weeklong trip to Washington went great. "He made up with his father, which is huge," the insider revealed. "They were able to come to an agreement that would bring Matt back to the show..."
But, the arrangement didn't come without a few conditions. "Billy told Matt that he must stay sober from now on or else the deal is off. Of course, Matt agreed," the source said. There's no word yet on whether he plans to relocate to Washington permanently. 
Season 11 of Alaskan Bush People premieres Wednesday, Dec. 4 at 8 p.m. ET on Discovery Channel.