'Alaskan Bush People' Star Rain Brown Addresses Rumors of Her Sexuality
'Alaskan Bush People' star Rain Brown addresses rumors that she is gay. Here's what she had to say to fans about her sexual preference.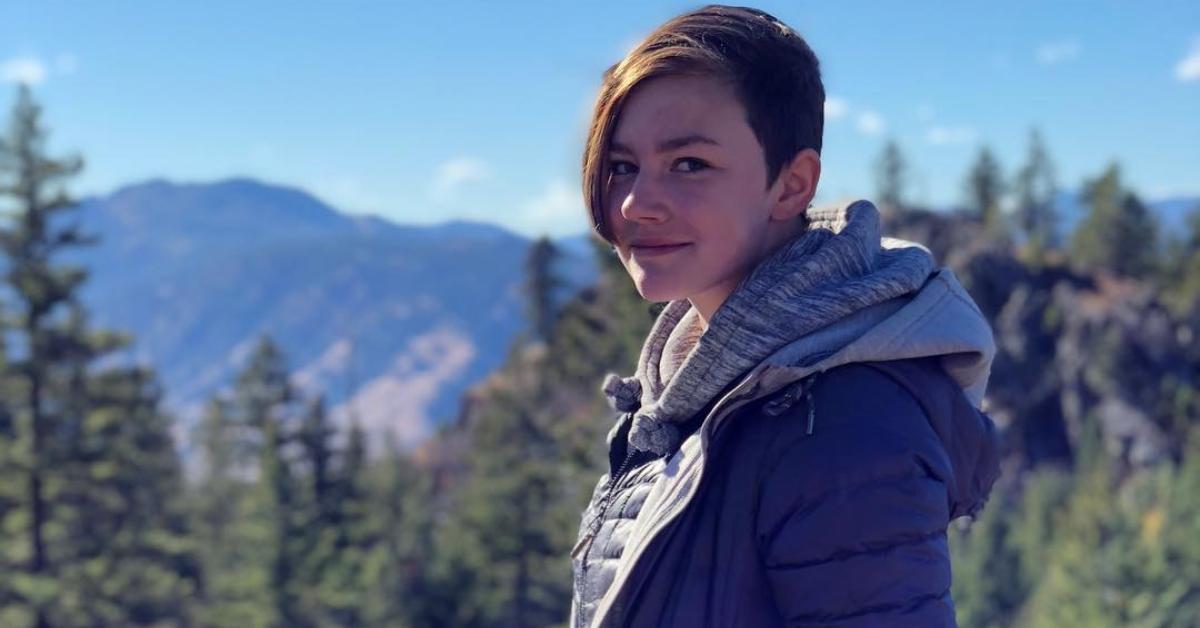 Alaskan Bush People depicts the real-life Brown family living in the remote wilderness and choosing to survive off the land, all while battling their harsh surroundings. The Discovery Channel docu-series follows dad Billy, wife Ami, and their seven children: Matt, Bam Bam, Bear, Gabe, Noah, Snowbird, and Rain.
Article continues below advertisement
As the youngest member, Rain Brown, who typically goes by Rainy on the show, is the princess of her family. Growing up in front of the camera after 10 seasons on air, fans have fallen in love with Rain's mental and physical toughness.
The 16-year-old is known for being open with her fans, which she refers to as "rainbows" and she's not afraid to tackle rumors about herself head-on. Dealing with haters and online trolls is nothing new for the reality star. Last year, people started questioning the young teen's sexuality. Rain decided to address the rumors on if she is gay on social media.
Article continues below advertisement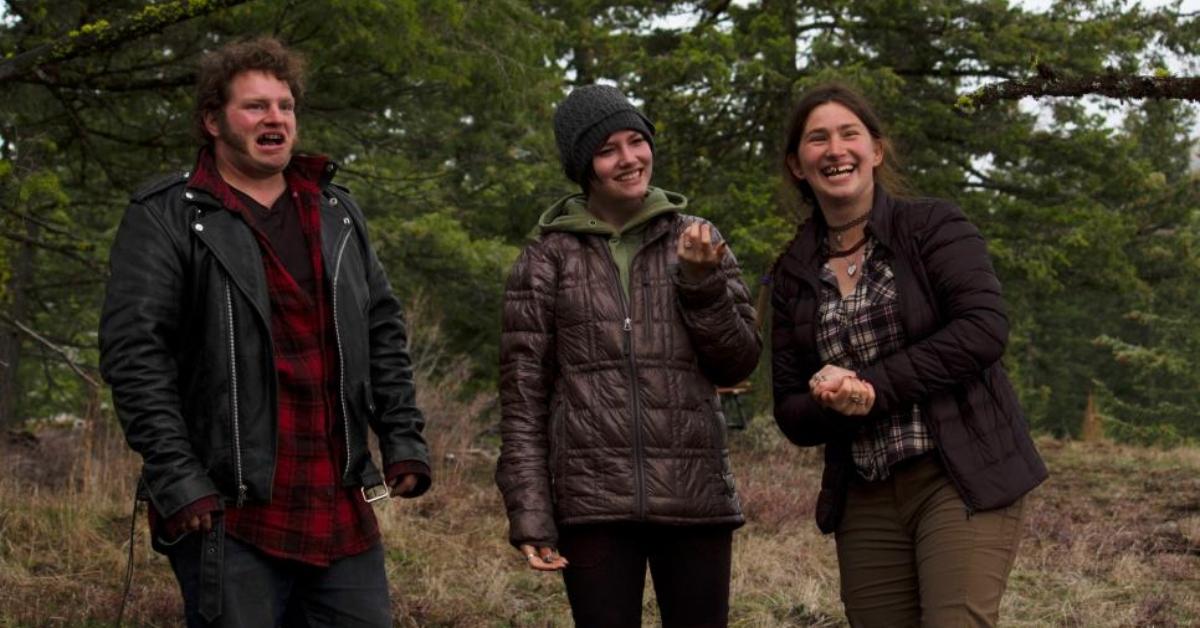 Alaskan Bush People's Rain Brown addresses rumors on if she is gay.
Living her life in the public eye has opened Rain up to be a victim of online criticism and rumors.
According to Radar Online, the youngest Brown posted an Instagram photo of herself, which prompted a fan to question: "Are you gay?" Deciding to address the rumor, she commented, "No, I'm straight." Adding, "And I call my fans rainbows because my name is Rain, but you do you, boo."
Article continues below advertisement
In another Instagram post, one user commented on her selfie pic: "I wonder if @heroofkirrkwell has accepted her sexuality yet?" Rain shot back, "I'm straight… so yeah, I have." Basically, this member of the "wolf-pack" is not going to let rumors dictate her life.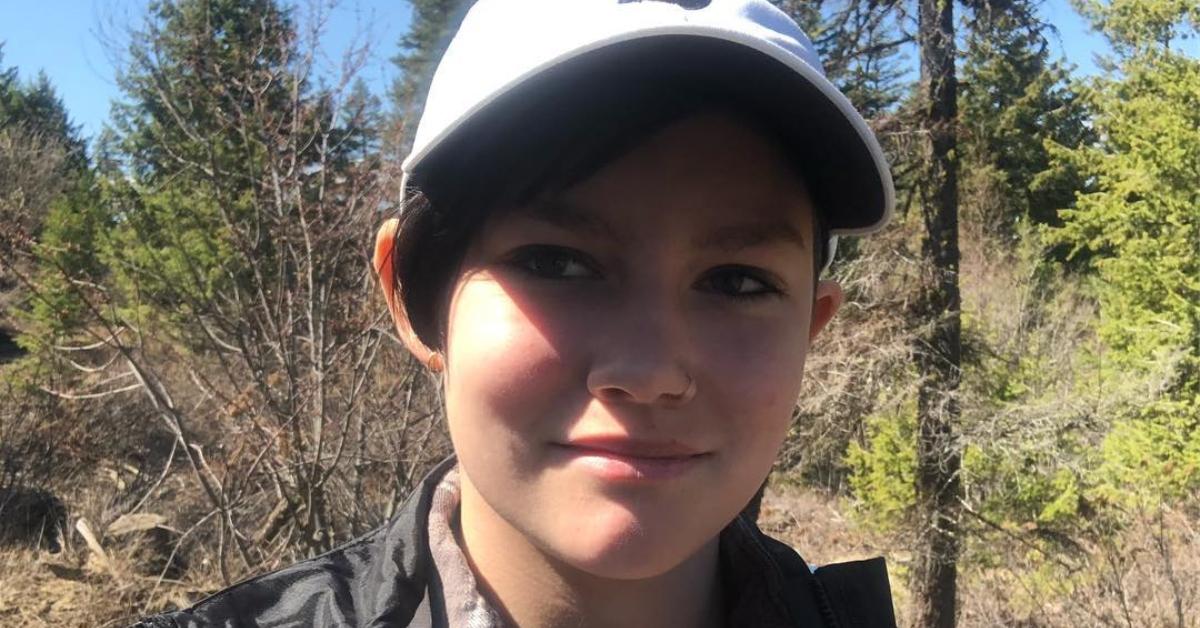 Article continues below advertisement
In 2017, the reality star was brutally honest with fans, confessing that there are a "million reasons" to no longer participate in the show. Radar reported that the Alaskan Bush People star told fans, "People always ask me why I cut my hair and the answer is I always wanted short hair but was too afraid." She continued: "The shorter I go the more like the true Rainy I feel."
Though the teen has addressed the rumors of her sexuality, revealing that she is straight, that doesn't mean she's not in support of the LBTQ+ community. "I've had plenty of friends who fly those rainbow colors and if it makes you happy I see nothing wrong with it!" she said.
Article continues below advertisement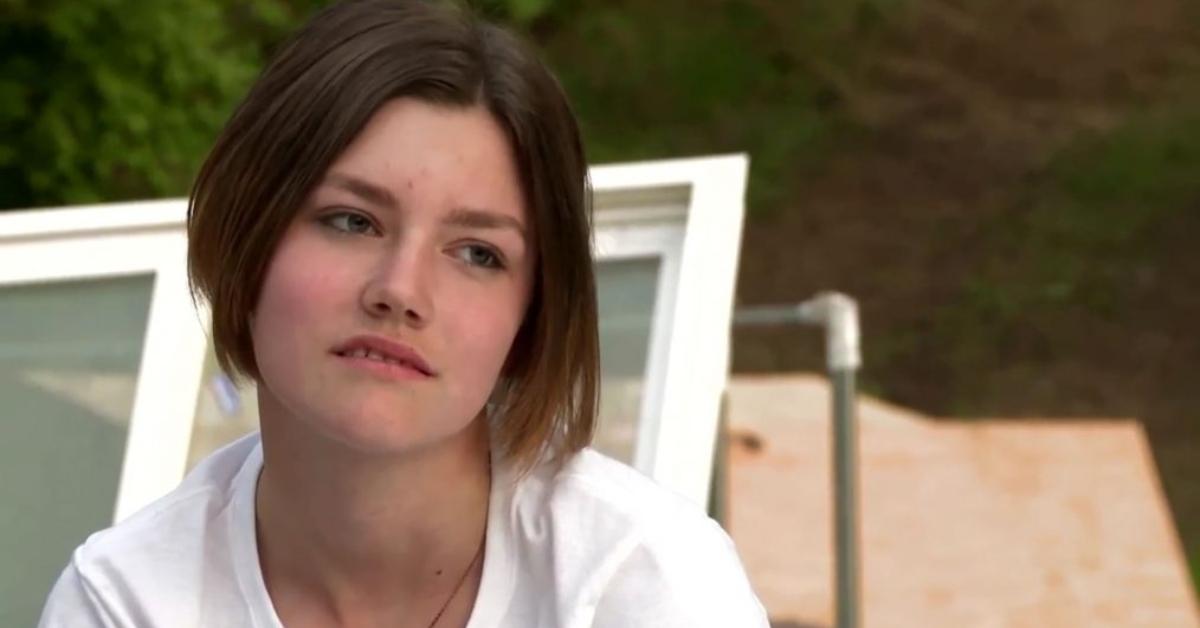 Rain Brown opens up to her fans about her mental health. 
Last year, Rain confessed to fans on social media that she struggles with mental health issues.
Article continues below advertisement
She wrote: "I got very caught up in the daily stresses and struggles of life and had no time to just be me, and I'm not gonna lie, I lost sight of my values, who I was, and who I wanted to be. I've spent the last week painting, cooking, cleaning, driving, hiking, eating, catching up with friends, and my favorite, spending time with the people I love. Standing here at the end of my week with a clear mind and a very full heart."
Now, Rain has dedicated her Instagram page to spreading motivating messages to her fans. On her social media bio, she states that she is an "inspirational writer, and a full time warrior." She also captions all of her pics, "#Staystrong. #Stayhappy."
Catch new episodes of Alaskan Bush People on Sundays at 9 p.m. ET on Discovery.