Rasheed From 'The American Barbecue Showdown' Now Has His Own Podcast
Where is Rasheed from 'American Barbecue Showdown' now? Turns out, Atlanta-based BBQ pitmaster Rasheed Philips is a business owner and a podcaster.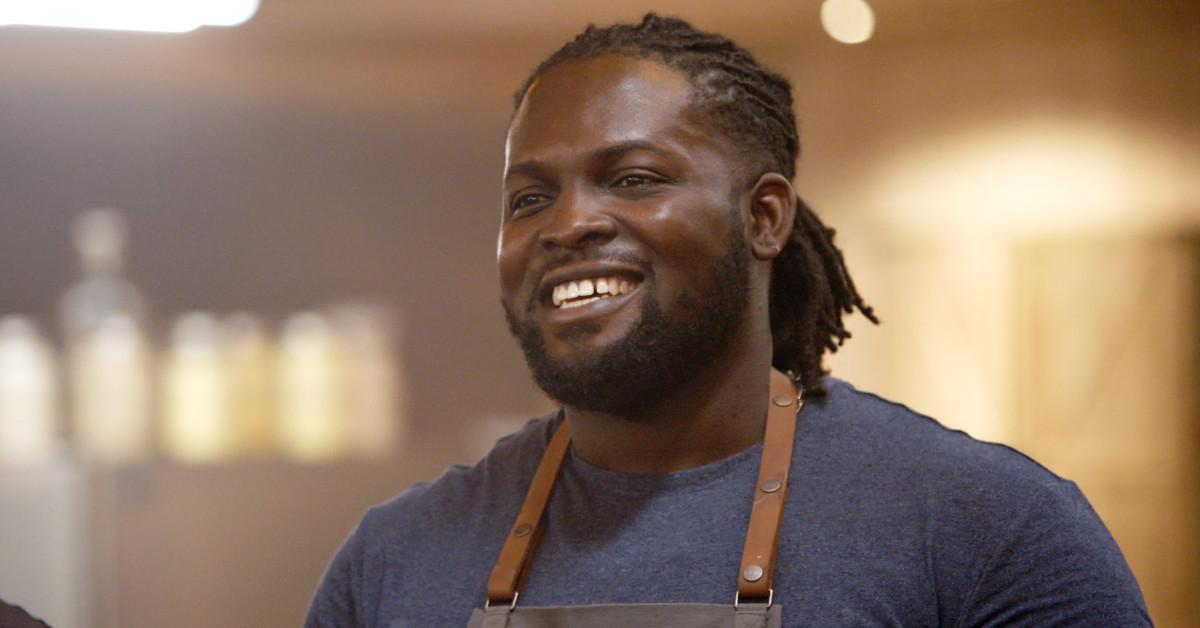 Spoilers for Season 1 of American Barbecue Showdown.
Once you're done drooling over the first season of The American Barbecue Showdown on Netflix, you might want to know more about the cast, including where contestant Rasheed is now.
Article continues below advertisement
Rasheed thought he was the underdog of the competition — even saying at one point, "I don't know what I'm doing on the show" — but the Jamaica native ended up placing second. And with a catering business and a podcast to his name, Rasheed's future seems bright. Keep reading to learn more about this breakout BBQ king.
Where is Rasheed from 'American Barbecue Showdown' now?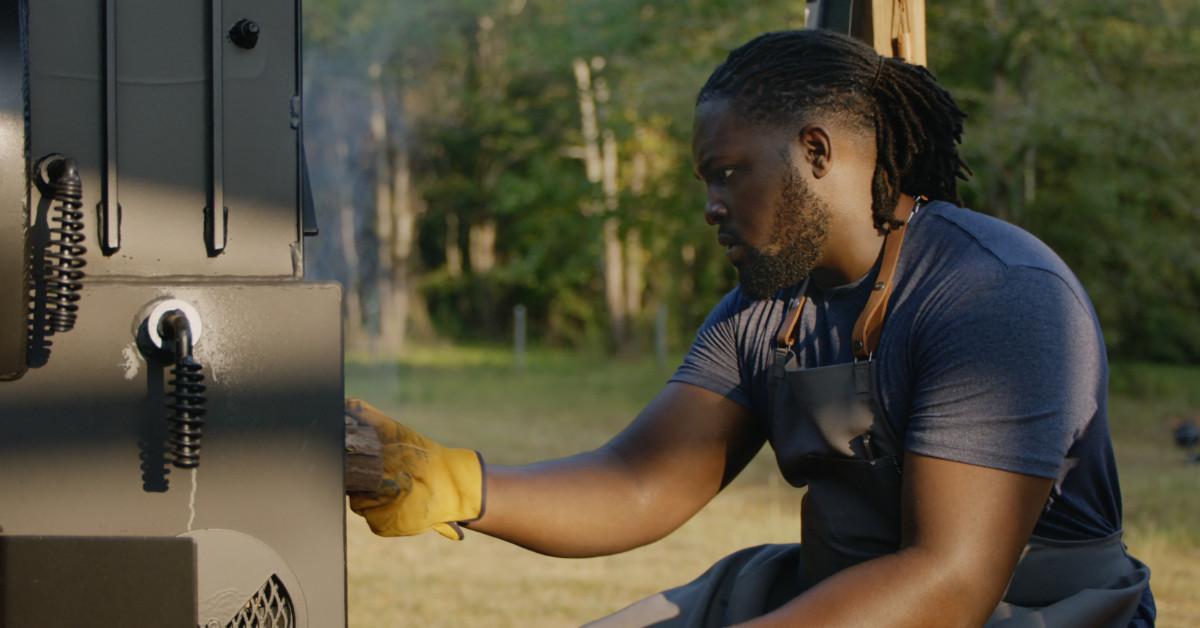 Rasheed Philips, who narrowly lost to Tina Cannon in the American Barbecue Showdown Season 1 finale, has his own catering business, the aptly named Philips Barbeque Co.
"When you put your name on something, you have to stand by it! For that reason, more than any other, is why Rasheed Philips studies and practices the craft of barbeque," the business's website reads.
Article continues below advertisement
Rasheed's barbecue combines his love for food and passion for learning, according to the site, and he relies on the three T's: time, temperature, and technique.
"Philips Barbeque Co. is not glamorous and it's not a set it and forget it type cooking," the site adds. "Often times, it's backbreaking work, which requires long hours, a steady trimming hand, and the determination to only put out a product you are proud of."
Article continues below advertisement
When he's not tending to smoked meats, Rasheed also hosts the Entro Podcast, in which he introduces listeners to "entrepreneurs in the early stages of their entrepreneurial journey" and shares "relatable experiences, aspirations, and advice."
In the first episode, Rasheed explains that he created the podcast because "I couldn't find this type of information, I couldn't find this type of tribe, I couldn't find a great group of people or content out there … that I could really enjoy and talk to."
He says that he enjoys Gary Vaynerchuk and Seth Godin's podcasts, but he was curious to learn more about entrepreneurs who are just starting out. "I wanted to hear from people who are in the moment right now, right there along with me," he adds in the podcast premiere. "So I took it upon myself to create that platform for others to share their information."
Article continues below advertisement
Who else is in the 'American Barbecue Showdown' cast?
Tina and Rasheed competed against six other contestants in American Barbecue Showdown: semi-retired machinist James Grubbs, car salesman Ashley Thompson, St. Louis family man James L. Boatright, North Carolina neighborhood barbecuer Michael "Shotgun" Collins, self-styled "Queen of Brisket" Sylvie Curry, and backyard cook Georgia Chasen.
Kevin Bludso, founder of Bludso's BBQ, and Melissa Cookston, seven-time world barbecue champion, judged the first season, which was hosted by AP Bio actor Lyric Lewis and Floor is Lava host Rutledge Wood.
"Each episode, Kevin and Melissa will task the cookers with a challenge that will test their barbecue skills in ways they couldn't possibly imagine," says Netflix. "From unique meats to old school techniques, they will have to prove they have the skills to smoke another day."