Who Was Mary Fanto? She Is Remembered at the End of 'American Barbecue Showdown'
Mary Fanto worked as a producer for ABC before her death. She was remembered in the end credits for the Netflix series 'American Barbecue Showdown.'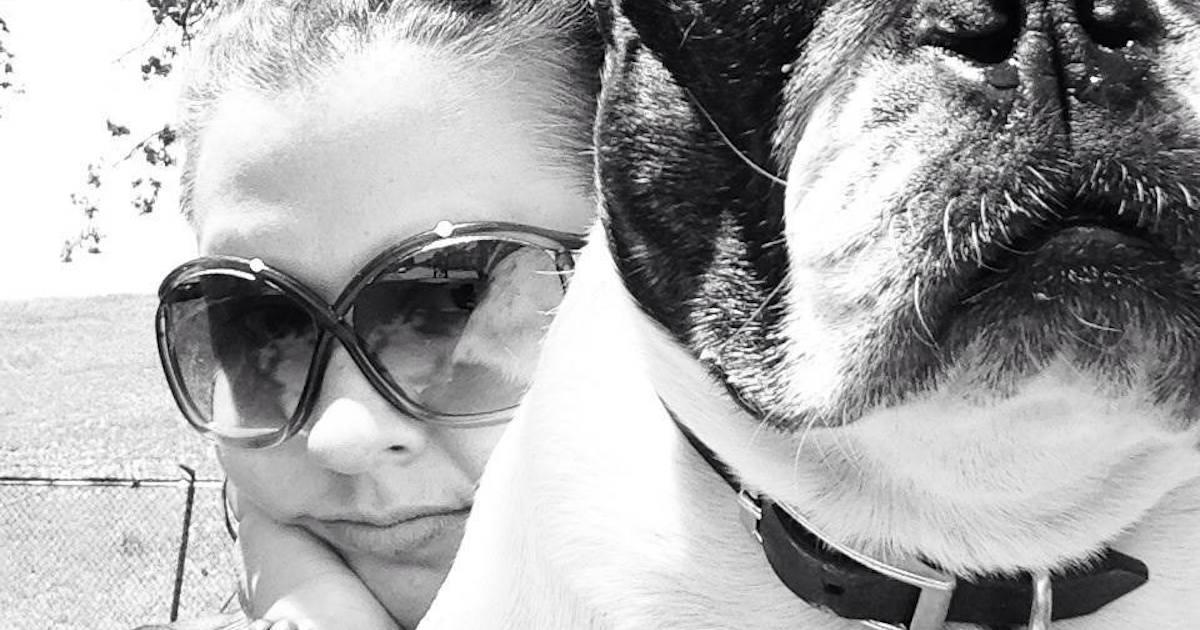 While the mood on American Barbecue Showdown is generally light, since the show focuses on cooks competing over the best slow-cooked, smoked meat, Season 1 of the reality competition ended on a somewhat somber note.
If you've been binge-watching Season 1 on Netflix, then you likely saw that the series concluded by commemorating Mary Fanto's death.
Article continues below advertisement
Just moments after the winner was crowned, and right before the credits began to roll on the eighth episode, the screen faded to black with the message "In memory of Mary Fanto." Many viewers who completed the series have begun to wonder who Mary was, and what her role on the barbecue series entailed.
What happened to Mary Fanto? Continue reading to find out who she is, what work she did for the Netflix series, and for more information on her legacy.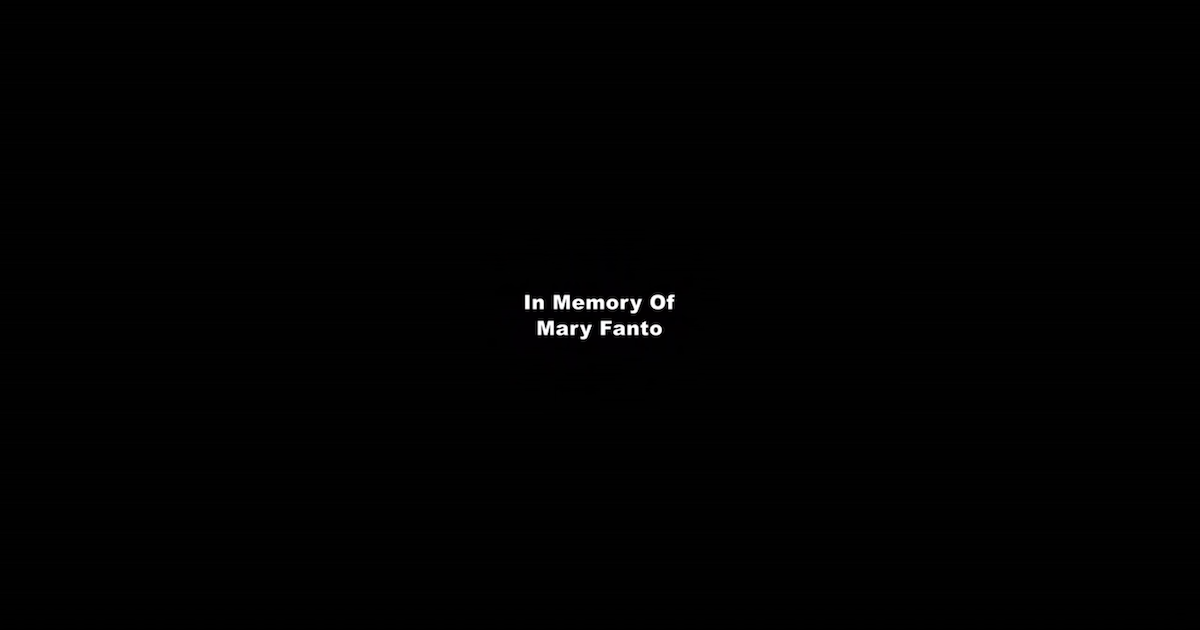 Article continues below advertisement
Who was Mary Fanto?
According to her IMDb, Mary was born on Jan. 31, 1971 in Pittsburgh, Pa. She is best known publicly for working in casting.
Before she worked in casting and production for several top programs, she received her Bachelor of Arts degree in Communication / Broadcasting from Bethany College in 1993. She was a casting producer for ABC's Great American Baking Show: Holiday Edition, and she also worked on assembling the contestants for both American Barbecue Showdown and Undercover Boss.
In addition to casting several competition series, Mary also produced and acted in the 2003 short film Charlie.
She participated in product placement on programs including Queer Eye, The Big Bounce, and Looking for Comedy in the Muslim World.
Her other roles included coordinating production and clearance on The Evening Star (1996), Jeans (1998), Behind Enemy Lines (2001), and Homegrown (1998), among other credits.
Outside of her jobs in Hollywood, she taught yoga classes.
Article continues below advertisement
She kept her followers and loved ones updated on both Twitter and Facebook, and she would often post information about the various shows she was casting for. Her last tweet was posted in October of 2019, and her final Facebook post was an update to her cover photo on Dec. 6, 2019. When she wasn't posting about work, though, she was sharing photos of her beloved pups, Petey and Bruno.
According to her LinkedIn page, Mary worked at Studio Lambert USA at the time of her passing.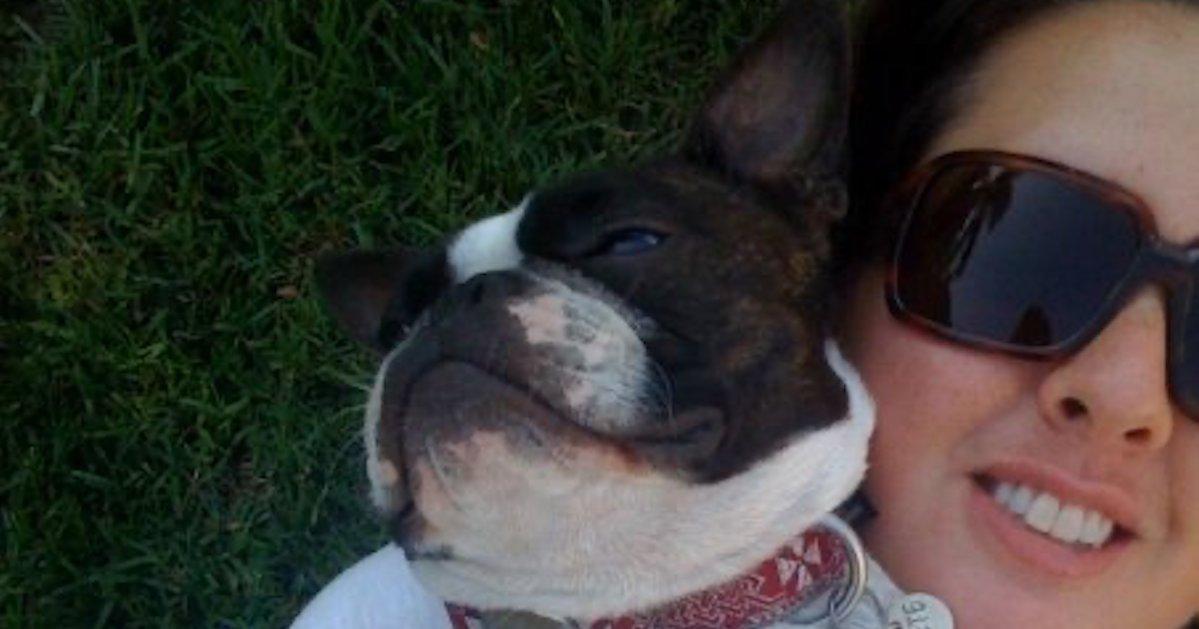 Article continues below advertisement
Mary Fanto's death has been remembered on multiple TV shows.
Mary passed away unexpectedly in December of 2019. While her cause of death has not been publicly confirmed, one of her friends noted on Facebook that the late casting producer died from a heart attack.
After the news of her death was made public, she was remembered ahead of the credits on Great American Baking Show: Holiday Edition.
American Barbecue Showdown is the latest program to honor Mary's legacy.
Our thoughts are with Mary's loved ones.
Season 1 of American Barbecue Showdown is available to stream on Netflix now.