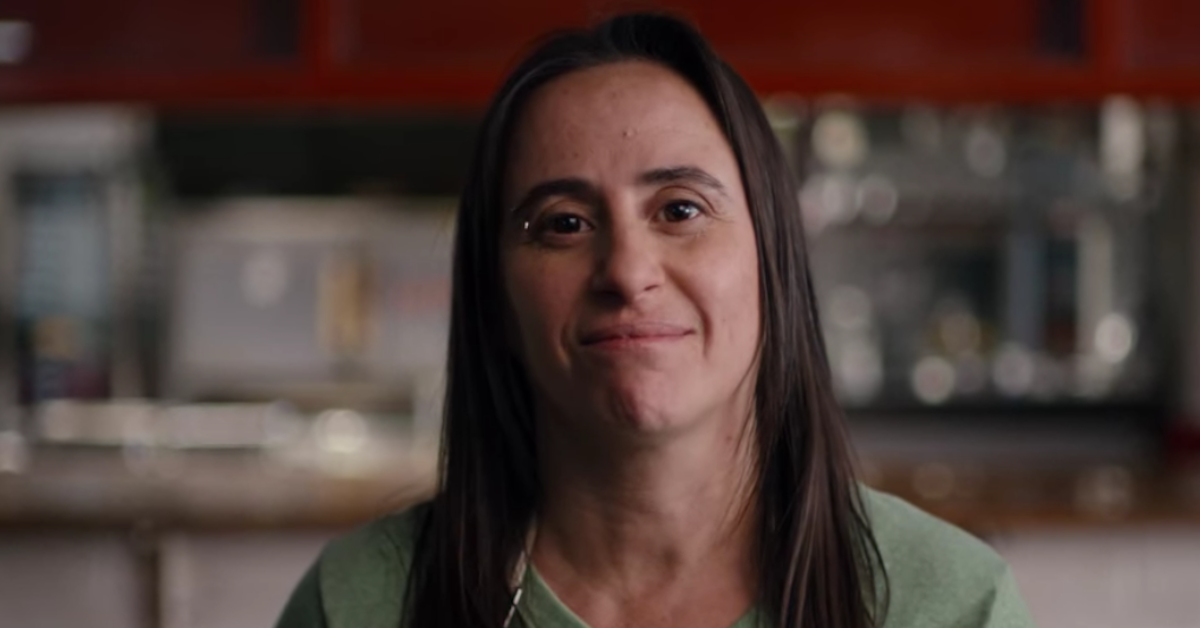 Chef Pato Rodriguez From 'Street Food: Latin America' Is a Breakout Star
Netflix recently introduced a brand-new culinary, travel, and culture-focused series on Tuesday, July 21 titled Street Food: Latin America, and it isn't something you – or your palate — will want to skip out on.
Article continues below advertisement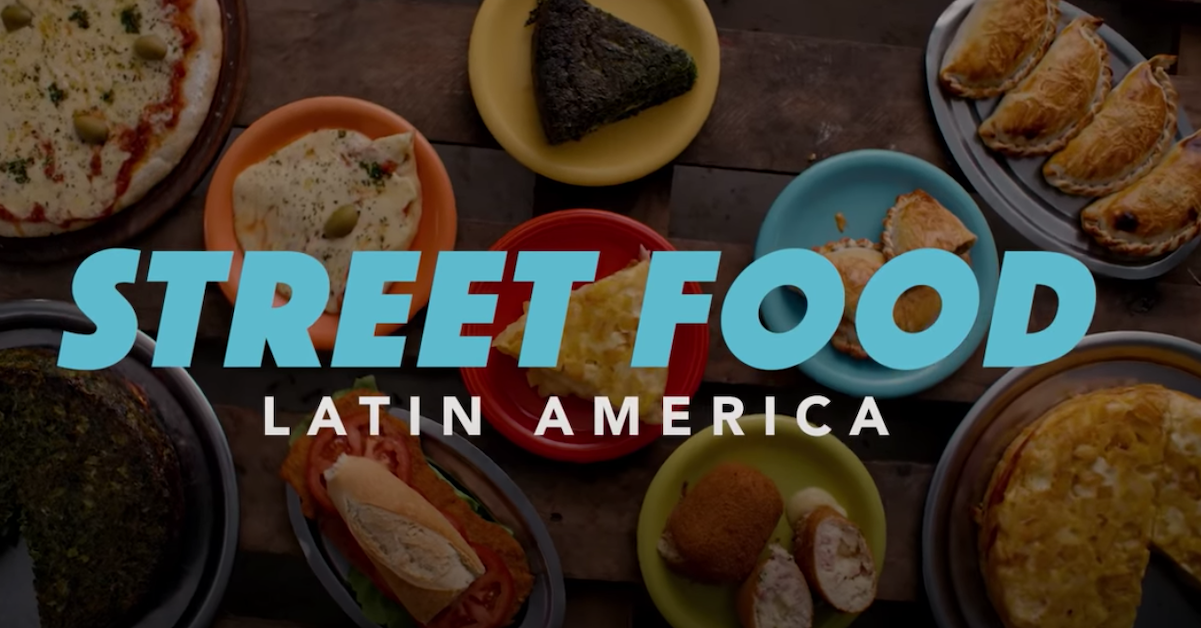 Article continues below advertisement
Who is Chef Pato Rodriguez from 'Street Food: Latin America'?
The first episode of the Latin American culinary series focuses on the use of cheese in Buenos Aires, Argentina, honing in on Chef Pato Rodriguez. Pato is a passionate chef who says she wakes up every day thinking about what she's going to make that day. She runs her own critically-acclaimed food stand, Las Chicas de las Tres, which is located in the city's Central Market, and her food has garnered tremendous recognition from everyone who stops by, whom she refers to as "her kids."
Pato's specialty is a variation of a stuffed cheesy tortilla which sounds somewhat simple, but it's unlike anything viewers have seen before. And while her food looks absolutely incredible, her life story is totally inspiring.
Article continues below advertisement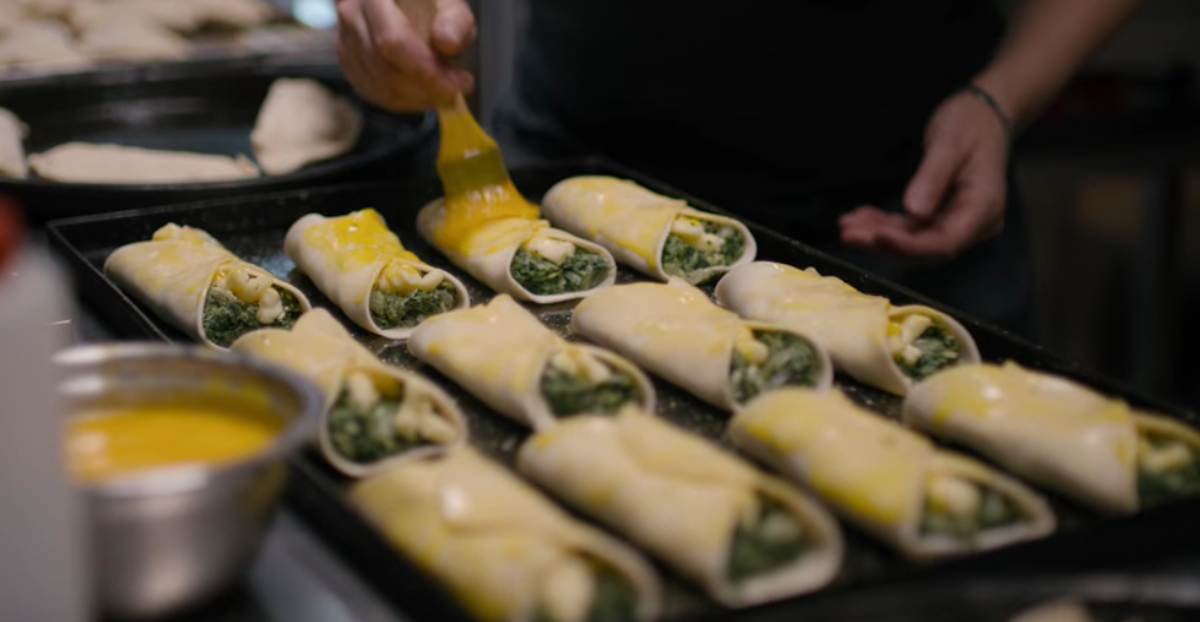 Pato is a feminist icon.
Pato spent a lot of her childhood at the market because her family owned a shop called El Bar de Pato, and although women didn't generally run businesses or work as chefs, she pretended to cook with her dad. However, her passion for cooking was strong nonetheless.
Article continues below advertisement
When Pato was 14 years old, before a family barbecue, she tried to prepare everything before the men could. And although it was a disaster, she committed to learning how to cook. While becoming a chef wasn't considered "a career path," she decided she wanted to do so when her family's shop was on the verge of closing. She dropped out of college, and decided to keep it open, selling simple, popular items such as pizza and empanadas.
Pato later fell in love with a lovely woman named Romi, but she hid it from her family. When they found out, they didn't take it well at first. However, they eventually accepted her relationship, and together, she and Romi run the shop. They eventually adopted their own culinary style, and started getting shoutouts from popular chefs. They renamed their stand "Las Chicas de La Tres," and it's now a local staple.
Article continues below advertisement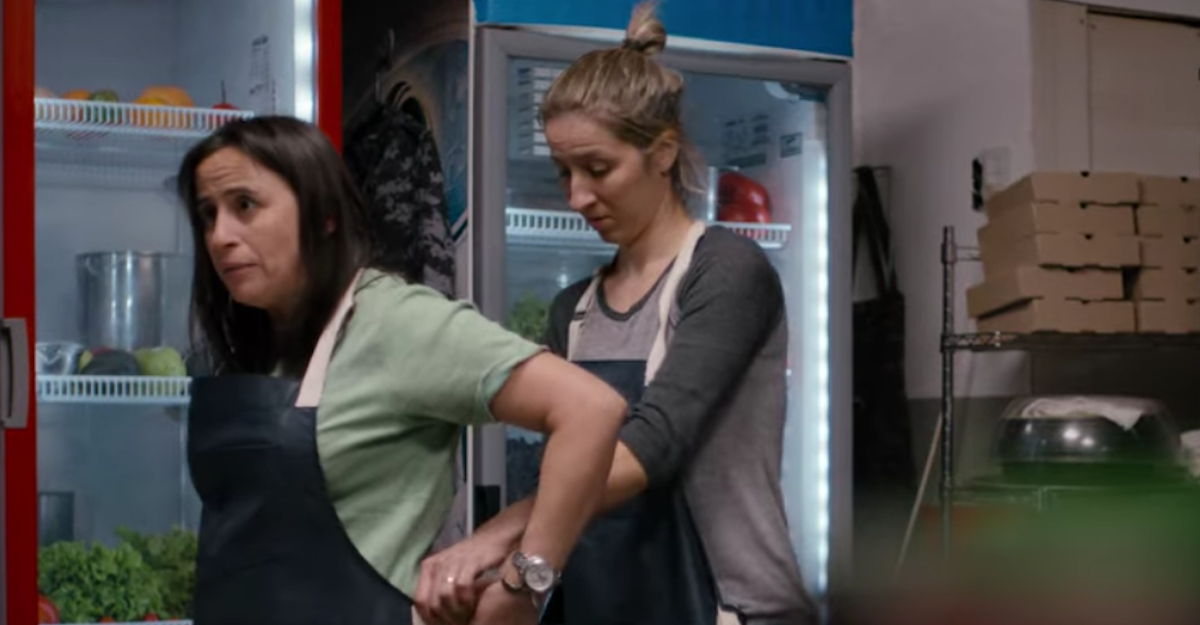 Pato's culinary tale is one of many that will inspire you and make your stomach grumble while watching Street Food: Latin America. If you want to travel and eat vicariously while sitting in the safe haven of your home, it's a total must-watch.
Stream Street Food: Latin America on Netflix now.