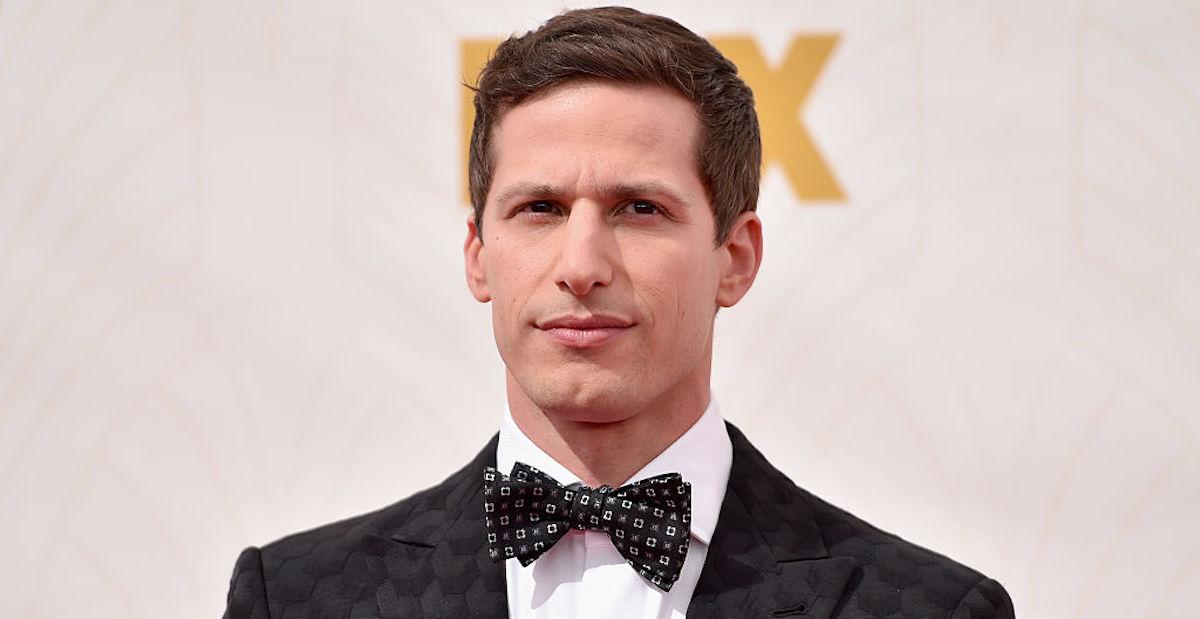 Andy Samberg Is Taking His Skills to the Kitchen With New Cooking Show
What is Andy Samberg's new cooking show? The 'Brooklyn Nine-Nine' actor will be challenging chefs to make the best single bite of food.
At this point, you're most likely somewhat familiar with actor, musician, and comedian, Andy Samberg — from his legendary Lonely Island music videos, to his ridiculous antics on NBC's Brooklyn Nine-Nine, he's been an integral part of my livelihood for the past several years. But the multi-talented heartthrob is now going to be taking his ~skillz~ to the kitchen with a brand-new cooking series.
Article continues below advertisement
And upon hearing that, you probably can't help but wonder, "what is Andy Samberg's new cooking show going to be about?" Is Andy secretly a professional chef? Is he — in fact — the man of my food-lovin' dreams? While the 41-year-old actor isn't necessarily known for his culinary skills, he is bringing foodies yet another binge-worthy cooking competition series that sounds seriously wild.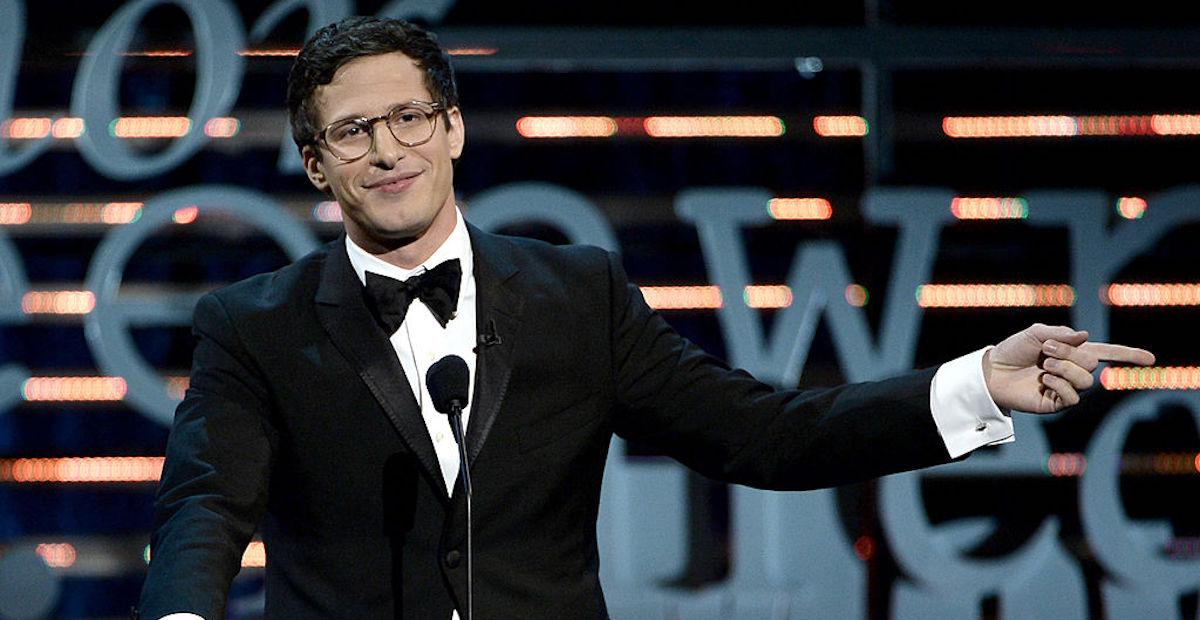 Article continues below advertisement
Andy Samberg's new cooking show, titled Biggest Little Cook-Off, is exactly what it sounds like.
In the series, professional chefs will compete to make the most mouth-watering meals they possibly can... that is, within a bite-sized portion of food, according to Deadline. Contestants could be challenged to make the most delicious burger possible amounting to the size of a penny, or a stack of pancakes the size of a thimble.
Needless to say, the challenge sounds simultaneously difficult and absolutely adorable — because really — name something cuter than miniature food. So it really comes as no surprise that Samberg has stepped up to host and executive-produce the absurd (yet seriously intriguing) series, according to Delish.
Article continues below advertisement
"Anyone who knows me knows I love dinky stuff. So when this show about dinky food came my way I said, 'I like the dinky food. I'm excited to bring my expertise in dinky things to the dinky cooking arena, and I'm also excited to bring a bag lunch, because the food is so dinky I'm for sure going to still be hungry after the shows."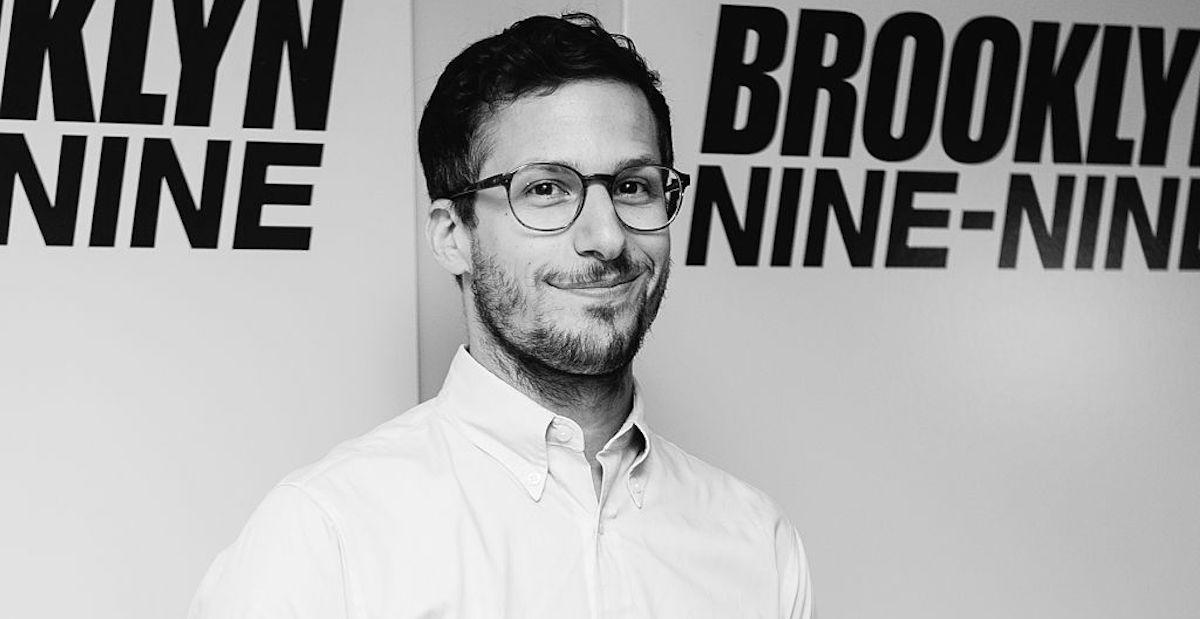 Article continues below advertisement
Where can I watch Biggest Little Cook-Off?
Sadly, Andy Samberg's new reality series will not be available for streaming via Netflix, Hulu, Disney+, or even live, on cable. In fact, the show isn't going to be available on any already-existing media streaming services at this moment in time.
Samberg fans and foodies across the globe will be able to watch Biggest Little Cook-Off on the soon-to-be-launched short-form video app, called Quibi as of April 6, 2020, according to UPI. Unfortunately, the app isn't set to launch until then, but once it's officially available via Google Play and the App Store, you'll be able to watch this, along with Liza Koshy's Floored and Chrissy Teigen's Chrissy's Court.
It's definitely something to look forward to in 2020, if you ask me.
Article continues below advertisement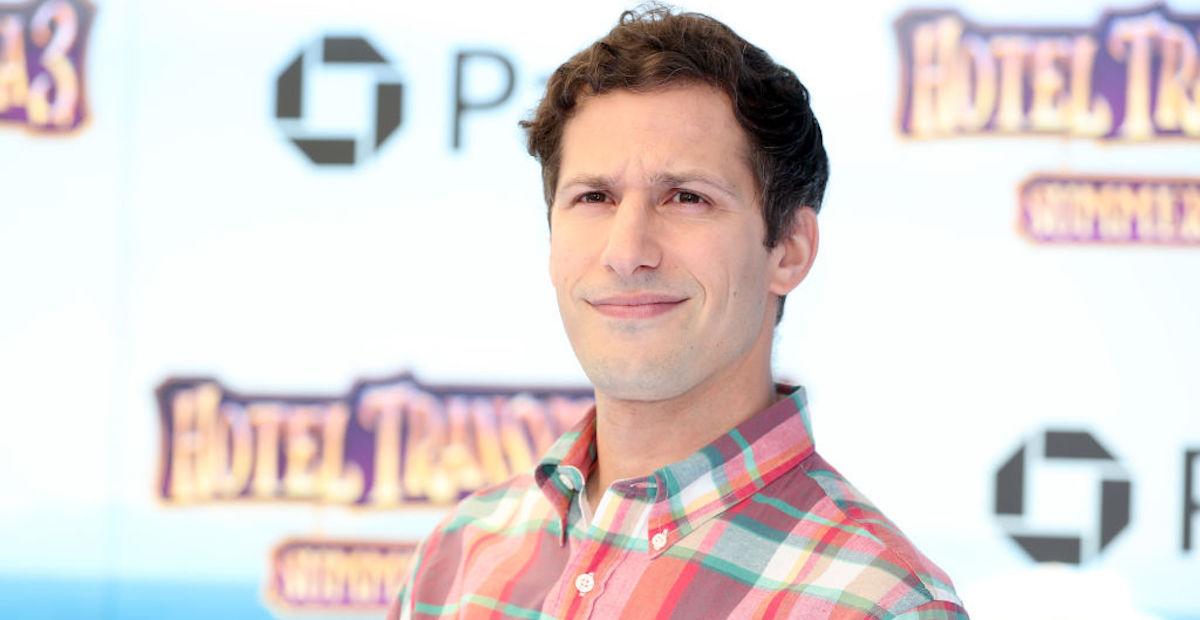 Between his musical abilities, sense of humor, and now his budding culinary career, one might say that Andy Samberg is truly redefining the term, "renaissance man." At this point, it really seems as though Andy can do it all.