Selena Gomez Is Hosting Her Own Quarantine Cooking Show on HBO Max
Selena Gomez will be hosting her own quarantine cooking show on HBO Max, which will document the pop singer's eats during the coronavirus quarantine.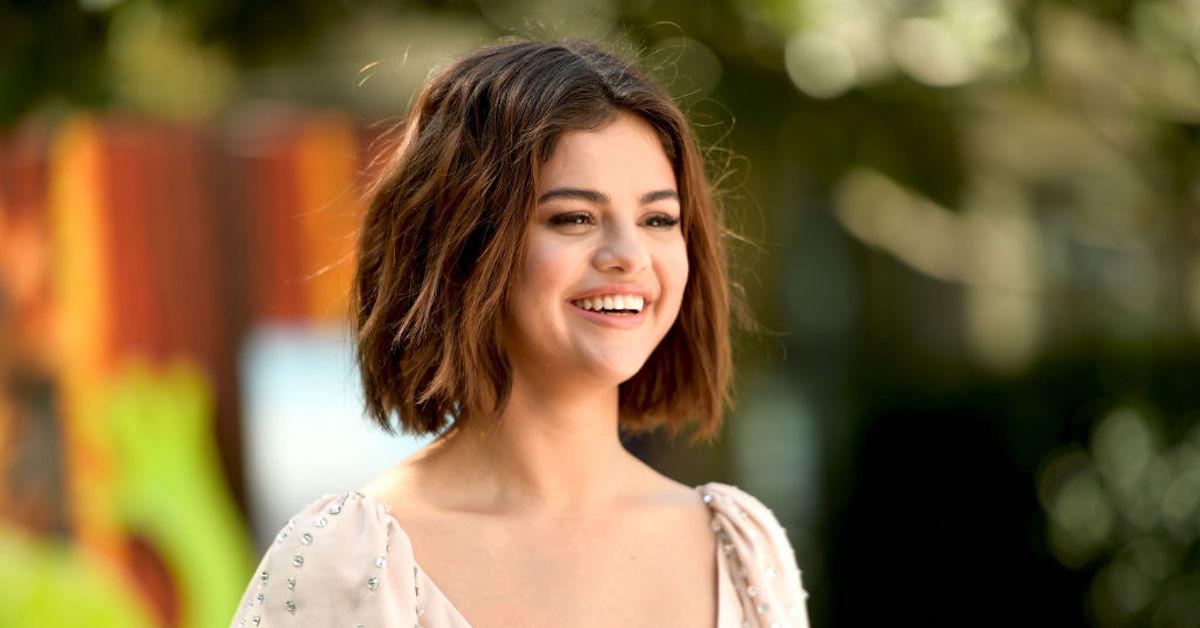 There is definitely no denying that this never-ending quarantine has brought out an inner chef in all of us, including some of our favorite celebrities — Jennifer Garner, for example, effortlessly made her own batch of English muffins, Sofia Vergara whipped up her own at-home taco bar, and Eva Longoria made pasta from scratch.
Article continues below advertisement
While most of us are simply documenting our creations on Instagram or Facebook, Selena Gomez is getting her own quarantine cooking show — here's what we know about the upcoming HBO Max series.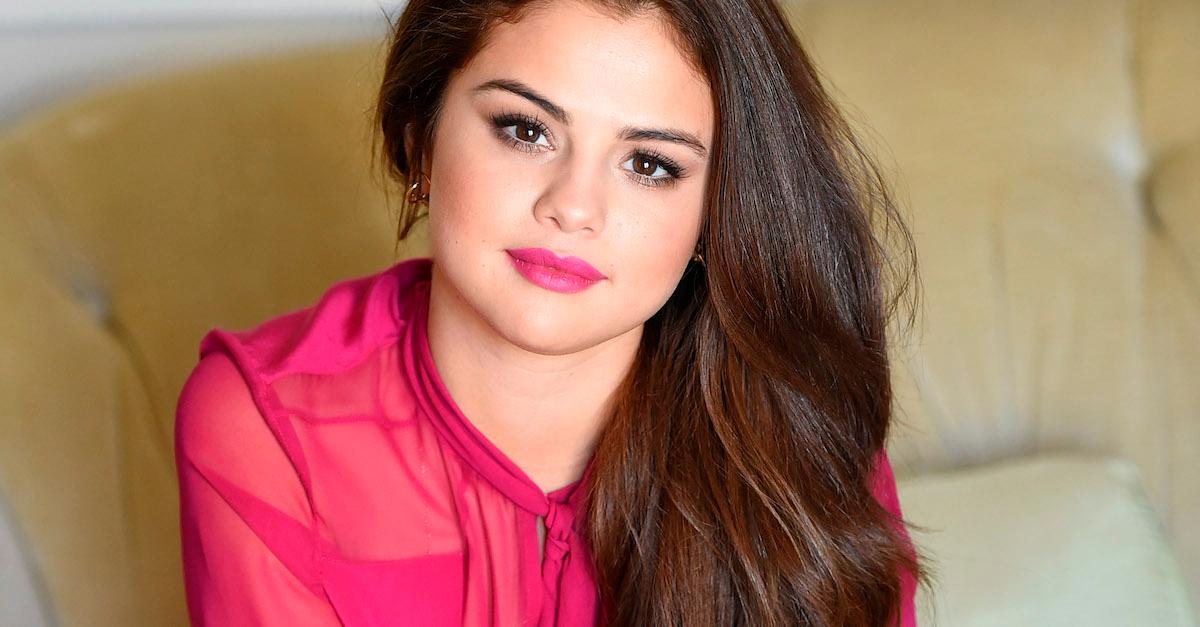 Article continues below advertisement
What can we expect from Selena Gomez's cooking series?
On Tuesday, May 5, Warner Media announced that HBO's upcoming streaming service, HBO Max, will be streaming a brand new cooking series starring pop singer and former Disney actress, Selena Gomez. The unscripted show will consist of 10 episodes, and will document Selena's time in quarantine, which she's largely spent cooking.
In each episode, Selena will get culinary tips from various master chefs, and will showcase a different food-related charity. Selena took to Instagram after the show was announced, expressing pure excitement, and shared her "cooking playlist" from Spotify — which included tracks from Dolly Parton and Harry Styles — so needless to say, the soundtrack is going to be killer.
Article continues below advertisement
Selena says she would have been a chef in another life.
All of us have jobs that we would totally pursue in another life, whether it's playing basketball in the NBA, being a lawyer, or pursuing art full time. Selena, however, said in the press release that if she had another career, she would have been a chef. While she's never gone to school for it, she has always loved doing it in her spare time.
Article continues below advertisement
In the press release, Selena said:
"I've always been very vocal about my love of food. I think I've been asked hundreds of times in interviews if I had another career, what would I do and I've answered that it would be fun to be a chef. I definitely don't have the formal training though! Like many of us while being home I find myself cooking more and experimenting in the kitchen."
Article continues below advertisement
Where does Selena live?
Apparently, the mansion features an in-home recording studio, a wine cellar, a massage room, a gym, and a second kitchen. Will we get a tour in the HBO Max series? This minor (yet very important) detail is yet to be confirmed, but we can definitely dream.
Article continues below advertisement
Selena's new cooking show is bound to give us new quarantine binge material, and hopefully we'll learn a thing or two from the "Come & Get It" singer... if not, though, at least we'll get to see her spankin' new kitchen.