Who Were the Winners of 'Crazy Delicious' Season 1? (SPOILERS)
Who are the 'Crazy Delicious' winners? The first season of the cooking competition dropped on Netflix. Find out which cooks won each episode.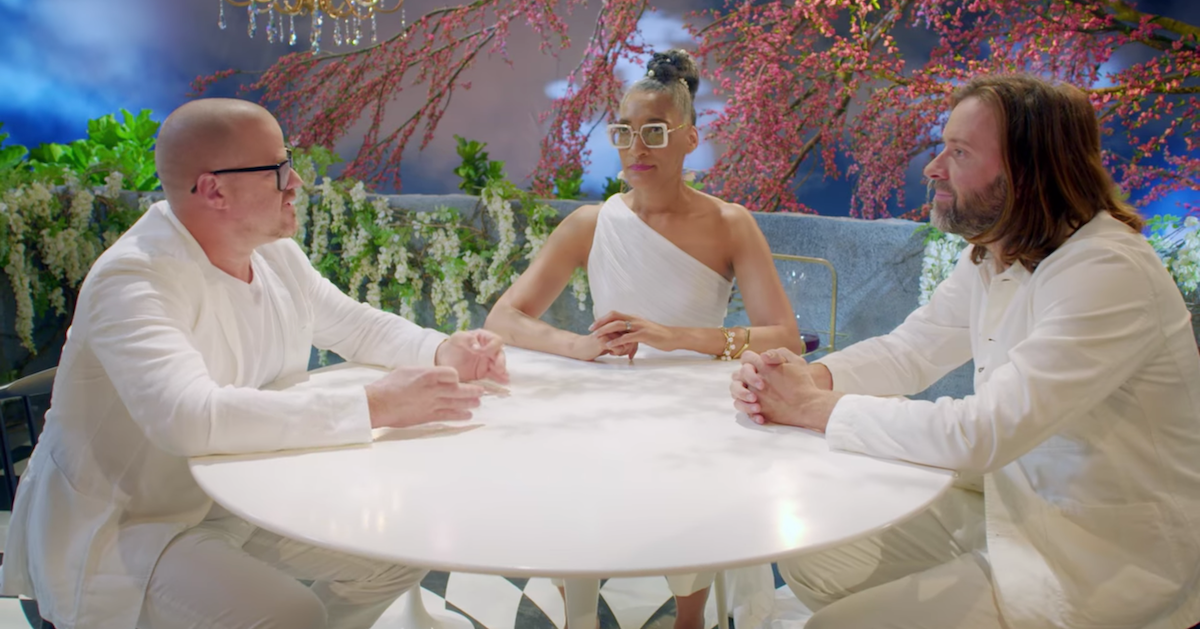 If you're a fan of The Great British Bake Off, Zumbo's Just Desserts, or Top Chef, then you might want to tune in to Netflix's latest food-centric offering: Crazy Delicious.
Each episode of the competition series centers around three chefs who are cooking for the chance to win the Golden Apple in an environment that looks like it was plucked from a fairytale.
Article continues below advertisement
Hosted by comedian Jayde Adams and judged by the "Gods of Food" Carla Hall, Niklas Ekstedt, and Heston Blumenthal, Crazy Delicious is a highly addictive and whimsical reality series that will have you clamoring for the food and wondering whether or not you can visit the set IRL.
Who are the Crazy Delicious winners? Read on to find out which chef clinched the Golden Apple in each episode. Spoilers ahead.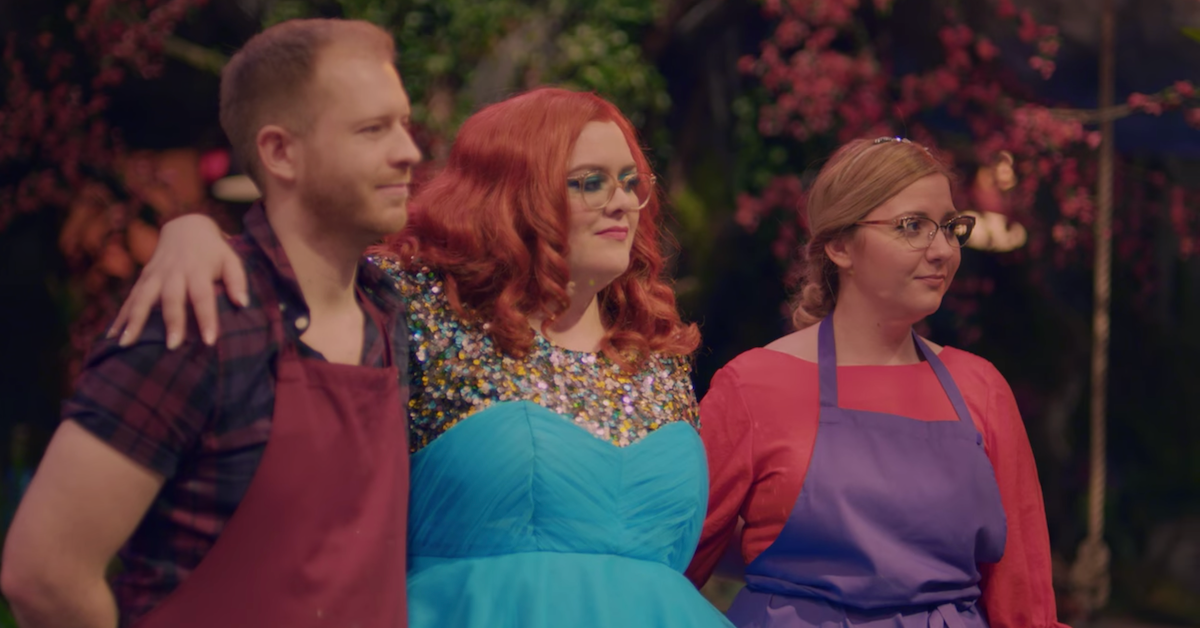 1. Joseph (Episode 1, "Bananas Barbecues")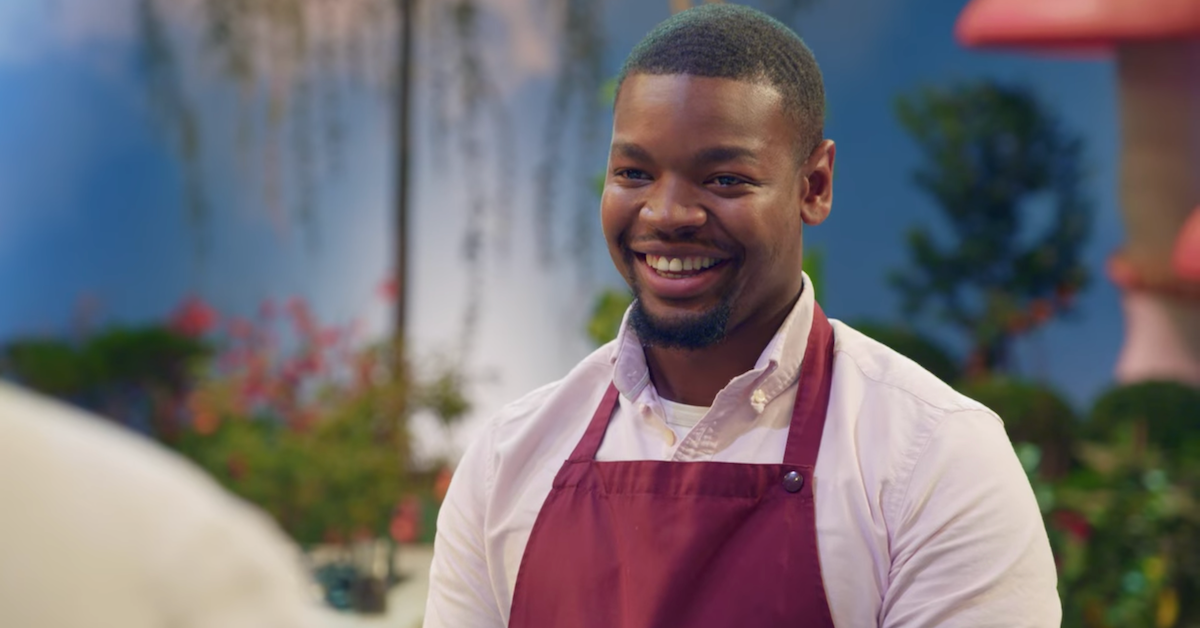 The cooks facing off in the debut episode of the series were 28-year-old Joseph, who specialized in Afro-Caribbean cuisine, 20-year-old Lily, who fancied herself a baker, and 39-year-old singer Bethie who referred to her strength as cooking "happy food."
After the second round, Bethie was sent home after her plantain nachos and sweet pizza didn't measure up to her competitors' offerings.
Article continues below advertisement
The third round challenge of barbecue ensured Joseph's victory. His jerk watermelon, shredded pork, chicken, and red cabbage were victorious against Lily, who lost after she forgot one crucial element in her final dish.
Article continues below advertisement
2. Tiffany (Episode 2, "Takeout Takeover")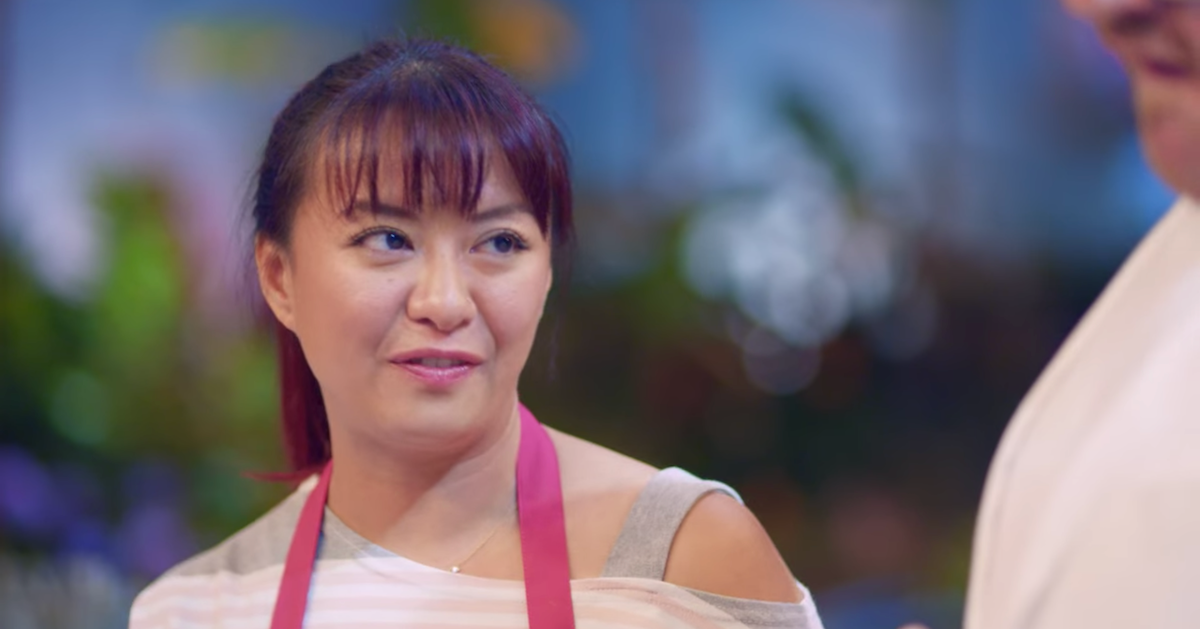 The three contestants in the second episode were Tiffany, a 39-year-old "cutesy food" cook who was inspired by her Taiwanese roots, Tony, a 56-year-old who makes comfort food in homage to his Italian-Bangladeshi background, and Romy, a 31-year-old photographer and vegan food blogger.
Romy got the chop after the second round. Tiffany cooked Taiwanese takeout in the finale, while Tony focused on a tropical takeout theme.
Tiffany's food won the Golden Apple, and she accepted the trophy through tears.
Article continues below advertisement
3. Samira (Episode 3, "Picnic Perfection")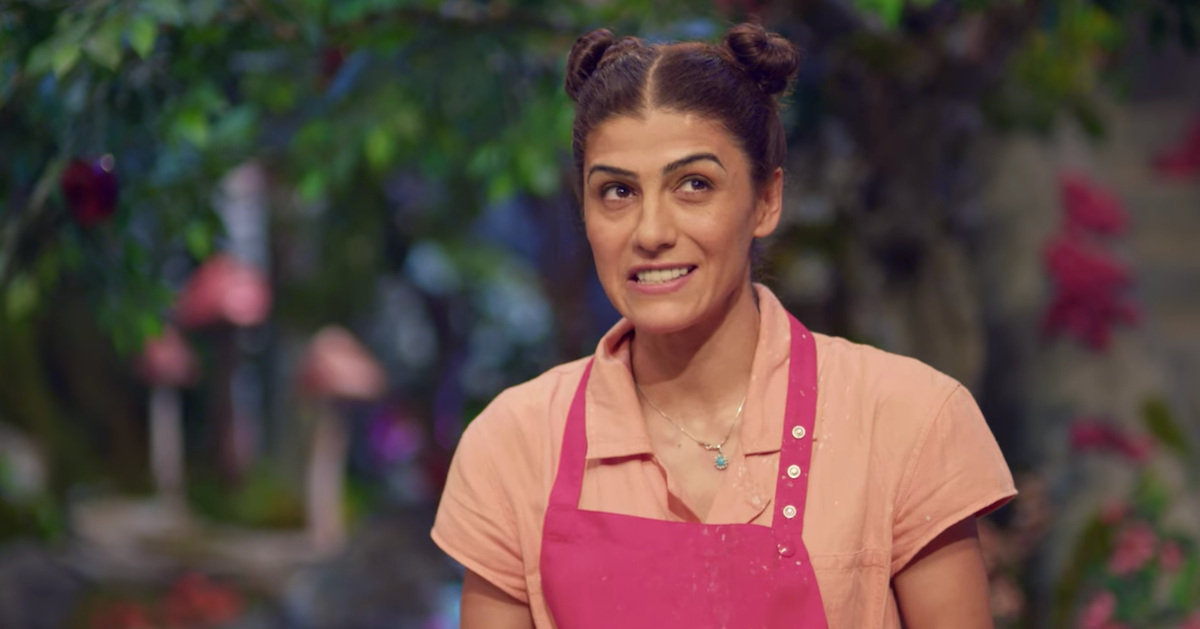 In "Picnic Perfection, Mark (50), Lara (25), and Samira (41) battled it out for the Golden Apple. Though Mark talked a big game by saying that he'd never met a cook who was better than him, he was eliminated before the final cook.
Samira and Lara were tasked with creating a delectable feast fit for the outdoors in the third round. Lara settled on a picnic tree, while Samira worked on a rainbow picnic. The victor in the third episode was Samira.
Article continues below advertisement
4. Adam (Episode 4, "Birthday Blowout")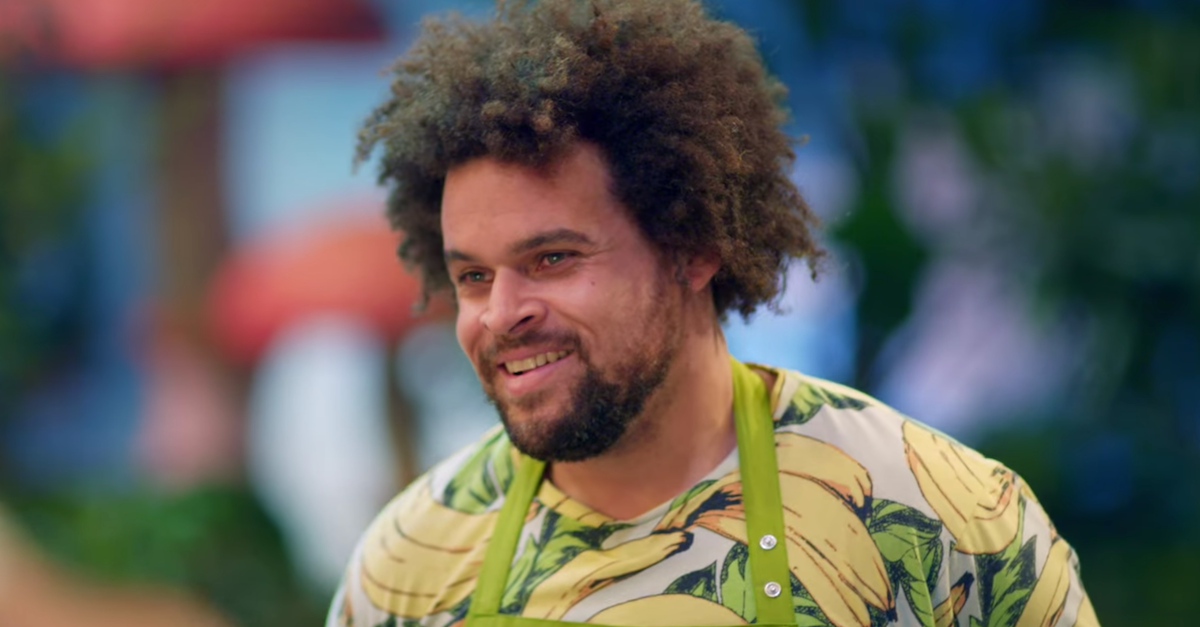 Youth worker Adam (36), foraged food cook Hannah (24), and baker Hardeep (26) were the three cooks chosen for the experimental episode of Crazy Delicious Season 1.
Hannah was kicked off first after her wild boar hot dog was dry. Hardeep and Adam were then tasked to create a birthday meal, and Adam's Mac and Cheese cake helped him win first place.
Article continues below advertisement
5. Harry (Episode 5, "Let There Be Brunch")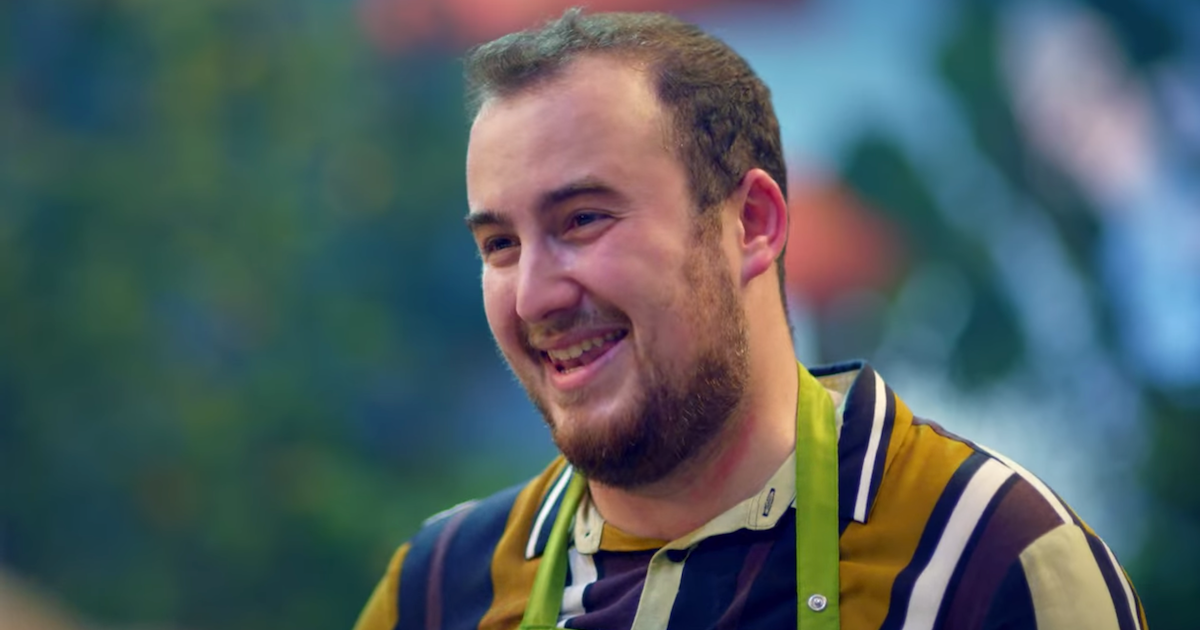 The brunch-centric episode challenged cooks Harry (24), Gabi (27), and Elainea (50), who had to first cook with apples. Elainea won the round and received extra time, which came in handy for Round 2.
Gabi got tripped up on the spaghetti bolognese round, and she was sent home.
Harry's brunch menu consisted of a honey cake, a martini, and a stew. He won the episode against frontrunner Elainea's croque-en-brunch.
Article continues below advertisement
6. Hanelore (Episode 6, "Time for Tea)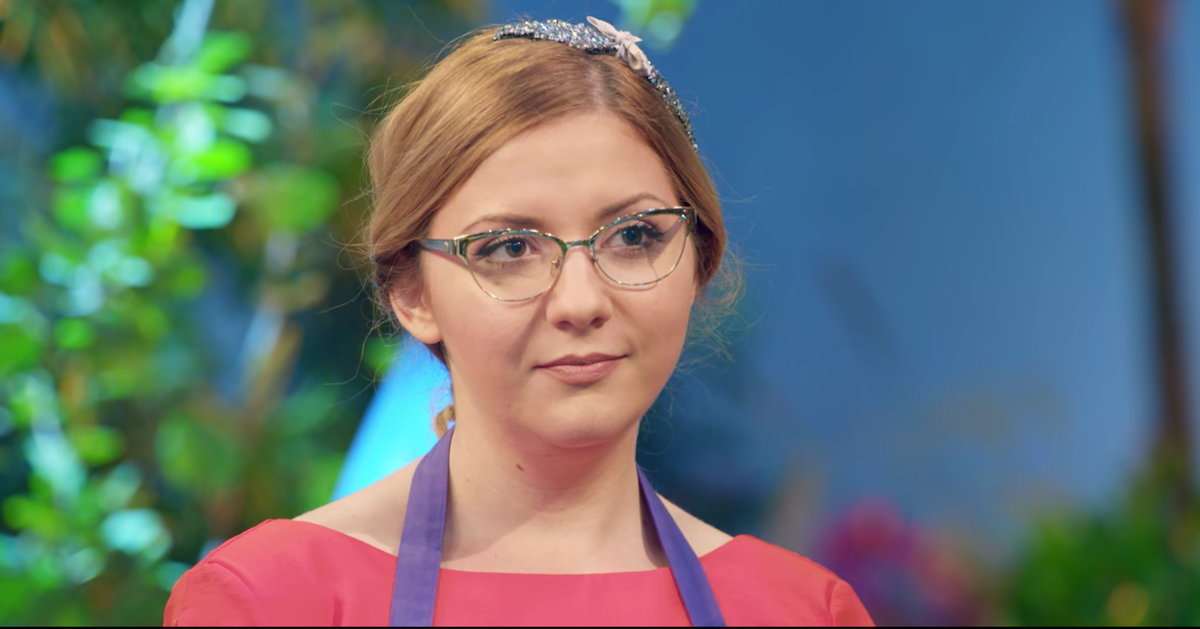 The final winner of the season was new baker Hanelore (27), who only began her cooking hobby a year before competing on the show. Lynn (57) was sent home after cooking chicken curry pie in the second task. Hanelore and comfort food blogger Chris (27) had to create a unique afternoon tea in the finale.
Hanelore's fairytale-themed confections and finger sandwiches secured her win.
Crazy Delicious Season 1 is available to stream on Netflix now.