Netflix's Newest Cooking Competition Show Features a Really Solid Cast
Netflix is releasing a new cooking competition show called 'Crazy Delicious,' and the cast is seriously going to be incredible. Details inside.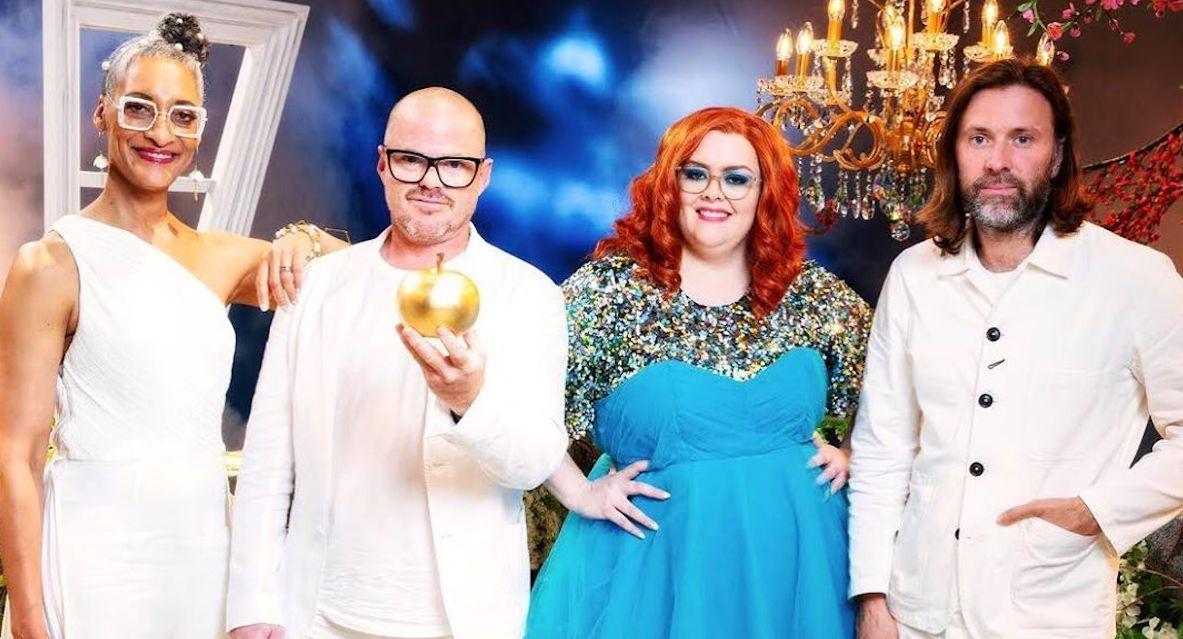 Fans of competitive cooking series like Nailed It! and The Great British Bake Off are mentally preparing for Netflix to launch its newest highly binge-worthy show called Crazy Delicious.
Yes, you heard that loud and clear, friends — and if the concept of another cooking contest isn't exciting enough, the cast of Netflix's Crazy Delicious is literally going to make the entire series.
Article continues below advertisement
What can we expect from Crazy Delicious?
Like I said, Netflix and UK's Channel 4 officially announced a new series called Crazy Delicious, another British cooking competition consisting of six episodes. It takes place on a completely edible set, according to a press release, aiming to inspire viewers to spice up their regular cooking routines.
Article continues below advertisement
Every week, three adventurous cooks will take regular, commonplace ingredients from the Willy Wonka-esque set, whether it's a vegetable from the "enchanted garden" or a scoop of chocolate "soil."
They will be challenged to make something delicious that is also considered #foodporn-worthy. In the end, each dish will be evaluated for one lucky chef to ultimately win the "Golden Apple." The three judges are considered the show's "Gods of Food," who will be responsible for reviewing each and every bite.
So, let's meet the cast of Netflix's Crazy Delicious...
The "Gods of Food" will consist of three talented culinary professionals: Heston Blumenthal, Carla Hall, and Niklas Ekstedt.
According to the press release, Heston is a food science genius and a world-renowned chef, Carla Hall is an American chef who specializes in soul food, and Niklas Ekstedt is a Swedish chef and restaurateur. Each of them is bound to keep things interesting while maintaining their godly food titles.
Article continues below advertisement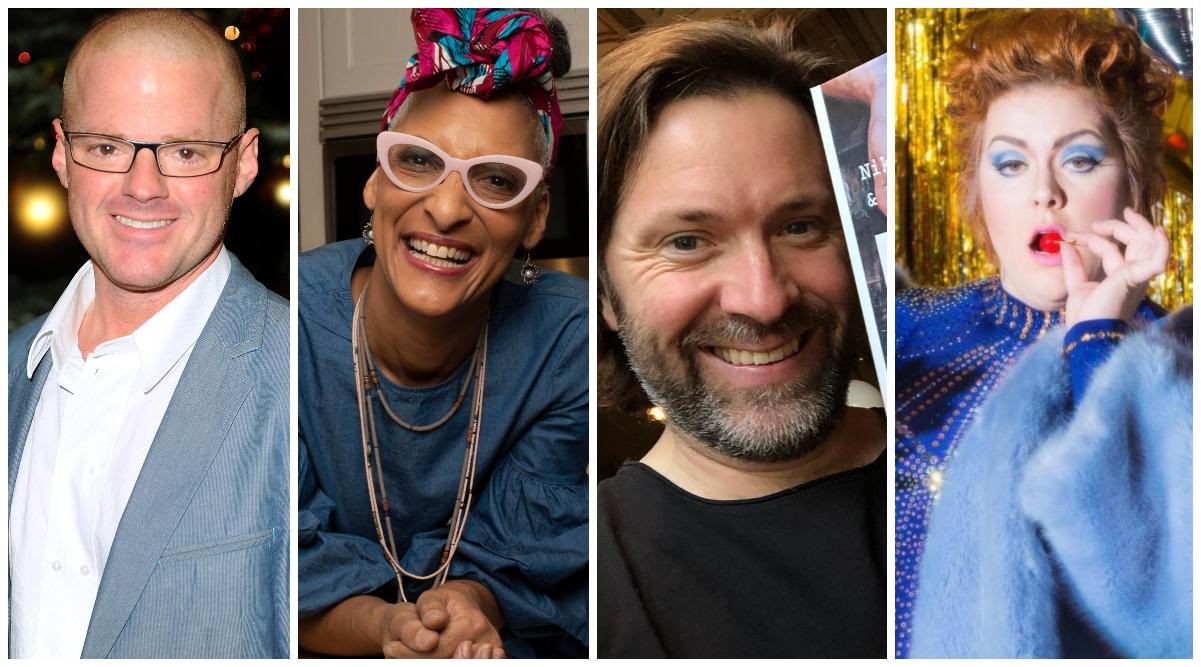 The personality presenting the series will be none other than Jayde Adams, according to the press release, who is a well-known actress and comedian from Bristol. She's known for a variety of works such as: Hunka Wunda (2013), Good Omens (2019), and Halloween Comedy Shorts (2016).
The actual competitors have not yet been announced yet, but let's be real: the anticipation is — by far — the best part.
Article continues below advertisement
When will we be able to watch Crazy Delicious?
This delectable new series will officially air in just a few months in early 2020. Those watching in the U.K. will be able to tune into Channel 4, while those outside the U.K. will be able to stream it on Netflix.
We're kicking off the new year with six highly bingeable episodes of a competitive cooking series, and I'm so happy about it.
Article continues below advertisement
If you've been in a TV show rut like I have, the release of Crazy Delicious seriously could not come sooner. With three highly experienced chefs coming to the series — as well as an actress, comedian, and TV personality setting the stage — things are bound to get interesting.
Will I watch this in less than 48 hours? Probably. Will I cry when the winners are announced in the end? Naturally. But really, that's half the fun.