Casey Anthony Tells Her Side of the Story in a New Documentary — Did Her Brother Participate?
In 2011, Casey Anthony's brother, Lee Anthony, testified against her. Since then, he has kept a pretty low profile. Here's what we know about him now.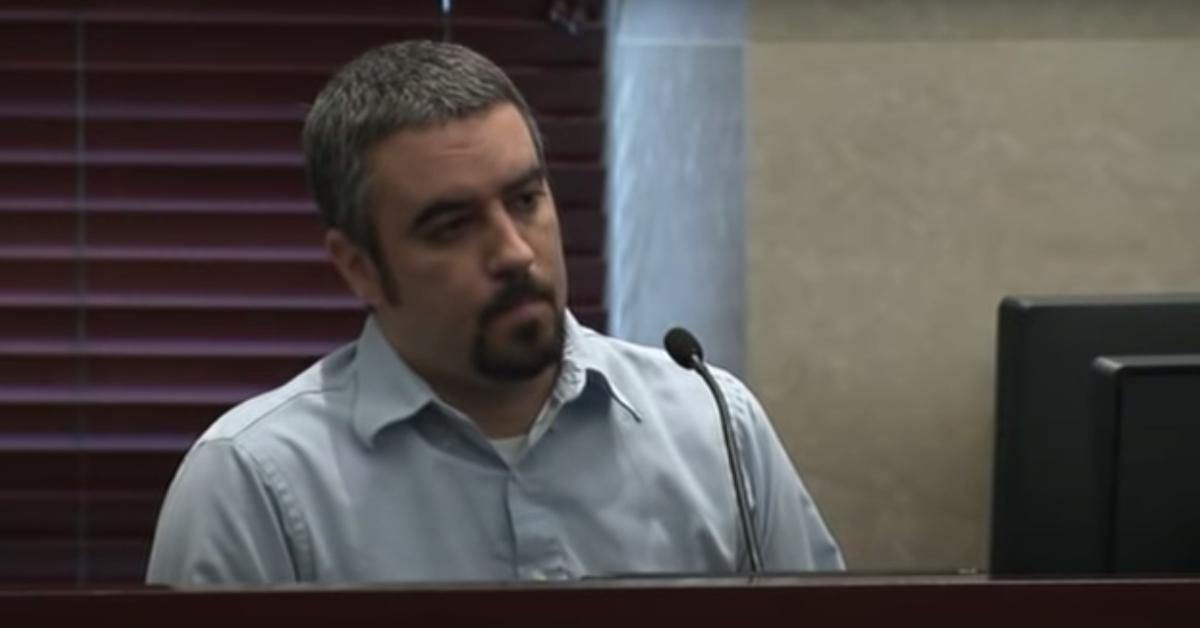 "Well, we never heard from her, so shouldn't we hear her side of the story?" asks filmmaker Alexandra Dean while speaking with BuzzFeed News about her latest documentary.
The "her" in question is Casey Anthony, who was acquitted in July 2011 after being accused of murdering her 2-year-old daughter Caylee Anthony.
Article continues below advertisement
The three-part series titled Casey Anthony: Where the Truth Lies, accomplishes what Alexandra Dean set out to do: Let Casey Anthony speak. Of course, there were numerous others involved in what would later be dubbed the social media trial of the century. People like Lee Anthony, Casey's brother, who testified during her trial. Will his version of events be told in the docuseries? Here's what we know about Casey Anthony's brother.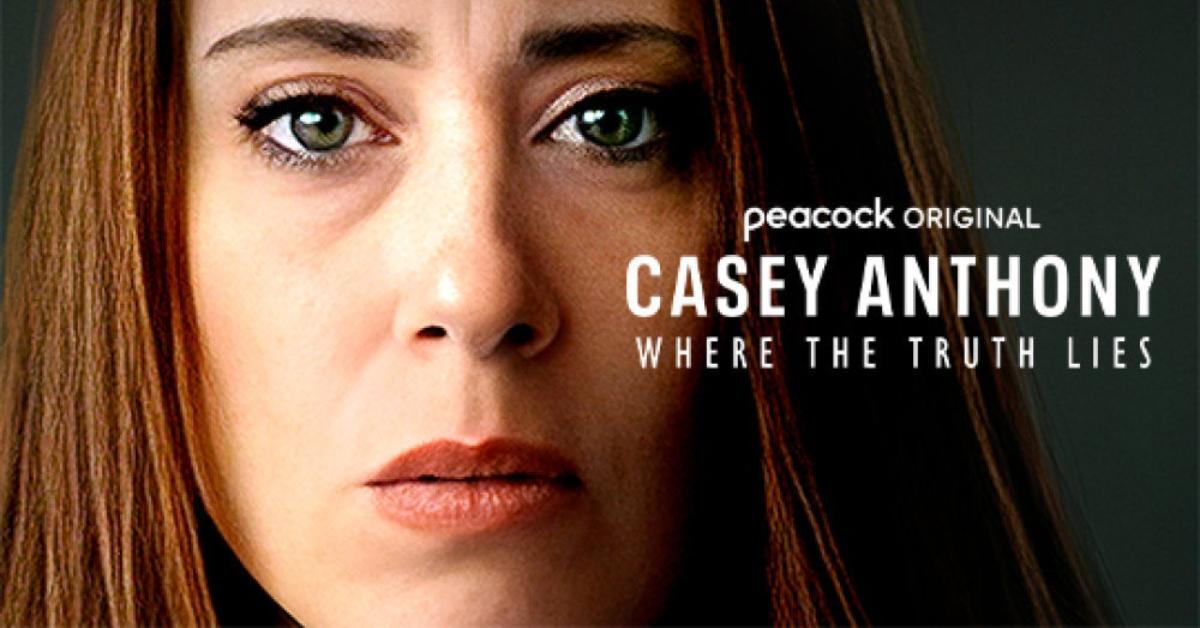 Article continues below advertisement
Where is Casey Antony's brother now?
According to People, as of July 2018, Lee Anthony was married to his then-girlfriend Mallory Parker. Their wedding took place sometime in 2012. A year later, they had a son that Casey has apparently met but does not have a relationship with. Of course, a lot can happen in a few years.
In the same conversation with BuzzFeed News, Alexandra Dean revealed that Casey and her brother do, in fact, speak on occasion. "She doesn't talk to them often, and I wouldn't call their relationship close, but they do communicate," said Alexandra.
This is certainly difficult to understand given what Casey said about her brother during the trial. Yet on the other side, Lee Anthony seemed to be fairly supportive of his sister while testifying.
Article continues below advertisement
What did Lee Anthony say during Casey Anthony's trial?
ABC News reported that in a very emotional testimony, Lee Anthony disclosed how his family kept Casey's pregnancy a secret. Apparently their "family ignored Casey's pregnancy even after she was visibly showing in the seventh month, and he said no one acknowledged the pregnancy until days before Caylee was born." This was part of a larger effort by Casey's defense to paint the Anthonys as a "dysfunctional family."
Article continues below advertisement
Lee claimed that after explicitly asking his mother about Casey's pregnancy, he was told to just "let it go." Lee was overcome with grief while describing why he wasn't at the hospital the day Caylee was born. "I was very angry at my mom and I was also angry at my sister," Lee said. "I was just angry at everyone in general that they didn't want to include me and didn't find it important enough to tell me, especially after I had already asked. So I was very hurt."
Lee Anthony also took responsibility for the stain found in Casey's Pontiac Sunfire, via CBS News. The prosecution claimed a large stain was left in the trunk of Casey's car after she used it to transport Caylee's body. "On the stand, Lee Anthony said that the stain in the trunk could have been the result of something he put in the car when he drove it," reported the outlet.
Article continues below advertisement
Casey Anthony claimed she was sexually assaulted by her brother.
In January 2012, KSAT News shared that a Florida judge unsealed "never-before-seen depositions" from Dr. Jeffrey Danziger, a psychiatrist, and Dr. William Weitz, a psychologist. Both conducted psychological evaluations of Casey ahead of her trial. In these depositions, she spoke about how she was repeatedly sexually molested by her father, George, and inappropriately touched by Lee. In the documentary, she still maintains this happens.
Both George and Lee Anthony deny these claims. However, while testifying, Lee did say that Casey told him about their father before Caylee disappeared.
To hear Casey Anthony's side of the story, stream Casey Anthony: Where the Truth Lies on Peacock starting Nov. 29.