New Casey Anthony Documentary Reveals What She's Doing Now
What does Casey Anthony's life look like now and how much time did she serve in prison? Here's an update on her occupation and more.
Following the 2008 disappearance of her toddler daughter Caylee, Casey Anthony rose to national recognition as the "Most Hated Woman in America." It's still considered one of the most controversial cases in recent memory, and those who followed the trial often wonder where Casey is now after she avoided a lengthy prison sentence.
Article continues below advertisement
A new documentary titled Casey Anthony: Where The Truth Lies premieres on Peacock on Nov. 29, 2022. The three-part series marks Casey's first interview in years. Where is Casey Anthony now? And what does she do for a living? Keep reading for what you need to know.
Article continues below advertisement
Where is Casey Anthony now? What does she do for a living?
In December 2020, Casey filed papers to start her own private investigation business in South Florida. Some people wondered whether her intention was to reopen the investigation surrounding Caylee's death, but a source told People in 2021 that that was not the case. "That's a closed chapter in her life," the source said. "She's not starting a company to get answers about Caylee."
According to People, her business, Case Research & Consulting Services, LLC, is registered to a home in West Palm Beach owned by Patrick McKenna, Casey's lead investigator on her defense team. Although Casey will be unable to obtain a private investigator's license as a convicted felon in Florida, sources say she "wants to help other wrongfully accused people."
Article continues below advertisement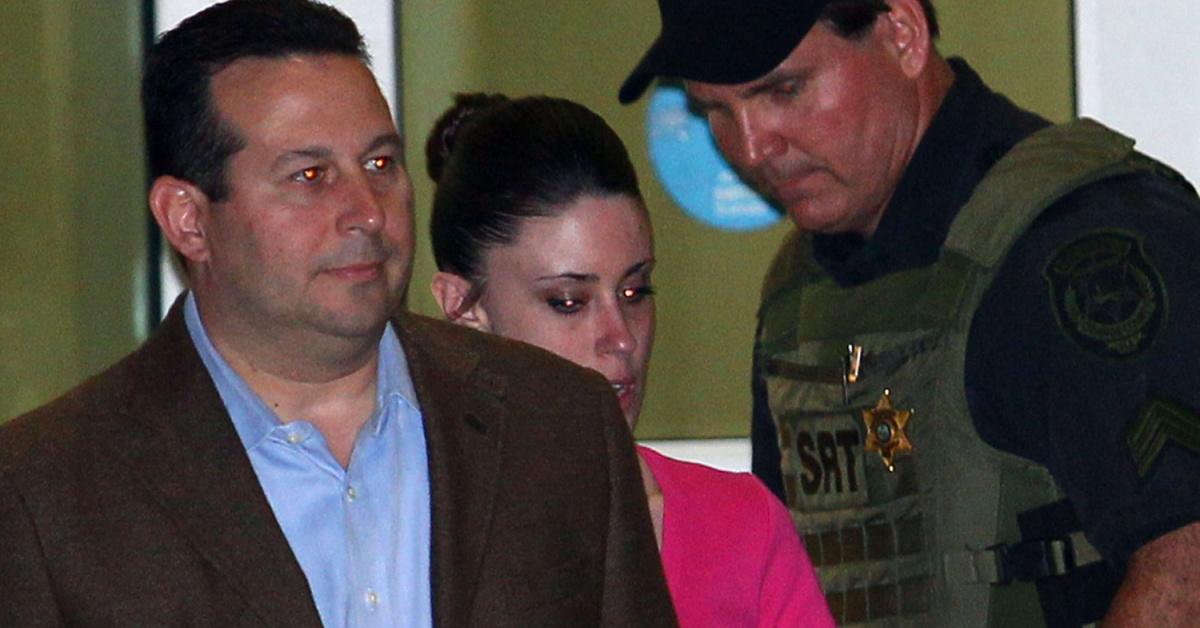 At different points, Casey Anthony claimed she was making a movie and writing a book about her life.
In 2019, Casey explained to The Daily Mail that she was making a movie, which would be titled As I Was Told, in reference to an unidentified man's alleged instructions to continue her life as normal after he reportedly found Caylee's body in the trash.
Article continues below advertisement
She initially planned to release the movie by 2020. "It will make it clear that I had no part in Caylee's death as far as how she died," she said at the time. However, the film was eventually scrapped.
Then in March 2020, InTouch reported that Casey was writing "a detailed and definitive" book about her life and Caylee's disappearance and death.
"She knows the book will be controversial and that no matter what she does she will face criticism, but she also feels she has a story that has never been told," the source said. "Nobody else has lived it, so no one else can tell it."
There have been no details of a potential publication date since, and it's unclear if the project will come to fruition.
Article continues below advertisement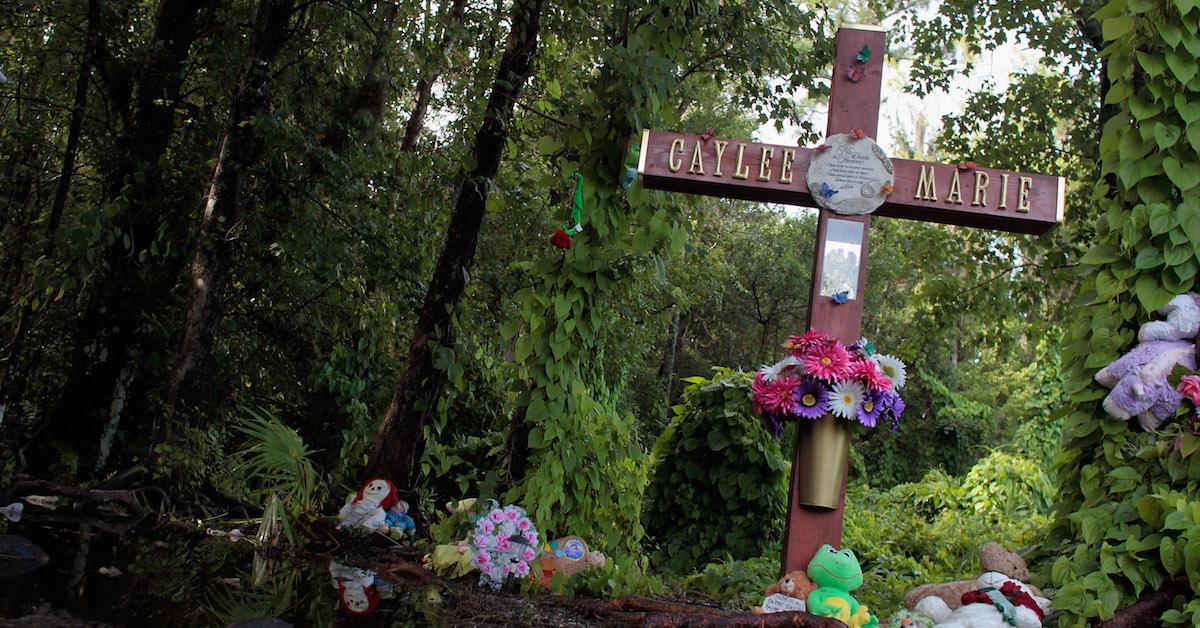 How long was Casey Anthony in prison?
Though Casey was found not guilty of her daughter's murder, she wasn't released from prison right away. The jury found her guilty on four counts of providing false information to law enforcement and she was sentenced to four years in prison.
Article continues below advertisement
Who is Casey Anthony's baby daddy?
The identity of Caylee's dad has never been publicly confirmed, but a woman named Donna MacLean claimed to be "100 percent certain" that her late son, Michael Duggan, is the biological father.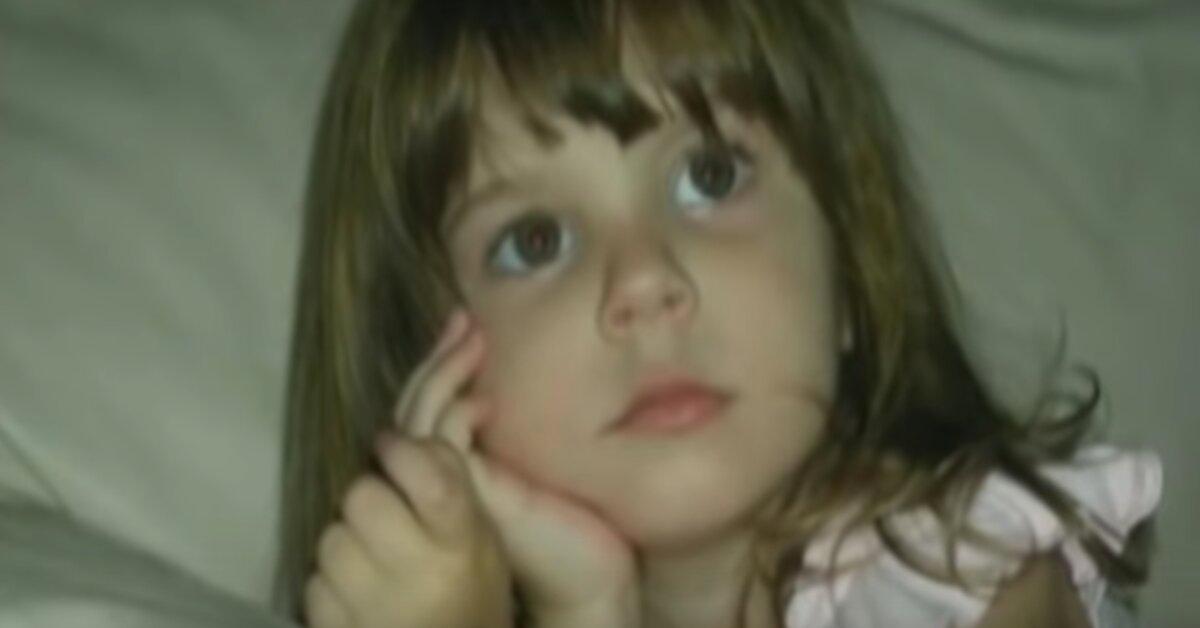 Article continues below advertisement
According to testimony, Casey often told friends and family that her baby daddy had died in a 2007 car accident, which is what happened to Michael. "He was living in Tennessee, working for a moving company [when Caylee was conceived]," Donna told The Daily Beast. "He was traveling all over the region moving households of furniture."
Donna reportedly found out about Caylee during a phone conversation with her son that took place a few months before he died. "We were talking about the upcoming birth of my other son's baby boy. I said I had really hoped for a baby girl grandchild, and that's when Michael told me that he already had one," she shared.
Sadly, no matter what anyone says, nothing changes the fact that a beautiful little girl tragically lost her life.